The Ministry of Defence has issued a new regulation which orders college and university graduates to enter military service.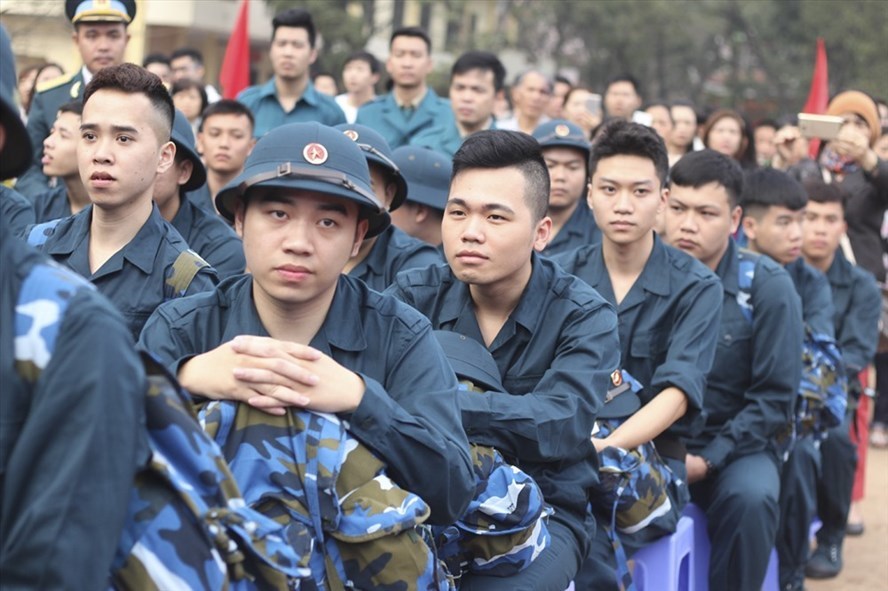 Young men in Hanoi joined the military service this year
According to the ministry, many people have evaded compulsory military service. Some families even paid bribes to avoid enlistment. 
Under the new regulation, the list will cover college and university graduates and those from ethnic minority groups aged between 18 and 27 will be forced to do military service.
The age for those not in higher education doing military duty is between 18 and 25.
Localities and agencies need to have the clear information of people regarding the age of compulsory military service. Dtinews

The Vietnamese Party and State have conferred its highest decoration - the Gold Star Order - on the Lao People's Army.

According to Global Firepower's 2019 Military Strength Ranking, Vietnam's total military personnel hits 5.482 million, including 482,000 active personnel.