The General Department of Vietnam Customs has announced that a nine-year-old Australian boy is not eligible for a VAT refund for his VND6-billion watch.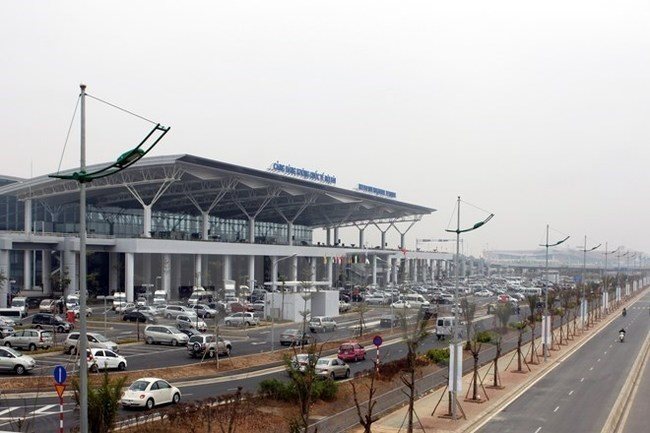 File photo of passenger terminal T2 of Noi Bai International Airport in Hanoi. A nine-year-old Australian boy claimed VAT refund for his VND6-billion watch at the airport
The boy had used a Vietnamese passport when he left Vietnam through the Hanoi-based Noi Bai international airport, so he was not entitled to the tax refund, as stipulated in Circular 72 issued by the Ministry of Finance on granting foreigners tax refunds, said the customs department's representative.
Under the Circular, foreigners or overseas Vietnamese who use foreign passports to travel to and from Vietnam are qualified for VAT refunds on products bought in Vietnam when going through border gates that issue refunds.
Earlier, the boy, who possesses both an Australian and Vietnamese passport, had claimed the VAT refund for his watch. Some sources reported that the Noi Bai airport's customs officers were puzzled and did not know whether the boy, at his age, was eligible for the refund.
As a result, they had to consult the general customs department.
Further, the customs department confirmed there is no specific regulation regarding the eligible age of people who can claim a tax refund. Accordingly, the department will work with the relevant agencies to address loopholes in the tax-refund regulations. SGT