Following a serious bus crash near the holy Muslim city of Medina in Saudi Arabia on October 16, no Vietnamese nationals have been reported among the victims.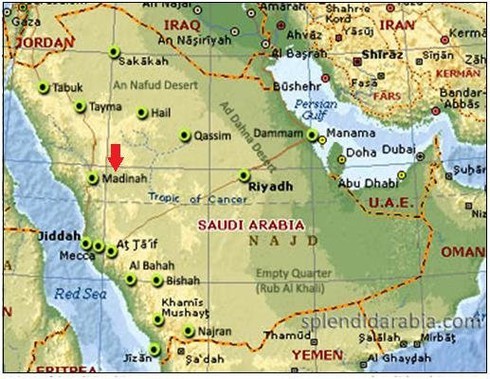 The incident occurs near the holy Muslim city of Medina (Photo: Researchgate)
Information about the incident was released by Le Thi Thu Hang, a spokesperson of the Foreign Ministry, on October 17.
The spokesperson stated that the Ministry of Foreign Affairs has requested that the Vietnam Embassy in Saudi Arabia work closely with local agencies to stay updated on the situation. They have also been asked to carry out citizen protection measures in a prompt manner if necessary.
Following the crash, a total of 35 people have been reported dead, with a further four injured. The incident occured when a bus collided with another vehicle near the holy Muslim city of Medina at 19:00 on October 16.
Local police have stated that the crash mainly involved people from Arab and Asian nations. VOV