Super-old motorbikes without lights or mirrors carrying bulky things still run on the streets of Saigon, threatening the safety of others.
To control emissions in big cities of Vietnam, Prime Minister Nguyen Xuan Phuc recently issued a directive banning old, outdated motor vehicles that do not meet technical standards for being used and cause pollution on the streets. 
However, VietNamNet reporters have seen super-old motorcycles (called mummy vehicles) on Saigon roads in recent days:
Outdated motorbikes are used to carry goods.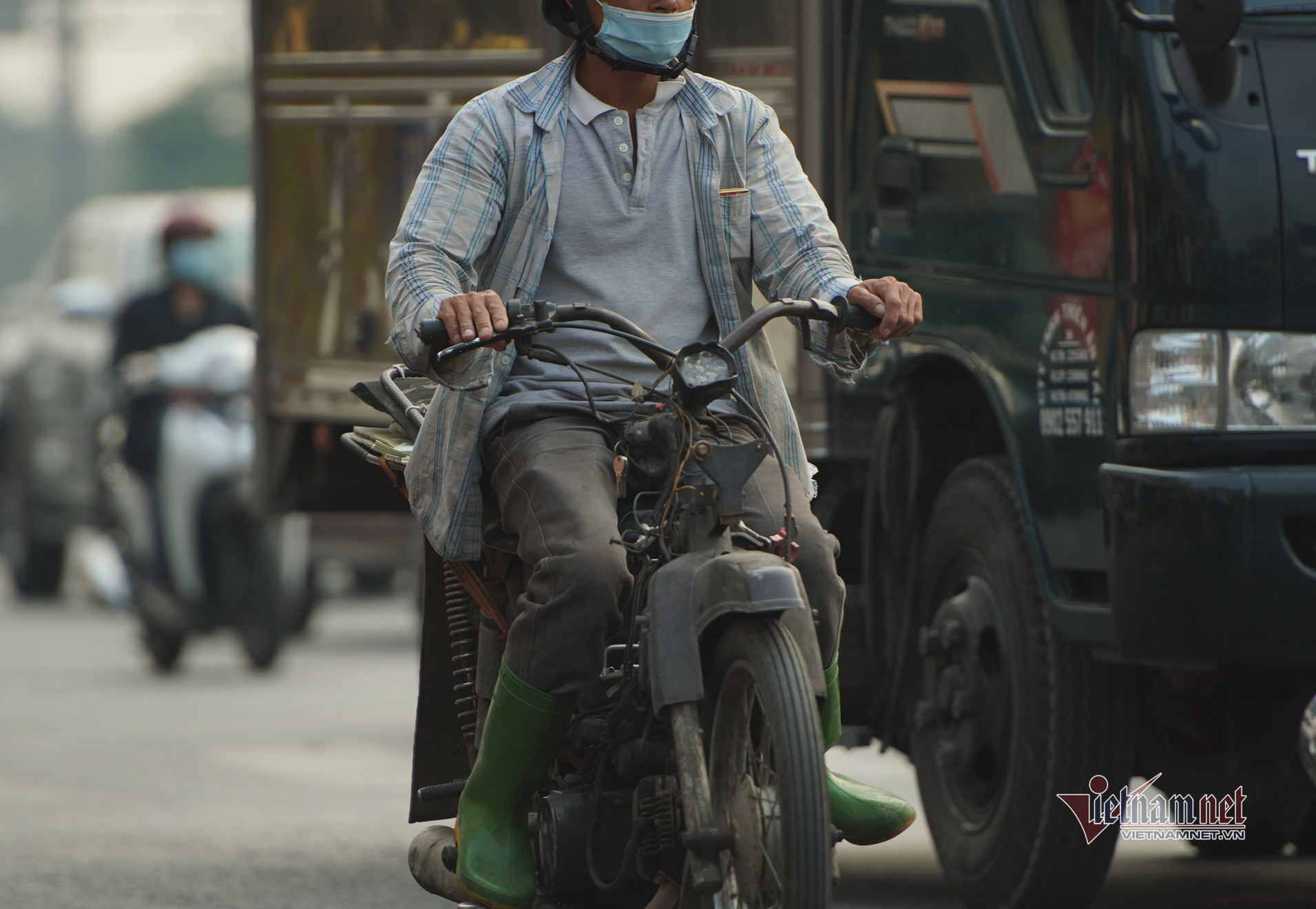 These vehicles usually have no lights, no mirrors, no horns, no license plates.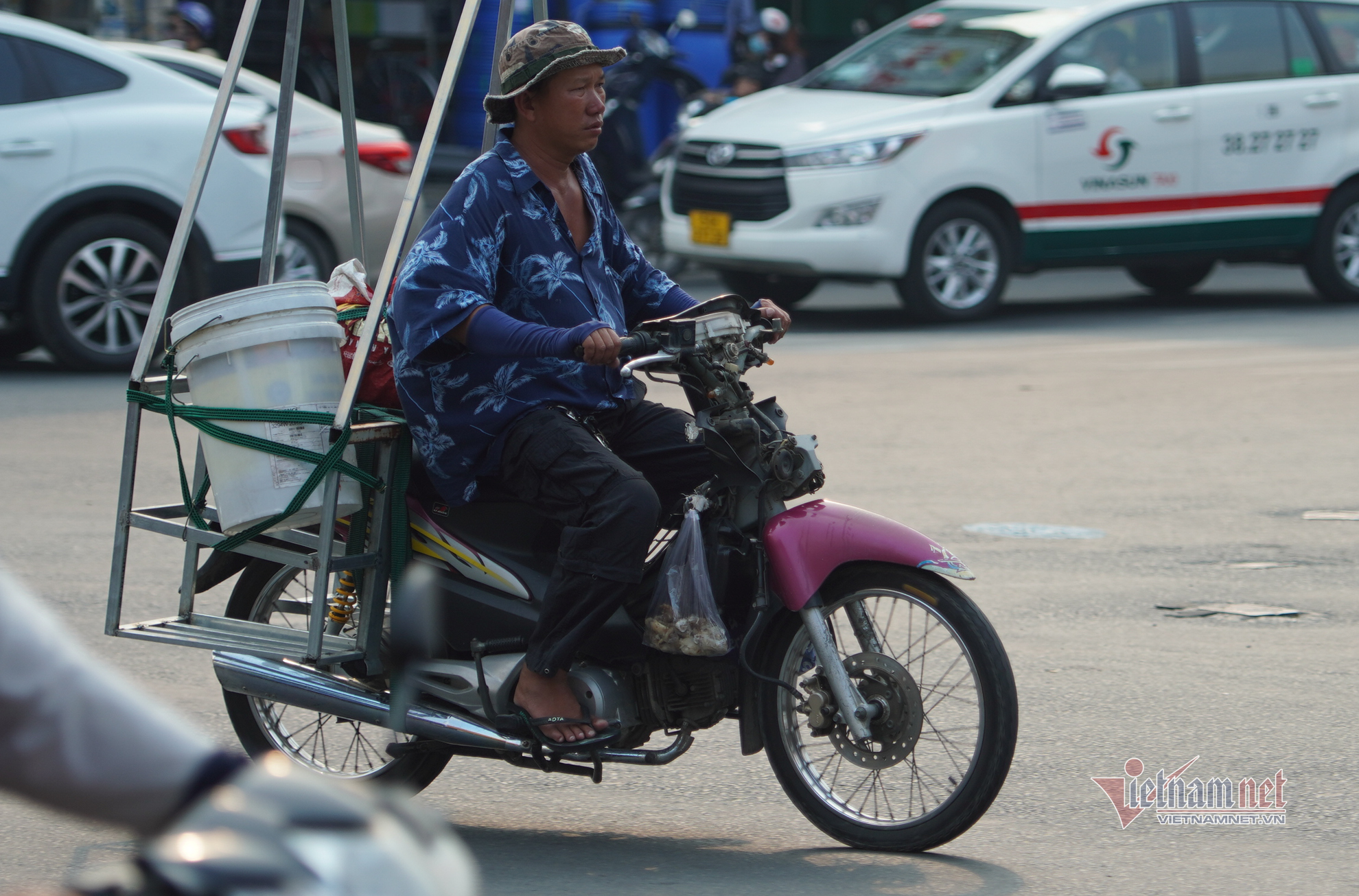 People often use these vehicles to carry bulky goods, causing unsafe road conditions.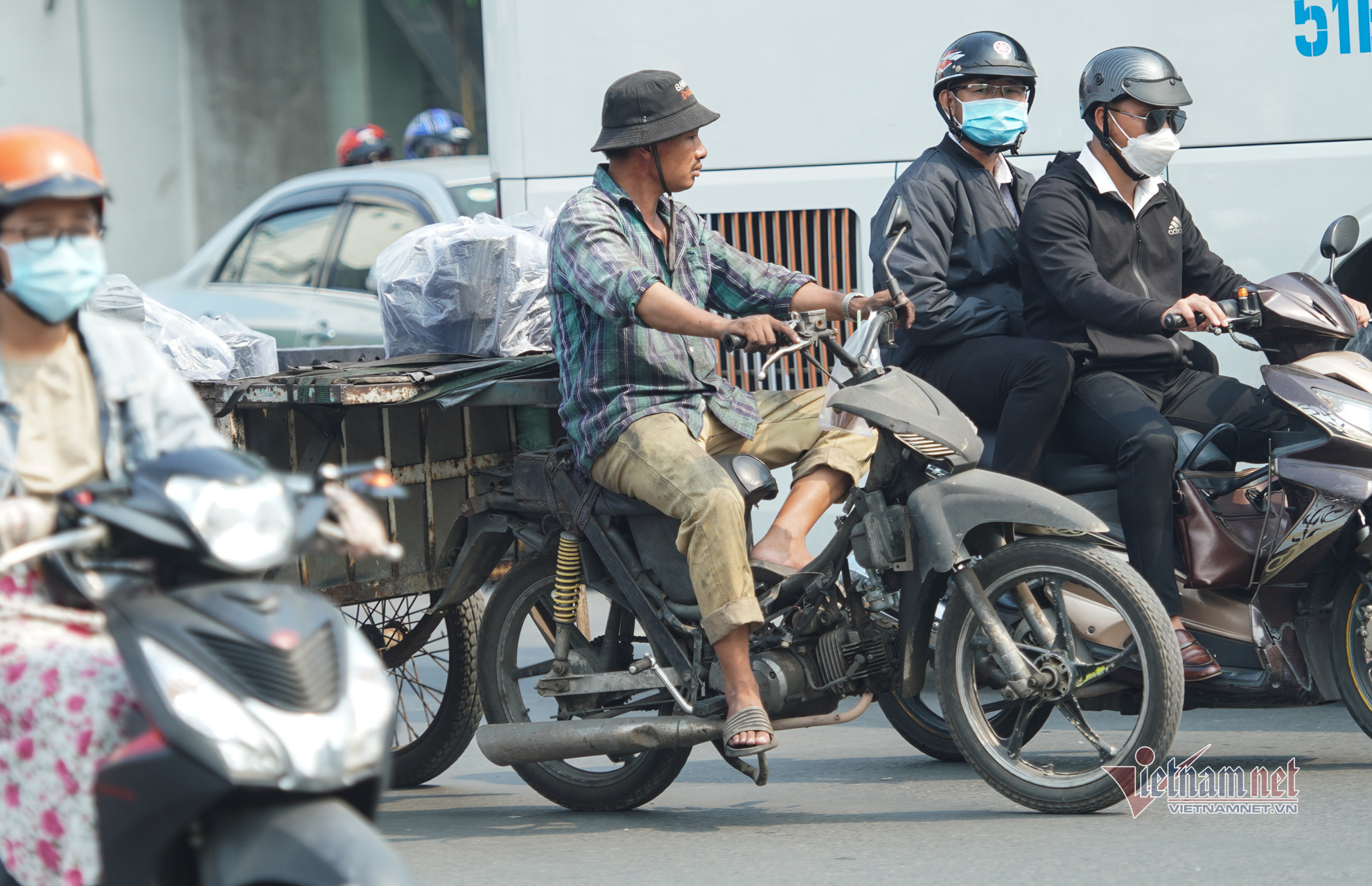 An old motorbike is used as a rickshaw on Xo Viet Nghe Tinh street, Binh Thanh district.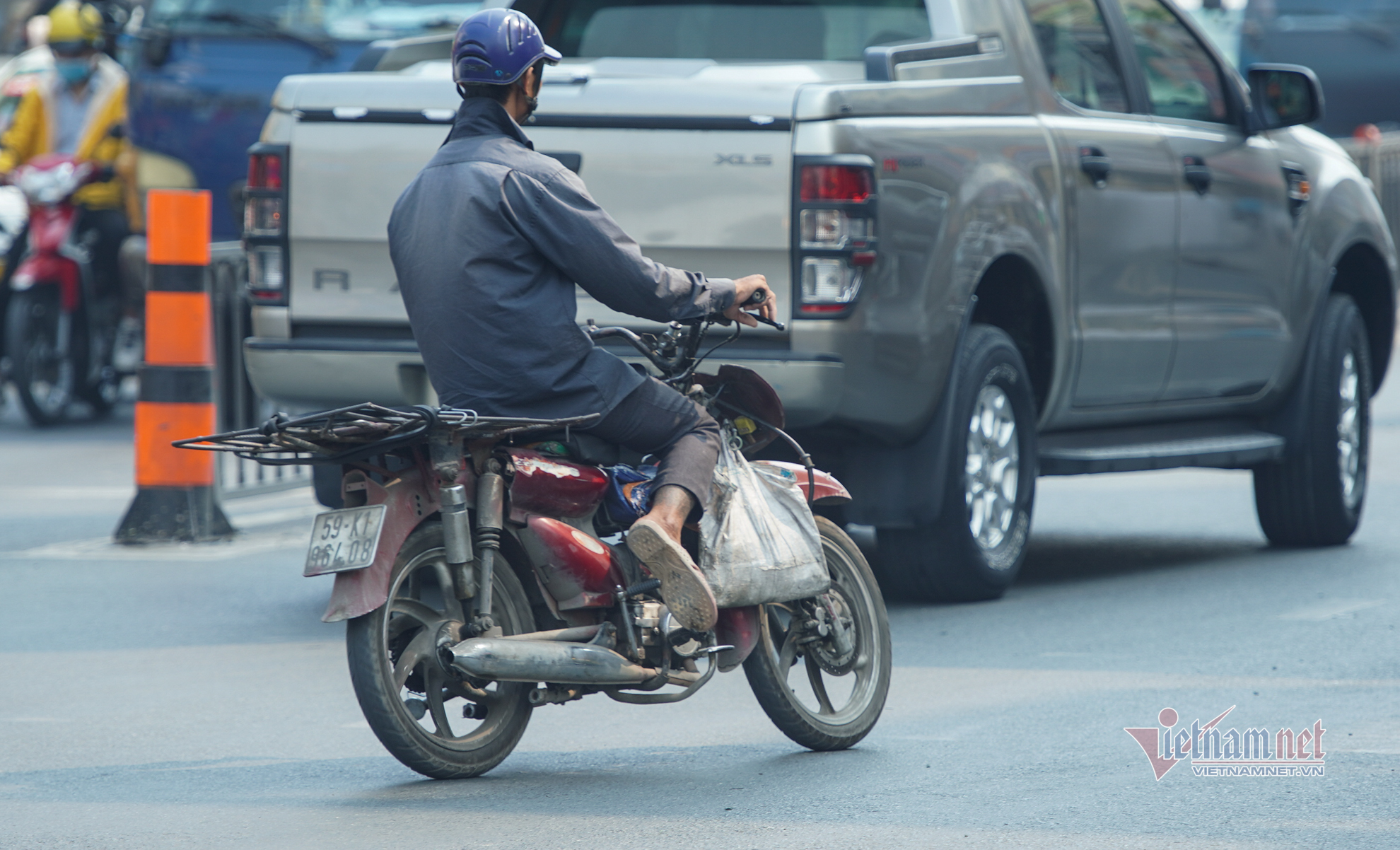 These vehicles are a source of environmental pollution.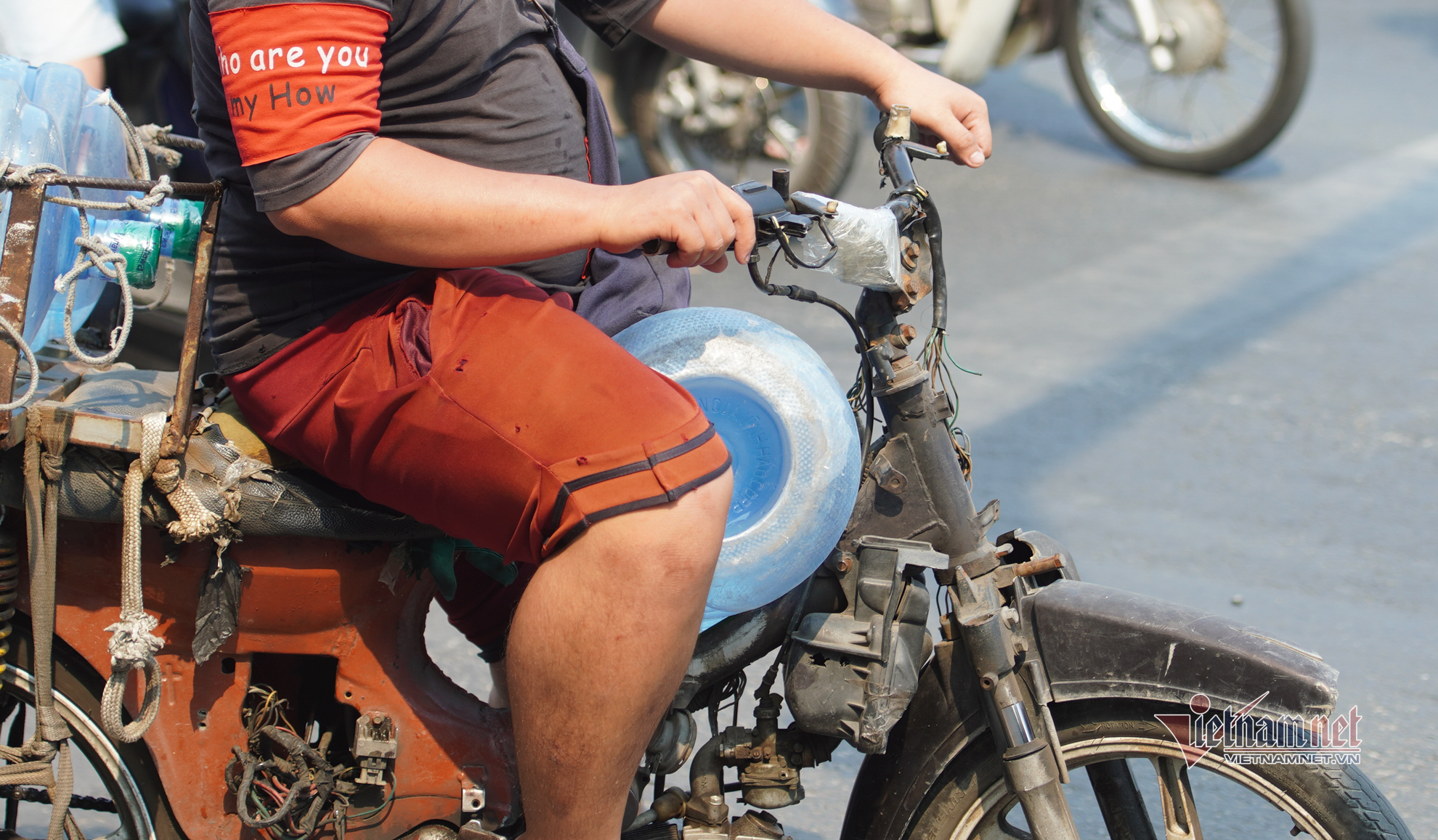 These vehicles are used to transport cheap goods. Drivers are ready to leave the vehicles if they are caught by traffic police because the fine is higher than the value of the vehicles.
Most of the drivers are poor laborers.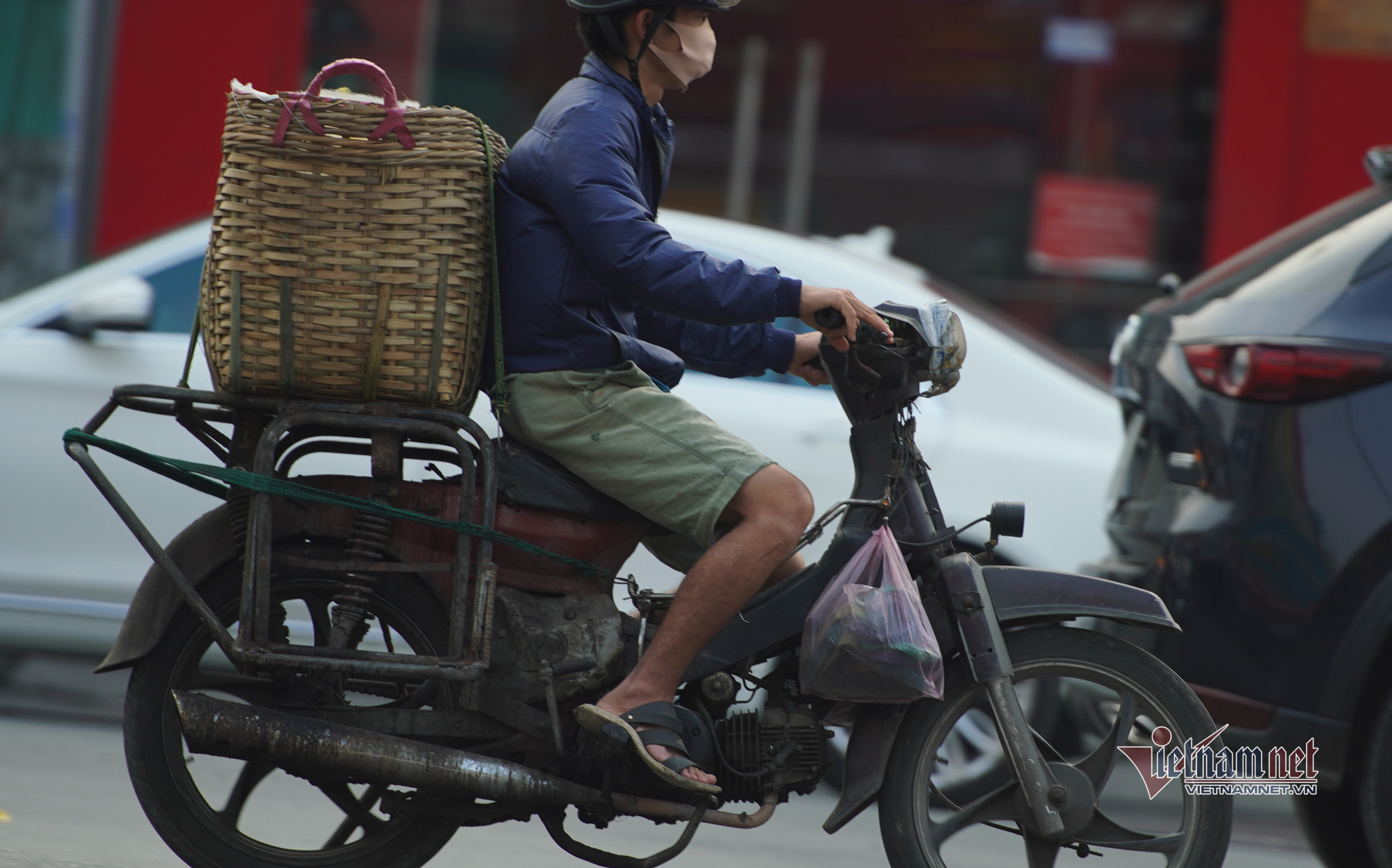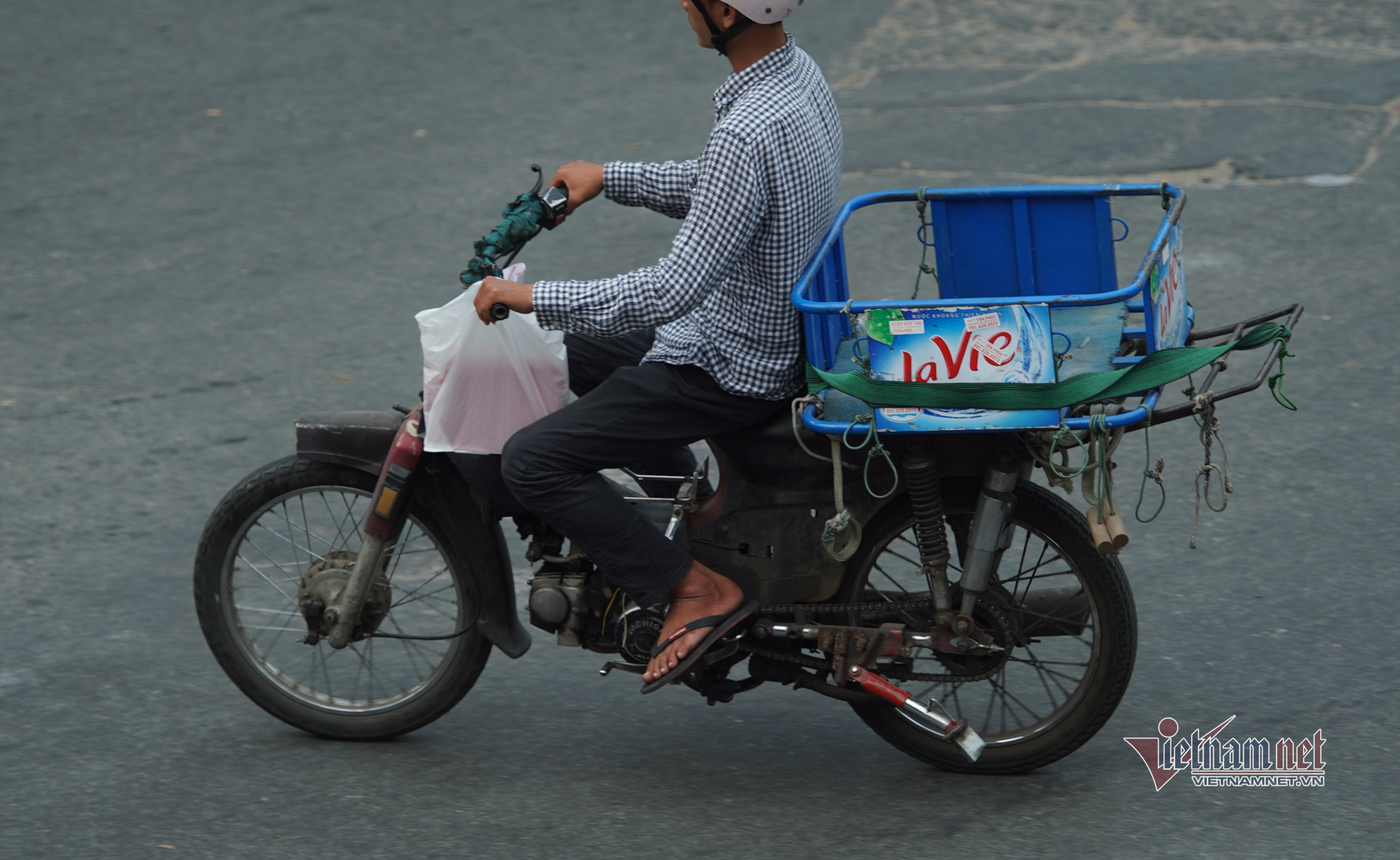 An old motorbike on Dien Bien Phu Street, District 1.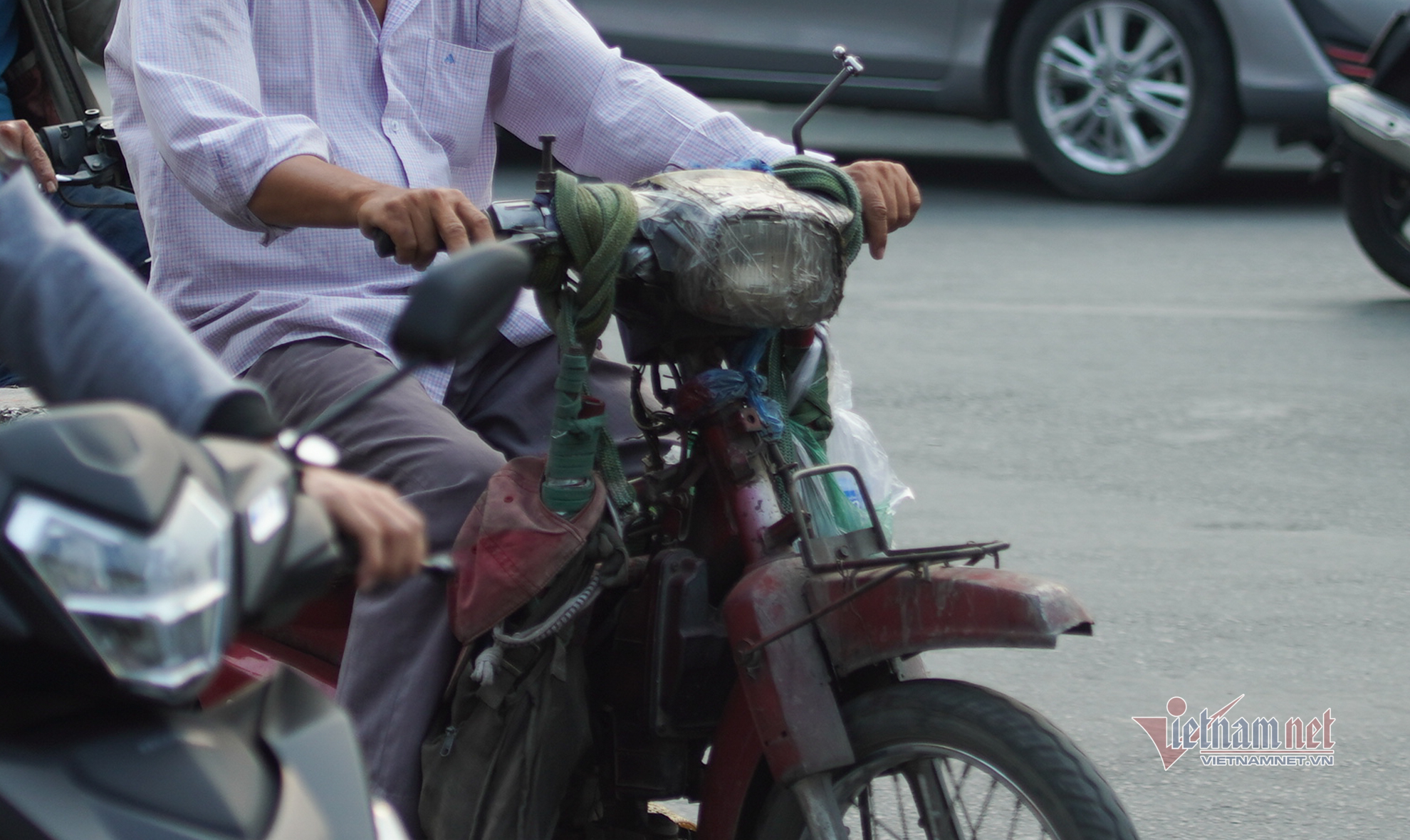 A motorbike with a broken light, covered by a plastic bag.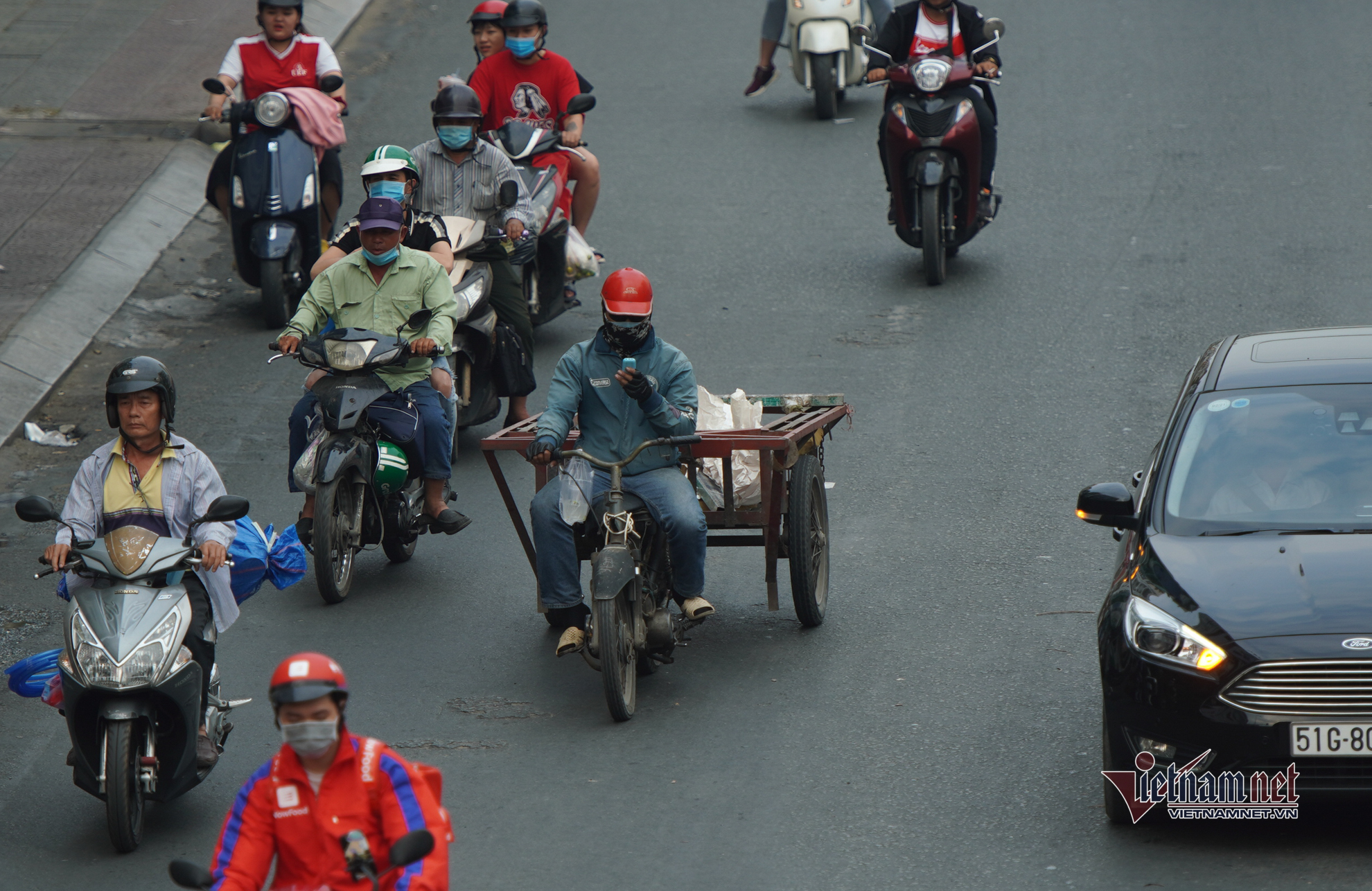 A man looking at a phone while driving an old motorbike on the road.
Phong Anh

Prime Minister Nguyen Xuan Phuc has asked the Ministry of Transport to work with localities to take old motor vehicles that do not meet circulation standards off the roads.