As fashion stores across Hanoi prepare for the upcoming Black Friday sales, there is growing concern among sellers that consumers seem to lack enthusiasm for the promotional schemes on offer.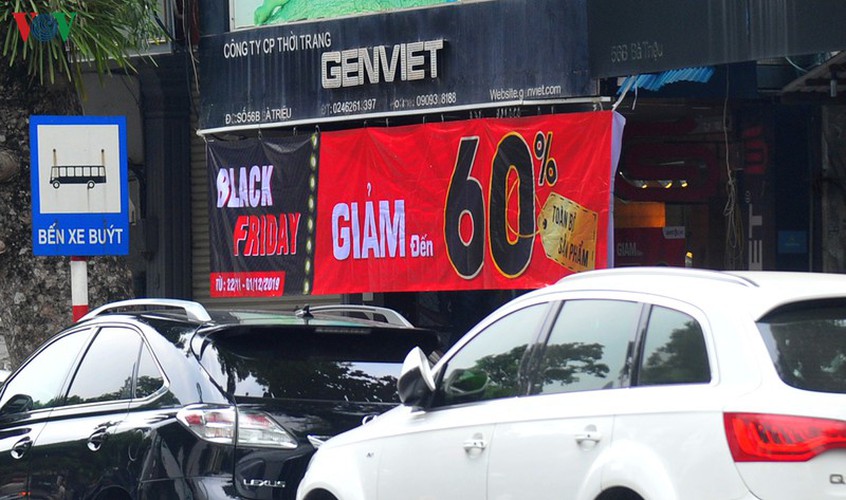 Busy shopping streets throughout the capital can be seen displaying eye-catching banners offering discounts of between 50 per cent to 60 per cent. Indeed, some stores are even offering customers discounts as large as 80 percent.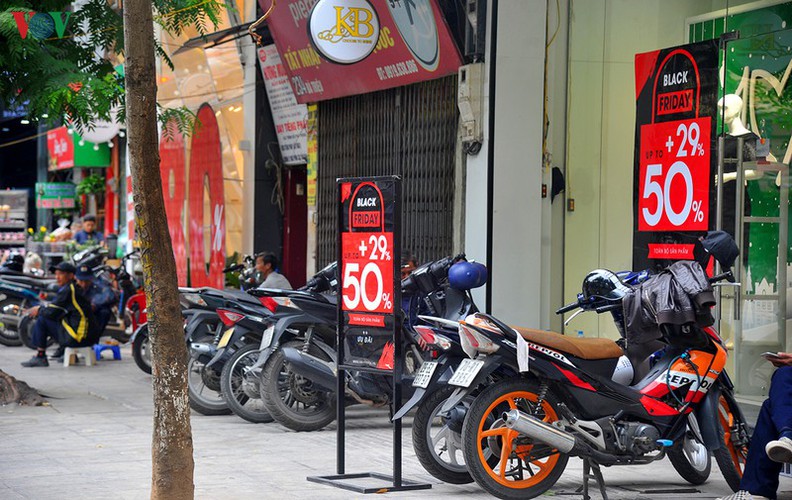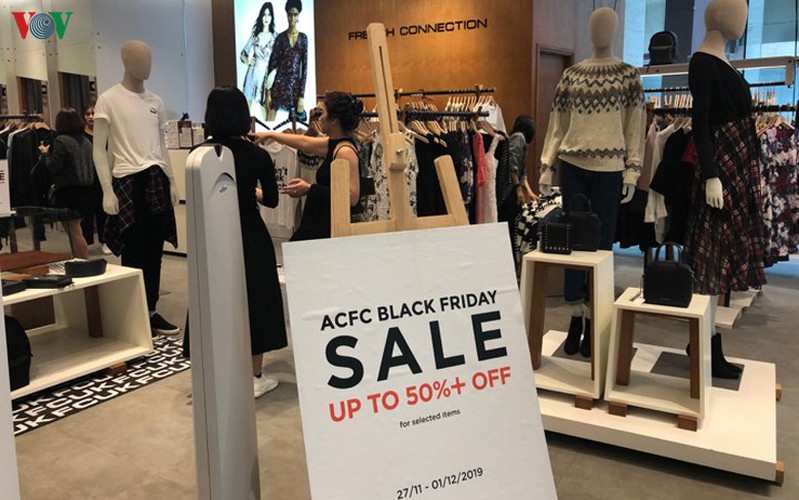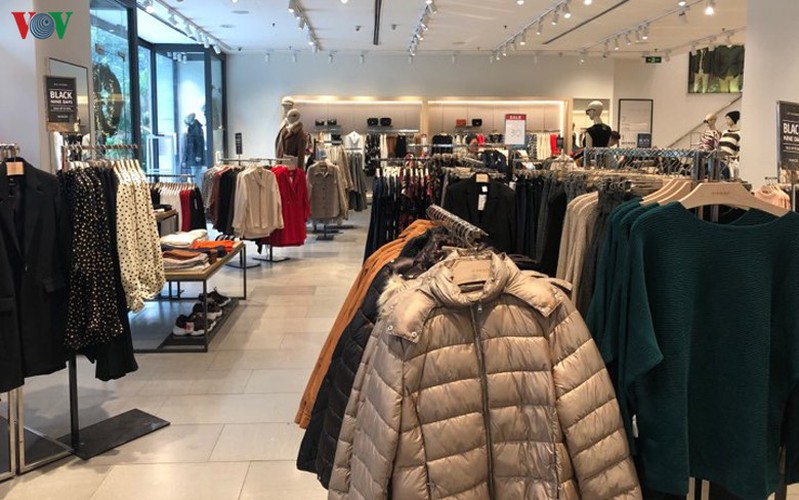 The ultimate aim of Black Friday for retailers is to attract additional customers and stimulate demand for their products.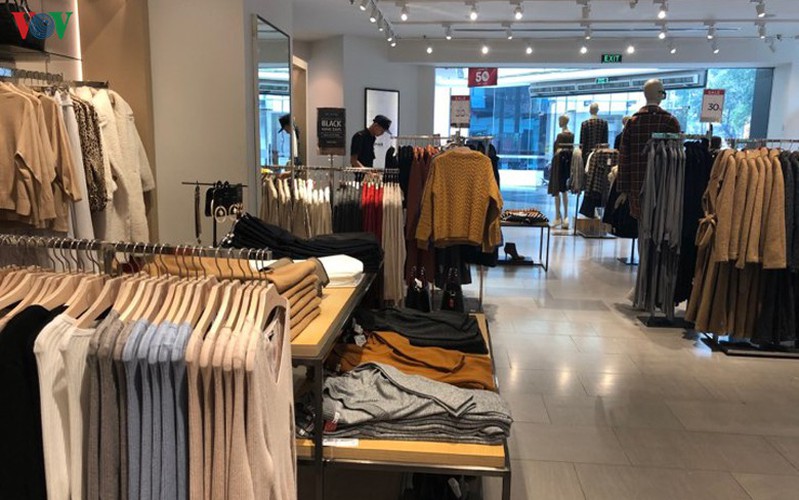 Despite the heavy promotions and large discounts on offer, the results have so far been underwhelming.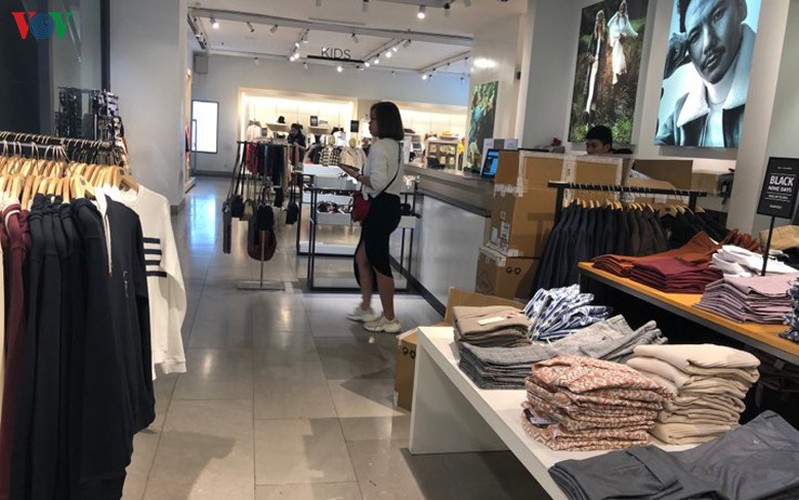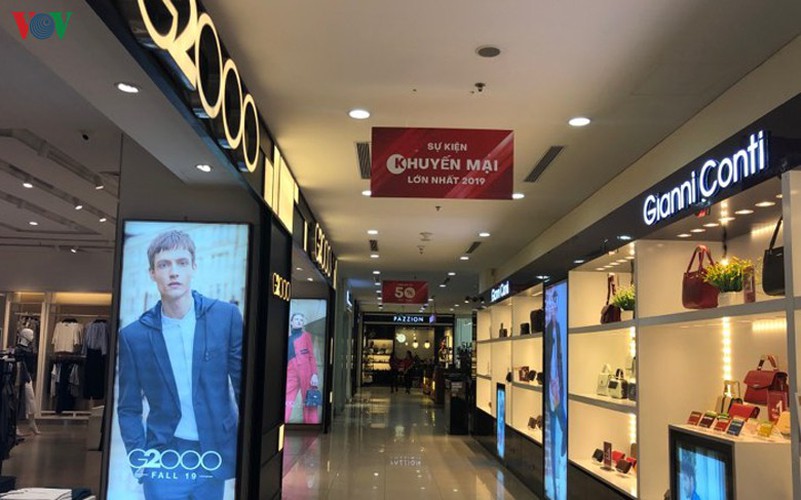 It appears that consumers are being increasingly cautious with their spending.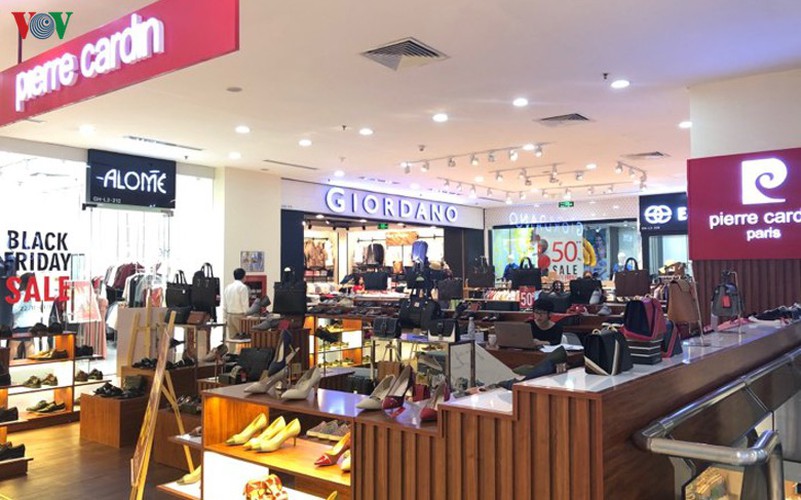 One factor in this increased frugality among buyers is stores offering discounts all year round, therefore failing to create enthusiasm for Black Friday sales.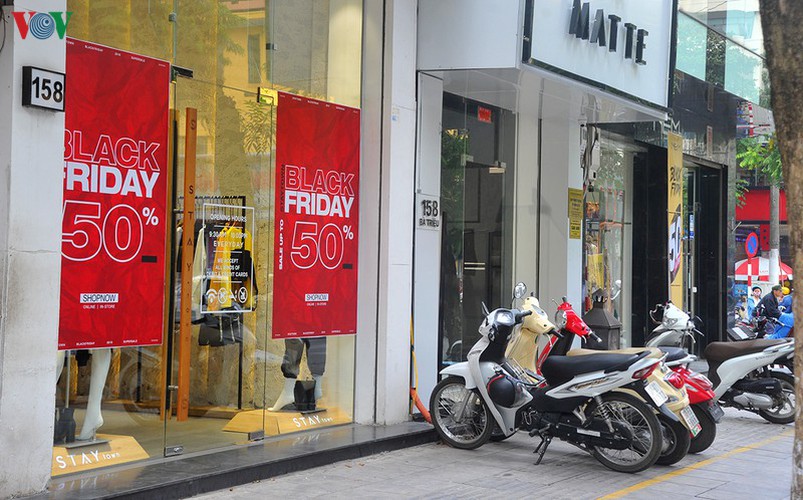 In addition to this, a number of fashion stores also look to take advantage of Black Friday in order to sell old goods and clear their stock. Many retailers also increase prices on items before offering customers a discount on them during Black Friday in a bid to make it seem that they are offering good value for money.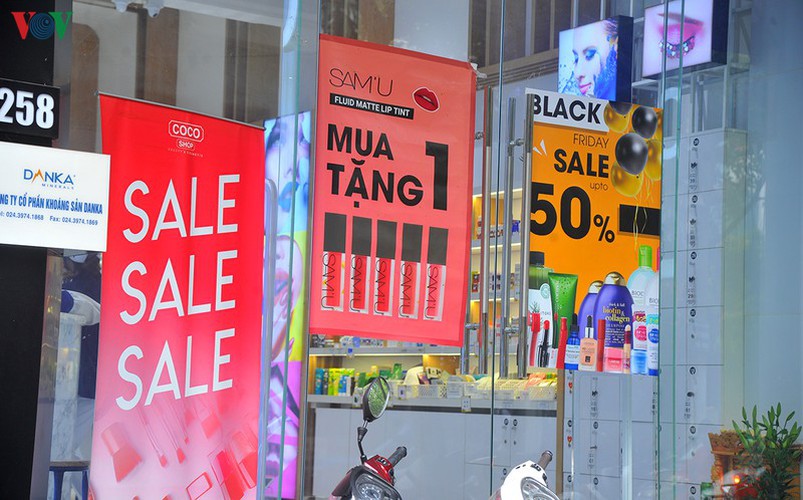 As a result a number of customers are becoming increasingly cautious when it comes to taking advantage of discounts on offer at fashion stores.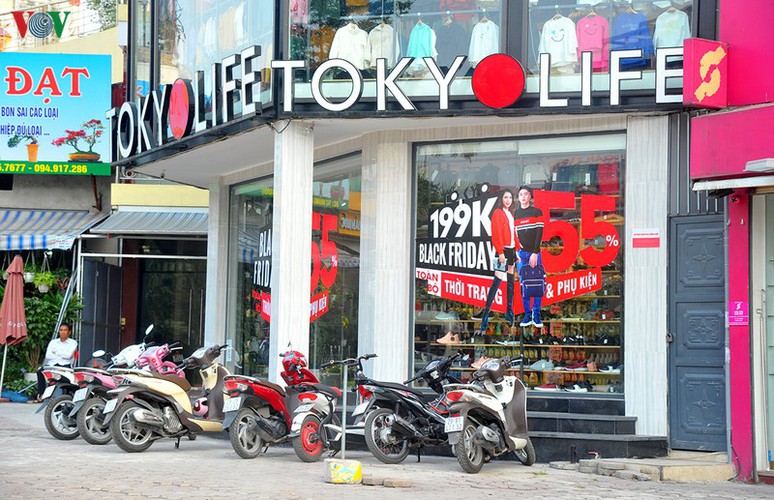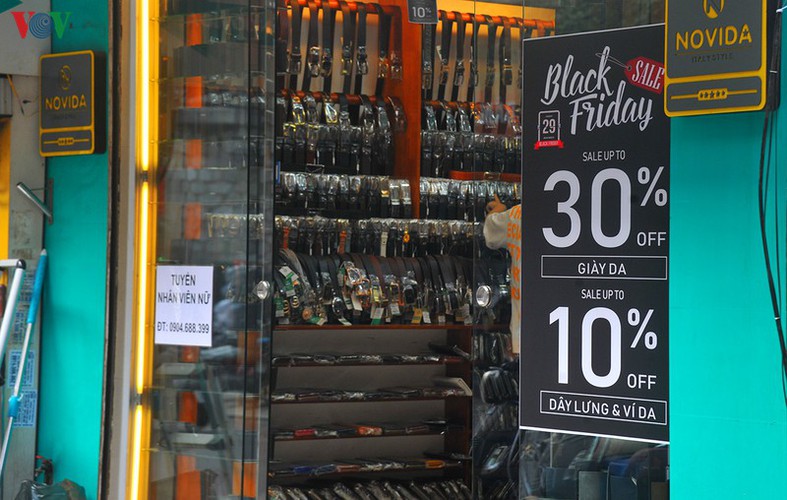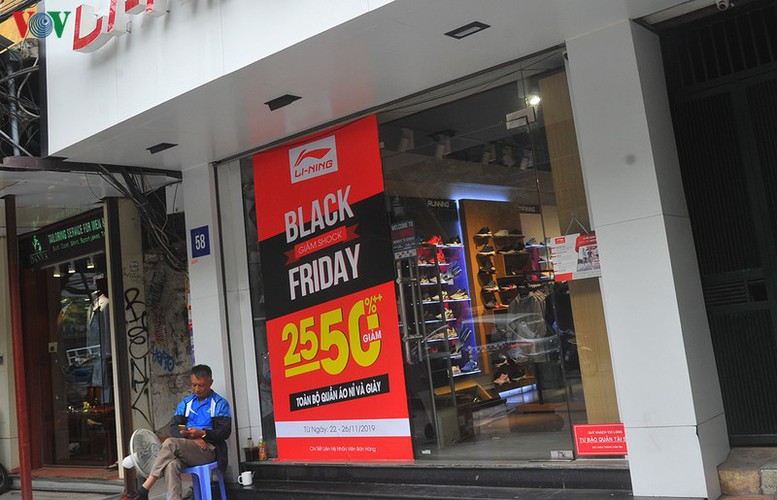 Many shop-owners are becoming pessimistic about increasing sales on Black Friday, which is due to happen on November 29.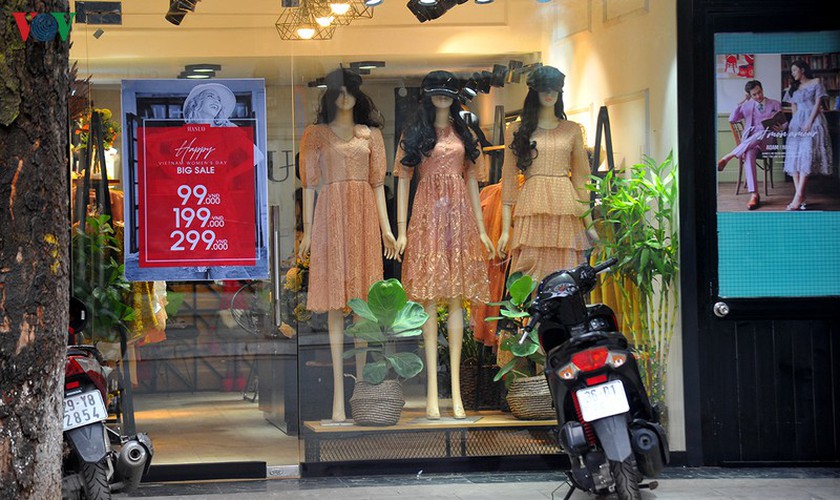 VOV

Store across the nation are to offer massive sales between November 23-30 in an attempt to replicate the famous Black Friday sales in the United States, with crowds in Hanoi rushing to fashion stores in order to pick up a bargain.