Da Nang Water Supply Company (Dawaco) announced that water sources have become eight times saltier so they will have to cut supplied freshwater.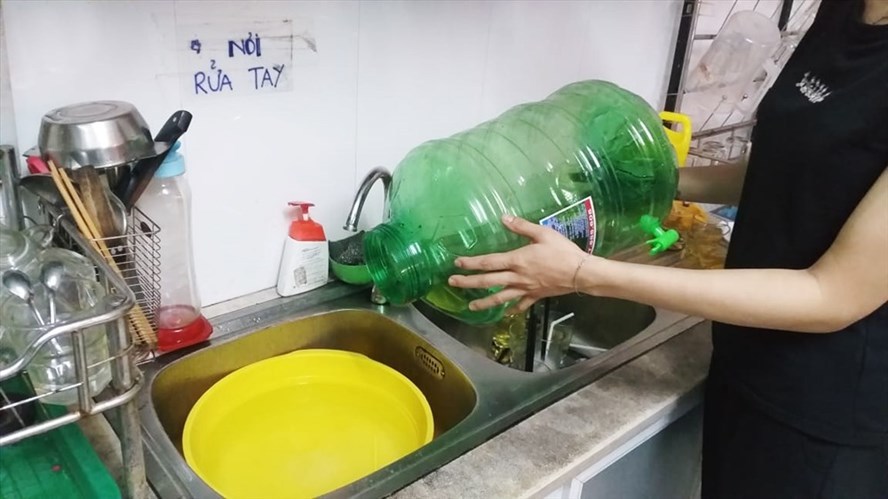 Water shortage in Danang
Many households in Son Tra District have experienced water shortages since August 19. Locals in Hai Chau District said their water supply had been cut off two days ago.
"We have to buy bottled water. Since we have a cafe, it's very difficult," said Huy Thanh.
The safe salinity concentration is 300 mg/l. However, according to Dawaco, from August 1 to 9, the salinity concentration in Cau Do River has stayed at 372 mg/l.
On August 6, the concentration reached 2,115 mg/l.
From August 10 to 15, the situation had improved but the concentration increased again in the next four days with the highest concentration of 2,666 mg/l on August 19.
The amount of freshwater produced at Dawaco will continue to decrease. The company has reported to the related agencies in order to ensure water for Danang.
Water shortages have been a problem in Danang in the past years. Many people have shown their discontent and raised concerns that if the problem is not solved, it will badly affect the tourism industry.
Danang authorities have started many projects to upgrade and build new water companies but salinity intrusion is still a threat.
Lao Dong/Dtinews