The Hanoi police have warned the public about the increasing incidence of cybercrime and scams after many people were recently cheated out of money.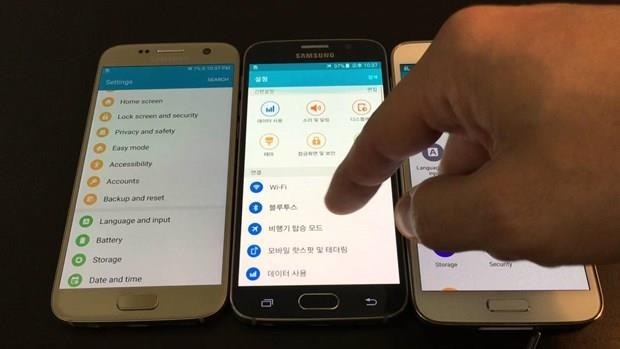 Hanoi police have warned people about a recent increase in cybercrime and scams. Photo for illustration purposes only.
So far this year they have received complaints from 18 people about being cheated out of nearly VNĐ33 billion (US$1.4 million).
The con would often start with someone calling and claiming to be postal employees. They would demand payment of long unpaid telephone bills or say some item came in the post and was remaining unclaimed in the post office for a long time.
If the prospective victim demurred, a person claiming to be a police officer, prosecutor or court officer would come on the line and say they were being investigated for drug trafficking or cross-border money laundering an arrest warrant was out for them.
They would then be asked about their assets and bank balance.
The scammers would tell the victims to not to tell anyone about the inquiry.
Once the victim was hooked, they would be threatened with dire consequences but offered all help if they come clean and then told to transfer money to a certain account.
Criminals also set up fake websites that look like actual bank or e-commerce websites and send e-mails to people persuading them to log into the fake website for some routine tasks like checking the account balance or changing the password. Then they steal all this information.
Police advise people not to fall for such phishing attempts and keep all information like banking username and password confidential and not reveal it to anyone on the telephone or online.
If people encounter such scammers, they should keep calm and report to their family and police and record any information they get like phone and bank account numbers, they said. — VNS