A taxi driver has been detained for stealing an iPhone X from a foreign passenger, who happened to be a police officer, the Hà Nội Police Investigation Agency said.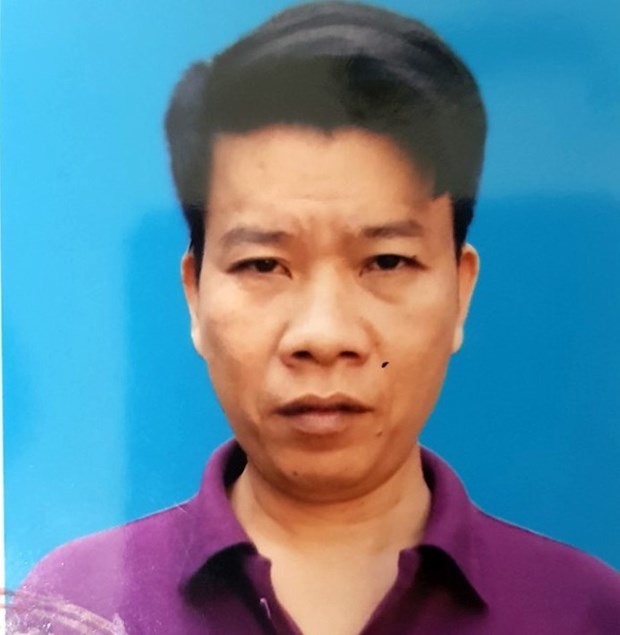 Nguyễn Văn Vị, a taxi driver, has been detained for stealing a phone from a foreign cop.
The taxi driver was Nguyễn Văn Vị, 39, from northern Phú Thọ Province's Xuân Lộc Commune.
On October 21, Vị picked up a Swiss man from Nội Bài International Airport and took him to the city centre.
The passenger asked him to take him to stop by an ATM. While the passenger left the vehicle to withdraw money on Trần Phú Street, he left his bag on the back seat. Vị pocketed the mobile phone.
The passenger found that he lost his phone only when returning to the hotel. He contacted the taxi company to get his phone back.
In the evening on the same day, Vị returned the phone and gave himself up to local police. — VNS