Three Facebook hackers who stole more than VND2 billion (US$86,000) have been arrested, Thanh Hoa Province Police announced on Tuesday.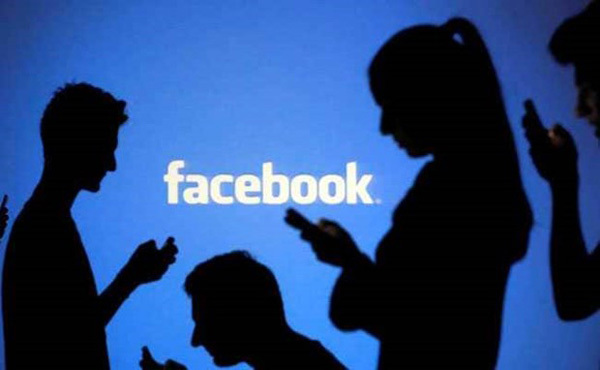 Photo for illustration. — Photo vietnamplus.vn
According to initial findings, the gang, consisting of Nguyen Thanh Duc, 25, Hoang Giu Lam, 21 and Hoang Anh Tuan, 25 from Quang Tri Province's Trieu Phong District, hacked Facebook accounts of Vietnamese workers in Japan, learnt about their interests through conversation history then sent messages to victims' friends, asking to borrow money.
Using this tactic, the gang managed to swindle more than VND2 billion since November this year.
The crime was uncovered only after two Facebook scams totalling VND70 million ($3,000) were reported in Hoang Hoa District.
Inspecting their premises on December 11, the provincial police seized eight mobile phones, ten ATM cards, seven unactivated SIM cards and eight computers.
Hoang Hoa District Police has called for anyone who unknowingly transferred money to the two bank accounts used by the hackers – numbered 101869154443 under the name of Dinh Hoang Long and 109870954741 under Hoang Ha Tinh – to contact them immediately for collaboration. — VNS

The Ministry of Public Security has issued a warning over scams on Facebook.

The Ministry of Public Security has issued a warning over a new type of scam where apparent official bank messages are sent to customers to appropriate money.

The Ministry of Industry and Trade's Vietnam Competition Authority (VCA) has warned local consumers to be cautious about taking out online loans amid rampant scams.