Da Nang police have arrested three citizens of the Republic of Korea for operating a ring aimed at helping foreigners to enter Vietnam under the guise of foreign experts.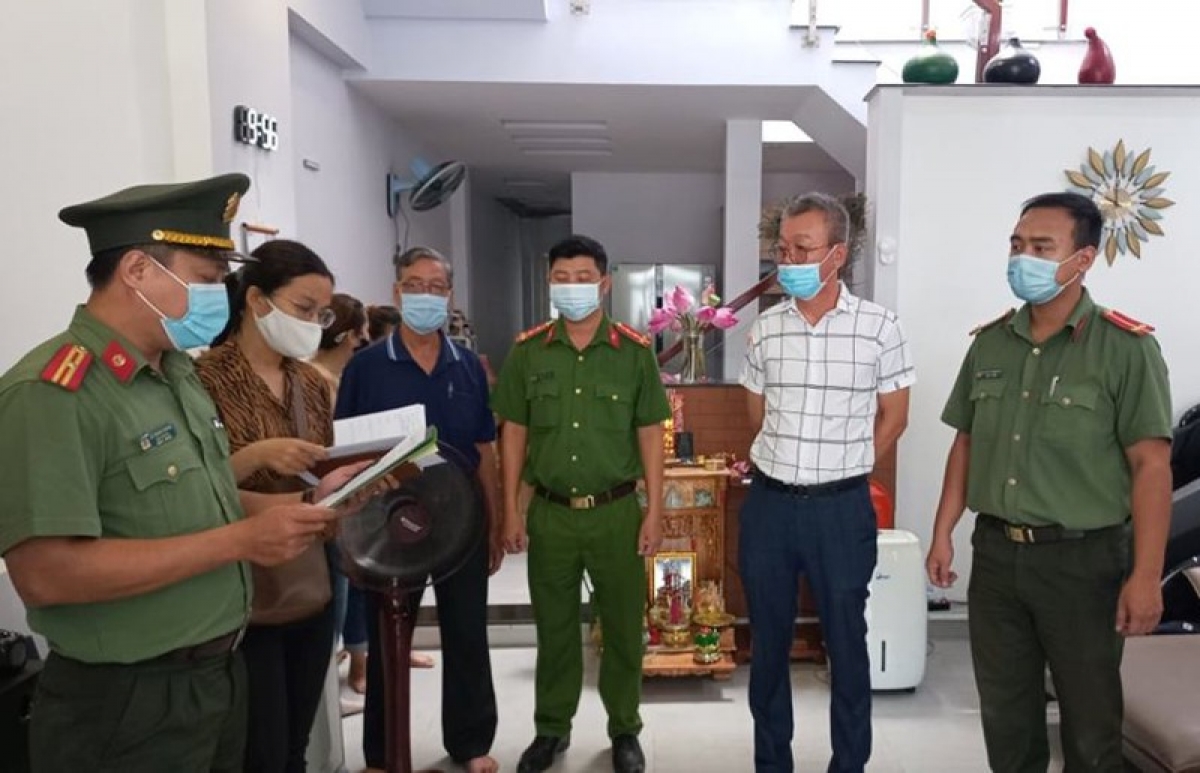 The individuals are 53-year-old Lee Kwan-young, vice chairman of the overseas Korean association in Vietnam's central region, 48-year-old Seo Young-jin, director of Han In Hue Co. Ltd, and 40-year-old Song Hong-sub, director of Khan Vina Co. Ltd.
Initial investigations show that all three Koreans were residing and working in Da Nang. Taking advantage of the country's immigration policy for foreign experts, they had masterminded a ring to send Korean citizens from Incheon airport of the RoK to Da Nang airport of Vietnam.
They had received visa applications from Korean people in need and contacted a number of companies to sponsor the Koreans to enter Vietnam under the guise of foreign experts or investors.
Initial investigations also reveal indicate that these foreigners were neither experts nor investors, nor were they included in the list of priority groups for entry during the COVID-19 pandemic.
Extensive investigation is underway, according to local police.
Source: VOV