People in Nam Tu Liem District of Hanoi were surprised about mysterious appearance of stolen trees.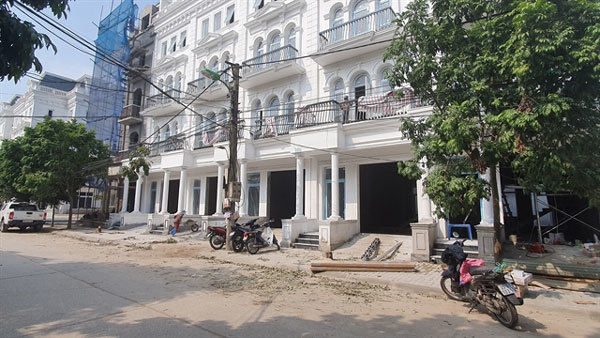 The section of Dai Mo Street where the trees were stolen. — Photo dantri.com.vn
Last week, the district reported some trees in Dai Mo Street had been stolen at night.
But two days later, the trees were found re-planted on a real estate construction project near Dai Mo Street, according to dantri.com.vn.
Before being stolen, the trees were planted in a public area which is now an entrance to the project.
"Those trees were planted before the project started. It was six or seven years ago," a local person told the newspaper.
When police started investigating the theft, the trees were re-planted but not in the same place.
According to local people, the re-planting has made the real estate project more beautiful. VNS
Nearly 2,000 trees and 820 lampposts will be relocated to narrow pavements and medians on 15 streets in Hà Nội.