This morning, voters who were under quarantine cast their votes at polling stations inside quarantine centers and isolated areas.
On May 23, nearly 69.2 million voters nationwide exercised their sacred rights and obligations. By ballot, they will elect 500 deputies to the 15th National Assembly and People's Councils at all levels. 
The election took place in amid the complicated development of Covid-19. In Da Nang, Bac Ninh, Bac Giang, Ho Chi Minh City, Vinh Phuc, where there are locally-transmitted cases, special polling stations were set up in quarantine zones.
Pictures taken at a polling station in a quarantine zone in the central city of Da Nang
The election team is about to collect ballots at F.home apartment building located on Ly Thuong Kiet street of Hai Chau district where is under lockdown.

More than 300 voters cast their ballot here. Members of the election team wear protective clothing.
At a quarantine center in Lien Chieu district, more than 300 voters cast their ballot on the spot.
In Bac Giang Province: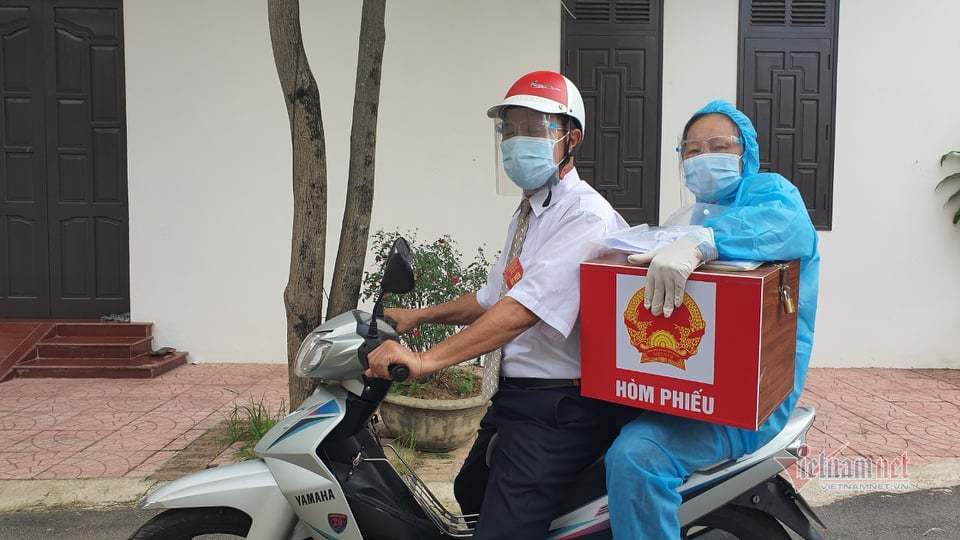 Mobile ballot box delivered to each household.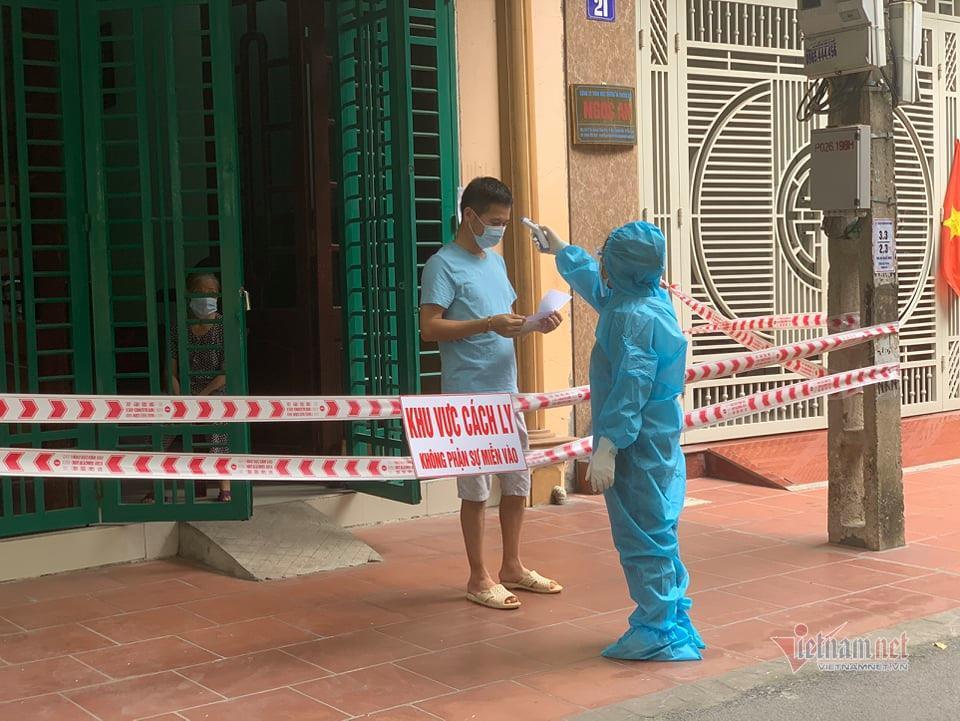 People in an isolated area cast their votes.
In the northern province of Vinh Phuc, ballot boxes are also taken to the home of those who are under home quarantine.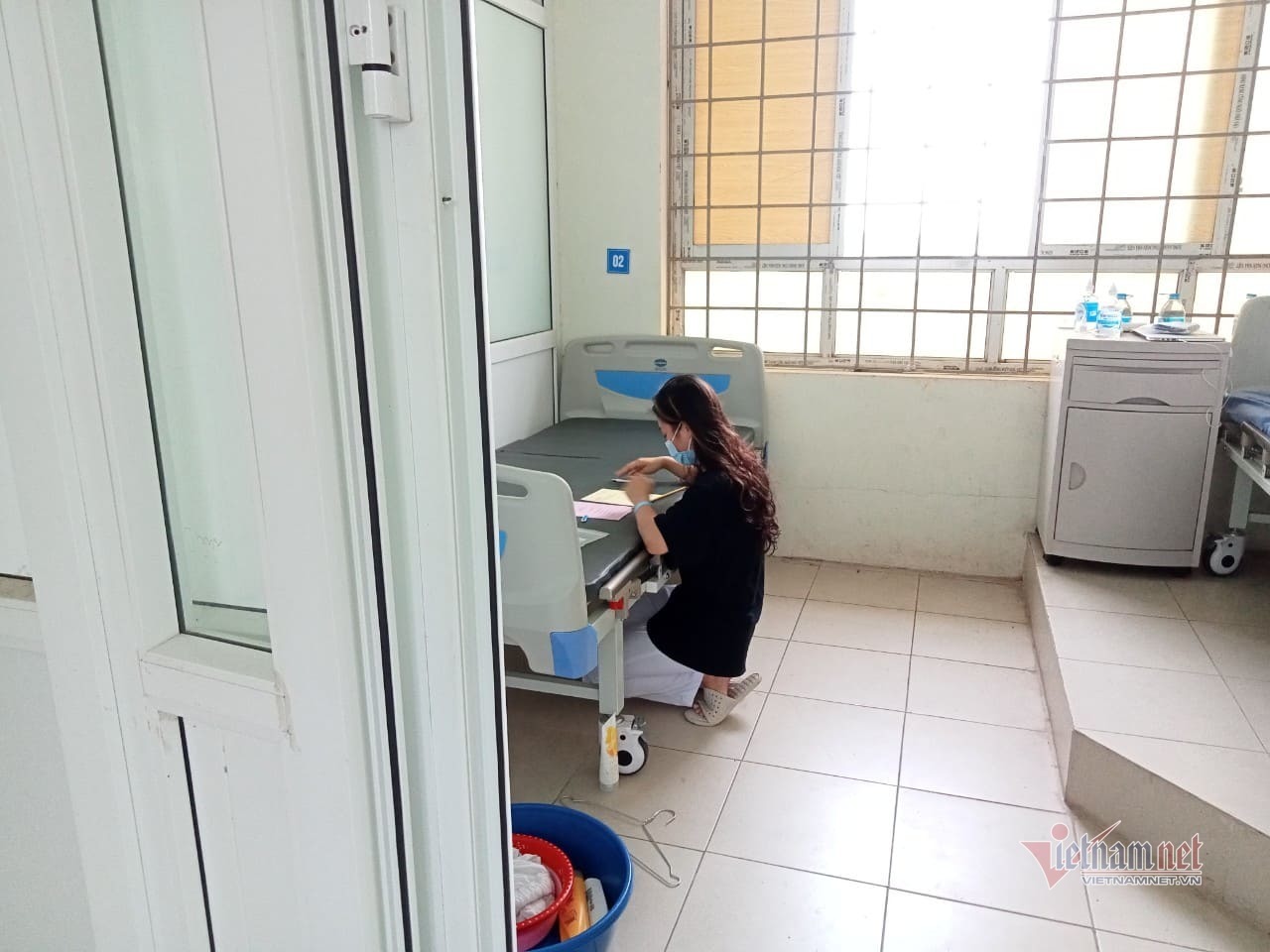 People and doctors cast their votes at a field hospital in Vinh Phuc.
At a quarantine zone in Vinh Yen city of Vinh Phuc province.
There are more than 6,400 people under quarantine tin the central province of Quang Nam.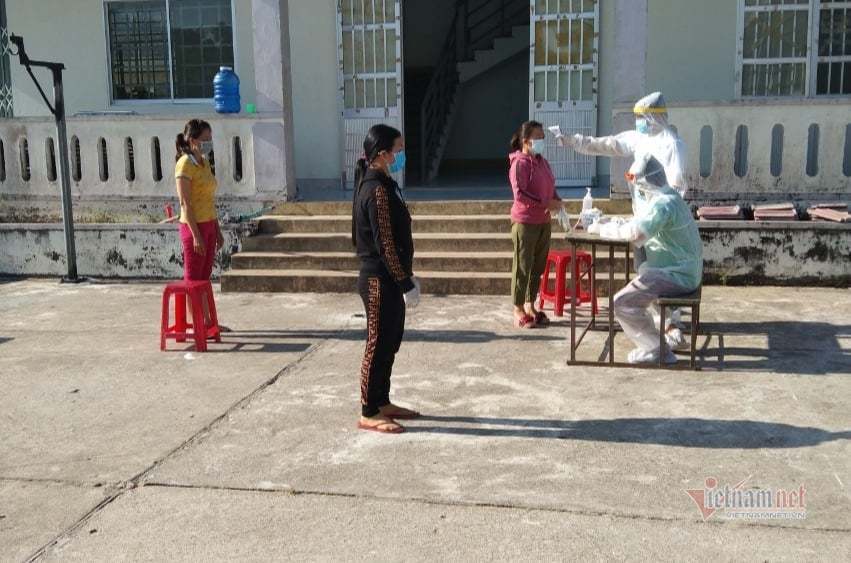 At a concentrated quarantine zone in ​​Tam Thanh Commune, Tam Ky City, Quang Nam, nearly 30 voters cast their ballots.
At a quarantine center of ​​Binh Dao commune, Thang Binh district, 53 people exercised their rights of voting.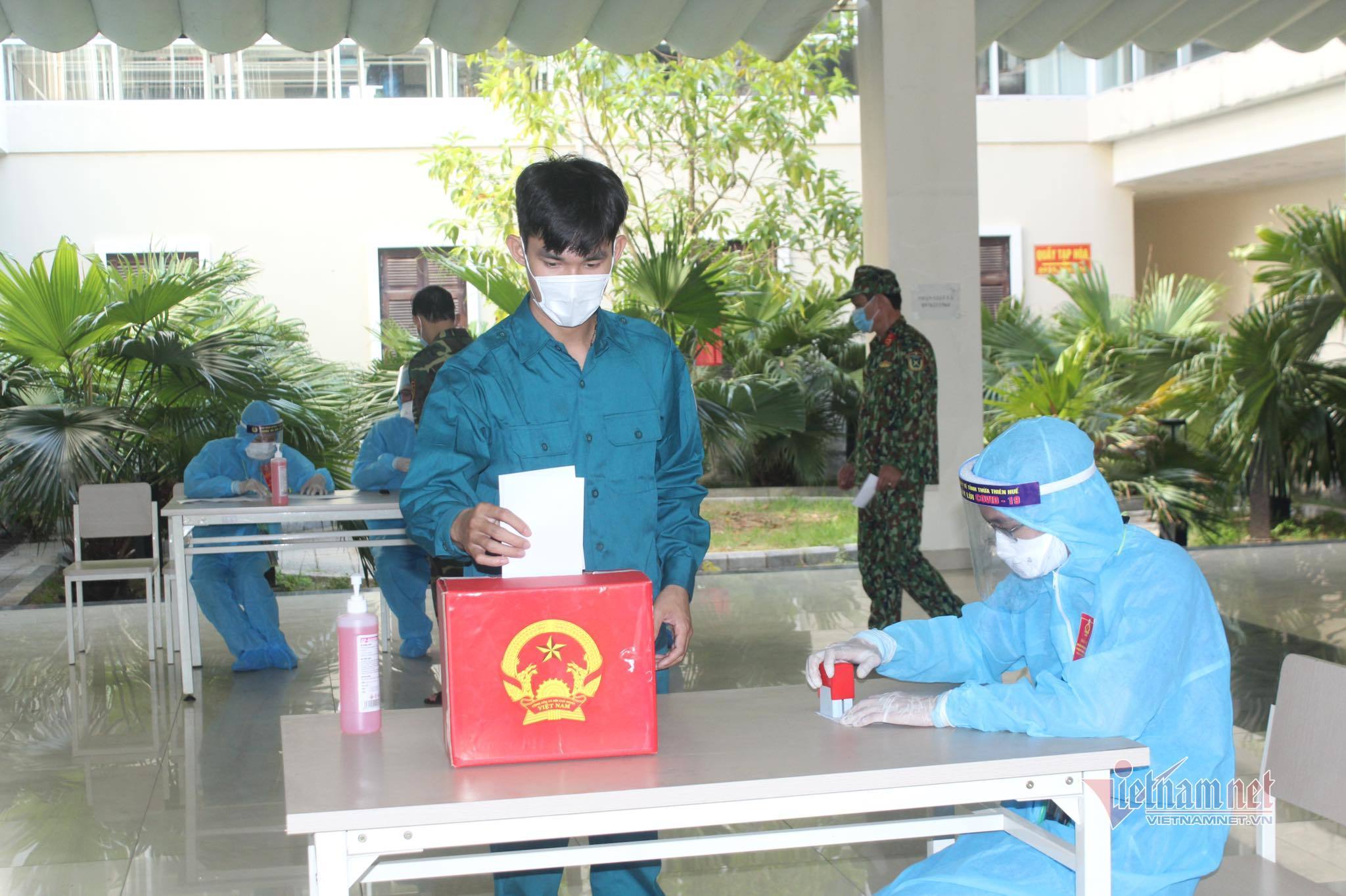 Vote at the quarantine center in Tam Thanh Commune, Quang Nam province.
A polling station at Sunview Town apartment building on D1 Road, Hiep Binh Phuoc ward, Thu Duc city, which is being blocked.
VietNamNet

Mrs. Doan Thi Thuan, 96, was one of the first to cast a ballot at polling station No. 2, Dien Bien ward at 6:30 a.m.  

This morning (May 23), many special voters, including the elderly and people with disabilities, in Hanoi went to the polls to exercise their citizenship.