The Centers for Disease Control and Prevention (CDC), a health institute from the United States, will open a regional office in Hanoi to coordinate, share experience in and tackle the COVID-19 pandemic.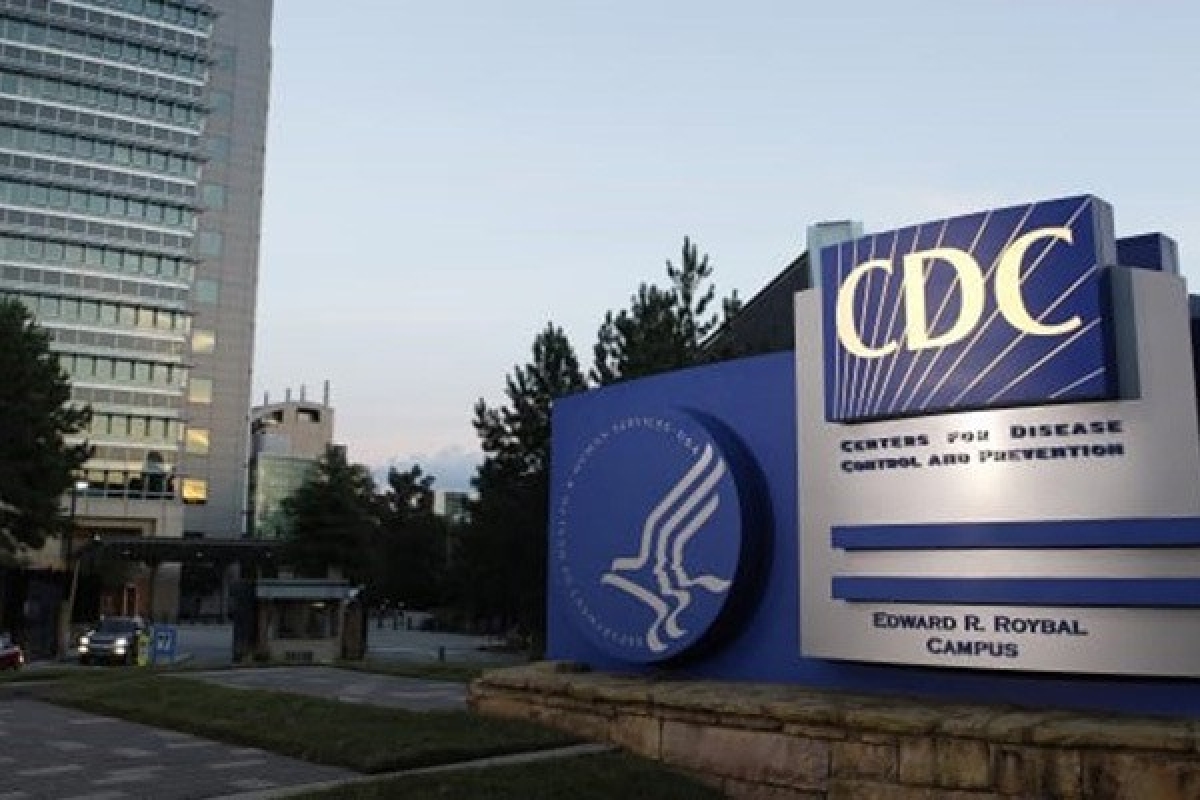 The information was unveiled by the US State Department on September 10 following an online ministerial meeting hosted by the US that took place with members of the Association of Southeast Asian Nations.
According to Nikkei Asean Review, the role of the regional CDC Office has yet to be clearly outlined, although it would serve to increase the CDC's capacity in Southeast Asia.
The CDC's regional office in the country will consist of 64 staff, according to their website, while the CDC is working alongside both Vietnam and Thailand to fund surveillance systems that are capable of monitoring the spread of COVID-19.
Currently, the US CDC runs a number of offices worldwide, including China, although the majority are located in developing countries such as India and Indonesia.
The plans proposed by the CDC come after they had previously announced an initial grant of US$3.9 million to fund activities aimed at supporting Vietnamese prevention, preparation, and response efforts to the COVID-19 outbreak.
Nikkei Asean Review also stated that Vietnam, along with other ASEAN members, could benefit from a significant US commitment to public health, with this investment expected to help the region to recover from the pandemic.
In line with the framework of the US-ASEAN Health Futures scheme, the US has announced a number of new initiatives. This includes increasing investment to help ASEAN prepare for public health emergencies, along with the creation of the Health Futures Alumni Network with the aim of bringing together more than 2,400 medical and public health alumni through exchange programmes with Southeast Asia. VOV