Another shipment of 1,316,250 doses of the Pfizer/BioNTech vaccine touched down at Noi Bai  Airport last night, bringing the total COVID-19 vaccines donated by the US to Vietnam to 10.8 million doses.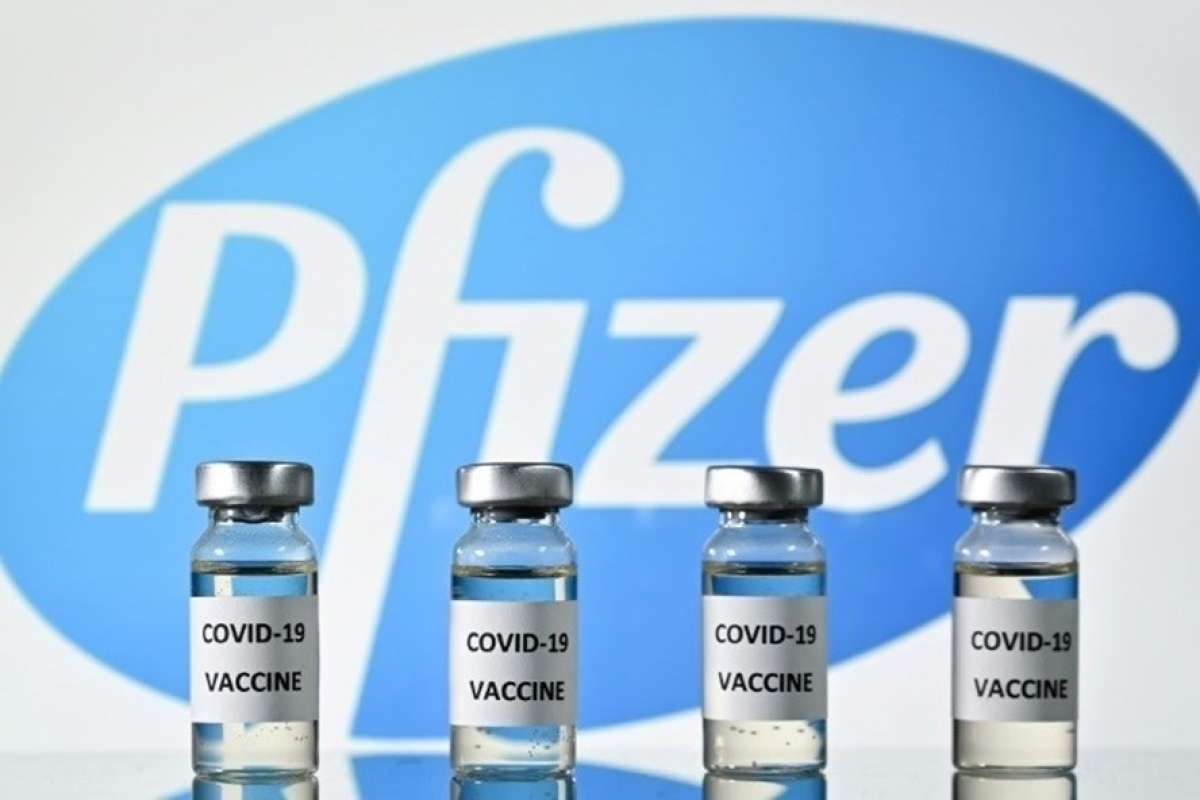 This is in addition to the 9.5 million doses which the US has already donated to Vietnam through the COVAX Facility to assist the nation in its fight against COVID-19, according to the US Embassy in Vietnam.
These doses were shipped from Belgium to Vietnam, while the shipment earlier this month came directly from the Pfizer manufacturing plant in Kalamazoo, Michigan.
Most recently, the US delivered nearly 400,000 doses of the Pfizer/BioNTech vaccine to Vietnam on October 13.
From October 7 to October 13 alone, Vietnam received an additional 1.99 million Pfizer-BioNTech vaccine doses donated by the US through the COVAX vaccine distribution mechanism.
The US has so far donated COVID-19 vaccines to more than 100 countries and territories globally, becoming the world's largest donor of COVID-19 vaccines.
Source: VOV