Authorities in Laos have asked for Vietnam's support to look for seven nationals who have gone missing in floods.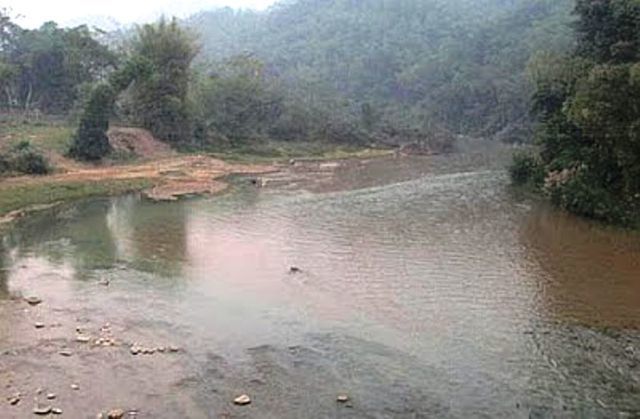 The Xia Stream runs from Laos to Vietnam
The authorities in Quan Son District, Thanh Hoa Province, said on August 5 that they had received an official document from the authorities in Viang Xai District, Laos to ask for assistance and information exchange and verification during the search mission.
Seven Lao flood victims went missing at 4-5 am two days ago near Xia Stream. On August 3 and 4, the search and rescue team in Laos had searched along the stream up to the Vietnam-Laos border but haven't found the missing people.
The missing people include four children and three adults. The youngest is only four months old and the oldest is a 47-year-old man.
After receiving the document, the authorities of Quan Son District sent a notice to communal authorities to ask for co-operation. DTinews