The bodies of Vietnamese people found dead in the back of a truck in the United Kingdom may be transported to Noi Bai International Airport in Hanoi.
Nghe An Province will cooperate with the ministries of Foreign Affairs and Public Security to transfer them to their families
At a regular press briefing in the province today, November 7, Colonel Le Xuan Hoai, deputy director of Nghe An Province's police department, was cited by the local media reported as saying that 24 families in the province had earlier reported their relatives missing, fearing they were among the victims.
However, three families have since made contact with their relatives, lowering the number of missing people from Nghe An to 21, including seven in Dien Chau District, seven in Yen Thanh, three in Vinh City, two in Nghi Loc, one in Hung Nguyen and another in Cua Lo.
The provincial police department has arrested seven individuals for allegedly helping others to travel abroad illegally.
Nguyen Ba Hao, deputy director of the provincial Department of Information and Communications, said Nghe An is believed to have the most number of victims in the incident.
The provincial Propaganda and Training Commission expected press agencies to follow the information provided by the competent agencies and increase the number of articles posted on the risks of working overseas illegally and criticizing rings that take Vietnamese laborers to foreign countries illegally.
Vietnamese Ambassador lays flowers in Essex to commemorate 39 victims
A ceremony to commemorate the 39 Vietnamese victims who were found dead in a container truck in Essex county in the UK was held in the offices of Thurrock Council on November 7.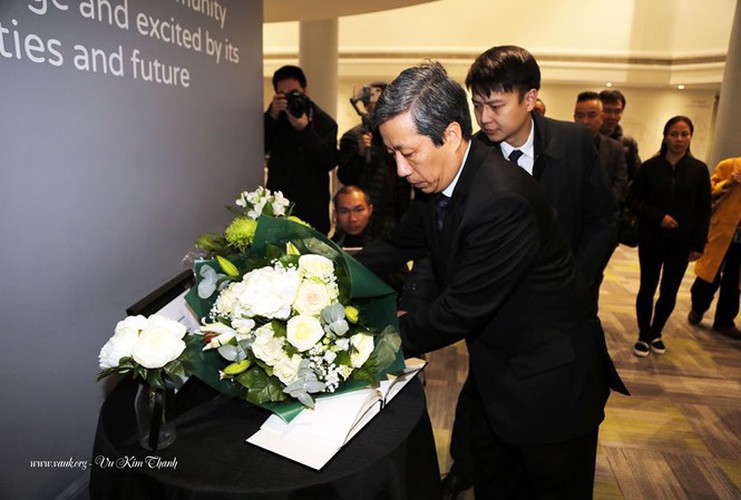 Vietnam's Ambassador to the UK and Northern Ireland Tran Ngoc An is in attendance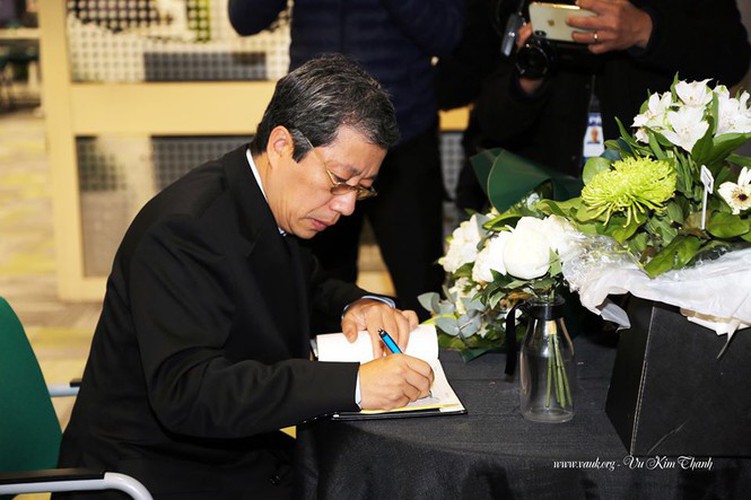 Ambassador An writes in the book of condolences and expresses his deepest sorrow to the friends and families of the victims.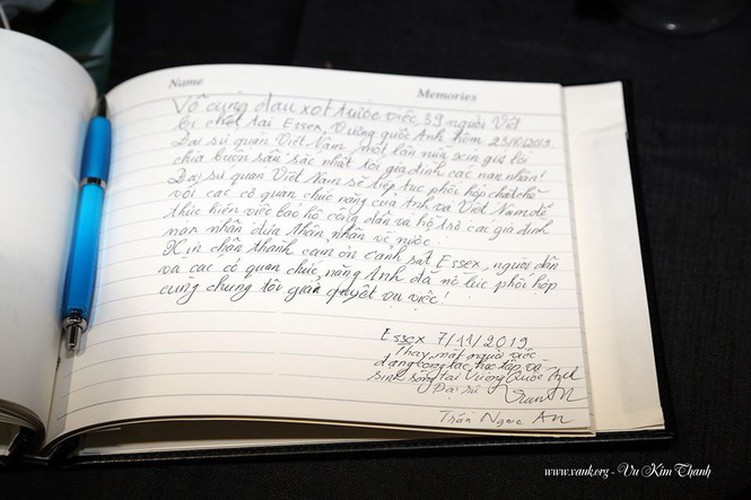 The diplomat also states that relevant Vietnamese agencies will work closely with authorities in the UK to conduct necessary citizen protection measures. Furthermore, the families of the victims will be provided with help to bring the victims' remains home at the earliest possible opportunity.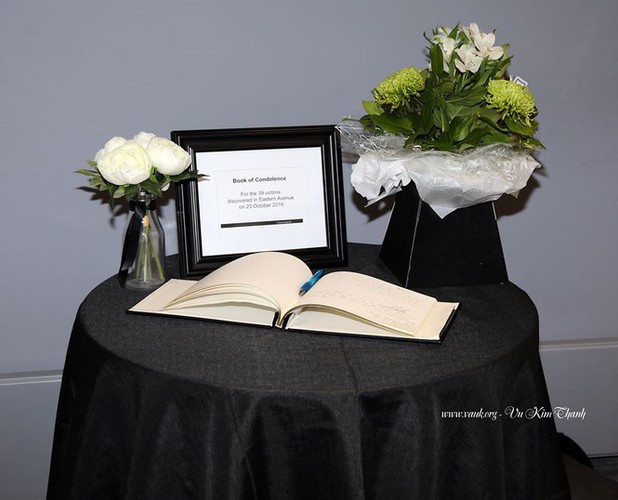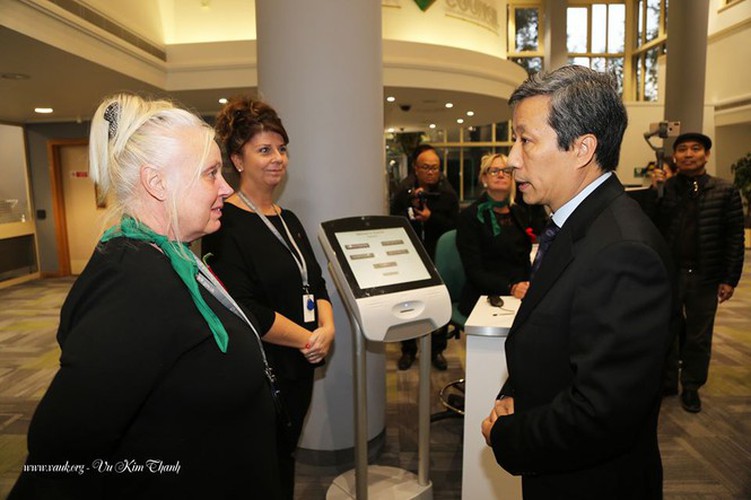 The Vietnamese Ambassador also extends his thanks to the UK side for their active co-operation.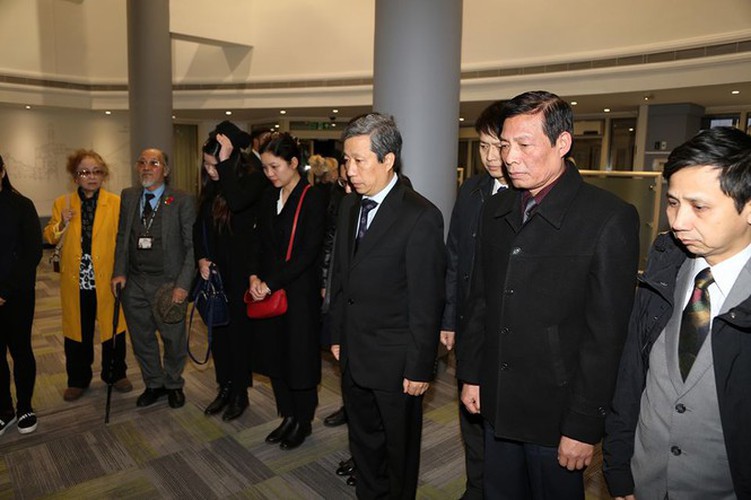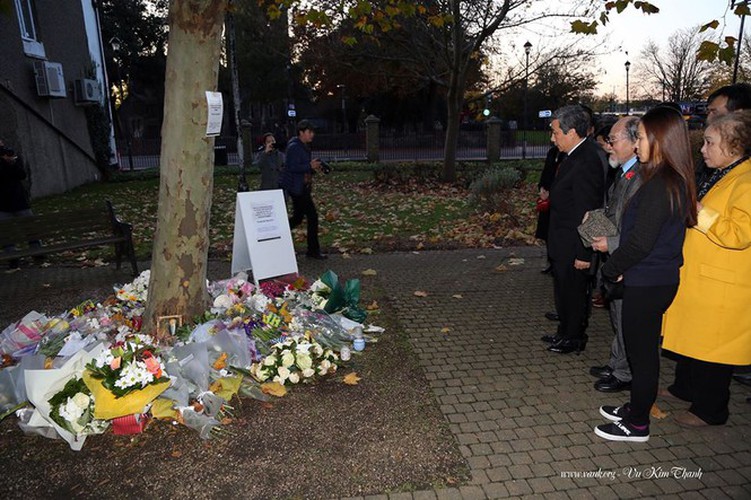 Ambassador An joins with members of the Vietnamese Association in the UK and overseas Vietnamese as they lay flowers to commemorate the 39 Vietnamese victims in Mulberry Gardens outside of the Council's offices. A few days previously, UK Prime Minister Boris Johnson had come to pay his respects to the Vietnamese victims of the incident.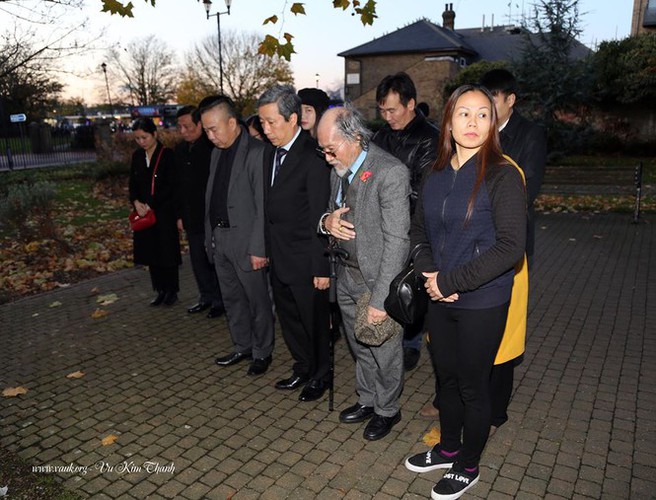 Members of the Vietnamese Association in the UK also plan to hold a concert on November 24 in order to raise funds to support the families of the victims.
SGT/VOV/VNN