A Vietnamese technical trainee died while working at a construction site in Chukyo district in Japan's Kyoto city on May 13, local newspapers reported.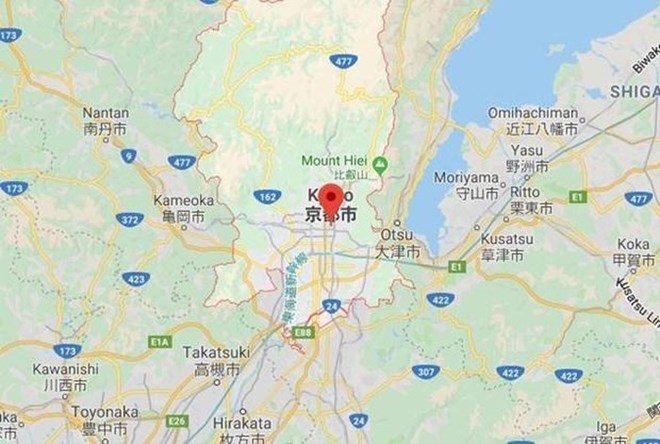 The location of the accident (Source: Google Maps)
Chukyo's police said he was killed while erecting a scaffold at an apartment building which is being upgraded.
The man fell eight floors from the scaffold at the height of 20 metres, and died six hour after he was hospitalised.
According to Vietnam's Ministry of Labour, Invalids and Social Affairs, Vietnam had sent more than 200,000 workers to Japan as of the end of the first quarter this year, surpassing China in terms of the annual number of workers sent abroad and the number of trainees in Japan among 15 countries.-VNA