The Vietnam Social Security (VSS) will cover the entire treatment costs for those who test positive for a new coronavirus and those suspected of being infected with the deadly virus.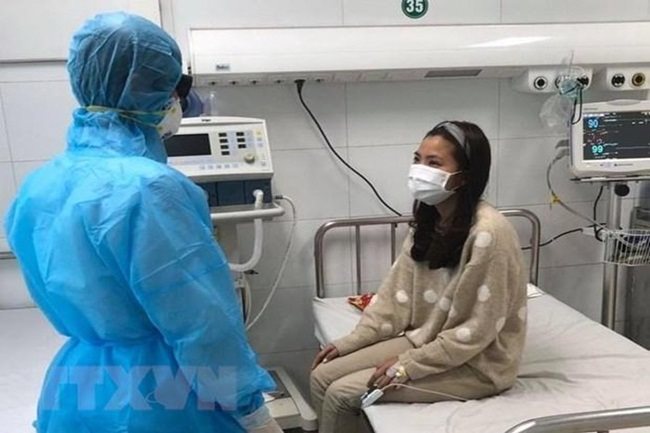 A doctor takes care of a coronavirus patient in Thanh Hoa Province. Coronavirus patients are being given free treatment - PHOTO: VNA
VSS has written to its local social security agencies, asking them to coordinate with the local departments of health and hospitals to create favorable conditions for all medically insured patients to quickly receive medical checkups and treatment when they are suspected of being infected with the fast spreading virus, Nguoi Lao Dong newspaper reported.
Social security agencies, especially in the provinces reporting coronavirus cases and those at high risk of an outbreak, such as Hanoi, HCMC, Haiphong, Danang, Thanh Hoa, Quang Ninh and Khanh Hoa, must also make advance payments to hospitals, using the fund for the first quarter of this year.
In addition, the local social security agencies should promptly report their difficulties so that VSS can work out coping solutions. SGT