South Korean people in a quarantined area in the northern city of Hai Phong are being served well-prepared meals.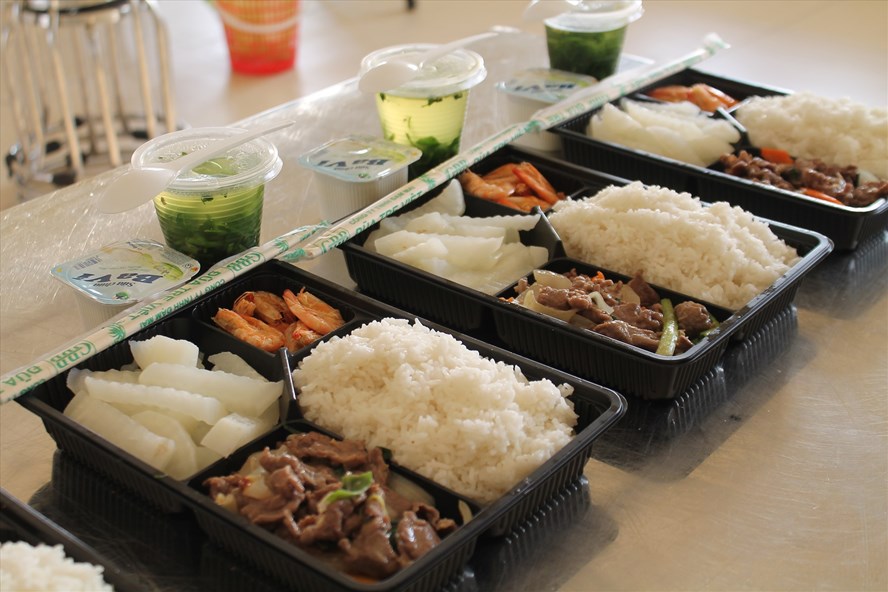 Well-prepared meals for South Korean people at a quarantine area in Hai Phong City
46 South Korean people were moved to Viet Tiep Friendship Hospital in An Duong District for 14-day quarantine starting from February 26. They are working at local businesses and have just returned from Daegu City and Gyeongsangbuk Province which are hardest hit by the Covid-19 outbreak.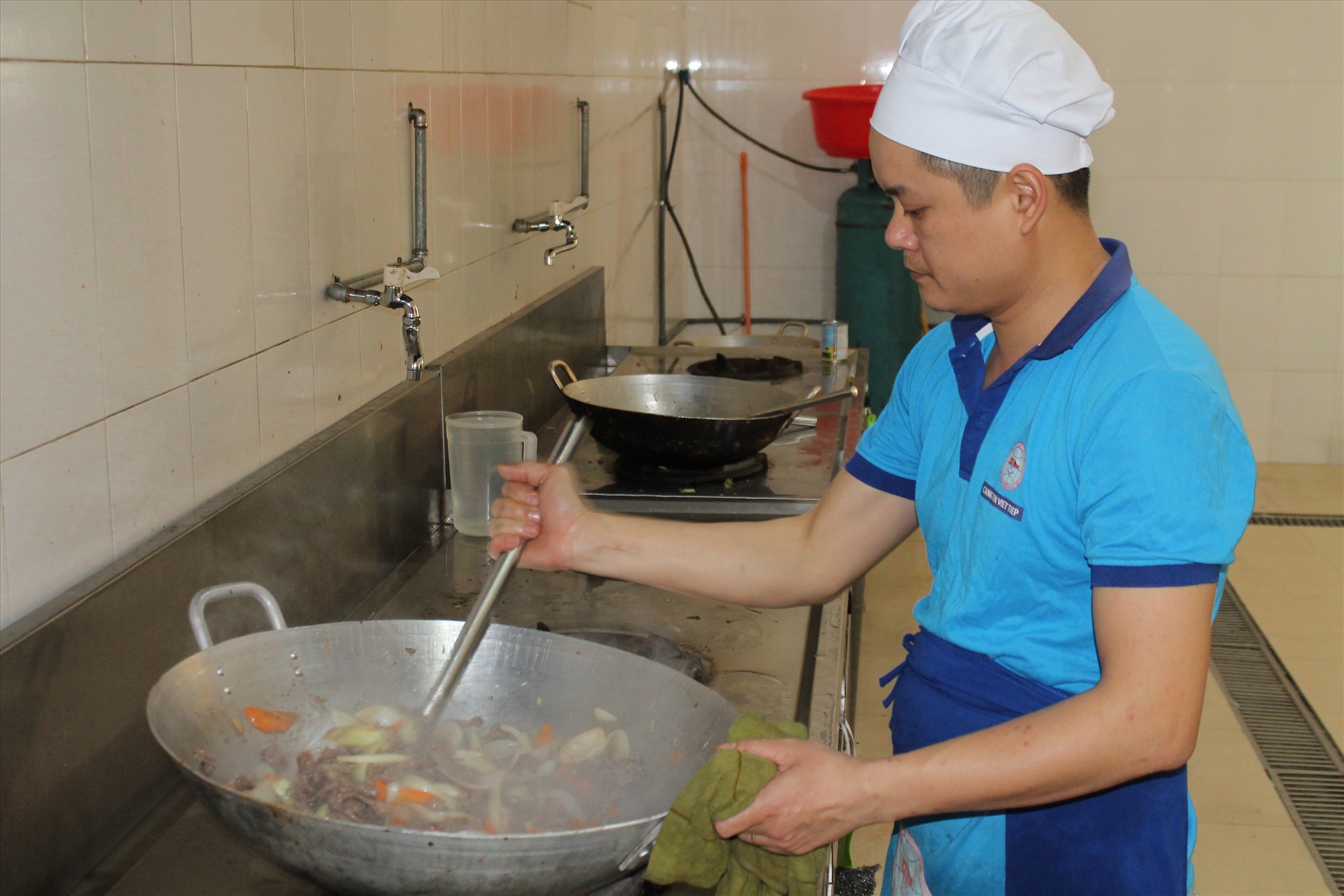 The meals are prepared by staff at the Viet-Tiep Friendship Hospital
During the 14-day quarantine, they will be served three meals a day by the hospital's Nutrition Department.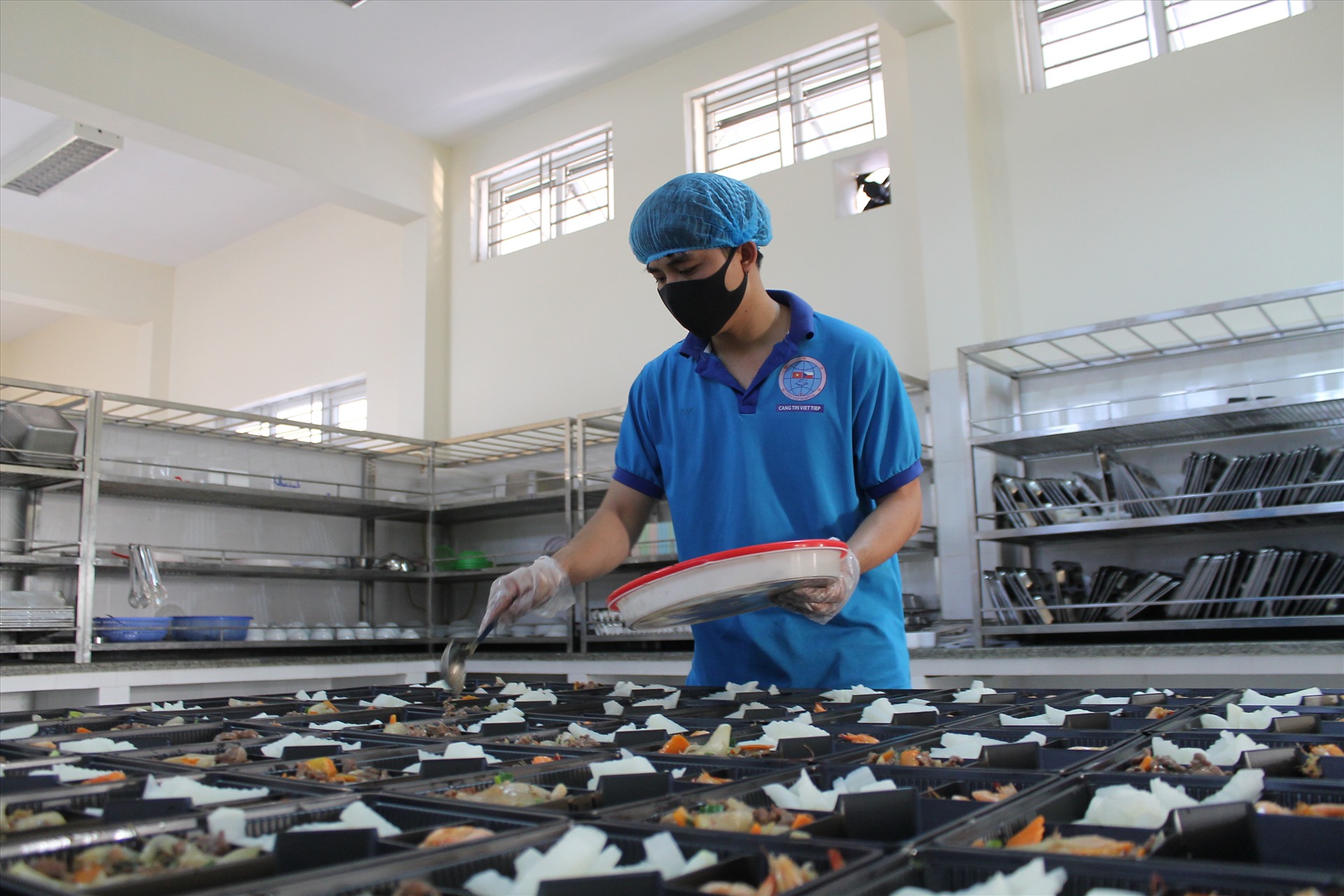 A staff member at the department said that they change the menus for each meal to ensure enough nutrition.

"As they are South Korean, we also consider their dining habits to give them suitable food," the staff said. "They have lived in Vietnam for a long time so many of them enjoy local food. There are two children who will be given milk and rice gruel following parents' wish.

The Viet-Tiep Friendship Hospital also previously quarantined nearly 400 people who come from virus areas in China.
Lao Dong/Dtinews

As many as 752 recent arrivals in Vietnam from China and South Korea have been put into quarantine at a military school of the Hanoi Capital High Command in Son Tay town, just outside of the capital.

Tang Hong, director of the Cat Linh-Ha Dong metro project, has been placed in quarantine in accordance with prevailing regulations amid the new coronavirus outbreak after he returned to Vietnam from China for work.