Despite their high prices, white apricot blossoms are a sought-after item by many customers in the lead up to the Lunar New Year, known locally as Tet.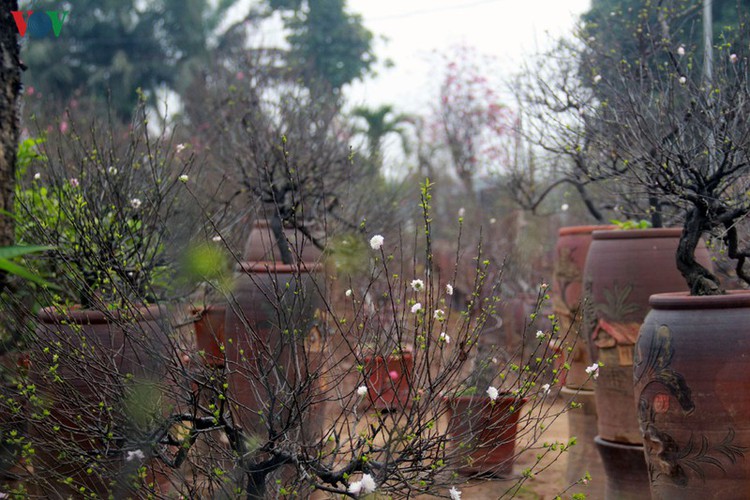 With Tet approaching, many apricot connoisseurs in Hanoi are attempting to purchase a pot of white apricot.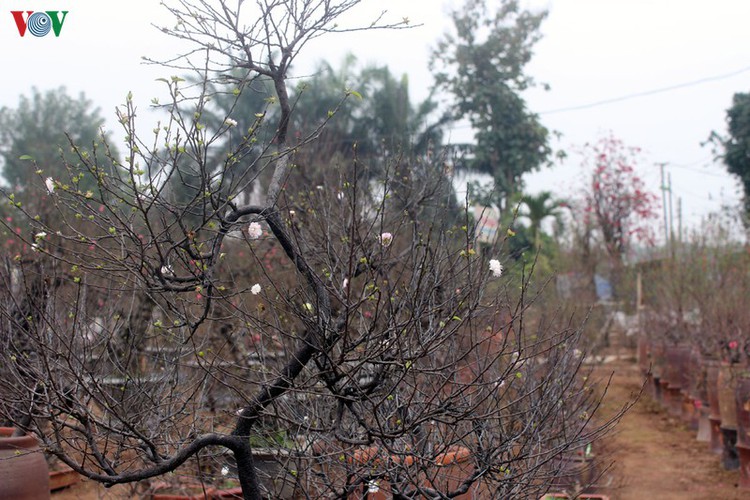 Due to the difficulty in planting white apricot trees, only a few gardeners are skilled enough to grow this unique ornamental plant.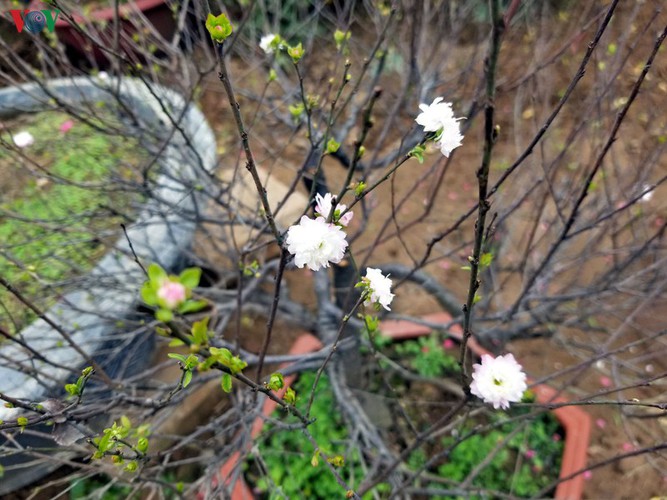 Although the cold weather has hit the capital in recent weeks, white apricot blossoms can still be seen sprouting from the trees.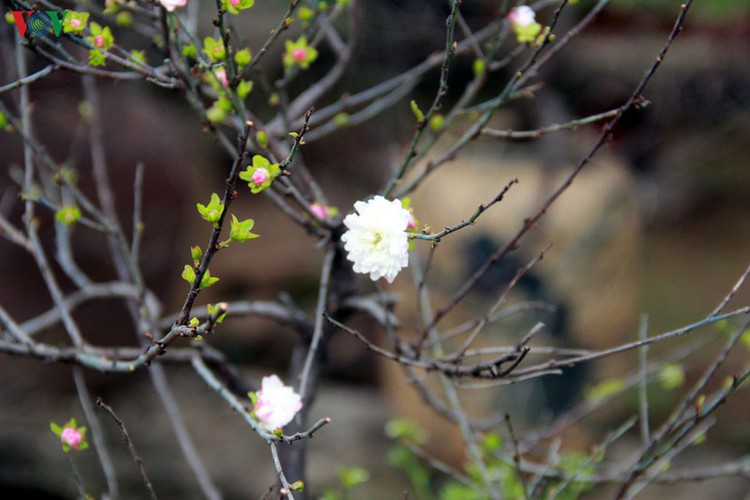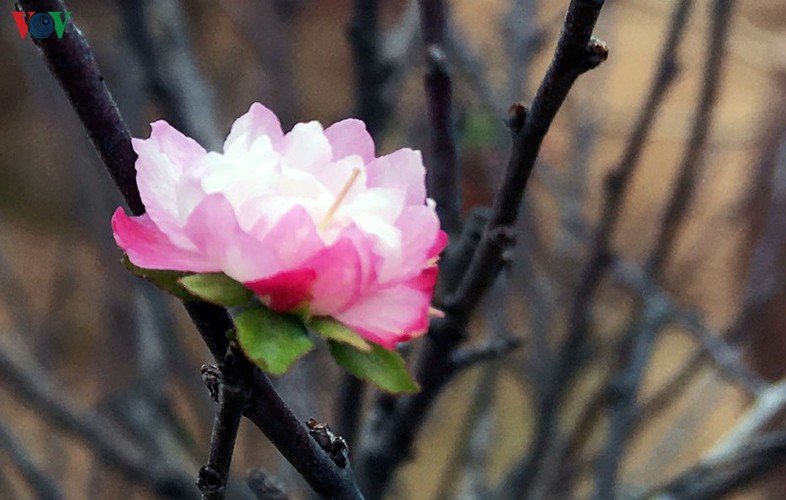 Each apricot flower contains between five and six petals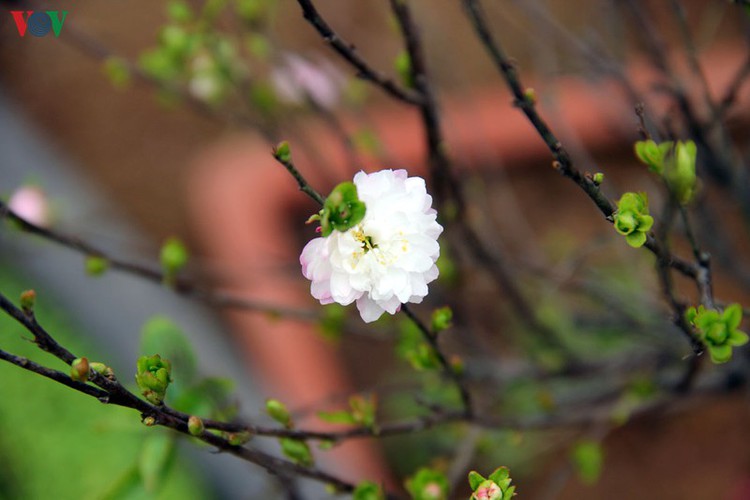 The pure white colour of the blossoms and the green sprout of the flower signals the early signs of spring in Nhat Tan flower village.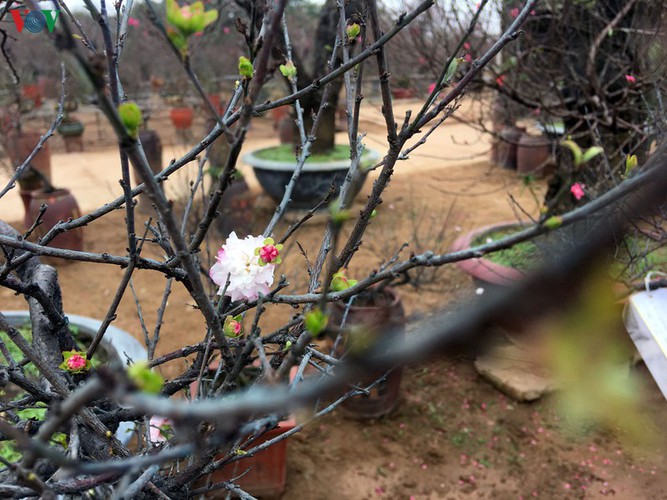 Vinh Tien, a local gardener who owns over 50 rare white apricot roots in Nhat Tan flower village, said most apricot trees are chosen by customers who are especially selective. Generally, it takes up to ten years to care for one the apricot roots, therefore gardeners often rent them out for between VND5 million and VND7 million as opposed to selling them.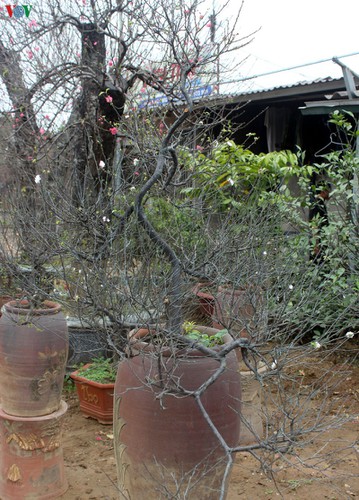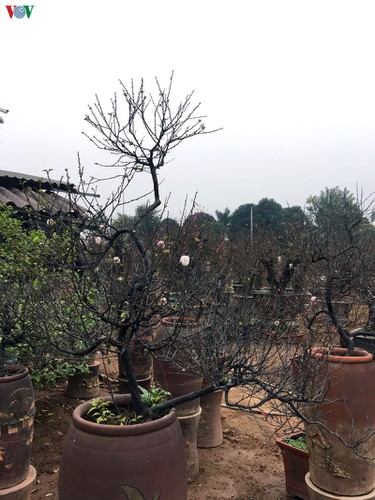 Currently, white apricot gardens in Nhat Tan flower village in Tay Ho district of Hanoi are ready to serve increasing numbers of customers in the buildup to Tet.
VOV

During the year-end period, retailers have been displaying many kinds of Tet (Lunar New Year) gift hampers to serve the shopping and gifting needs of consumers.  

Workers in HCM City and many provinces will get 1-5 per cent higher Tet (Lunar New Year) bonuses than last year, according to labour authorities.