Indonesian search and rescue agency announced on September 25 that it has found bodies of four passengers on an Indonesian cargo plane that went missing in the jungles of Papua a week ago.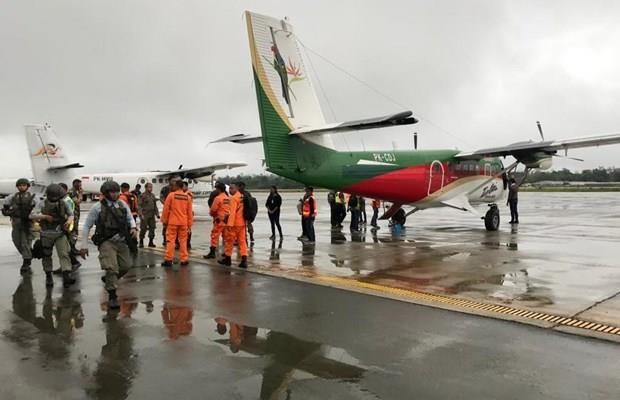 Illustrative image (Photo: Jakarta Globe)
The DHC-6 Twin Otter took off from the city of Timika for ashort flight to Ilaga, a mountainous region in the remote eastern province ofPapua.
The plane, carrying three crew members, a police officer and1.7 tonnes of rice, went missing after it failed to land hours after takingoff.
According to the agency, the location was difficult to reachbecause of the dangerous terrain.
Indonesia relies heavily on air transport to connect itsthousands of islands but mountainous Papua is a particularly difficult area toreach.
The Southeast Asian archipelago has a poor aviation safetyrecord and Papua is covered in mountainous terrain with frequent poor weather.
In June, a military helicopter with 12 people on board lostcontact just minutes after it took off from a remote part of Papua. The remainsof the aircraft have yet to be found./.VNA