Police in the northern mountainous province of Son La have detained a man working as an X-ray technician at a local hospital for being accused of sexually abusing a 13-year-old girl.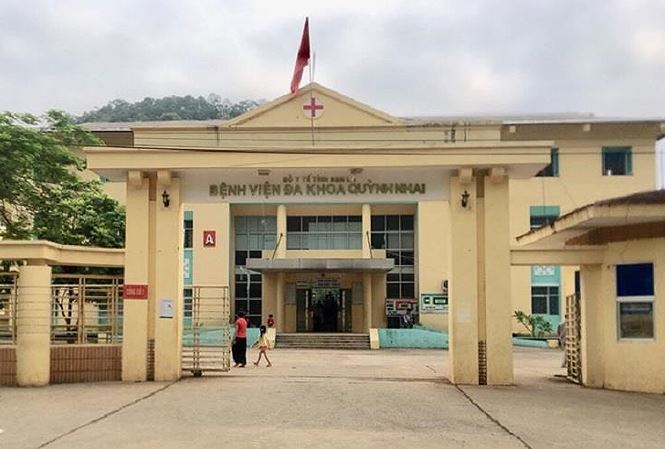 Quynh Nhai General Hospital
According to the girl's grandmother, she was taken to Quynh Nhai District's General Hospital on Tuesday for taking an X-ray. However, she stayed at the X-ray room for quite long.
After leaving there, the girl cried and told that she was raped by a technician. 
Right after that, many people rushed to the hospital, including the girl's relative, angrily and wanted to beat the man, causing the chaos.
The hospital leaders had to ask the police to keep the order.
On the same day, the girl was sent for tests.
Her grandfather said that the police took the three fluid samples for testing.
The case is still under investigation.
Tien Phong/Dtinews