Vietnamese cities continued to be popular among local travelers in 2019, with local destinations taking up nine out of the top ten cities in 2019, according to Agoda.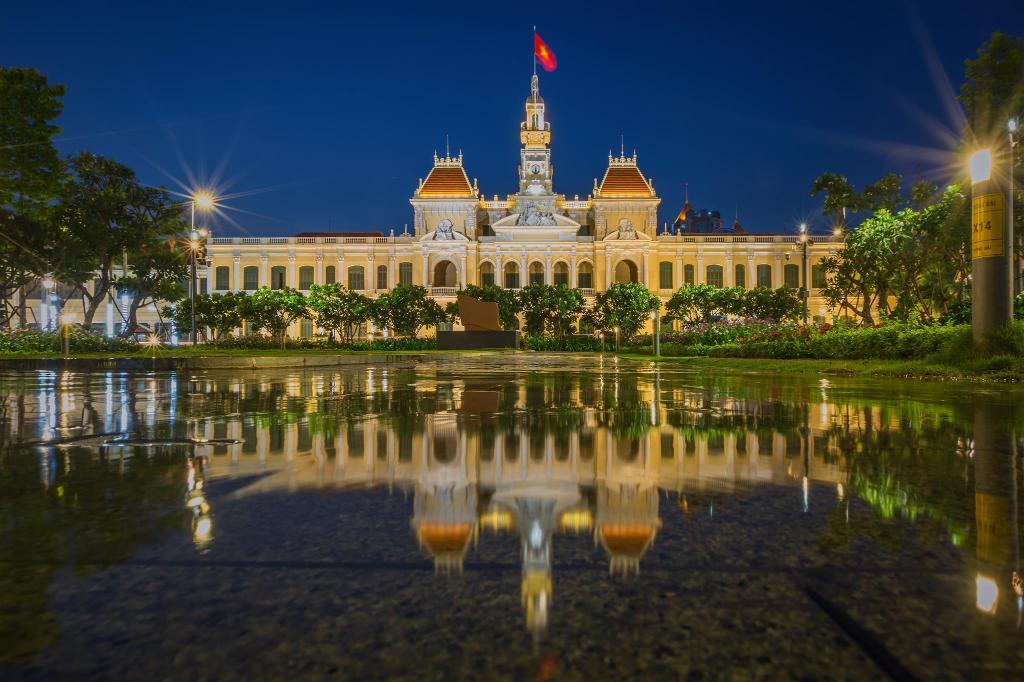 A tourist site in HCM City.
According to 2019 booking data from Agoda, Vietnam and Thailand remained as the top destination countries for local travelers, for the second year in a row.
This is followed by Japan, which has replaced Singapore as the third most popular destination.
Vietnamese cities are also by far the most popular among travelers, including Ho Chi Minh City, Ha Noi, Da Nang, Da Lat, Vung Tau, Nha Trang, Hoi An, Phan Thiet and Phu Quoc Island.
The only international destination to make the cut is Bangkok, which appears in seventh place.  
Meanwhile, Japan and Thailand continued to win hearts as the top Asian countries to visit for travelers across the globe.
Among European countries, France took the crown, nudging the United Kingdom and Italy into second and third place for the year.
Bangkok, Paris and Las Vegas were the top destination cities in Asia, Europe and North America respectively for the last 12 months.
Bangkok and Las Vegas held on to their crowns as top destinations in their regions as compared to last year, while Paris replaced London as the most popular destination in Europe.
Le Ha