Travelling to Bac Lieu province, visitors cannot miss destinations such as the "wind power field" - one of the ten typical tourist spots of the province, and the system of Khmer pagodas with unique architecture.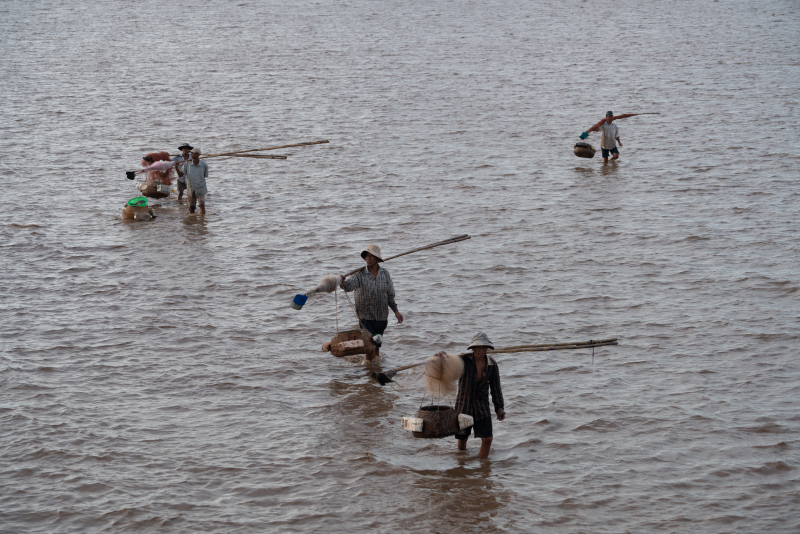 Nhan Dan Online introduces Jimmy Hoai's photos on Bac Lieu.
In photo: Local people returning with their catch after dawn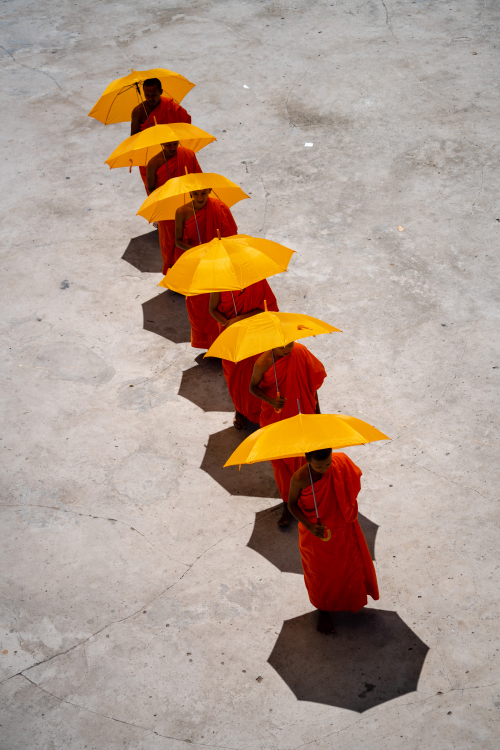 The monks of Xiem Can Pagoda, which is one of the largest and most magnificent Khmer pagodas in the Khmer pagoda system in Southern Vietnam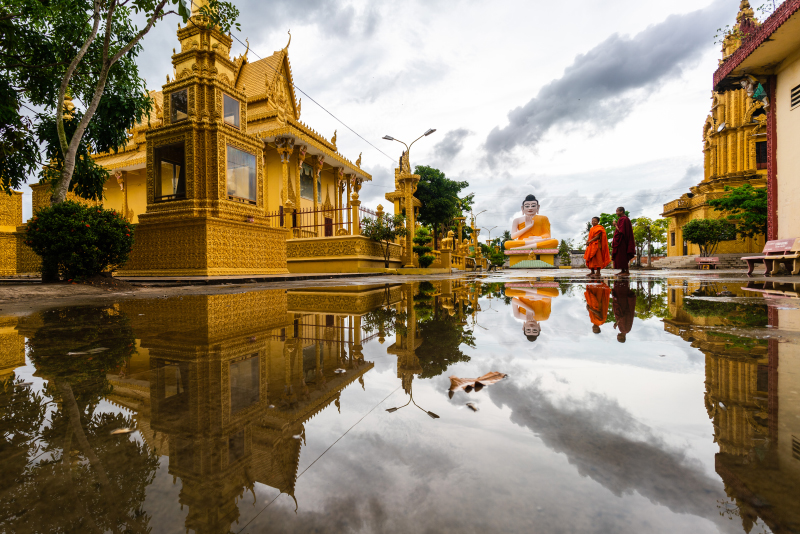 Famous Buddha statue of SereyVongsa Temple in Bac Lieu province.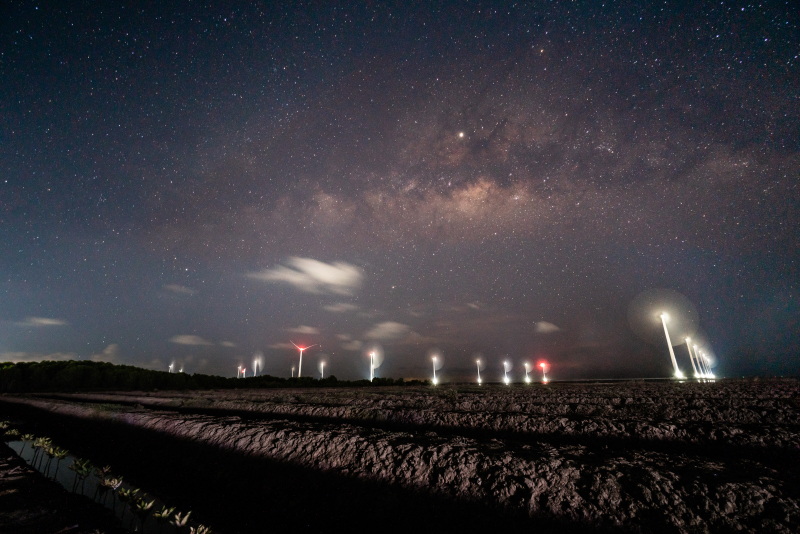 Bac Lieu wind power system shimmering in the night sky.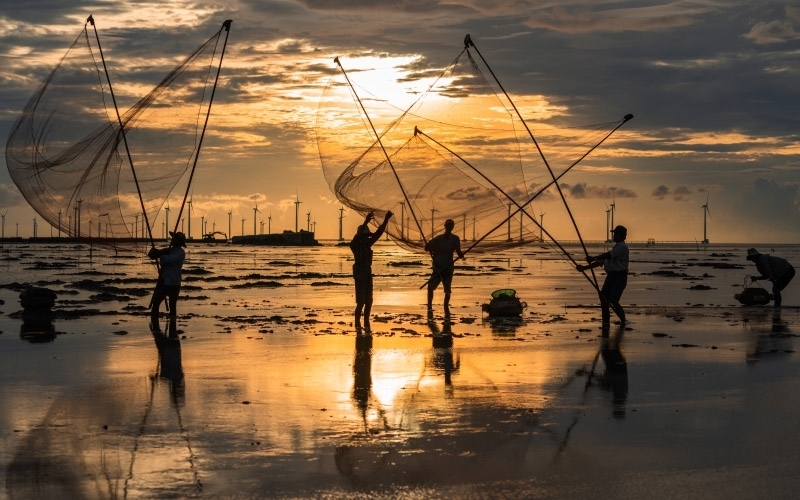 A local people harvesting crabs and fish at dawn; far in the distance is the Bac Lieu wind power field
Nhan Dan