Bau Truc pottery village in Ninh Thuan province is highly recommended by many travel guides. Here Cham ethnic people produce exotic pottery items.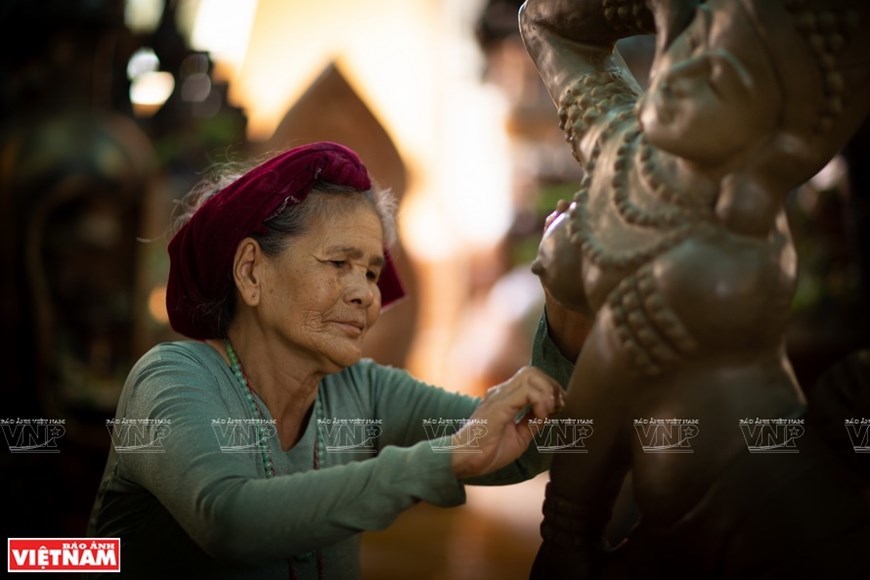 Artisan Truong Thi Gach, 80, makes a pottery product with Apsara pattern (Photo: VNA)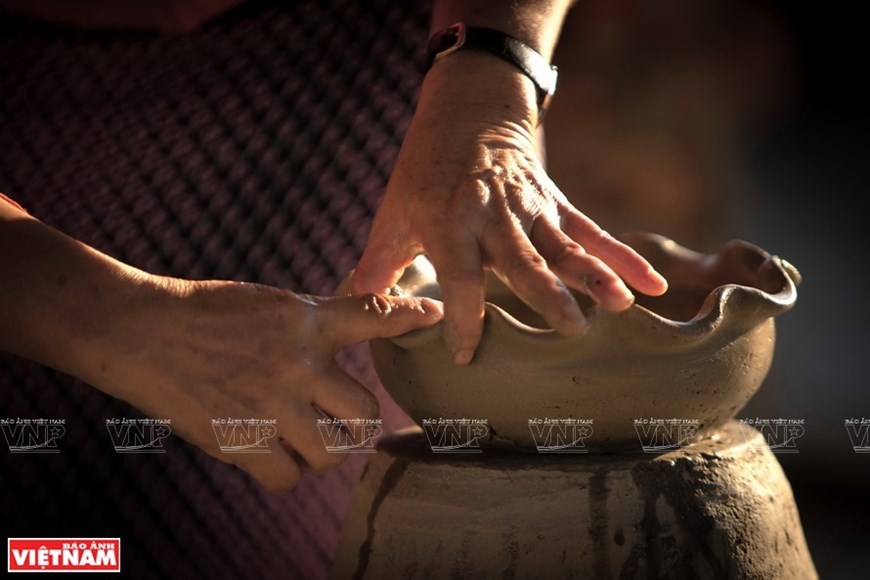 Kneaded by hand, Bau Truc ceramic products are standalone items demonstrating the talent and unique craftwork of the artisans in the village (Photo: VNA)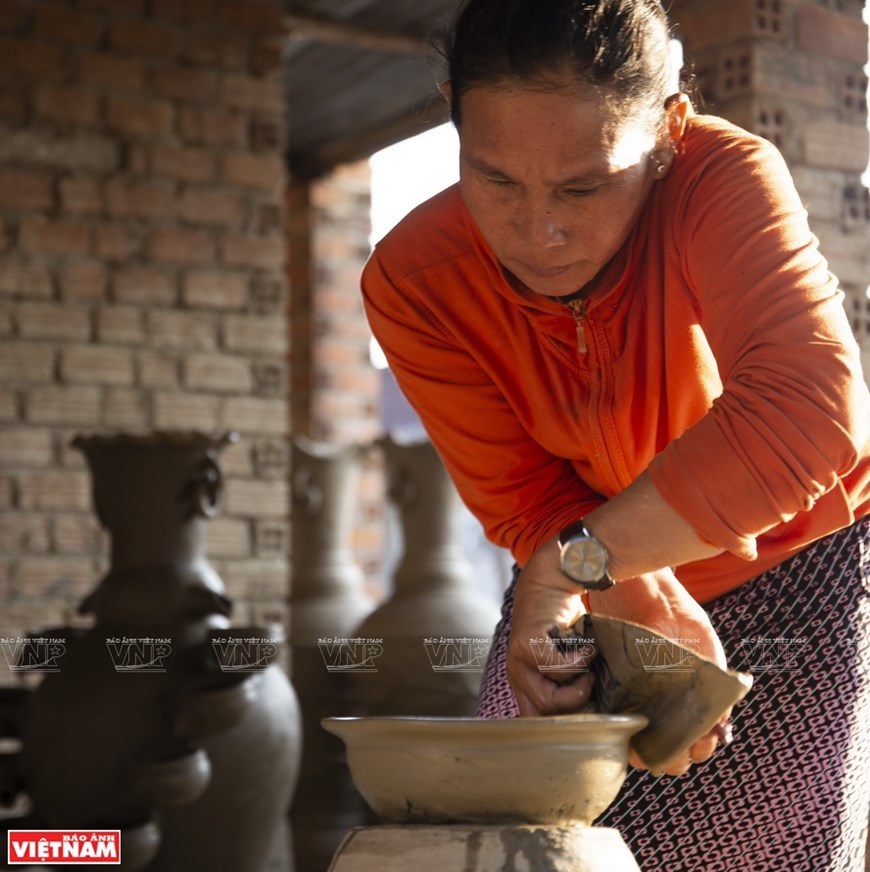 Artisan Dang Thi Trang, 48, shapes a pottery product (Photo: VNA)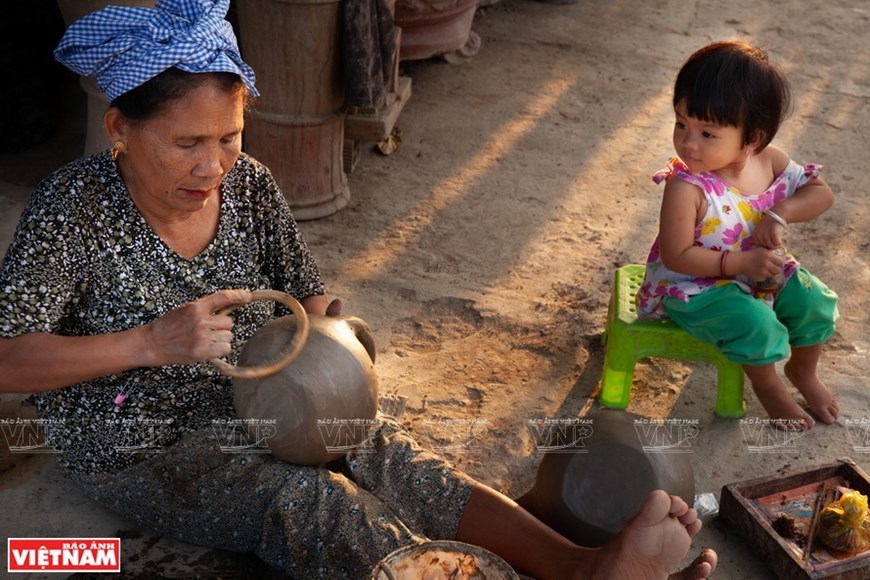 Having been kneaded by hands, pottery products are dried in shade (Photo: VNA)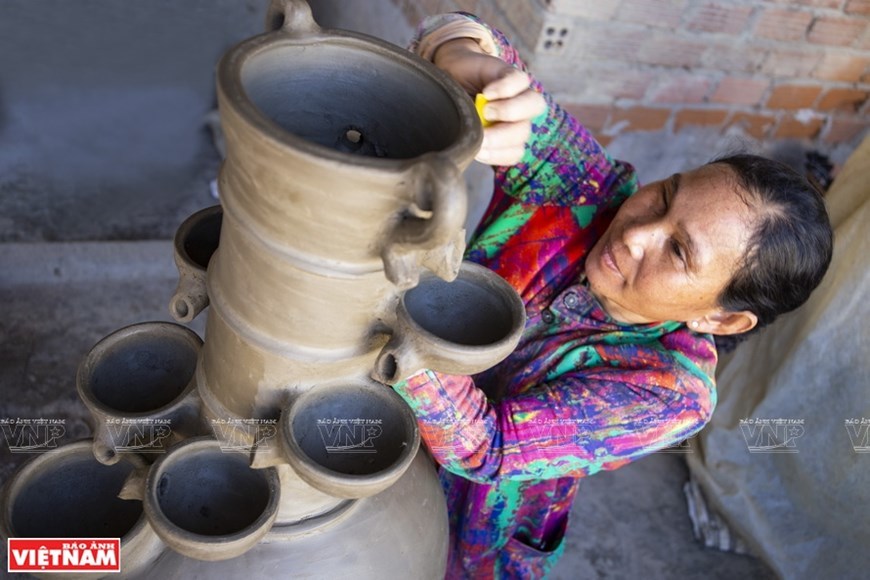 Artisans from Bau Truc village make final touches on pottery products (Photo: VNA)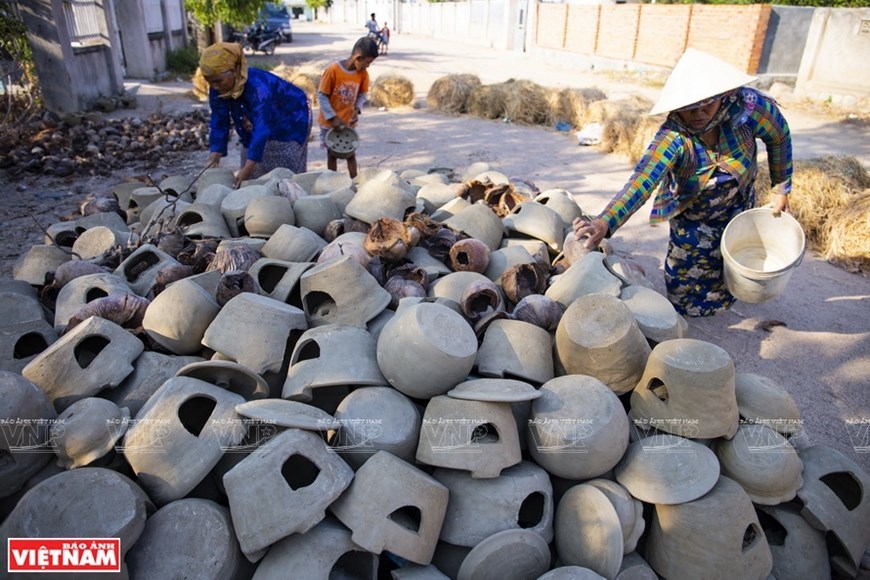 Bau Truc pottery products are fired in straws and firewood instead of in an oven like those elsewhere (Photo: VNA)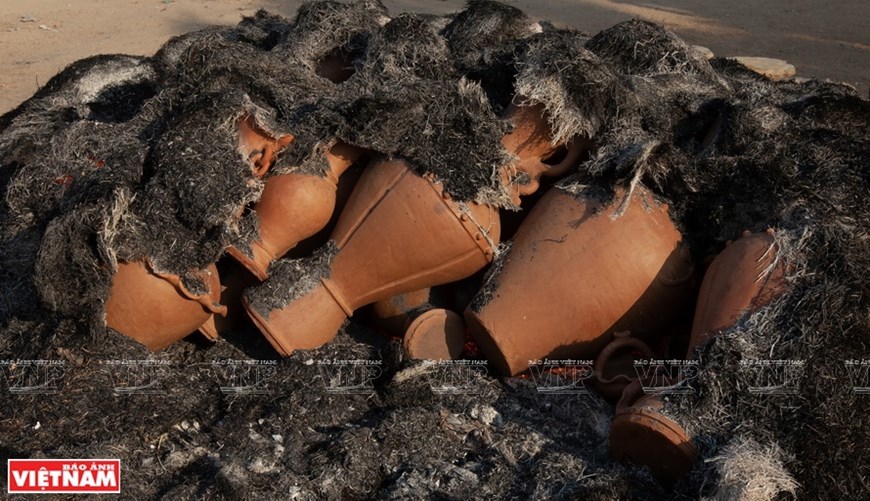 After being cooled off, pottery products have a natural earth tone (Photo: VNA)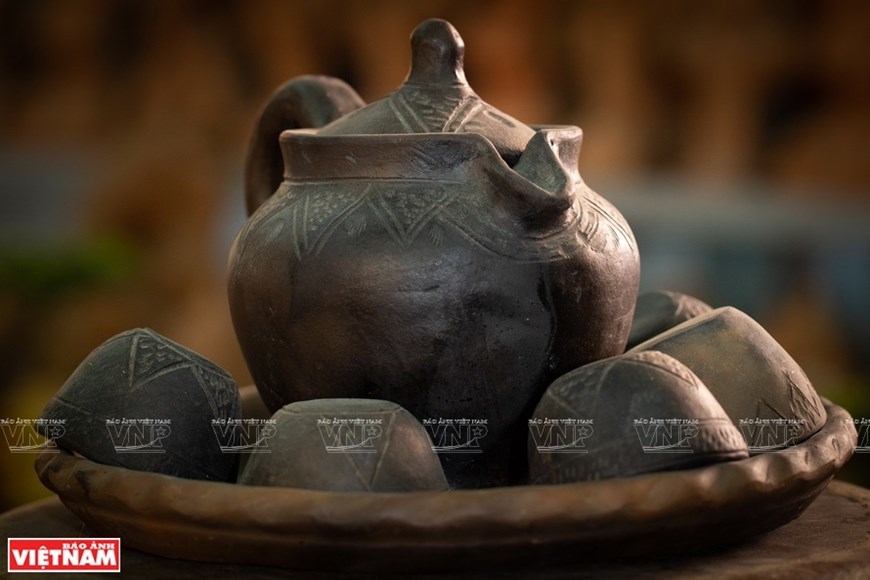 Bau Truc pottery products are still used widely by Cham ethnic community in the region (Photo: VNA)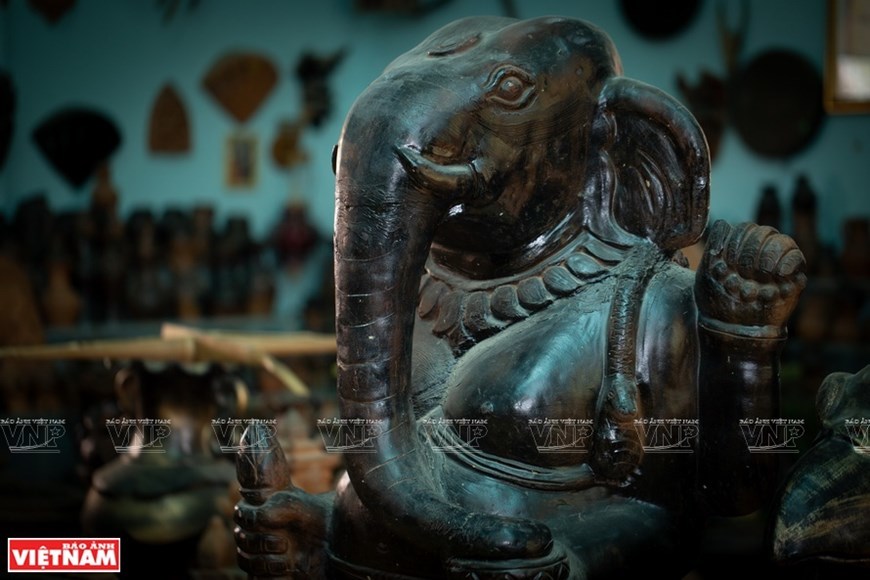 Bau Truc pottery decoration item (Photo: VNA)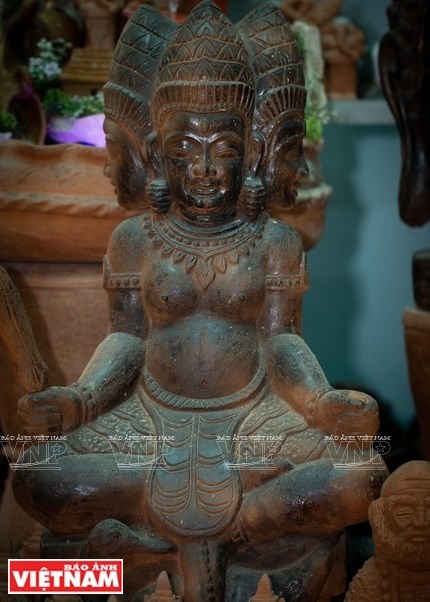 Pottery statues reflect rich religious values of Cham ethnic people (Photo: VNA)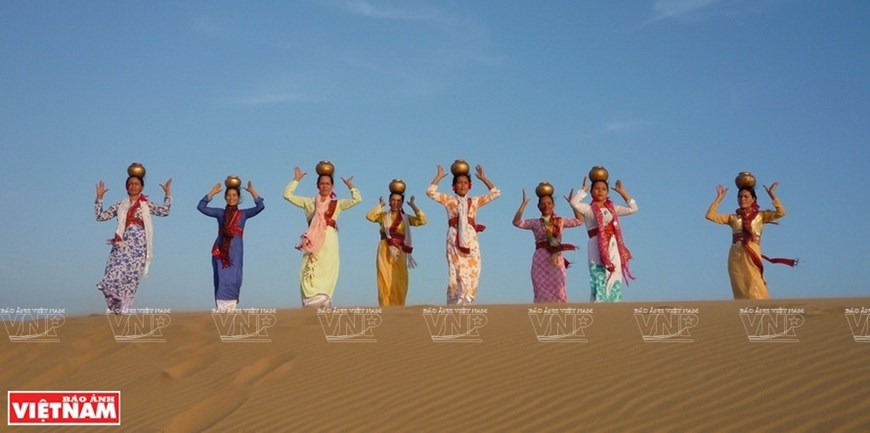 Cham ethnic women carry pottery vases on their heads (Photo: VNA)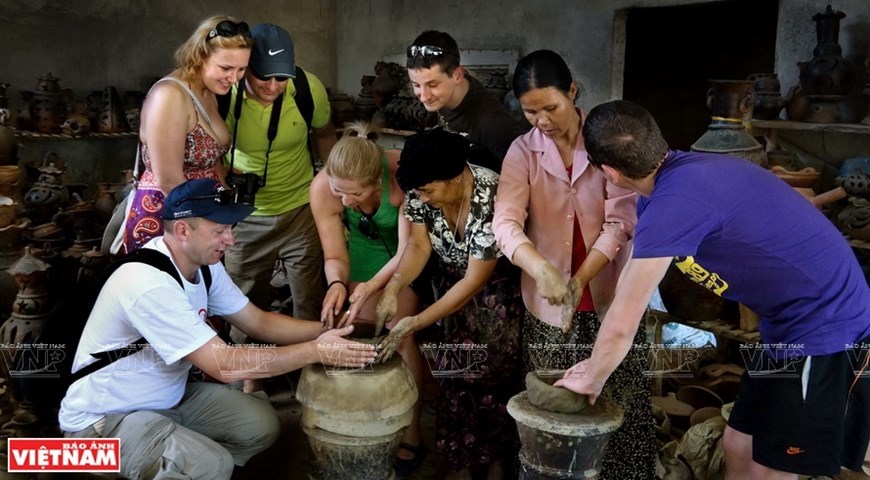 Making pottery products is a cool experience of tourists to Ninh Thuan province (Photo: VNA)

Located 15km from Hanoi, Bat Trang pottery village is an ideal destination for weekend trips with many unique activities related to the tradition of making ceramic and porcelain products.

Chu Dau is a brand that has spread far and wide and has connected the quintessence of pottery, bringing the country's traditional ceramic products to tourists both home and abroad.