Prestigious magazine Vogue Paris has named Con Dao island in Vung Tau province among the nine most beautiful secret islands which travelers should visit this winter.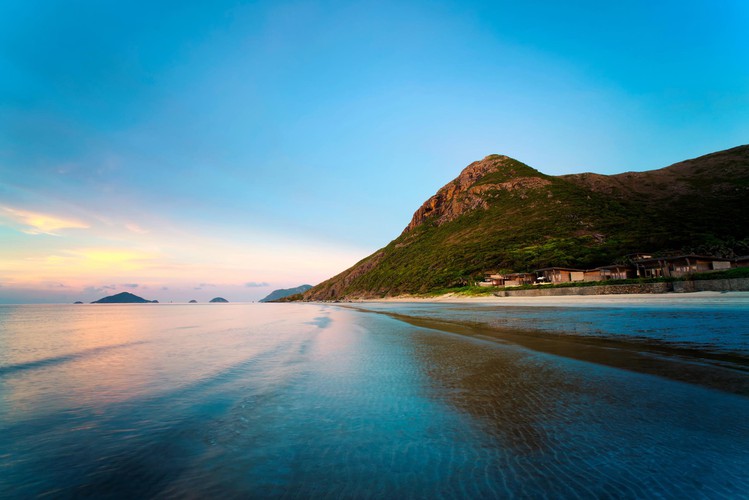 Con Dao is an archipelago made up of 16 separate islands, with each one serving as a beautiful destination for visitors to enjoy. (Photo: Six Senses)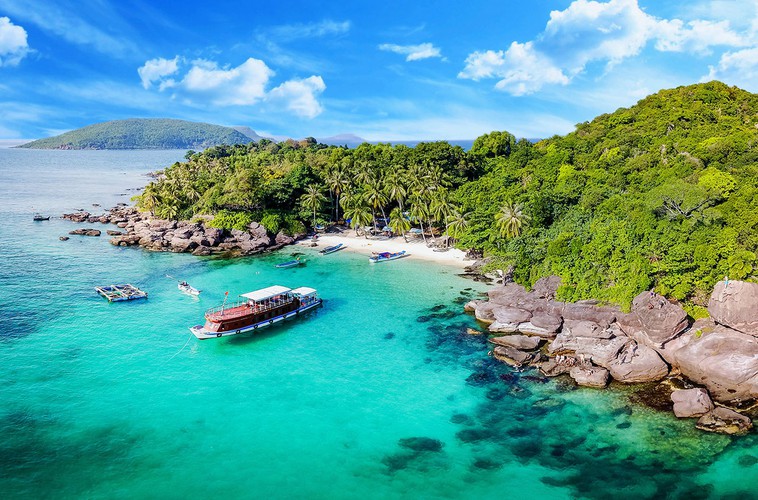 The magazine notes that despite the ability to preserve the island's fantastic array of nature, there are also several high-end hotels which have been built on the island, including one by Aman Resorts and another by Six Senses. (Photo: May Travel)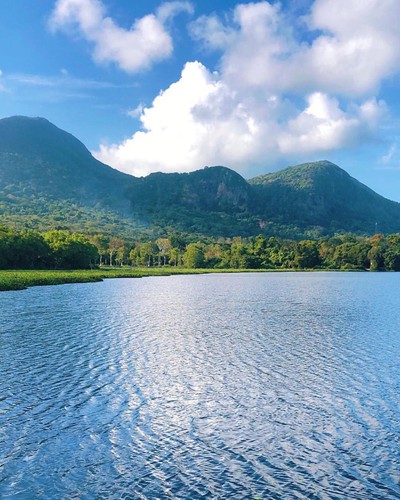 "Another asset that this archipelago offers is its national park which features an intact ecosystem", Vogue Paris states. (Photo: Quangvinh.88)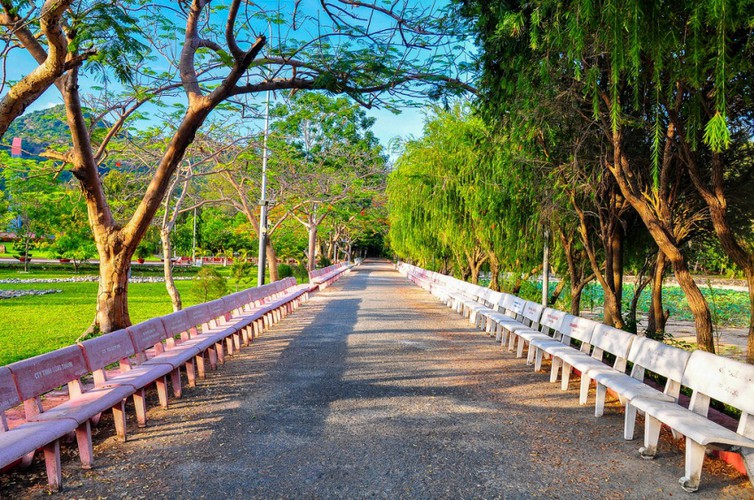 As well as exquisite scenery for tourists to enjoy, the island's Con Dao Museum and former prisons serve as popular destinations that take visitors on a journey through history. One of the island's must-visit destinations is Hang Duong cemetery which pays tribute to thousands of Vietnamese revolutionary soldiers such as Vo Thi Sau, Nguyen An Ninh, and Le Hong Phong. (Photo: Fiditour)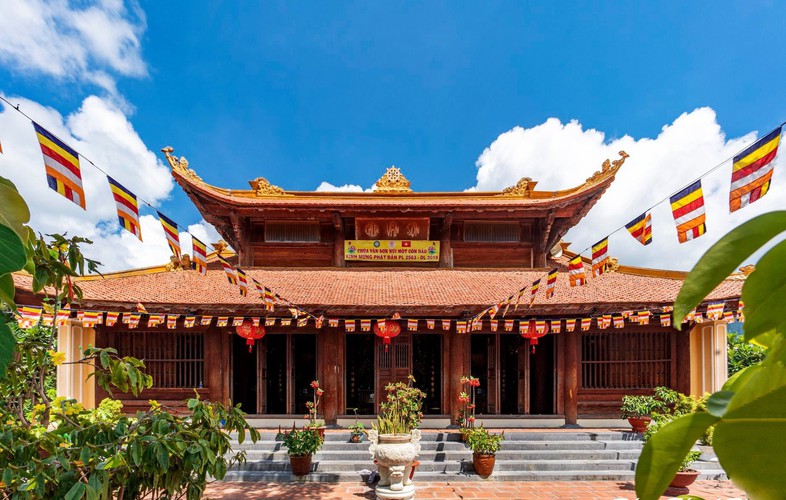 Covering a total area of 19,434sq.m, Van Son Tu, also known as Nui Mot Pagoda, is also a well-known destination that is popular among visitors. (Photo: Thanh Tung)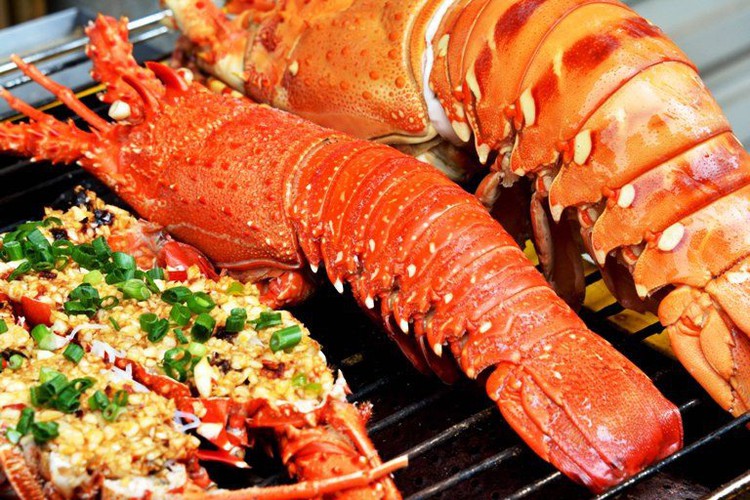 The island also features an array of mouth-watering delicacies which should not be missed. Many travelers recommend sampling Con Dao's fresh seafood, with the island's lobsters being particularly delicious.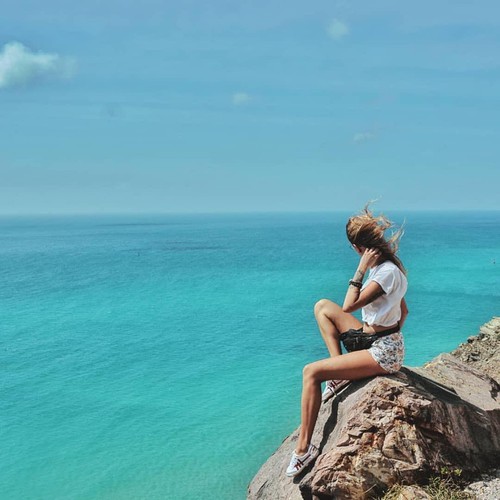 Between the months of March and September are the best time during which to visit due to the lack of rain fall and the waves being fairly smooth for visitors to enjoy, resulting in perfect conditions in which to enjoy a relaxing holiday and be transported from the mainland. (Photo: Dodoknitter)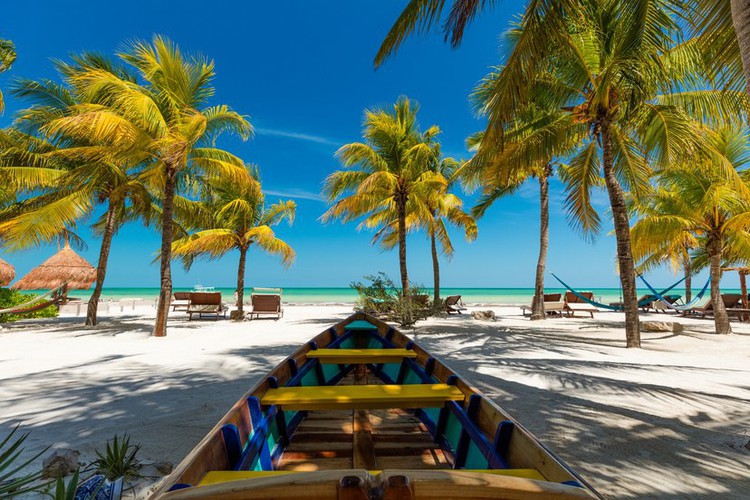 Elsewhere on the list of the top nine destinations is São Tomé and Príncipe off the coast of Africa, Isla Holbox in Mexico, the island of Tuvalu in Oceania, Kiribati in the Pacific Ocean, the Yaeyama Islands in Japan, Lombok in Indonesia, Nosy Iranja in Madagascar, and the Andaman Islands in India. (Photo: Zstockphotos)
VOV