Located in the Central Highland province of Lam Dong, Lien Khuong Airport has been designed in the shape of a Da Quy, known as a wild sunflower or Tithonia diversifolia, which has seen the site attract increasing numbers tourists in recent years.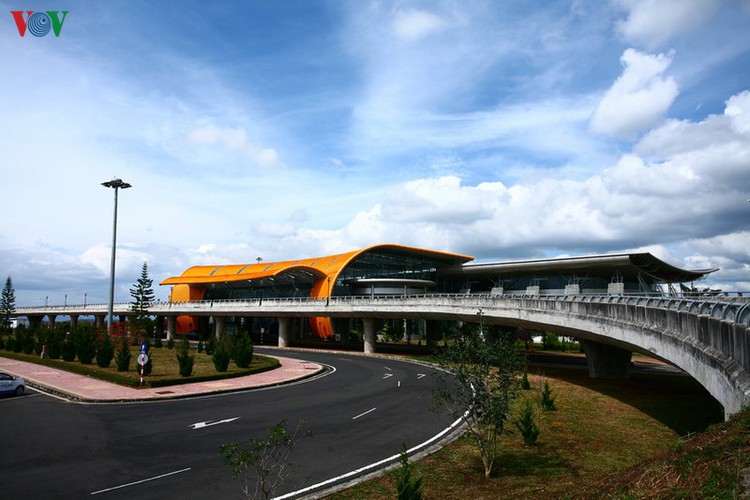 Situated in Duc Trong district of Lam Dong province, Lien Khuong Airport sits approximately 28km away from the centre of Da Lat City.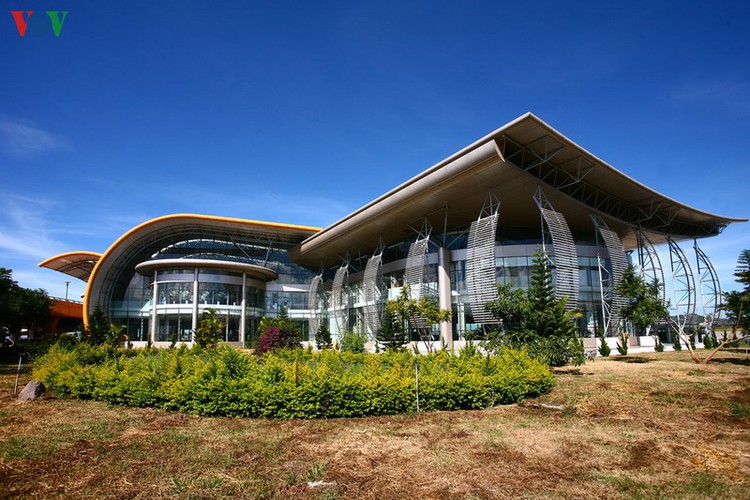 The passenger station at Lien Khuong is two storeys tall and spans a total area of 12,400 square metres. The site can welcome between 1.5 and two million passengers annually, although it hopes to receive 2.5 million passengers per year by 2025.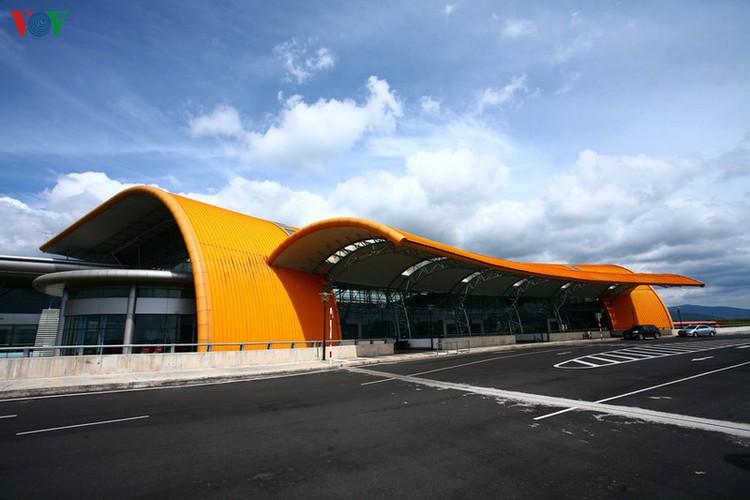 The airport draws inspiration from the Da Quy, a famous flower found in the Langbiang plateau. As a unique building, the airport won a national architecture award in 2010.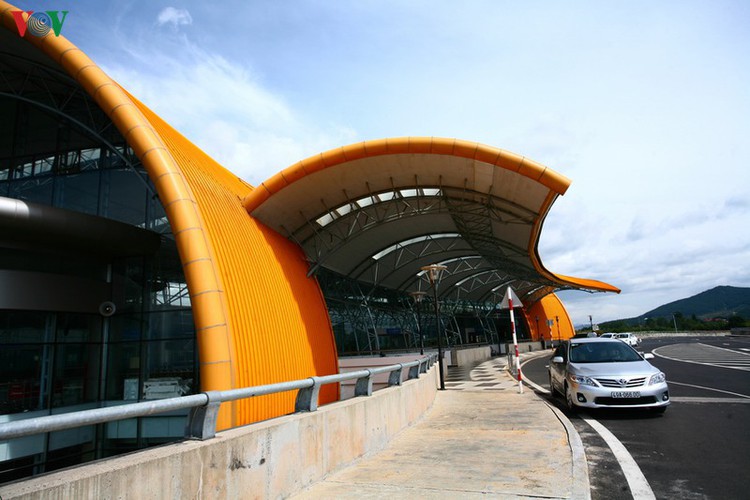 The roof has been designed to look like a flower petal.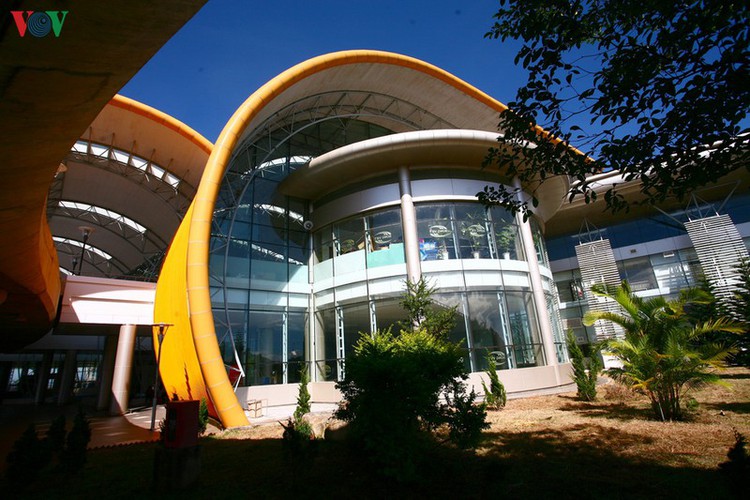 The airport features both a charming and dynamic style.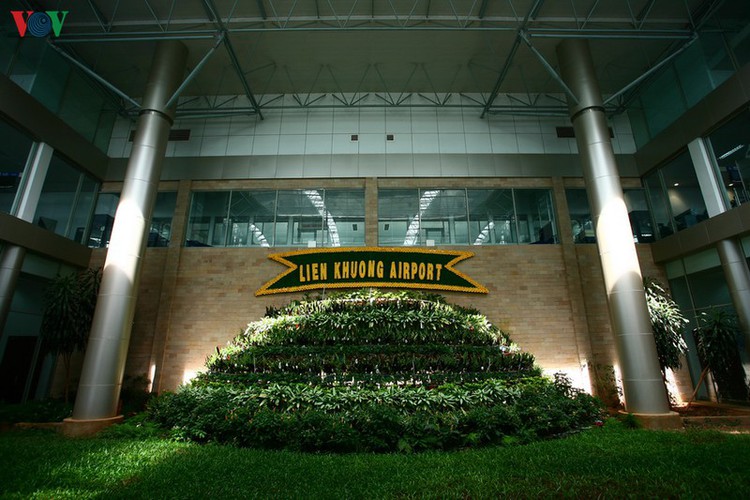 A wide-open green space can be seen covering the area surrounding the airport.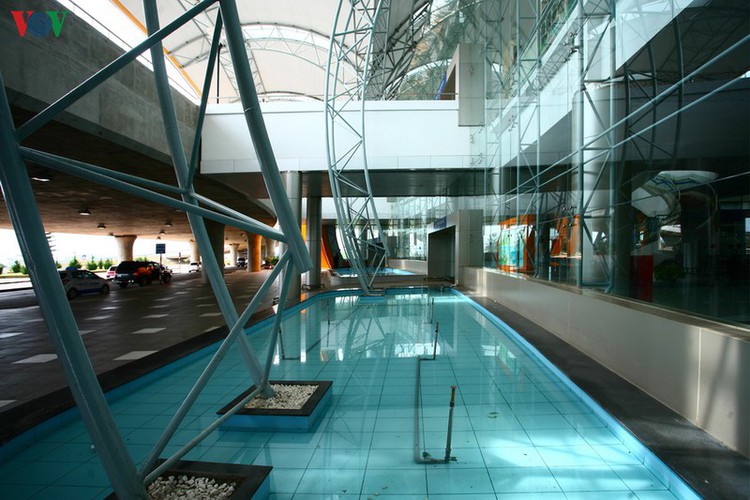 Fountains of water are used to help keep the air cool around the airport.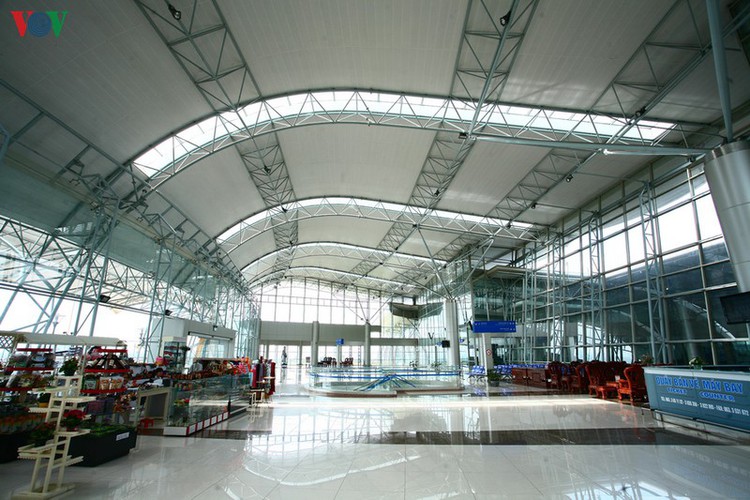 The site features modern facilities and utilises high technology in order to keep operations running smoothly.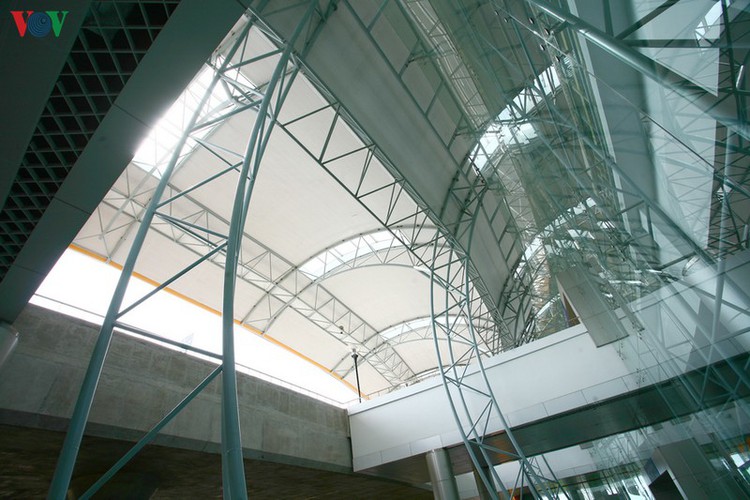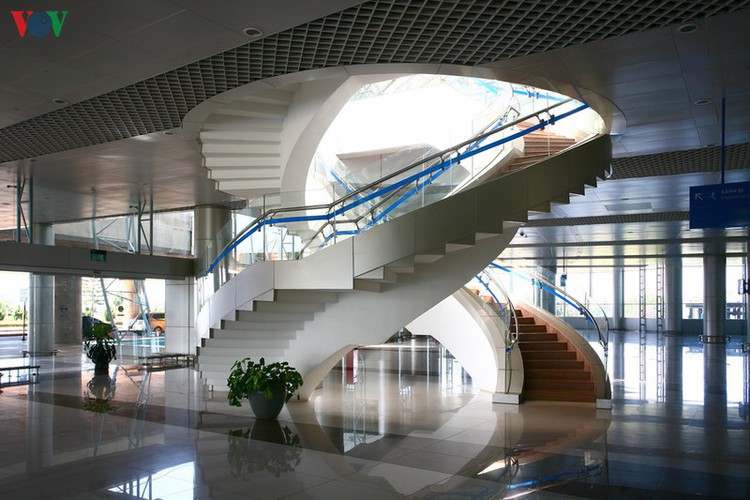 A stair system situated at the centre of the airport connects the first and second floors.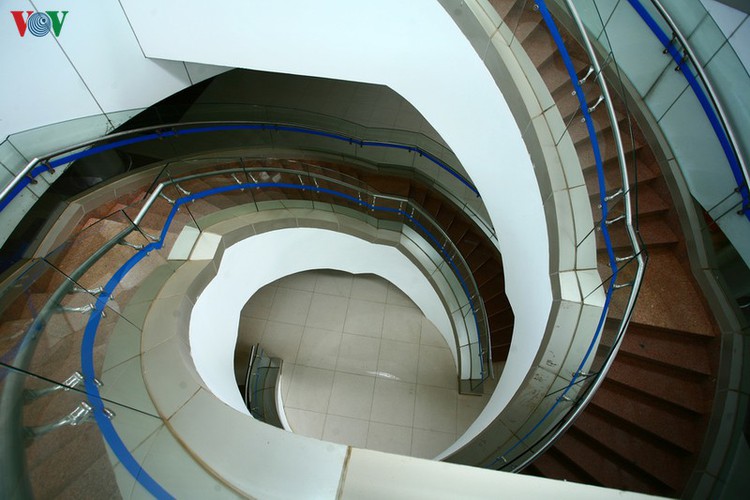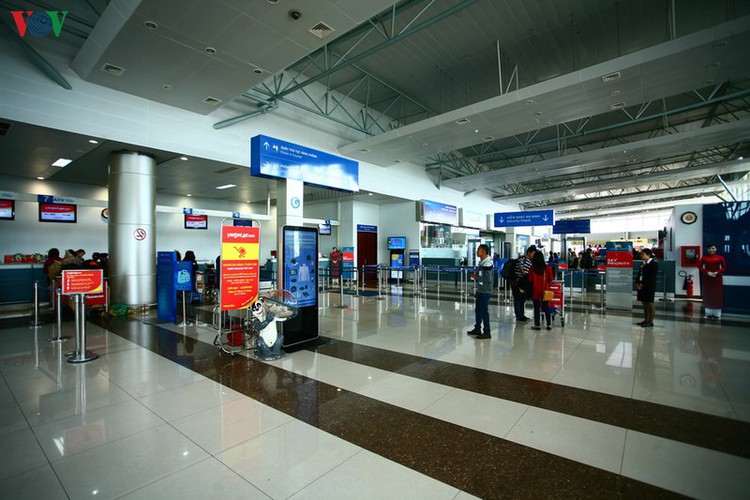 In total, Lien Khuong Airport is home to 18 check-in counters, including nine specifically for domestic routes and an additional nine to serve international routes. The airport's luggage carousel has a capacity of 800 baggages per hour.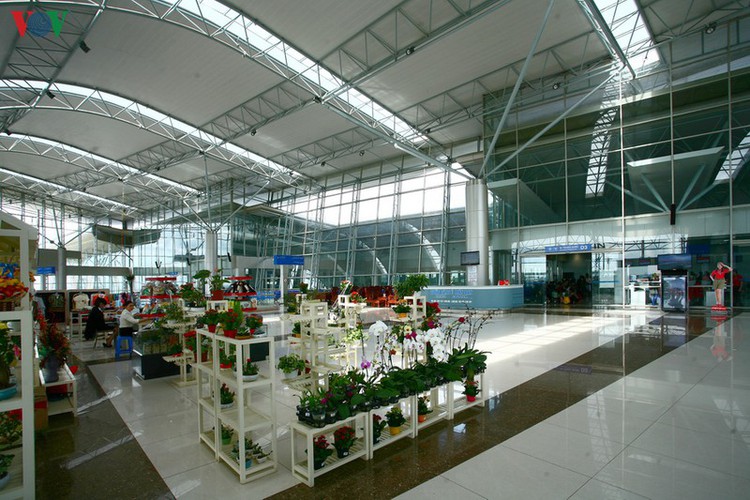 Da Lat flower shops are a useful feature of the airport, especially for visitors looking to purchase a souvenir.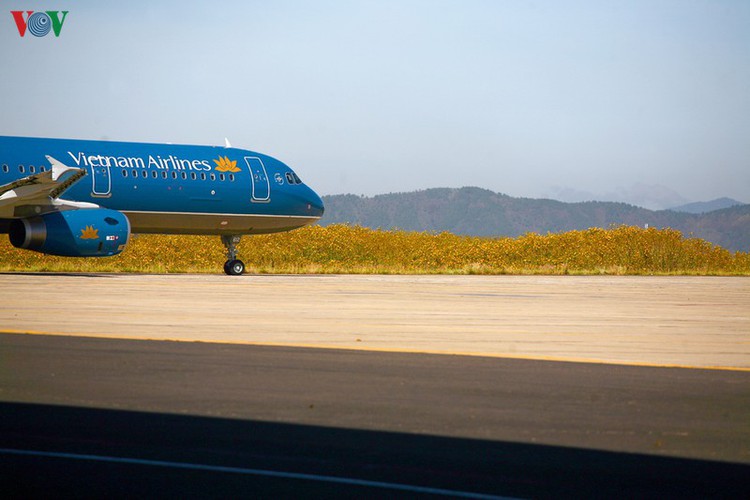 The airport has recently put into operation a new runway that is 3,254 metres in length and 45 metres in width. The runway can serve aircrafts such as the A320 and A321.
VOV