Located 50km south of Da Nang, Viet An lake in Quang Nam province has emerged as an ideal eco-tourism destination in recent times, attracting visitors who wish to come and enjoy its breathtaking scenery and clear blue water on the weekend.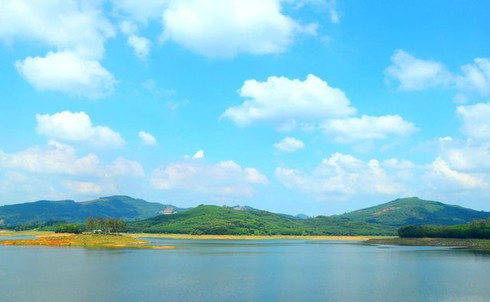 Viet An was built as an irrigation system in 2000 and covers a total area of 182 hectares.
With a tranquil atmosphere, Viet An lake boasts crystal clear blue water, whilst the site is surrounded by green forests and majestic mountains.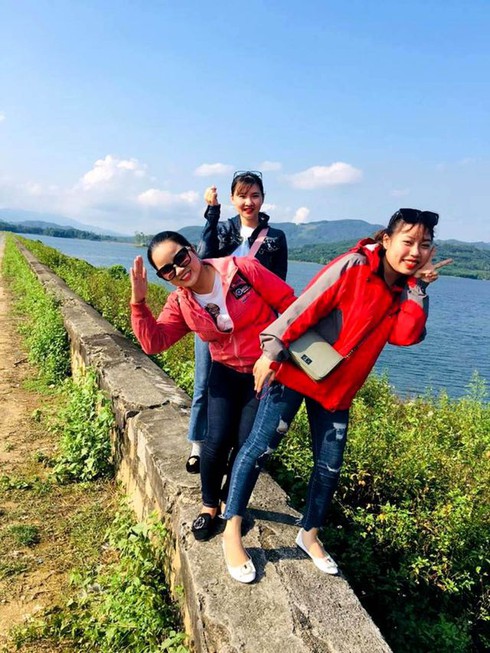 Many visitors to Viet An lake enjoy the destination as an attractive eco-tourism site.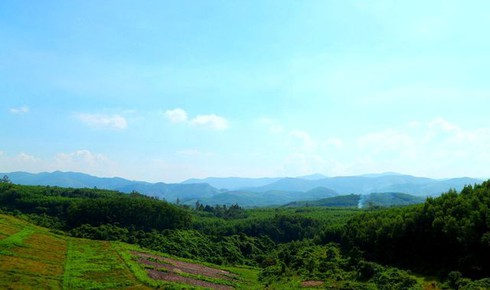 The lake is well known to be home to a peaceful atmosphere.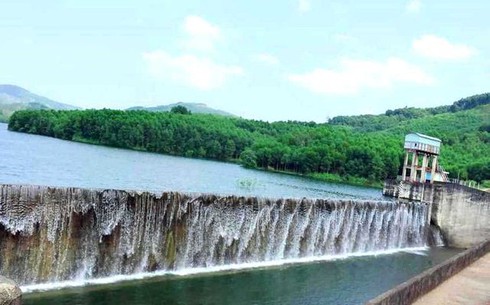 During the flooding season, visitors often flock to the lake in order to capture beautiful images.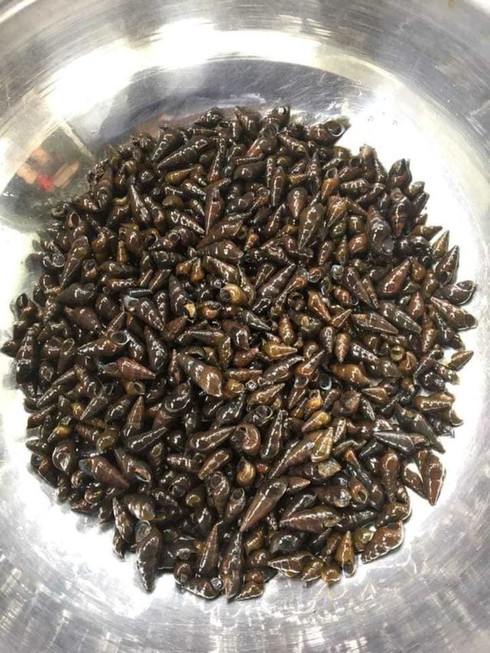 One of the region's delicacies are freshwater snails which can be found locally.
VOV