Alongside renowned beer-drinking cities such as Dublin (Ireland) and Munich (Germany), Hanoi (Vietnam) has been named among 10 ideal cities globally in which to drink beer, according to a survey conducted by travel website Booking.com.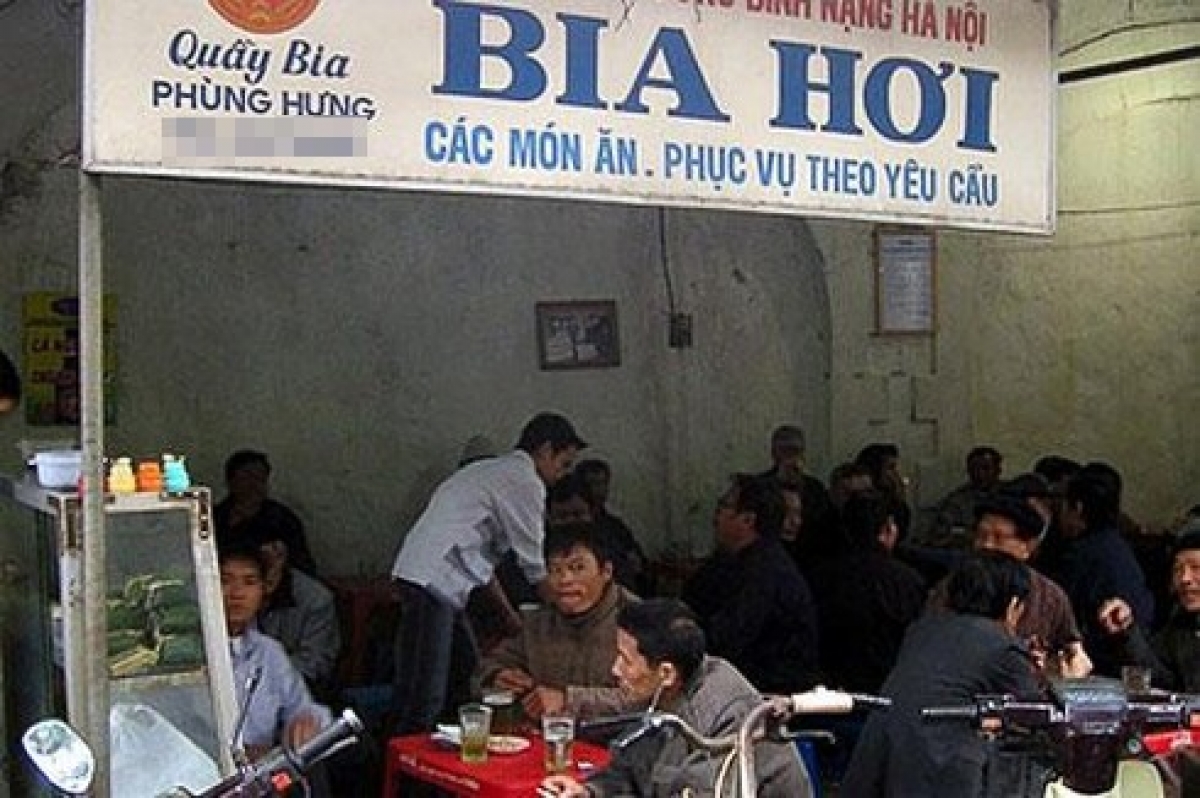 The capital boasts many beautiful attractions, is home to delicious dishes such as pho, a type of noodle soup, and spring rolls, and has an abundance of tasty and cheap beer options for both locals and visitors.
When visiting Hanoi, guests should sample local staples such as Bia Hoi (draught beer), the travel website wrote.
The survey was conducted among adults who have traveled for either business or leisure purposes over the past 12 months.
Hanoi ranks eighth among the top 10 for most ideal cities to drink beer, with the Irish capital of Dublin leading the way.
Elsewhere, second and third positions go to Munich (Germany) and Amsterdam (Netherlands), respectively.
Source: VOV