This is part of the municipal Department of Tourism's plan to offer around 100,00 free face masks to tourists from January 2-10.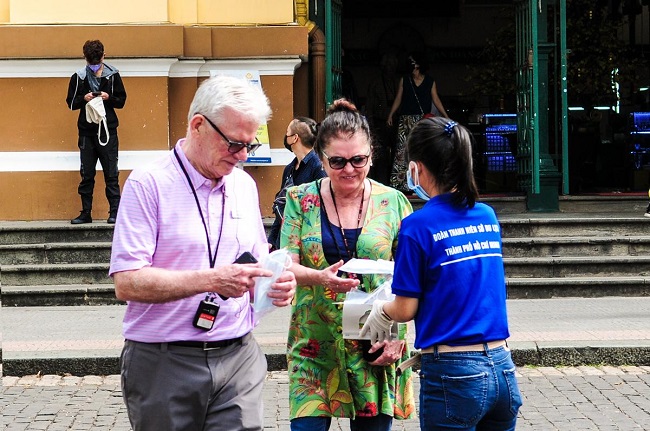 A volunteer delivers free face masks to foreign tourits in Ho Chi Minh City on Sunday morning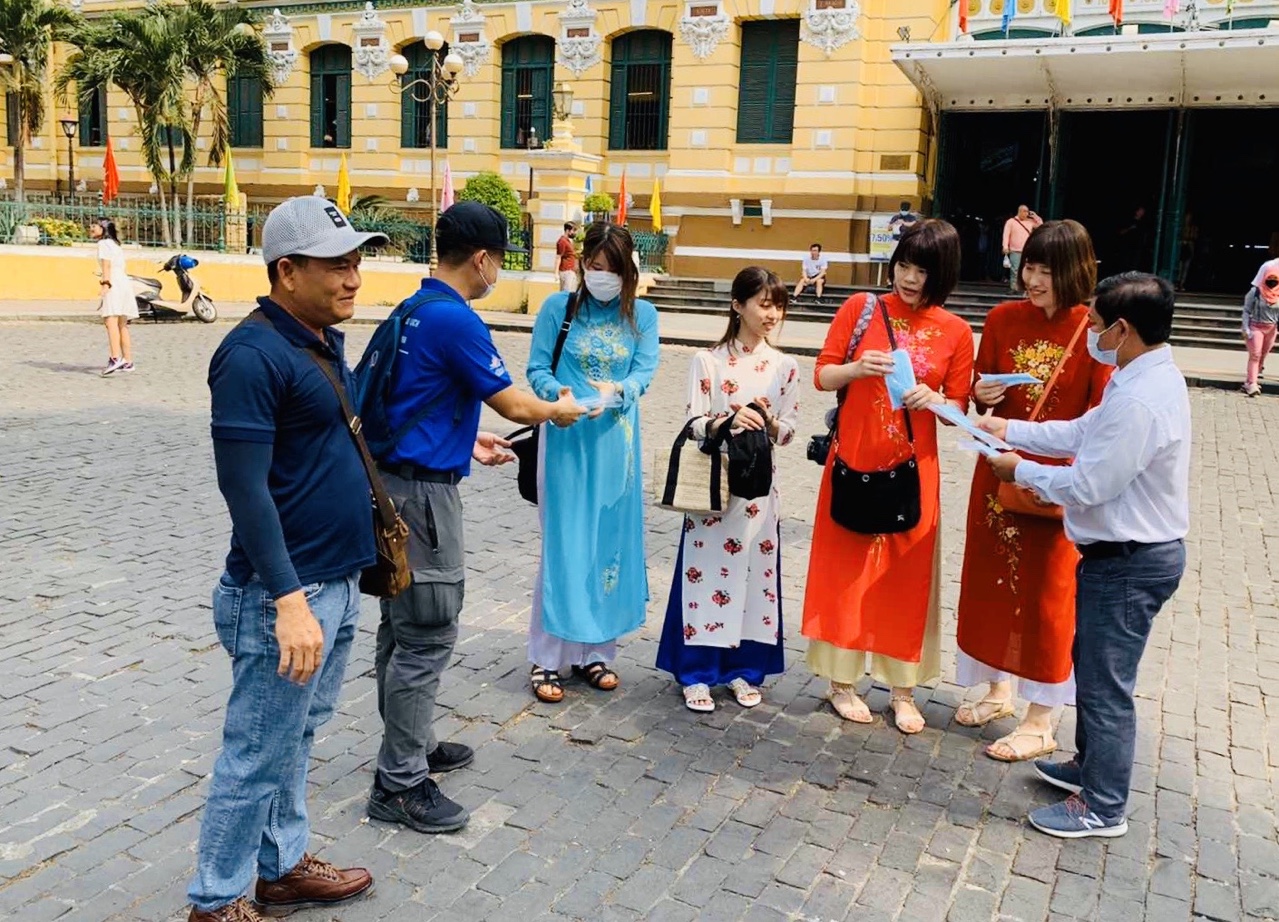 The Ho Chi Minh City Department of Tourism coordinates with travel companies in implementing the plan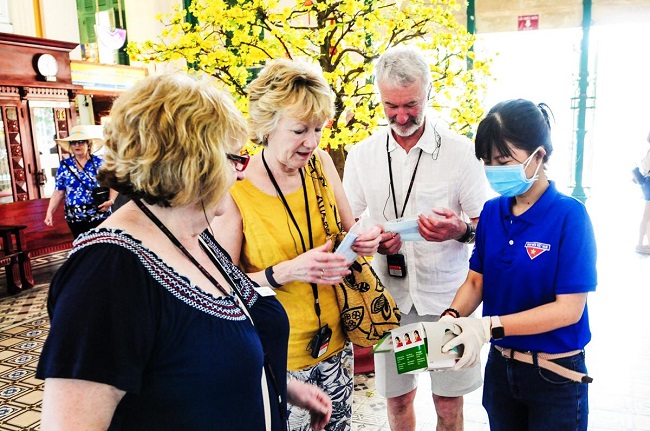 Viet Nam confirms the 7th novel Coronavirus infection case this morning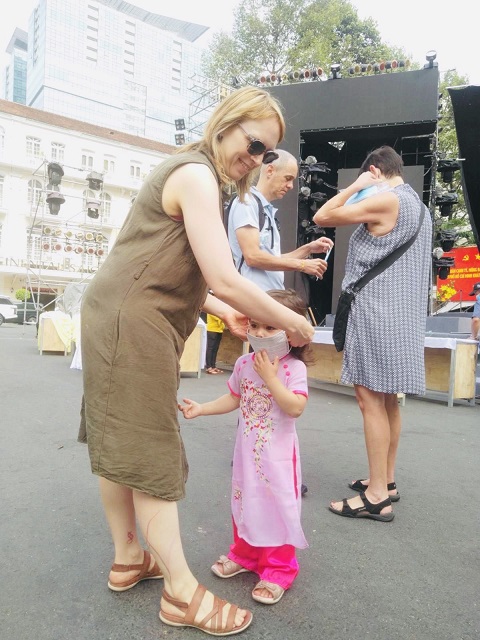 Other novel Coronavirus patients include two Chinese and three French tourits
Quang Minh (VGP)
Two shops in Hanoi have been fined for overcharging for face masks amid rising demand due to the spreading of coronavirus.  

Prices of masks have been driven up by hoarding and citizens' spookiness.