Vietnam's tallest building, Landmark 81, is poised to open its observatory to both visitors and residents as of April 28.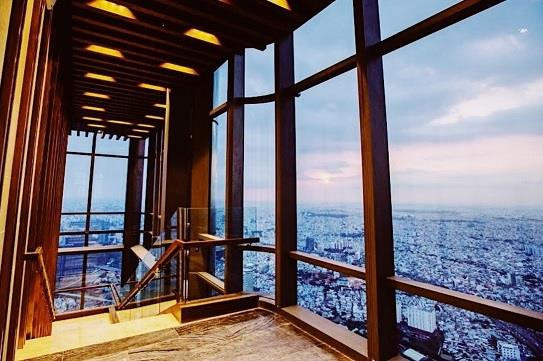 Landmark 81 SkyView is expected to be inaugurated and open to visitors from 13:00 on April 28. The observatory is located on the uppermost floors of the building and those visiting will have the opportunity to savour a panoramic view of HCM City at a height of nearly 383 metres.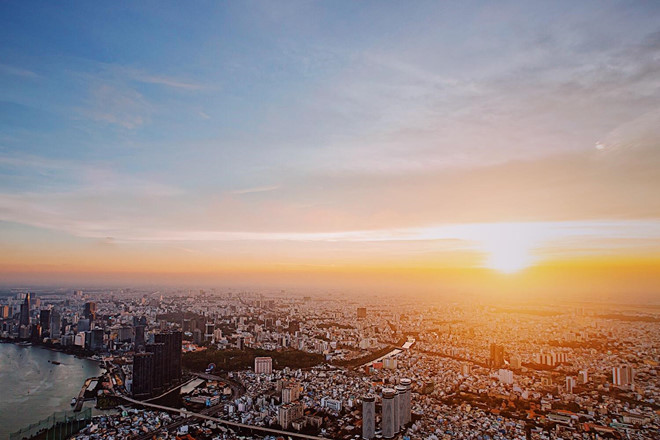 From the observatory, visitors will be able to savour scenic views of the city at different times throughout the day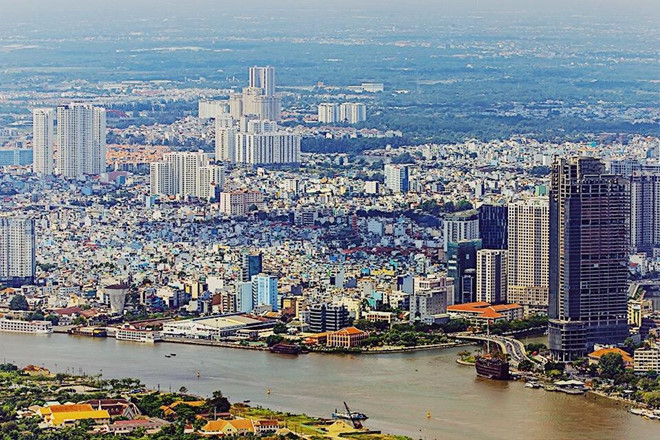 Visitors can enjoy the sight of popular tourist attractions such as the Sai Gon river and Nha Rang wharf from a fresh angle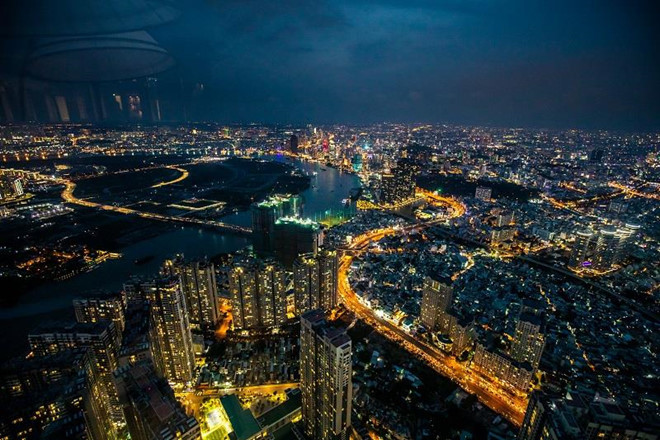 The opening of SkyTouch is expected to provide visitors with a sense of flying in the sky. It will undoubtedly become a popular check-in point for many young people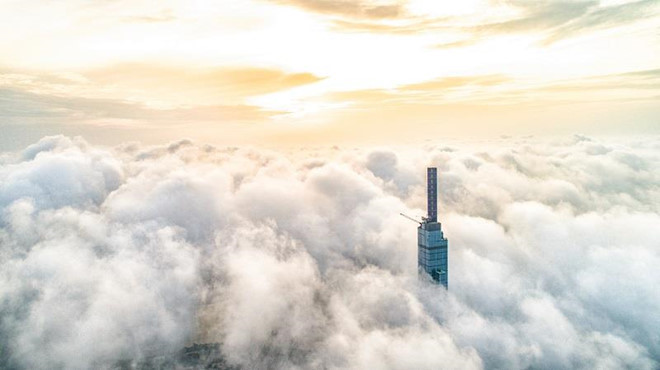 Landmark 81, the tallest building in Southeast Asia and situated next to the Sai Gon river, is inspired from the image of a traditional bamboo branch and has quickly developed into a new symbol for the city.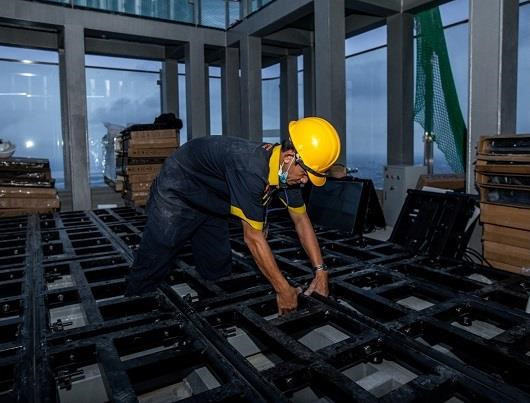 Workers are hard at work putting the finishing touches to the observatory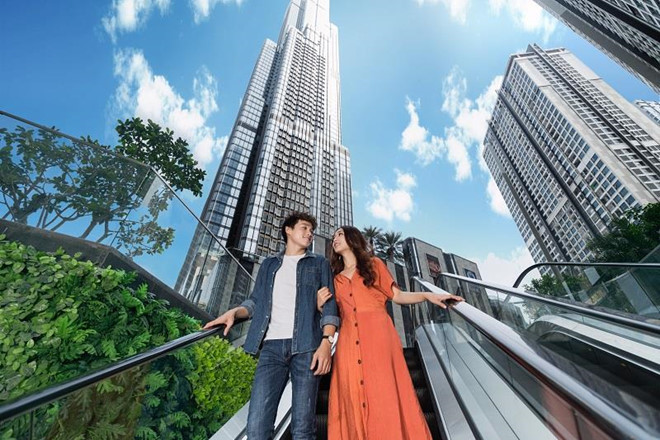 The observatory looks set to become an attractive destination for both local and foreign visitors
Zing/VOV