An art programme aimed at seeing in the new year will be held in Hoi An between December 24 and January 1, 2020, with a wide range of cultural activities set to take place throughout the event.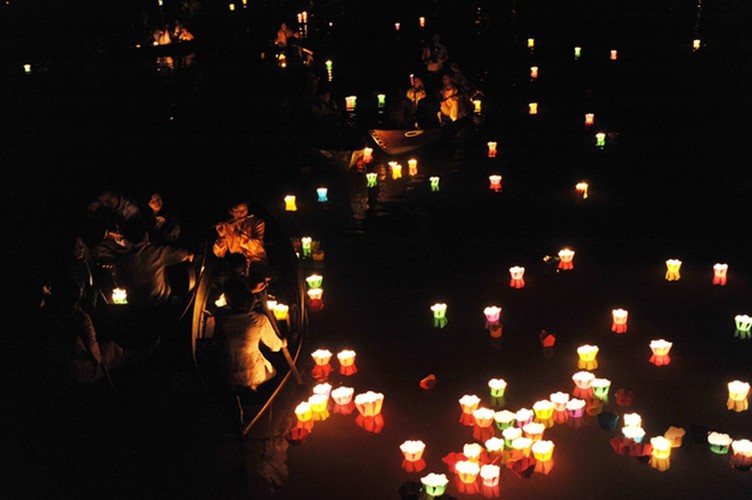 The highlight of occasion event will be a food fair, set to take place on December 28. The event is jointly organised by the Quang Nam tourism association alongside Hoi An's restaurants which will offer an array of local delicacies to visitors.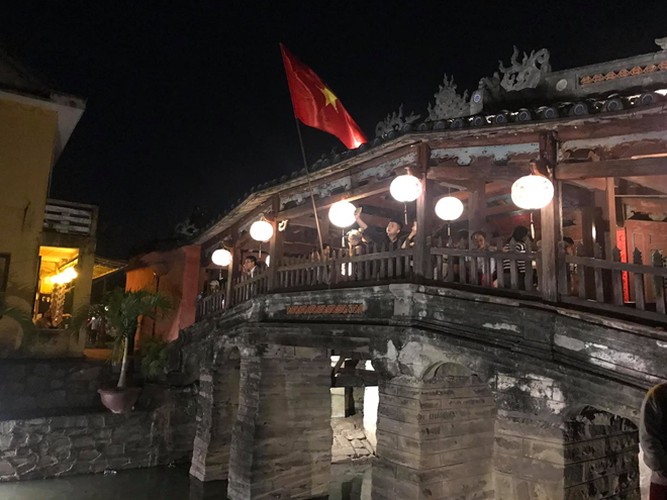 Moreover, Nguyen Phuc Chu street and the An Hoi Sculpture Garden will play host to an energetic music gala and dance competition.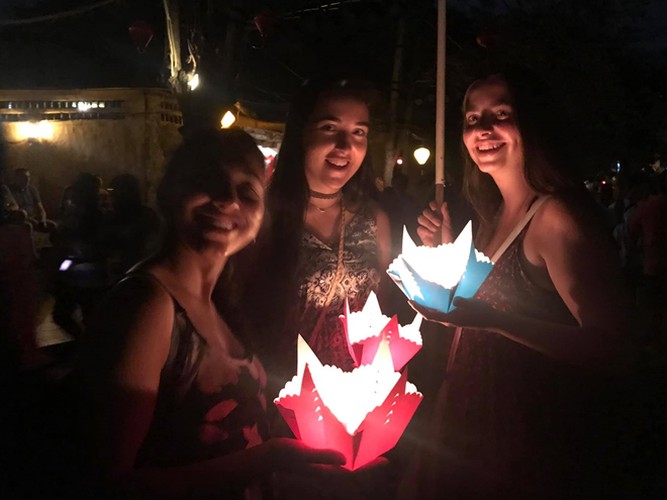 One of the favourite activities for foreigners who visit the ancient city of Hoi An is to drop lanterns in the Hoai river.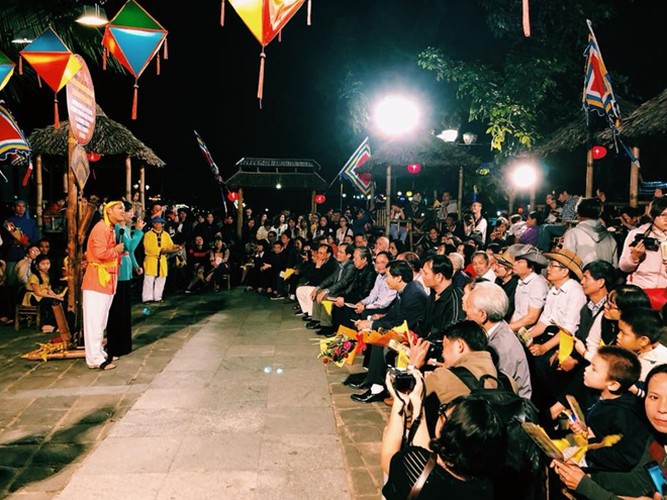 A special programme in the An Hoi Sculpture Garden from 9:30pm on December 31 is expected to leave a positive impression on visitors, including an art performance, a lottery, and a singing contest.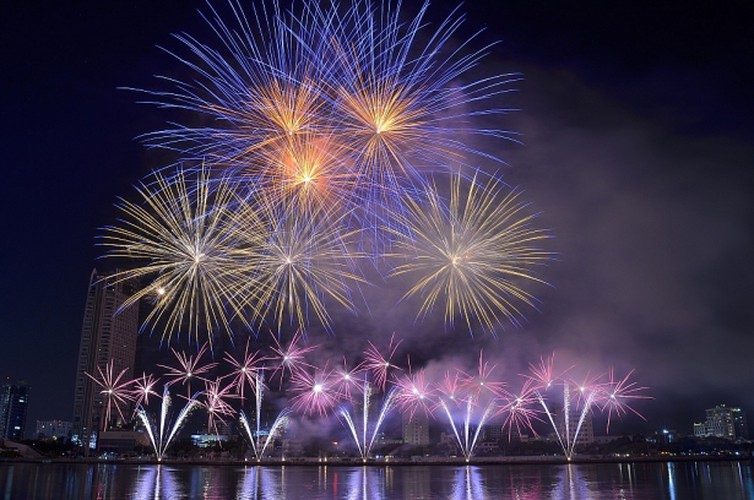 New Year's Eve will see the skies above Hoi An light up with a firework display.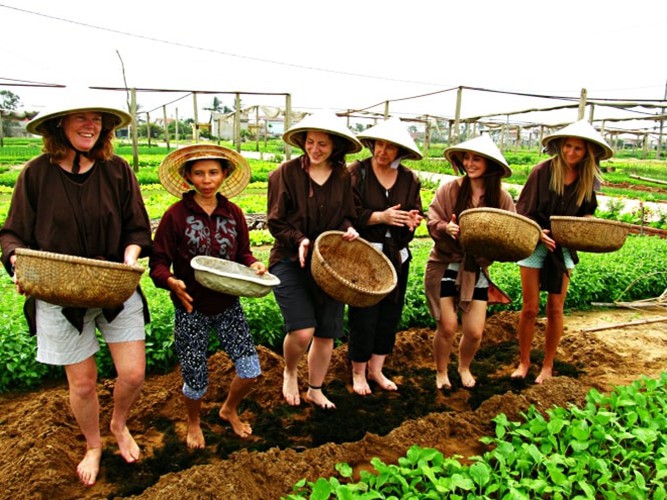 The ancient city is expected to receive the first international tourist delegation of the new year in Tra Que vegetable village at 9:30am on January 1, 2020.
VOV