Located 40 kilometres north of Hue is Phuoc Tich, a place that has remained relatively unchanged over the past hundred years and represents a peaceful village that serves as a popular destination in Hue.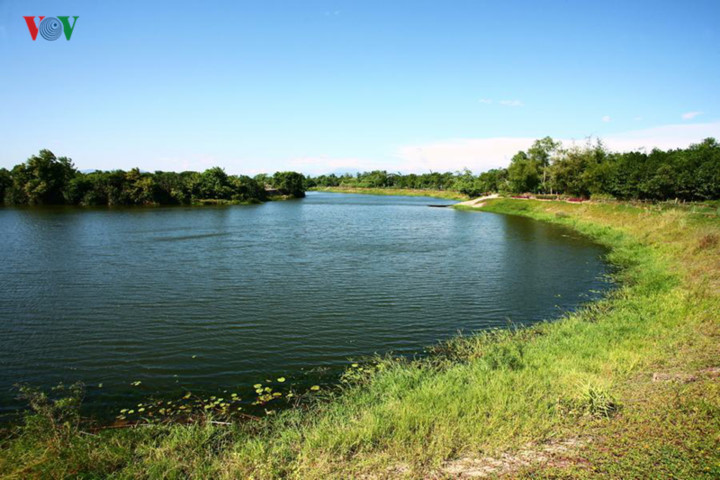 The village is spread out beside the poetic O Lau river and is noticeable for having all the typical features of a traditional Vietnamese village.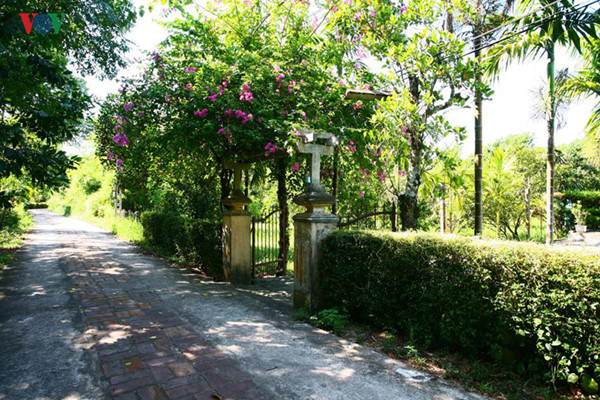 Visitors to Phuoc Tich are amazed at the village's ancient homes which are up to one hundred years old.
Houses in Phuoc Tich are made principally from jackfruit wood and are adorned with exquisite carvings, most of which are undamaged despite having seen a number of wars throughout the years.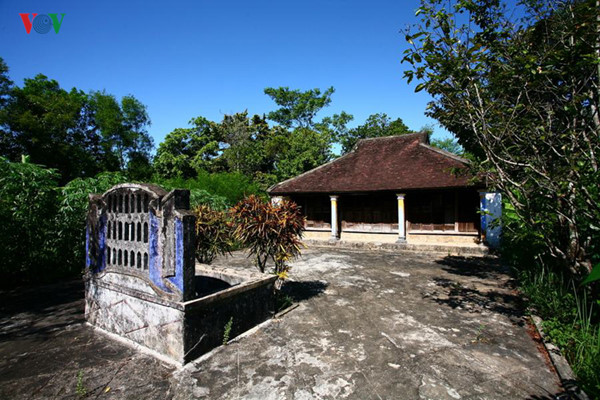 Most of the ancient homes in the village enjoy large yards that contain old trees separated by rows of tea trees, creating an exotic green space.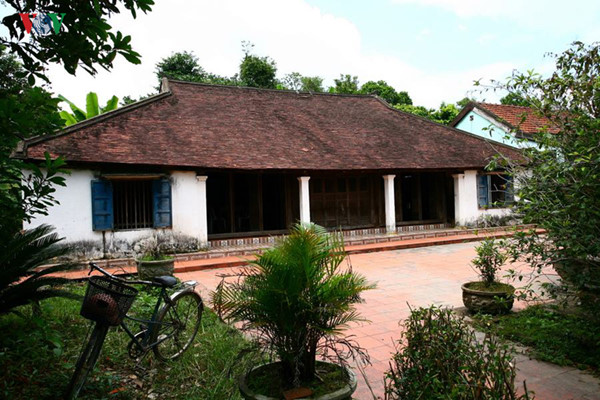 An ancient house owned by Mrs Le Ngoc Thi Thi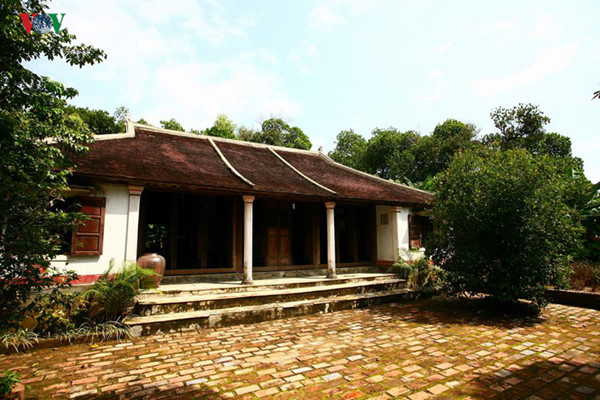 The home of Mr Luong Thanh Khieu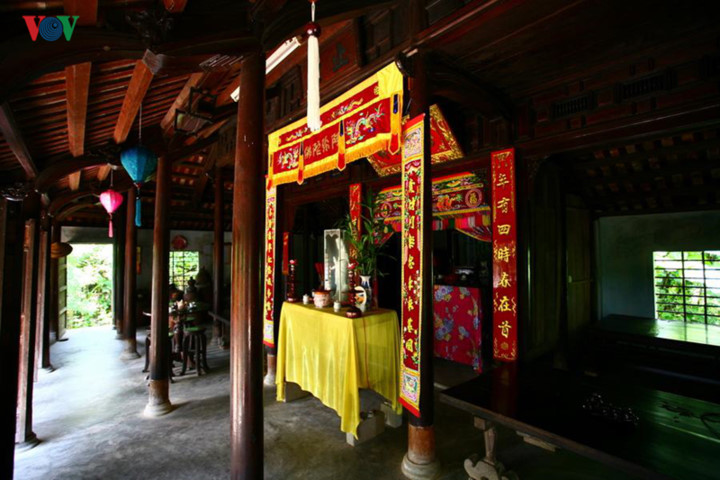 The view inside Mr Khieu's house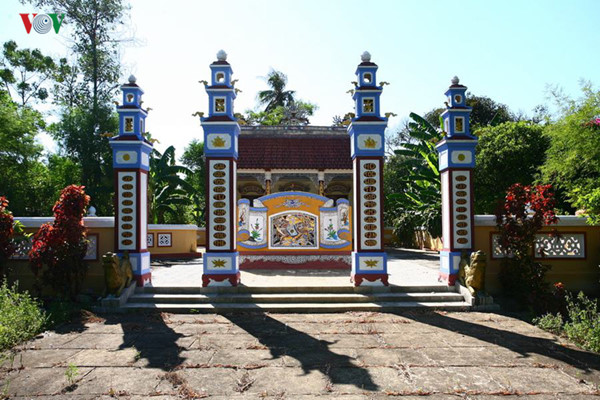 A dozen religious structures within the village remain intact.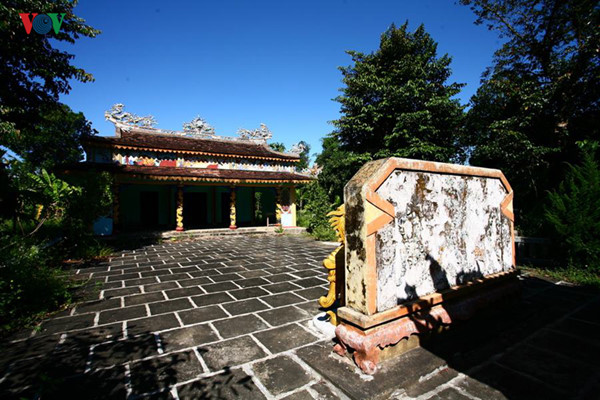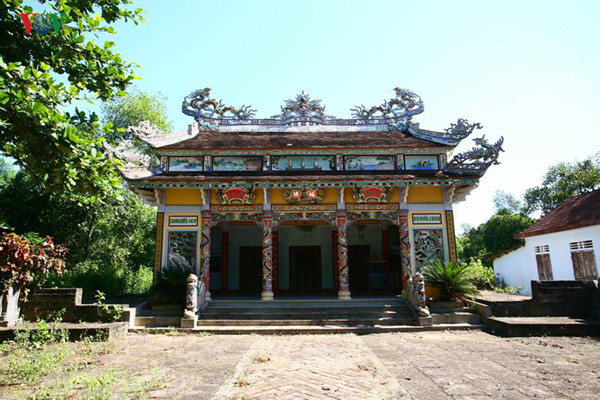 Phuoc Tich's communal home was built in 1470 before being restored in 1999.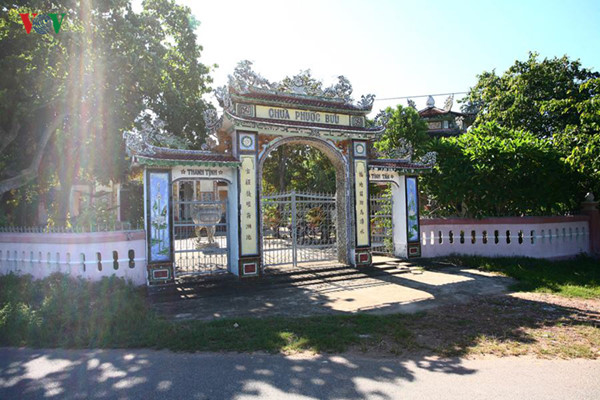 The entrance of Phuoc Buu pagoda in the sunlight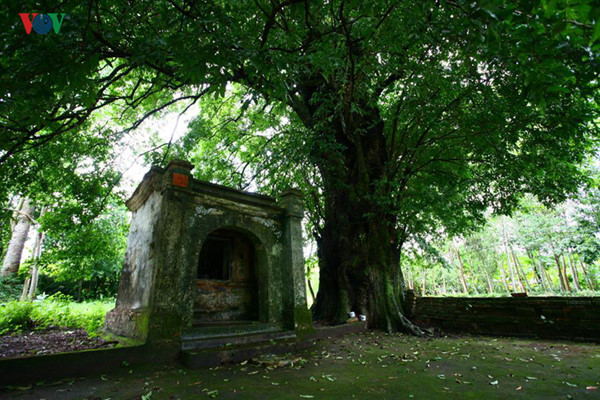 Walking through the village, visitors are able to enjoy peace and quiet.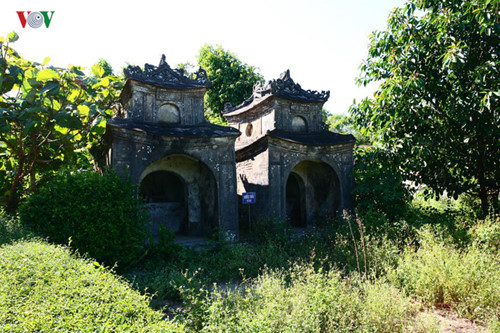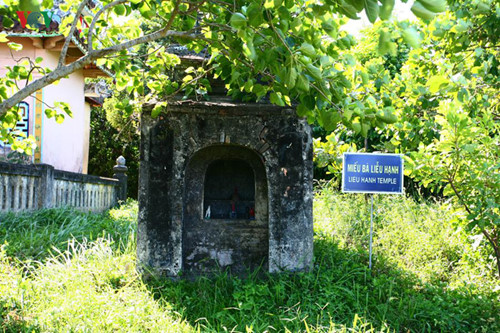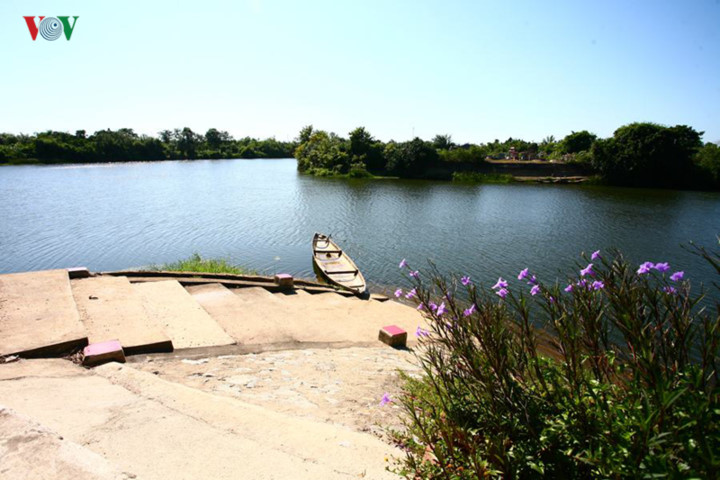 The village sits on the bank of the O Lau river.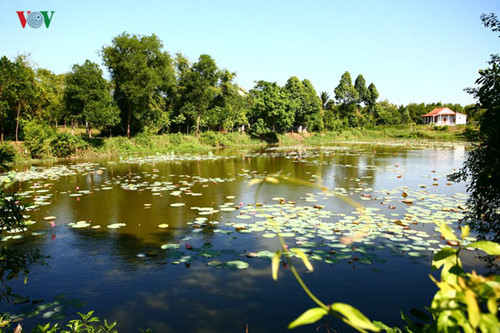 A lotus pond can be found at the centre of the ancient village.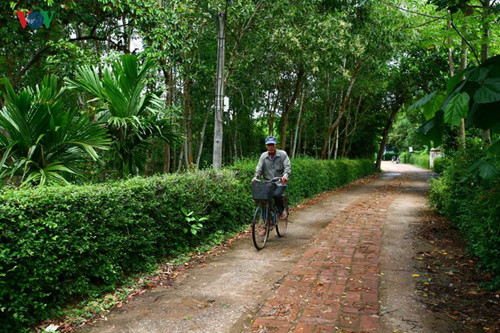 A stroll around the village is an unmissable experience for visitors. Tourists should slow down and admire the ancient architecture.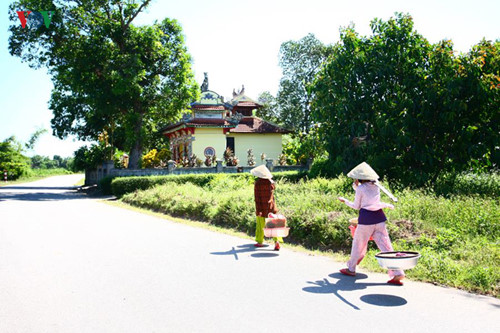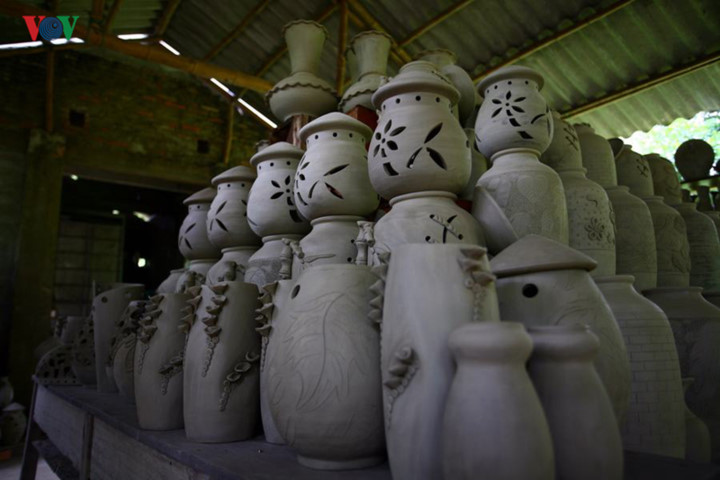 The art of ceramics in Phuoc Tich ancient village can be dated back 500 years.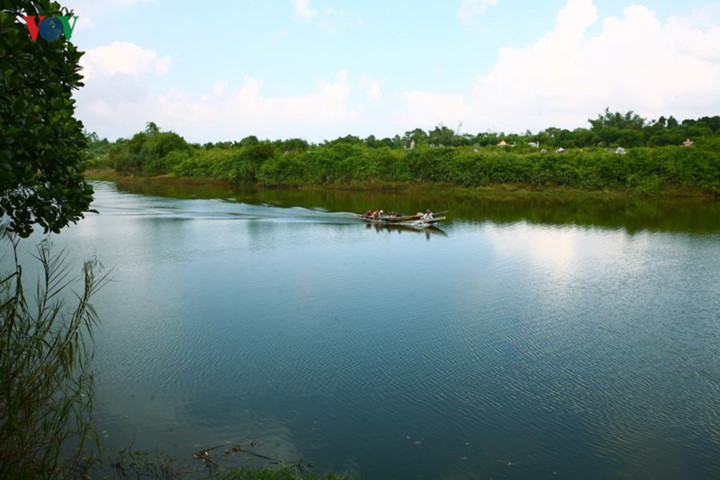 Tourists to Phuoc Tich often arrange their stay in local houses among the village's people to learn more about the area's culture.
VOV