Khanh Hoa authorities have approved a pilot plan to receive tourists who have vaccine passports.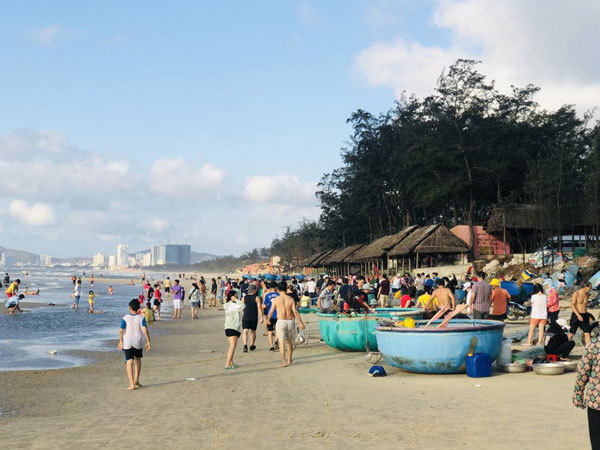 illustrative image.
The plan was submitted by the Department of Tourism, proposing to open for international tourists with vaccine passports on charter flights based on the sandbox model used in Phuket, Thailand. The plan was approved on July 14.

The department will work with the Department of Health and Nha Trang-Khanh Hoa Tourism Association to build a detailed plan and gather opinions from other departments before submitting the plan to the provincial people's committee.

Hoang Van Vinh, chairman of Nha Trang-Khanh Hoa Tourism Association, said tourism and international tourism is the key industry in Khanh Hoa.

"International tourists will be quarantined for seven days. We hope the government will provide support to vaccine people working in the tourism industry soon," he said.

Many localities have asked the government to issue directives about receiving tourists and issuing vaccine passports.
Source: Dtinews/LD

The Covid-19 outbreaks have hit the tourism industry especially hard. Travel firms are looking forward to the new vaccine passport, which they believe could save the industry.