The northwestern mountainous province of Lai Chau is proving a popular destination for tourists seeking adventure amid a stunning landscape with unique cultural characteristics.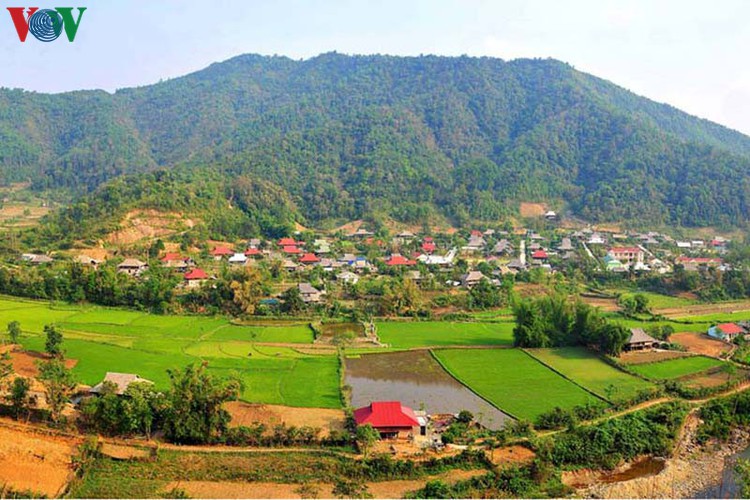 Lai Chau has undergone drastic changes in recent times thanks to support from the local authorities and the guidelines set out by the Party and the State.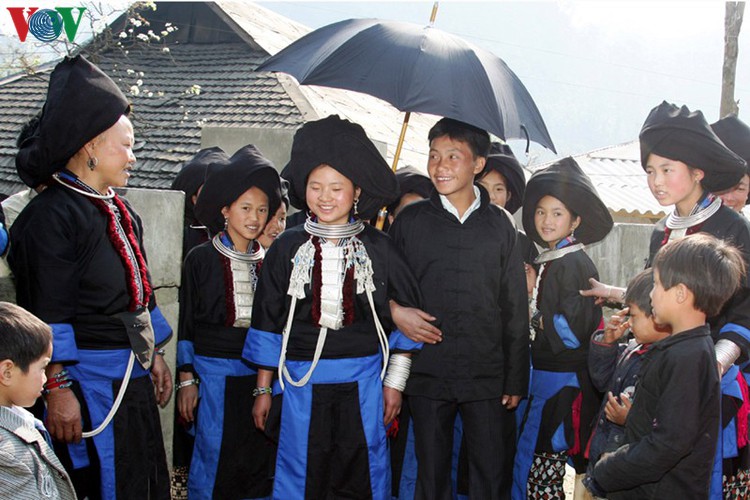 In total, the mountainous province is home to 20 ethnic groups, with the majority being from the Thai, Mong, and Dao ethnic groups.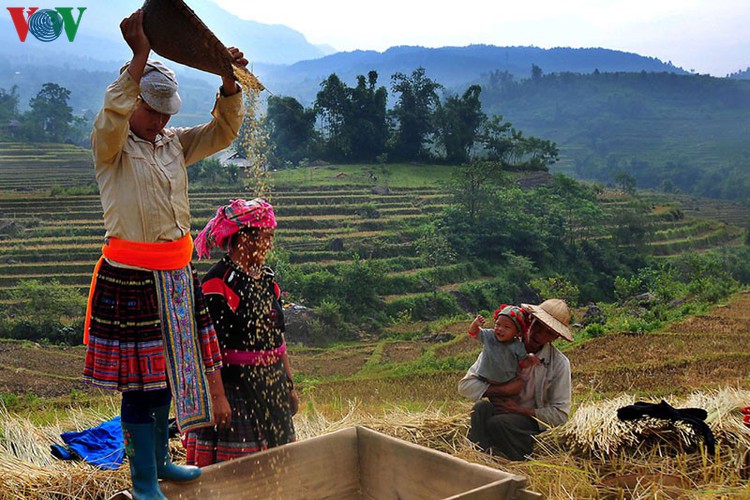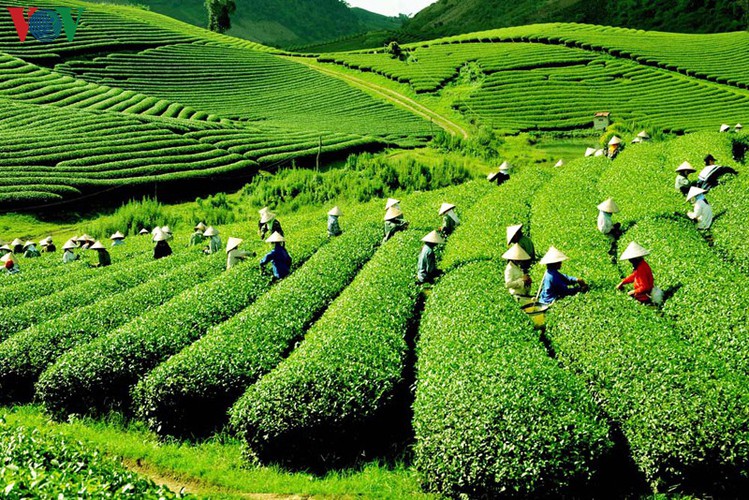 In addition to producing high-quality tea, several localities throughout Lai Chau have established high-yield rice cultivation areas.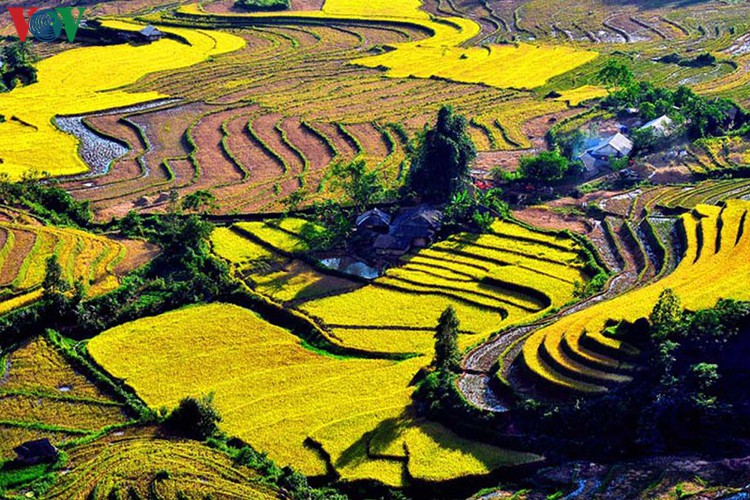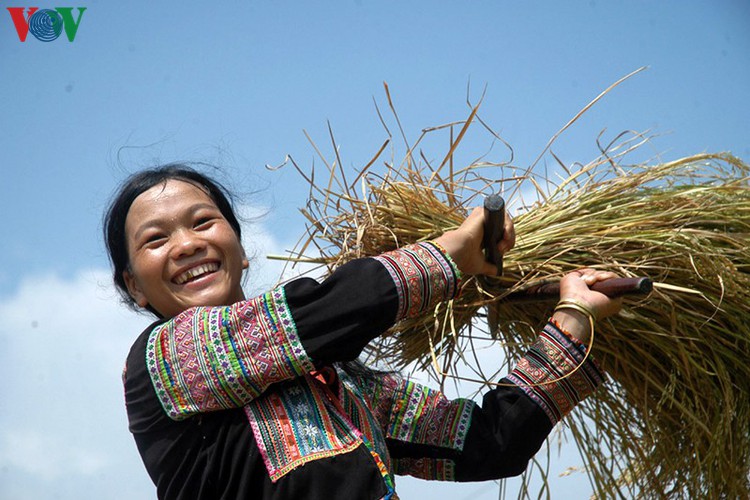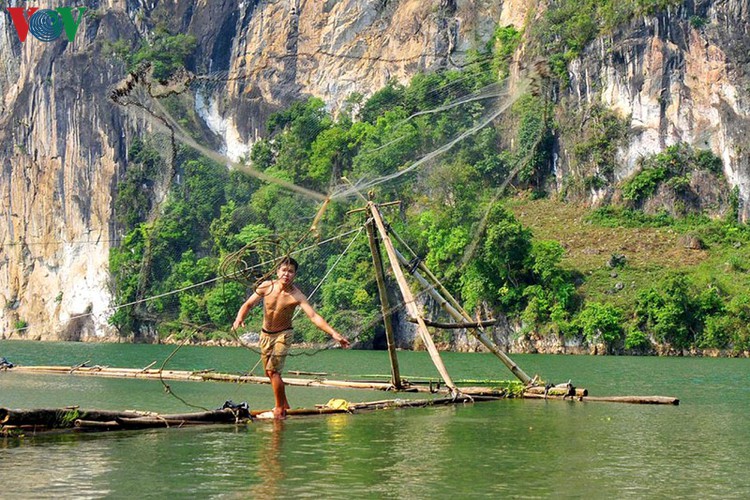 Aquaculture serves to generate jobs and increase the income for thousands of local households.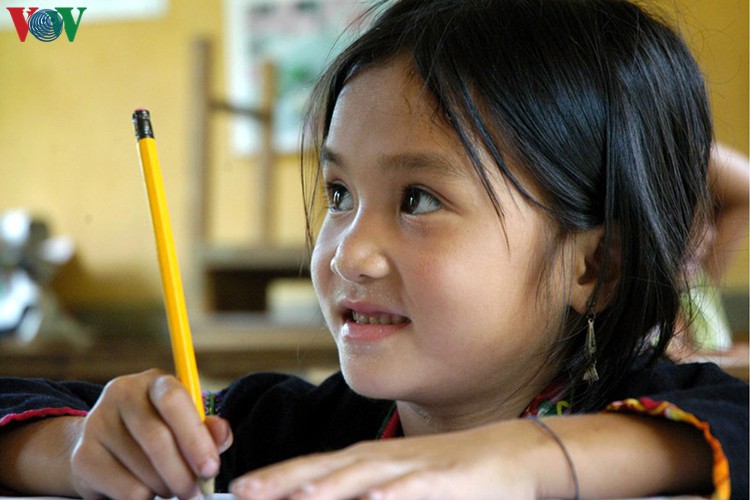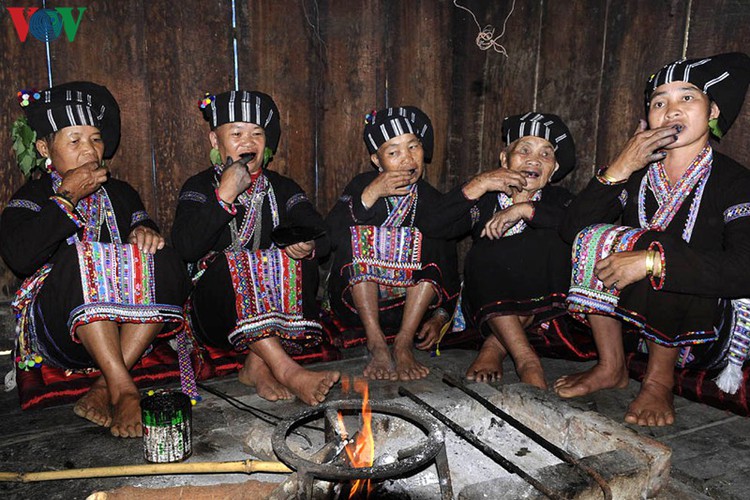 Many of the province's unique cultural characteristics are among the highlights which attract tourists to the region.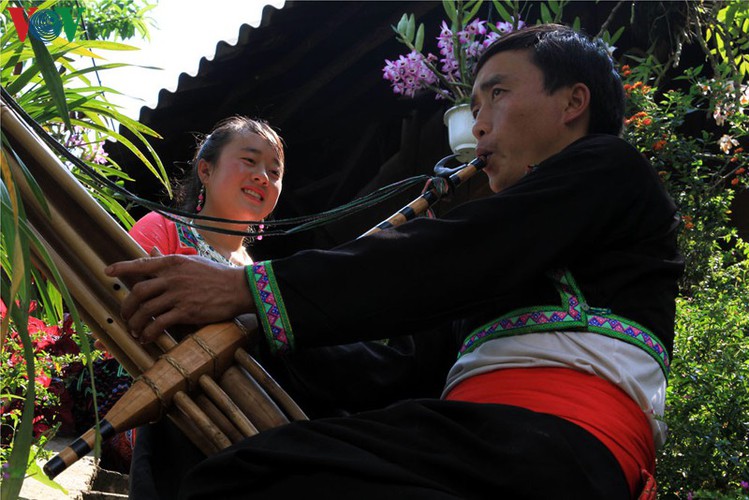 The Khen, a type of panpipe, is a musical instrument played by the Mong ethnic people. It is one of the unique cultural aspects that can be found in the north-western region.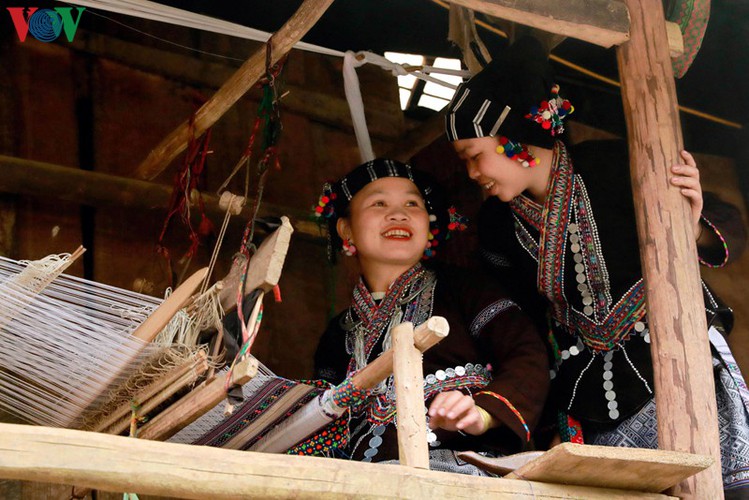 Local residents also make traditional brocade costumes which are sold to tourists.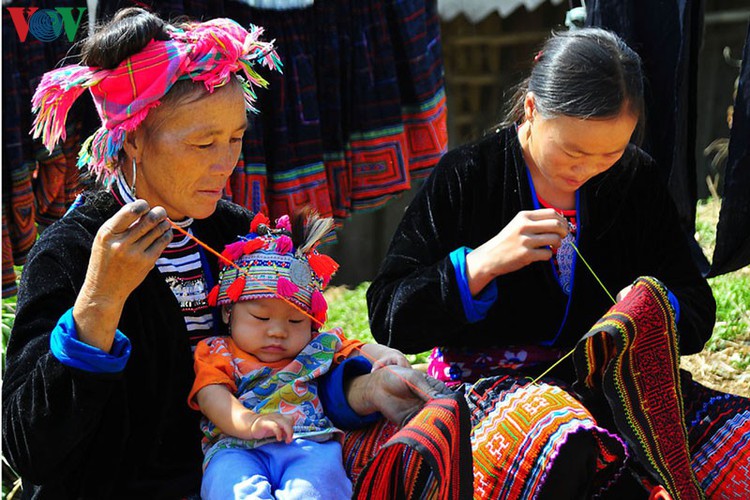 The traditional unique culture of Lai Chau entices many visitors to the area.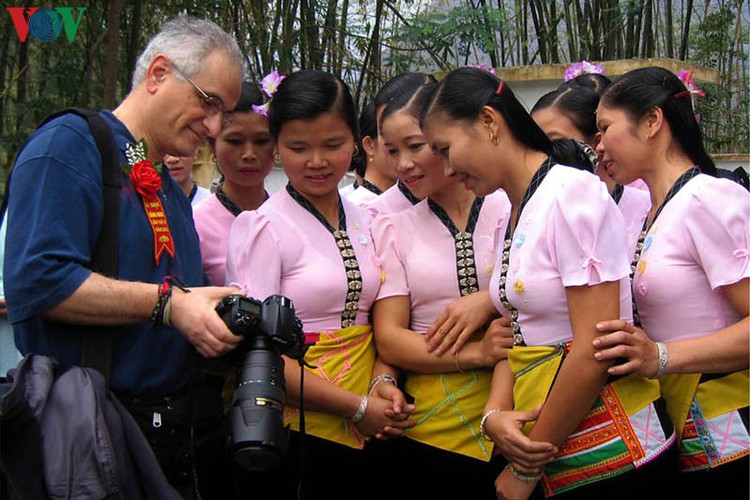 According to statistics released by local authorities, the number of visitors to Lai Chau has increased rapidly in recent years. Most notably, the figures for foreign tourists have sharply increased, helping to create jobs and boost the income of local residents.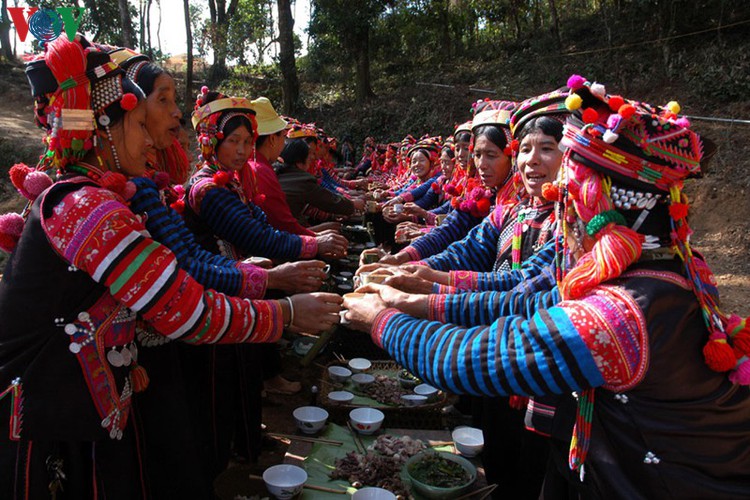 VOV