Mu Cang Chai district, located in the northwestern province of Yen Bai, has been named as one of the 50 most beautiful places to visit worldwide, according to a vote conducted on the tourism website CnTraveller.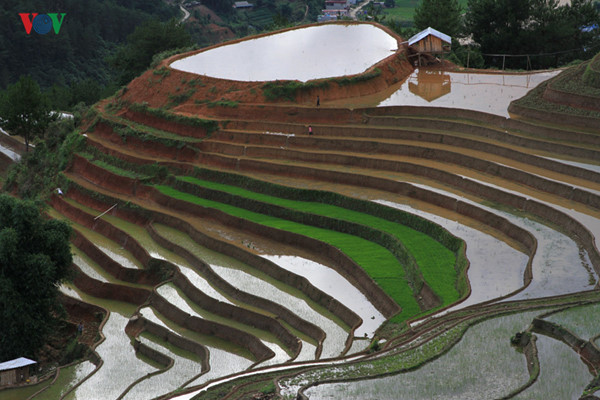 Mu Cang Chai district can be found at the foot of the Hoang Lien Son mountain range. It is located approximately 280km from Hanoi in the northwestern province of Yen Bai.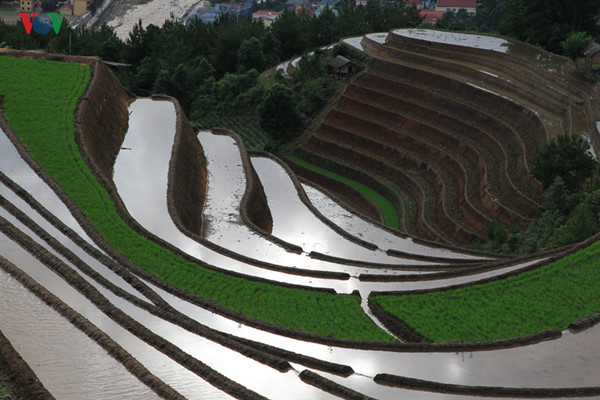 The terraced rice fields of Mu Cang Chai impress the tourists that visit. They have been praised as one of the world's top 20 most colourful places by New York-based magazine Conde Nast Traveler in April 2019.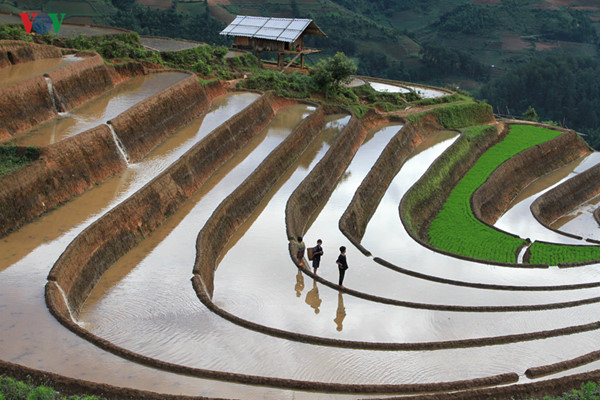 The most famous terraced rice fields are situated in the communes of La Pan Tan, Che Cu Nha, and Ze Xu Phinh.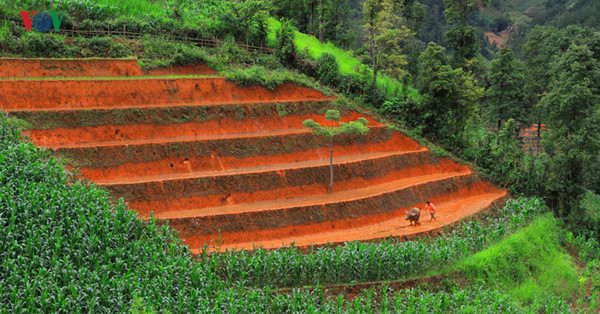 The rice paddies of Mu Cang Chai have quickly become popular check-in destinations for visitors.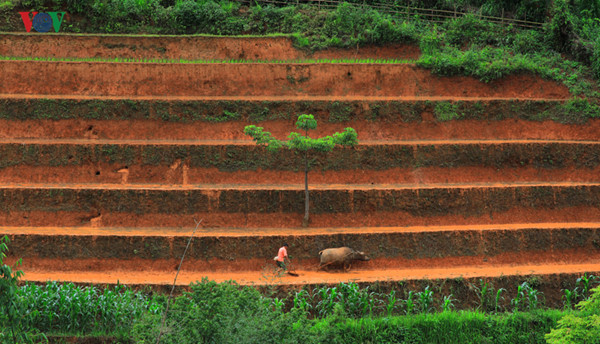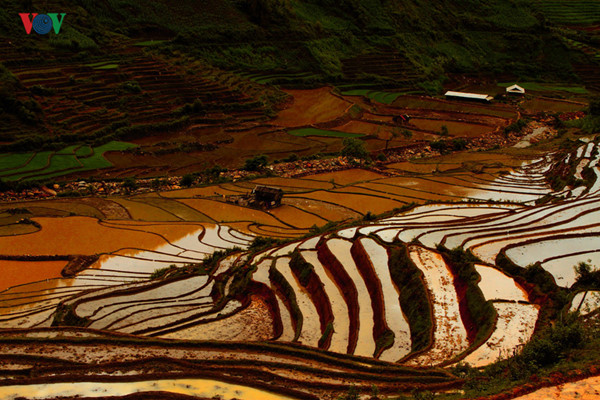 The terraced rice fields appear at their most beautiful during the months of April and May as well as in September and October each year.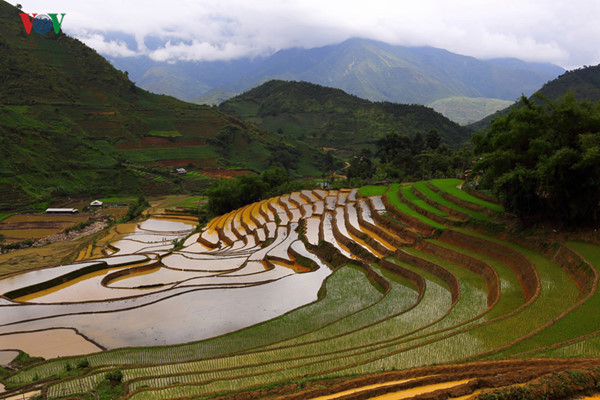 The colours of the rice fields are transformed from emerald green in late spring and summer to golden yellow in October, when the rice ripens.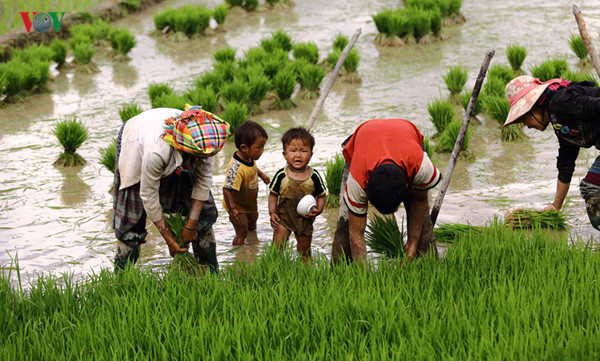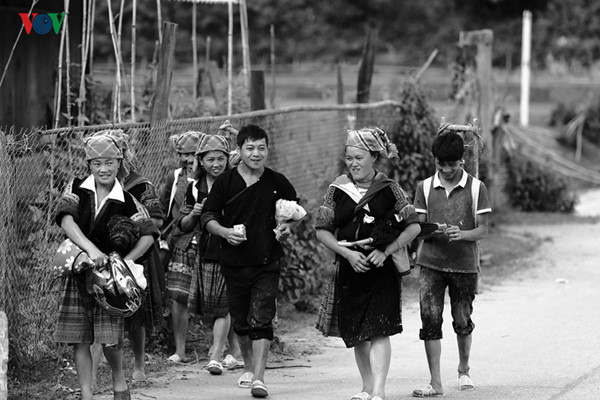 Tourists have the chance to discover the unique culture of the Mong ethnic people when travelling to Mu Cang Chai.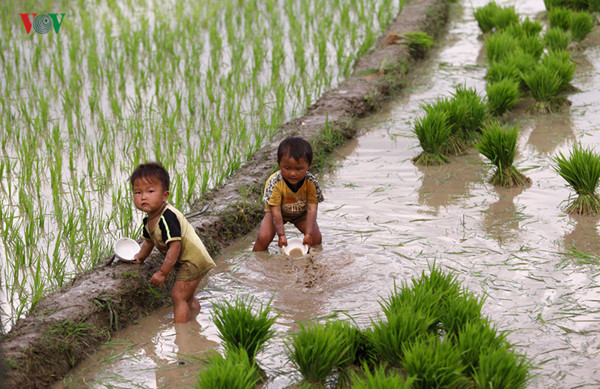 Children native of the northern mountainous area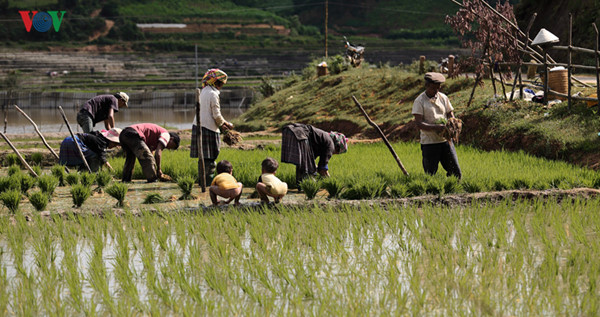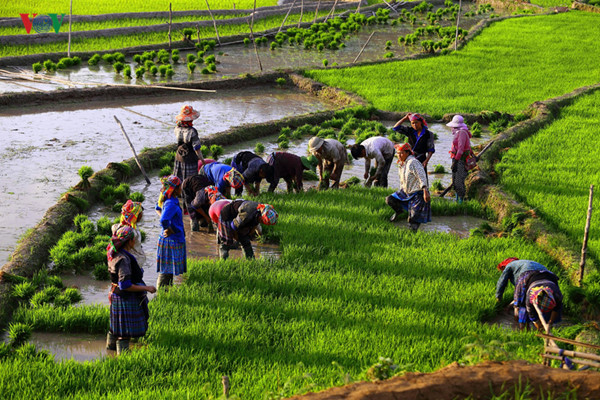 VOV