Located in Ninh Hai Commune, Hoa Lu District, Ninh Binh Province and only 100km from Hanoi, Tam Coc tourism site is an ideal getaway venue for city dwellers, especially in Autumn.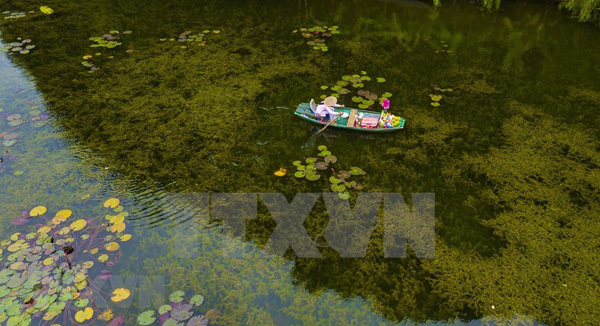 Visiting the site, tourists will lose themselves in the beauty of mountains, caves and rural villages, and perhaps even find some peace for their souls in the splendour of nature. Photos: VNA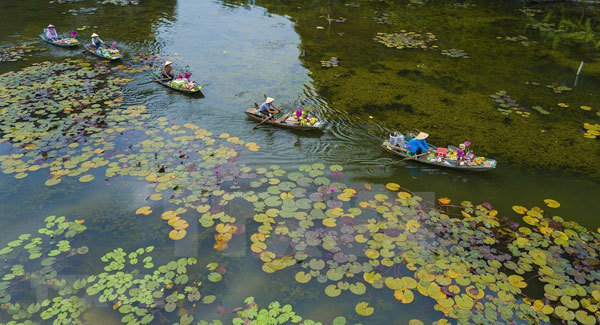 Tourists on river cruise may contemplate the beauty of an aquatic ecosystem in crystal clear water.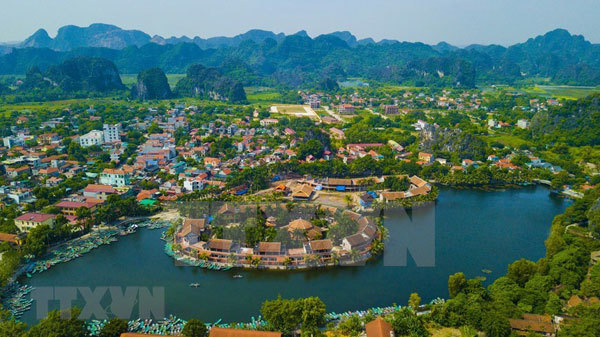 'Tam Coc', which means 'three caves' in Vietnamese, includes the caves Ca, Hai and Ba, which were created by the river current running through karst mountains.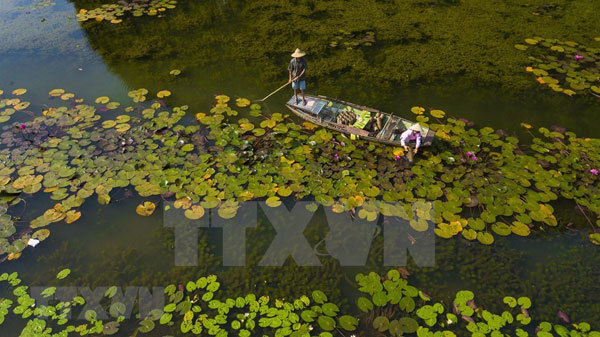 Rich aquatic ecosystem in crystal clear water.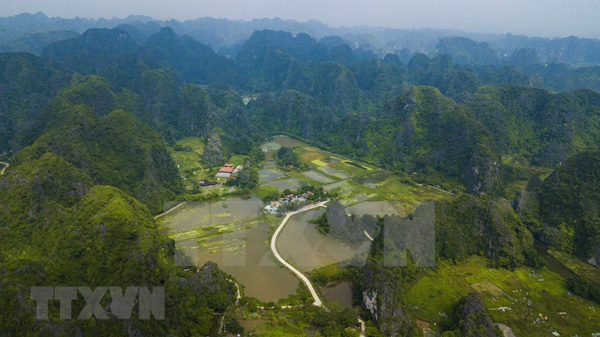 From a high view on a mountain, the scenery looks more like a stunning painting than reality.
Mountains make a good job of isolating Thai Vi Temple from urban bustling atmosphere.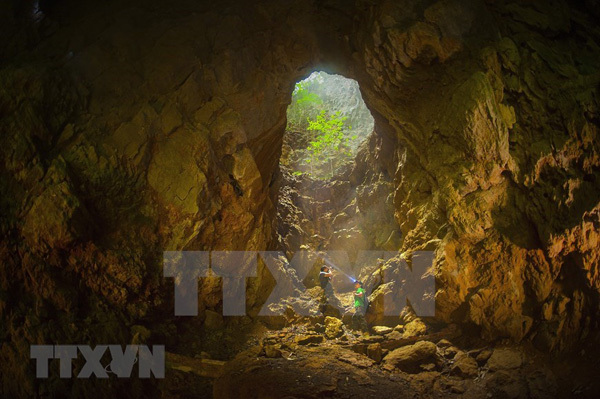 Primitive Thien Huong Cave in Tam Coc tourism site.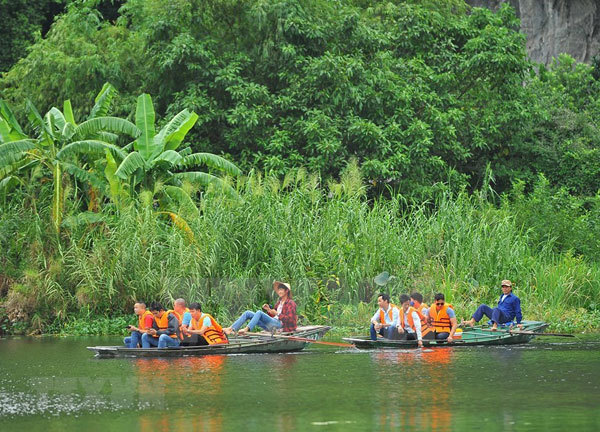 Tourists may go on a boat tour to enjoy the stunning beauty of Tam Coc in autumn. Photos: VNA
VNA

The golden rice field season in Tam Coc starts in May and typically lasts until mid-June each year. This is also the best time of the year to visit this tourist site in Ninh Binh province.

Tam Coc – Bich Dong is one of the most appealing destinations of Ninh Binh. Tourists can come here at any time of the year. However, autumn may be the best time to explore its most magnificent charm.