Thousands of tour guides in HCMC have been left with nothing to do as local and international tourists have canceled their tours for fears of a new coronavirus.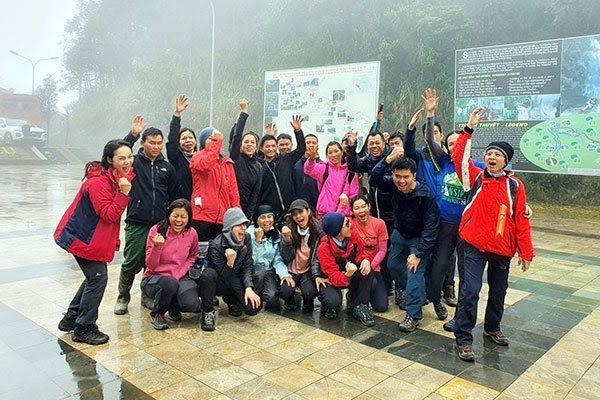 A group of Thai tourists in Sapa. Multiple tour guides in HCMC are now out of work due to the spread of the Wuhan coronavirus - PHOTO: TST TOURIST
The coronavirus epidemic has hurt the local tourism sector with many travel firms being forced to suspend their operations. Some of them are only completing procedures to cancel tours.
Nguyen Thi Khanh, vice chairwoman of the HCMC Tourism Association, told the Saigon Times that the local tourism sector has been facing a lot of difficulties since Vietnam imposed restrictions on travel to China which has been hard hit by the deadly 2019-nCoV virus. The city has some 5,000 tour guides, but most of them are now out of work.
Tour operators have reported that they have lost thousands of customers, while their vehicles are lying idle. Their revenues are not enough to pay their employees' salaries.
Some hotels in HCMC plan to let their staff take leave on rotation to reduce their operating costs.
According to Khanh, the HCMC Tourism Association will listen to its members' problems to work out solutions. Travel companies should safeguard the rights of their customers; comply with regulations on prevention and control measures to prevent the virus from spreading; and work with airlines, hotels and localities to prepare promotional programs that will be launched when the epidemic is brought under control.
The association will also propose tax reductions and preferential interest rates for tourism enterprises during this difficult period. SGT
Dao Loan

At some travel firms, a new reception counter has been set up to receive clients who are cancelling tours and want a money refund.

Around 100,000 surgical masks are being provided to tourists visiting HCM City between Sunday (February 2) and February 10, according to the city Department of Tourism.