As a special national occasion, the Mid-Autumn Festival is a popular event for children and all young people throughout the country. 
Here are some suggestions of places to enjoy the Mid-Autumn Festival in the central coastal city of Da Nang, in addition to the ancient town of Hoi An.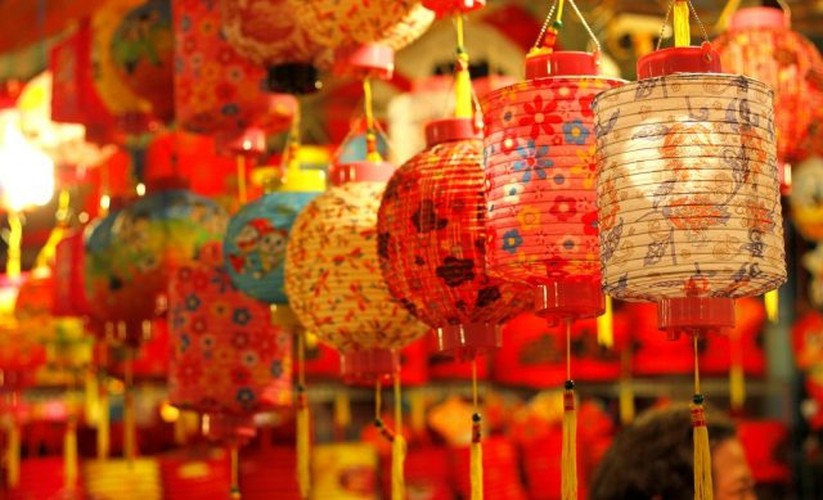 Hung Vuong lantern street is consistently crowded with people as the Mid-Autumn Festival approaches. To mark the unique occasion, all of the shops along the street are decorated with colourful lanterns.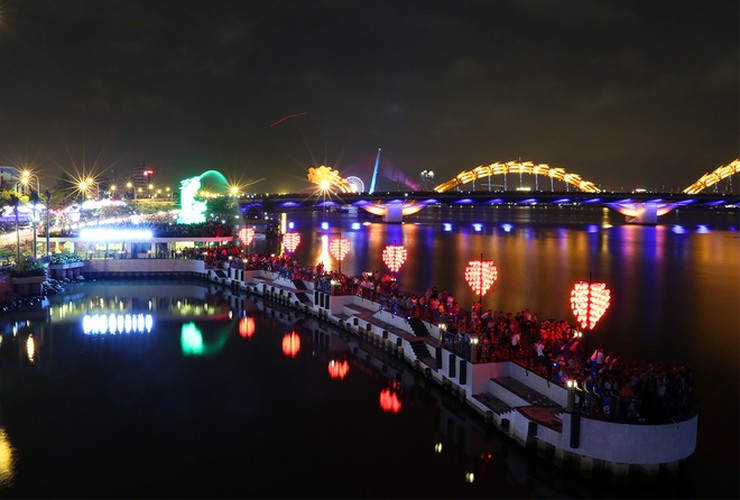 The Rong bridge, also known as the Dragon bridge, in Da Nang regularly attracts hordes of visitors due to its romantic scenery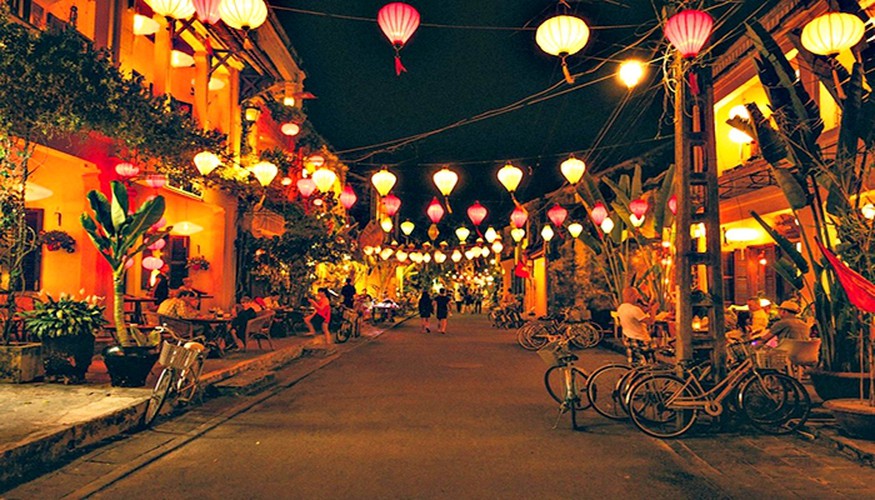 Hoi An is a favourite check-in point for young travelers during the Mid-Autumn Festival due to hundreds of colourful lanterns which go on display throughout the ancient town to mark the occasion. Visitors also flock to see lion dance performances which take place along the streets of the town's Old Quarter.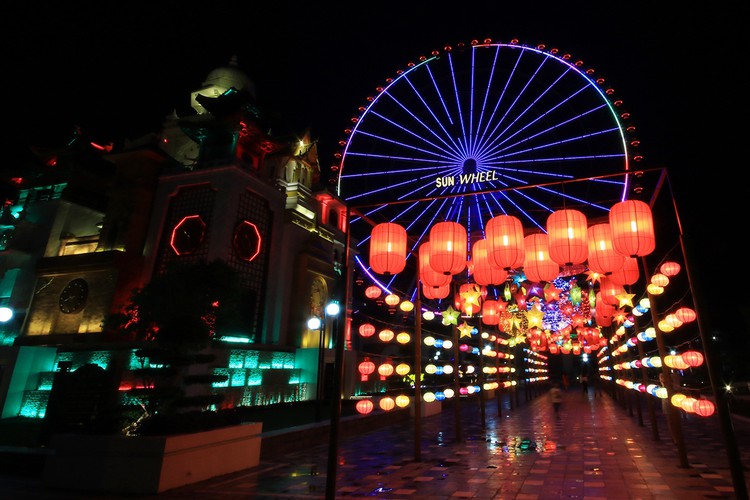 Asia Park in Da Nang is considered to be an interesting destination for young people as it hosts the nation's longest lantern road during the special occasion. In addition, under the guidance of a professional chef, visitors can also try to make moon cakes. The park also hosts traditional folk games which guests can participate in.
Thoi Dai/VOV