Aside from being home to roving-green tea hills, the northern province of Thai Nguyen can boast stunning watefalls, Nui Coc lake, and dozens of beautiful islands which all serve to attract a large number of visitors.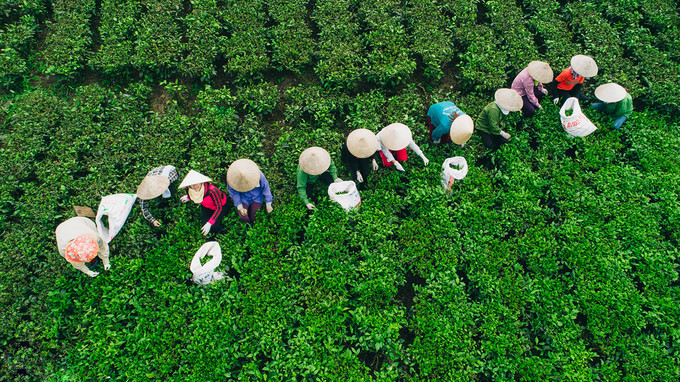 Thai Nguyen is well known as the second largest tea cultivation area nationwide with an area of 20,000 hectares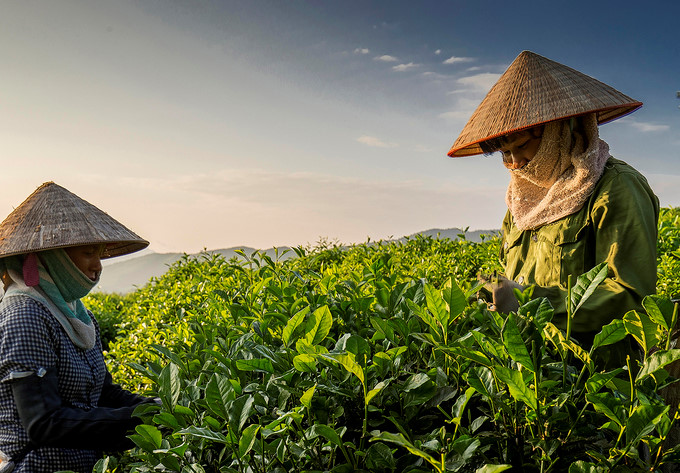 Visitors can take part in harvesting tea alongside local residents at a number of popular tea hills including Tan Cuong and Song Cau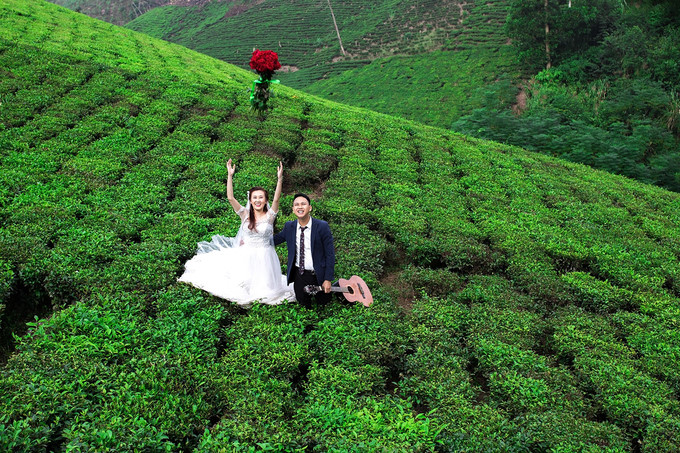 Some areas such as Tan Cuong, La Bang, Trang Xa, and Song Cau are popular among tourists due to their beautiful scenery and high-quality tea products.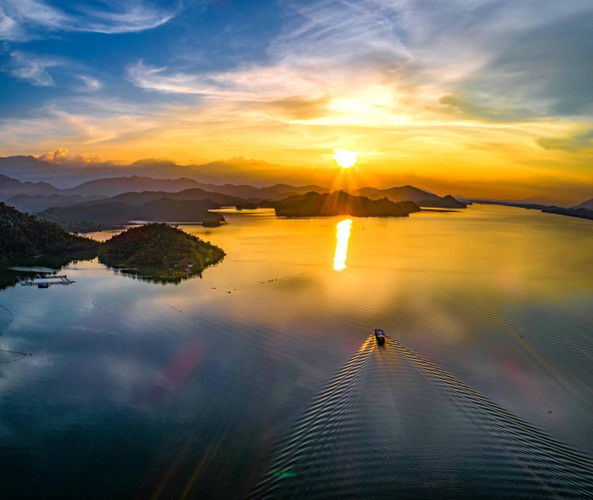 Located approximately 16 km away from the centre of Thai Nguyen city, Nui Coc lake is a popular tourist destination thanks to its tranquil and peaceful atmosphere. Covering an area of 28 km, the man-made freshwater lake is mainly known because of a legend about a romantic love story.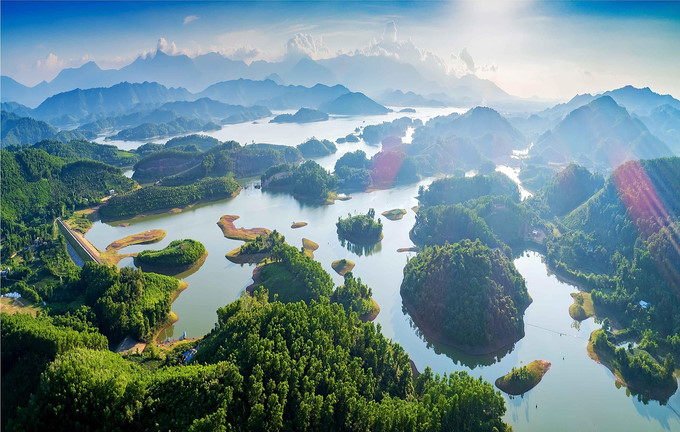 Nui Coc lake is home to 89 small islands. Tourists are able to take boats to visit these islets, as well as enjoy the scenic views of the lake and view a 200-year old house that contains precious artefacts of Nui Cai islet. Elsewhere, the Thac Vang pagoda and the water park are also popular with visitors, particularly during the summer.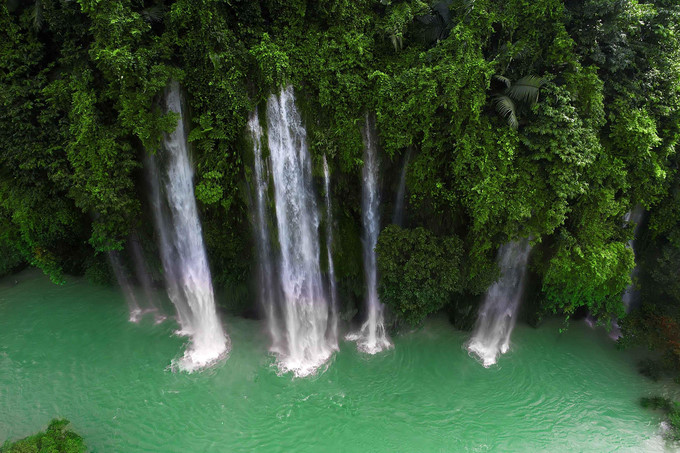 Nam Rut waterfall can be found in Than Sa commune of Vo Nhai district. During periods of rain, visitors are only able to see dazzling white water currents.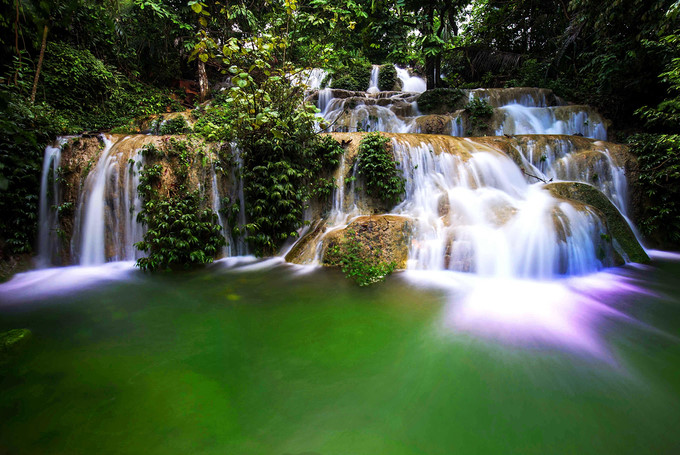 Than Sa waterfall is located about 3km away from Nam Rut waterfall and only appears during the rainy season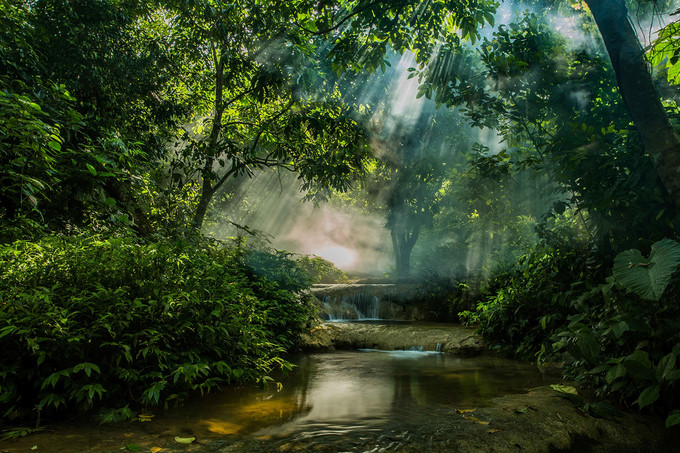 A photographer says visitors can glimpse the first rays of sunlight on a new day in the early morning and savour the scenic views of majestic mountains and streams that are dotted throughout the region.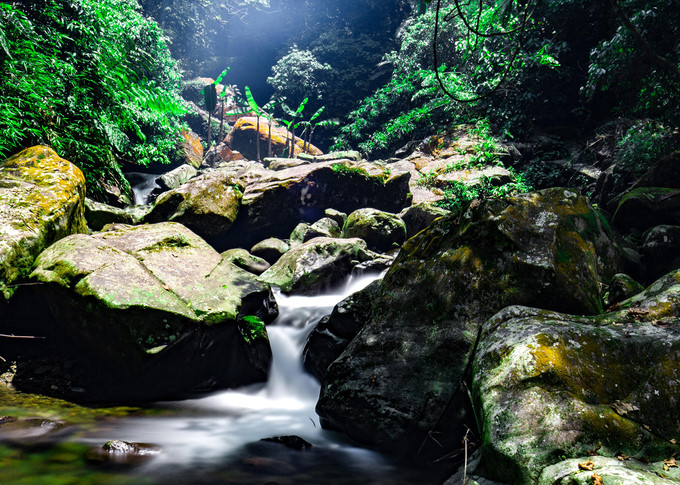 Most notable is Cua Tu stream which is surrounded by magnificent mountains. Visitors to the area are able to immerse themselves amid a tranquil atmosphere, pure air, and stunning scenery
Upon discovering Cua Tu stream, visitors are able to see smaller waterfalls on both sides of the road. Furthermore, adventurous visitors can also contact travel companies and locals to take part in trekking tours in order to enjoy views off the beaten track whilst also ensuring their safety.
VOV/VNE