In a city that truly enjoys all four seasons over the course of a year, several beautiful landscapes, and a peaceful atmosphere, the capital city of Hanoi is an ideal destinations for tourists to enjoy the setting sun.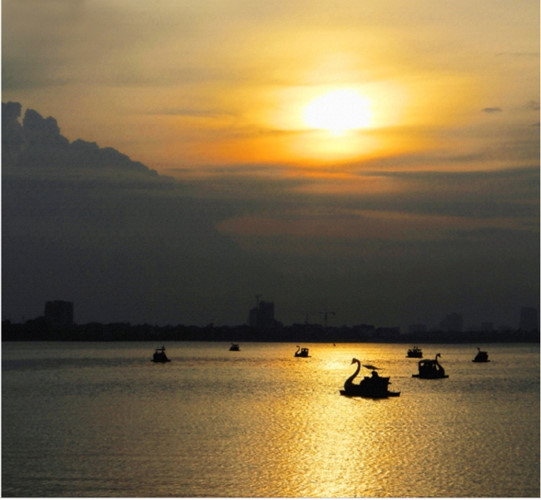 Ho Tay, also known as West Lake, is a popular suggestion for foreigners who wish to come and enjoy a great atmosphere as the sunsets. (Photo: kenh14)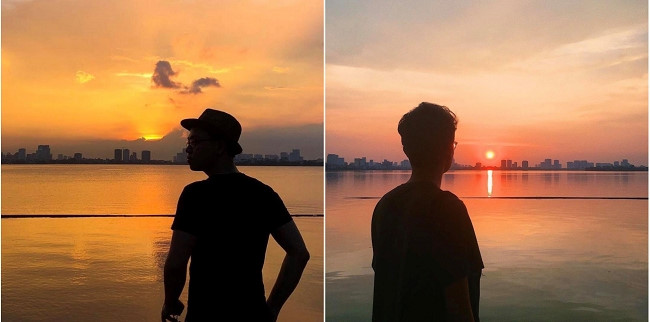 Many people take the opportunity to enjoy romantic photographs as the sunsets in the background. (Photo: News.zing)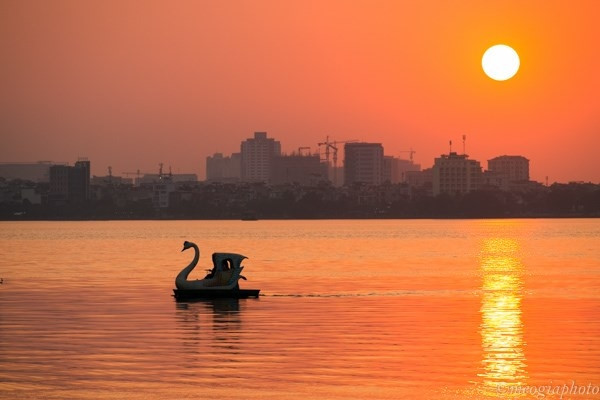 (Photo: vietgiaitri)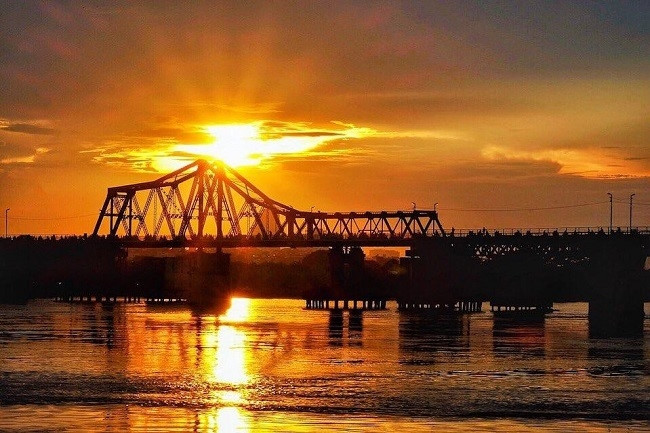 A perfectly timed snap as the sunsets over Long Bien bridge.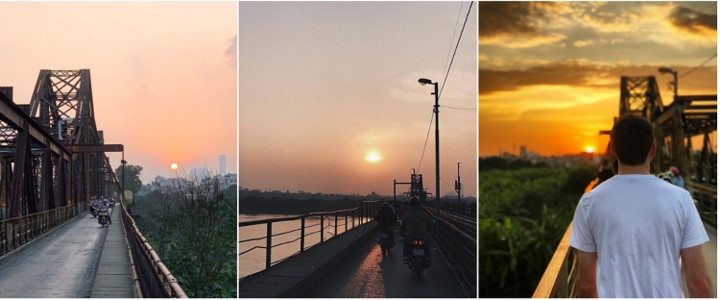 Visitors can easily capture classical style images while travelling over the historic Long Bien bridge. (Photo: Chelseaelistravels, Chou.chou.18, Fuongdean)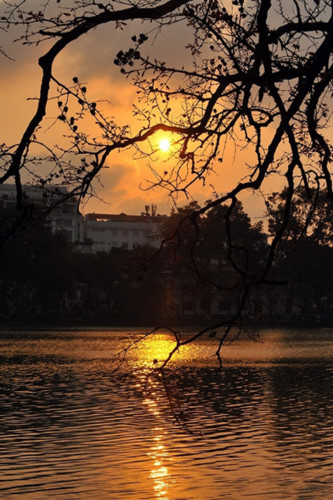 A peaceful moment as the sun sets around Ho Guom, also known as Sword Lake. (Photo: tienphong)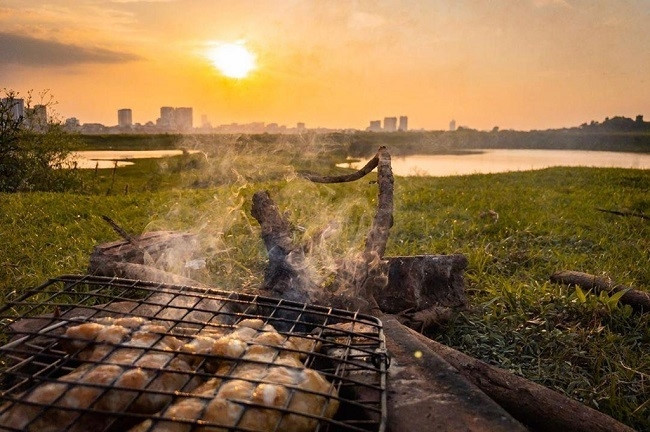 Close to the river at the foot of Vinh Tuy bridge is a popular spot for young people to hangout. (Photo: Lana.photo)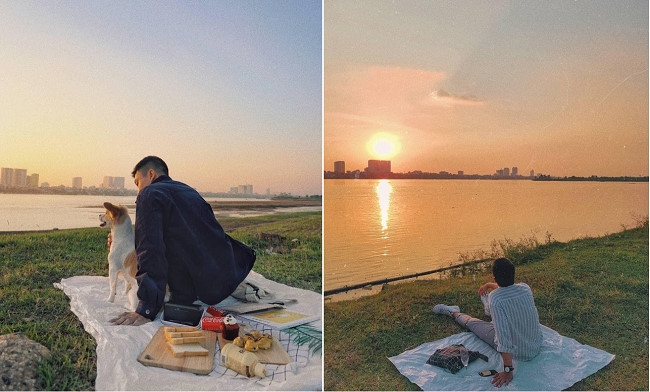 Visitors often enjoy snacks during their trip. (Photo: News.zing)
VOV