With luxury resorts, crystal blue water,and beautiful beaches, Quy Nhon is an excellent place to enjoy a summer retreat. Here are some suggestions for visitors on where to spend their summer vacation.
Anantara Quy Nhon Villas is located in a small bay that possesses crystal blue water. The site is home to 26 villas and is surrounded by tropical gardens. Visitors can experience swimming in the pool, a spa day, or participate in a host of unique activities whilst exploring the local culture. Prices for two people are between VND9 million and VND22 million per night.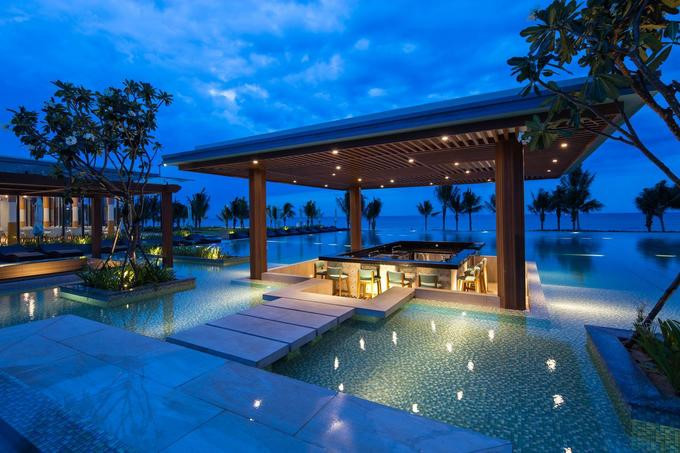 FLC Quy Nhon Luxury Resort is situated upon a pristine beach in Quy Nhon. It is home to a 1,500-seat international conference venue, a 36 hole-golf course, and an eco-tourism park. Visitors can experience underwater sports or can sample gourmet meals from the Mediterranean. A villa for two is between VND9 and 15 million per night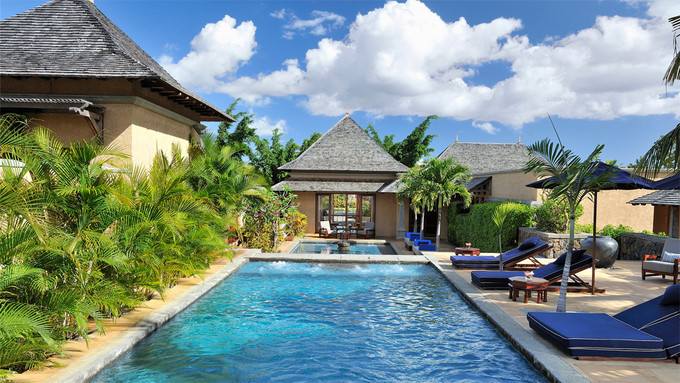 Aurora Villas & Resort is located in the coastal city of Quy Nhon. It is an ideal place for tourists to savour the area's scenic views and see the sunrise. The room rate is betweenVND3.4 and 5.4 million per night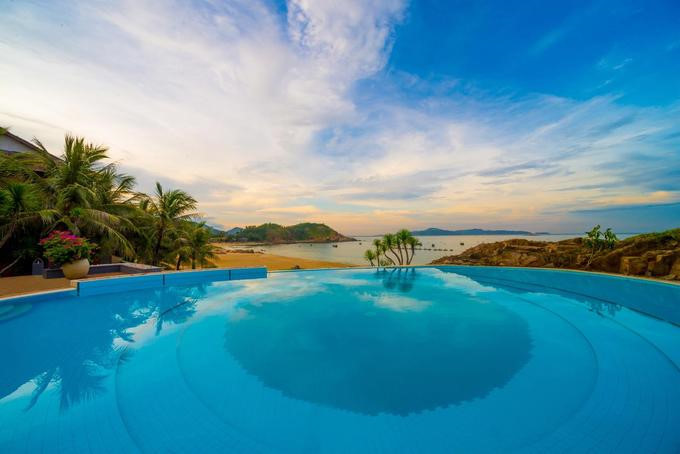 Avani Quy Nhon Resort can be found about 10km away from the centre of Quy Nhon city. Visitors can go swimming, diving, fishing, and sunbathing at the resort. The price for one night is VND4.5 million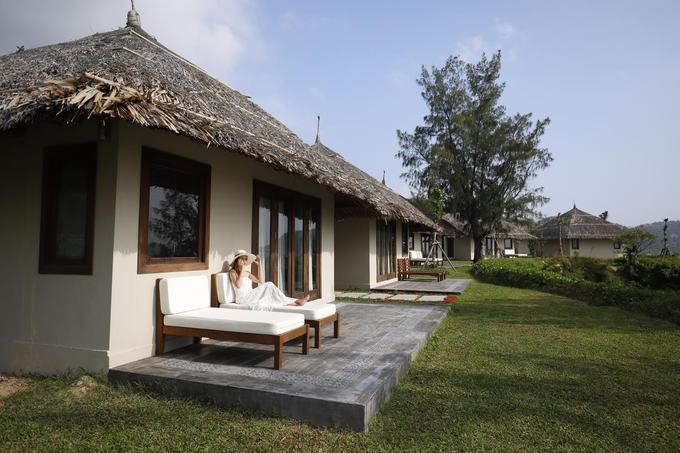 Crown Retreat Quy Nhon Resort is a luxury resort that is home to 50 bungalows. The room rate starts at VND2.9 million per night.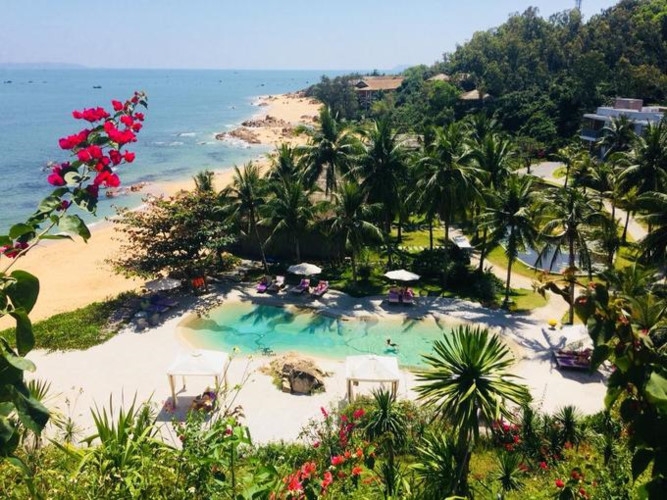 Casa Marina Quy Nhon is located in Ghenh Rang, about 10km away from the city of Quy Nhon. Visitors can immerse themselves in the site's lush gardens. The price for one night starts at VND1.9 million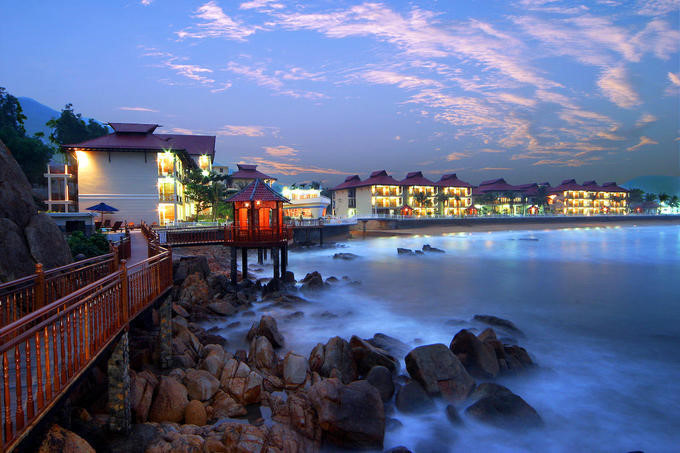 The Royal Hotel & Healthcare Resort Quy Nhon is located on Han Mac Tu street and is among a fantastic tropical garden. The price for a single night is between VND1.8 million and VND7.6 million.
 VOV/VNE