With autumn's cool climate upon us, now is the best time for visitors to enjoy the magnificent scenery of the northern region's most popular tourist sites.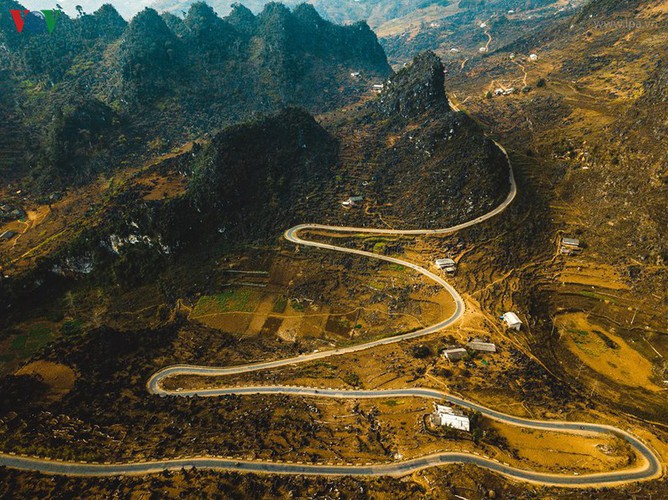 Home to 20 different ethnic groups, the northern mountainous province of Ha Giang is located approximately 300km away from Hanoi. Here, guests can savour the region's scenic views of landscapes at their most beautiful time during autumn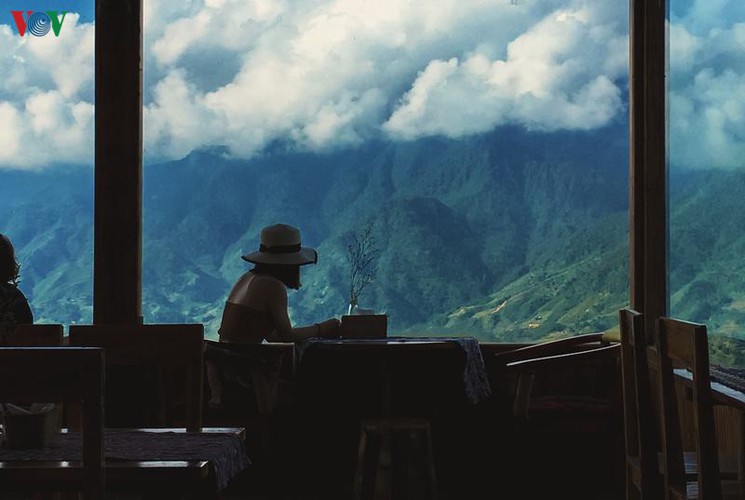 Found in the province of Lao Cai, Sapa provides visitors with picturesque views of fog and white clouds engulfing majestic mountains. Visitors to Sapa can enjoy spending times at some of the town's famous homestays away from the main area in order to enjoy the region's stunning landscapes.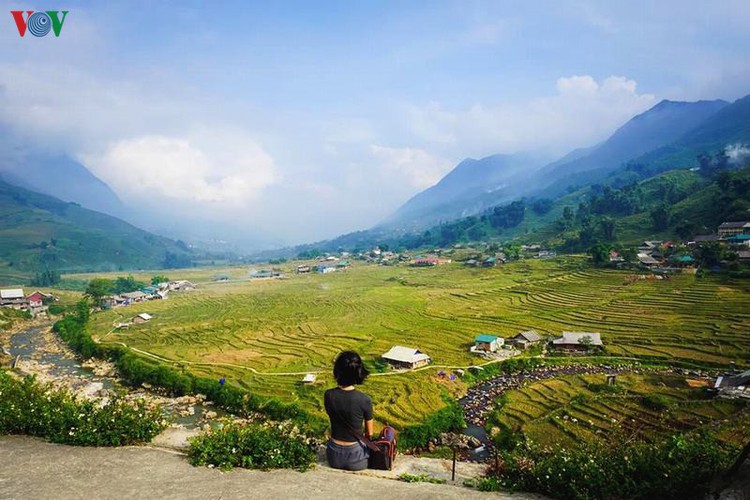 The terraced fields which surround the spectacular hills in Sapa prove to be very popular with tourists during autumn.  In addition, visitors can also explore other destinations around Sapa such as the foggy scenes of the Ham Rong mountain peak, the Silver waterfalls, O Quy Ho pass, or sample some delicious local specialties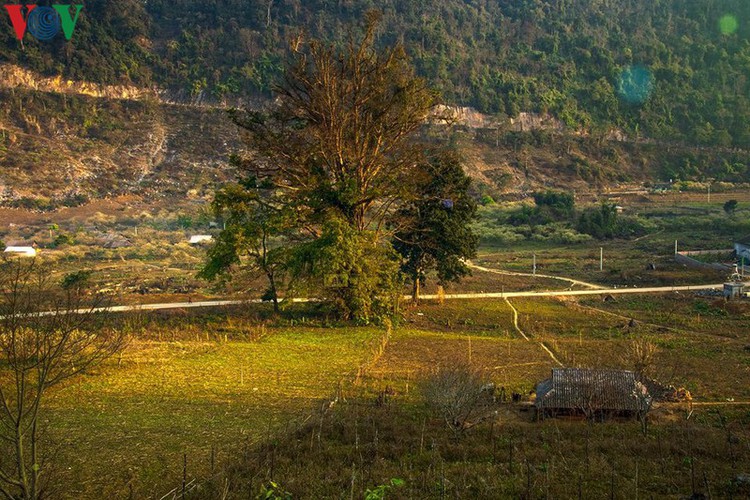 Approximately 200 km west of Hanoi is Moc Chau district in Son La province. Here, the region's stunning landscapes enthrall guests.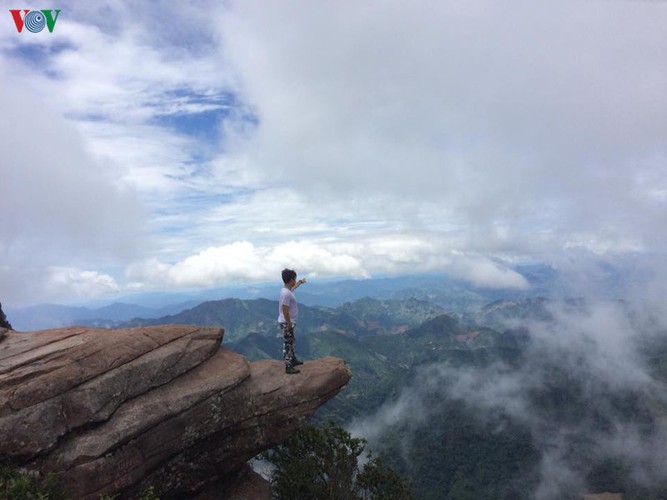 Mai Chau district in Hoa BInh province regularly proves popular among tourists due to the greenery of the area's mountains and forests. Among the breathtaking landscapes found here are situated paddy fields, stilt houses, and friendly local residents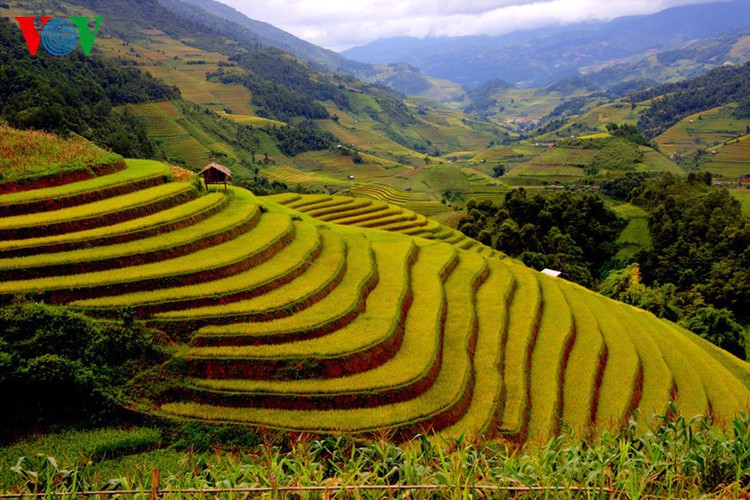 Both local and foreign travelers love a visit to Mu Cang Chai district in Yen Bai province. During October, tourists flock to the region to enjoy the area's ripe terraced fields.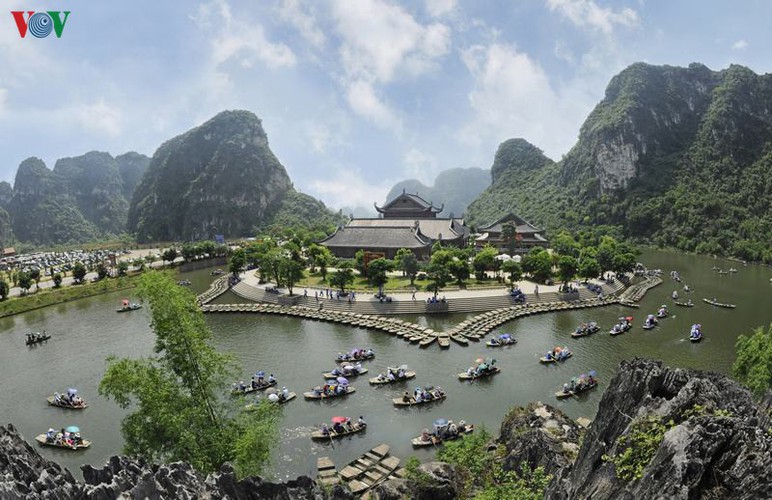 The Trang An Landscape Complex in Ninh Binh province attracts millions. of visitors each year. It is recognized as a World Heritage Site by UNESCO.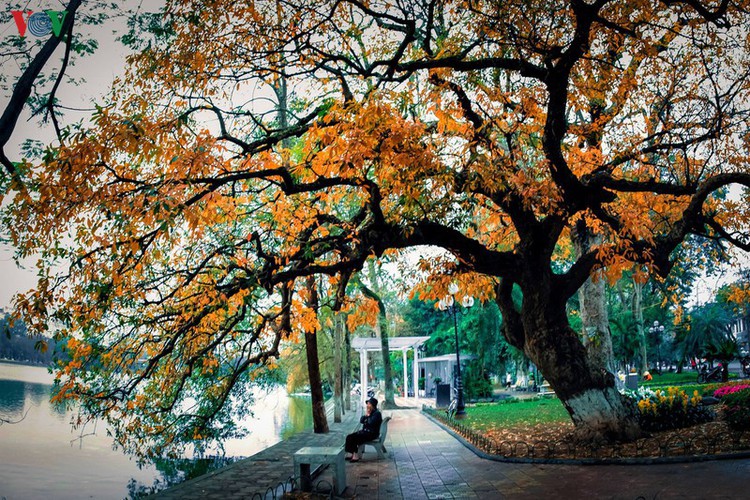 Hanoi is one of the nation's most visited destinations with tourists being enchanted by the capital's tranquil atmosphere.
VOV