Free entrance tickets have been offered to visitors to the ancient town of Hoi An to commemorate the 20th anniversary since UNESCO officially recognised Hoi An as a World Heritage site.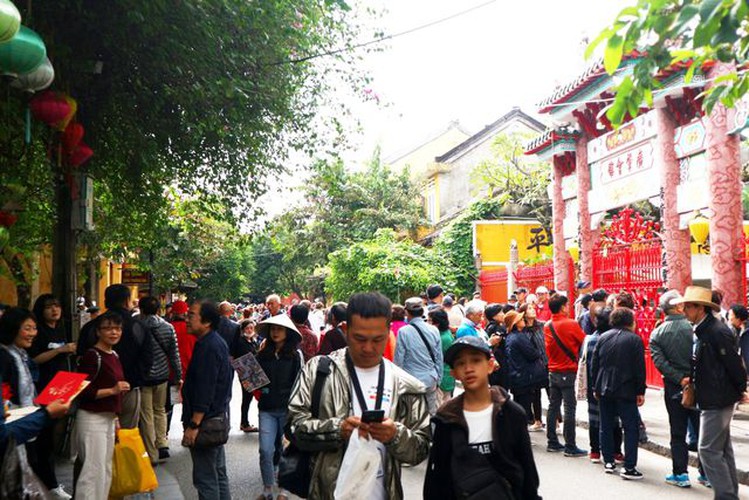 Despite having to endure cold and rainy conditions, visitors continue to make their way to tourist attractions throughout the Old Quarter.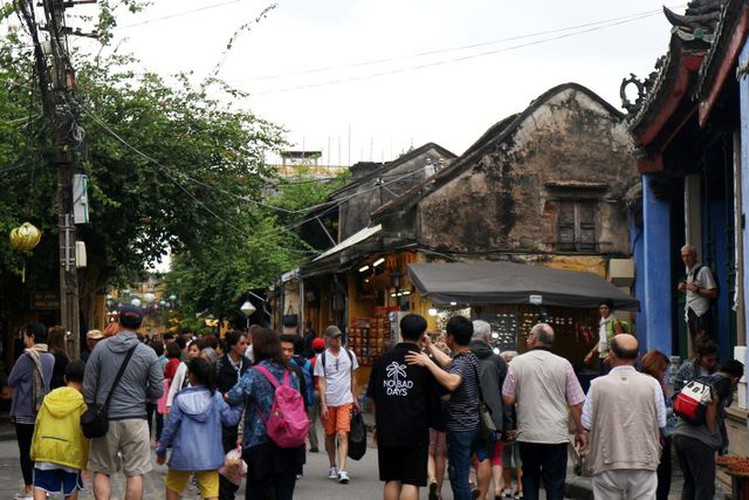 The anniversary represents an opportunity for Hoi An to show its gratitude to agencies, scientists, and international friends for their contribution to the town, with many helping to preserve and promote values relating to World Cultural Heritage in Hoi An.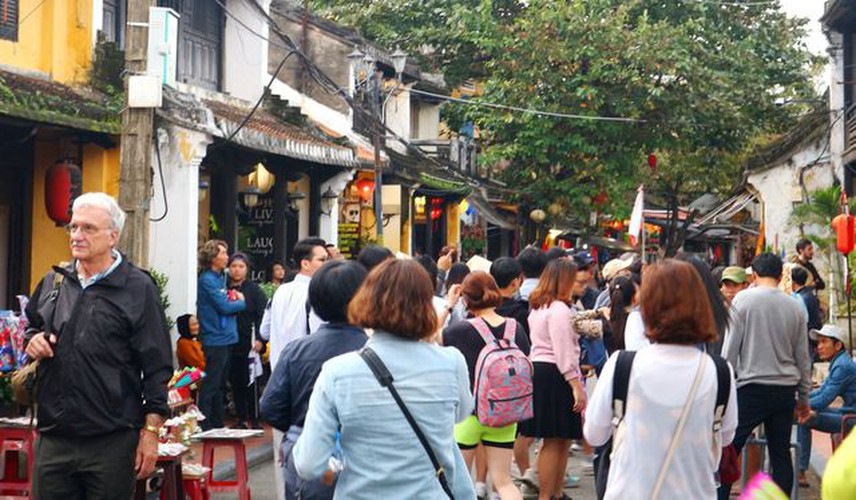 The occasion also serves as a platform in which to promote Hoi An to a large number of domestic and international visitors, whilst simultaneously raising public awareness about the need to preserve the town's heritage and gradually develop into a sustainable tourist site.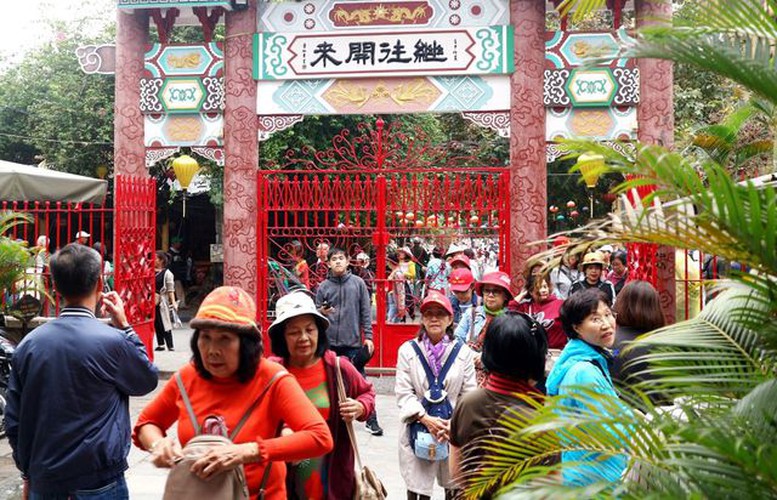 Popular tourist attractions such as the Tan Ky Old House are packed with people.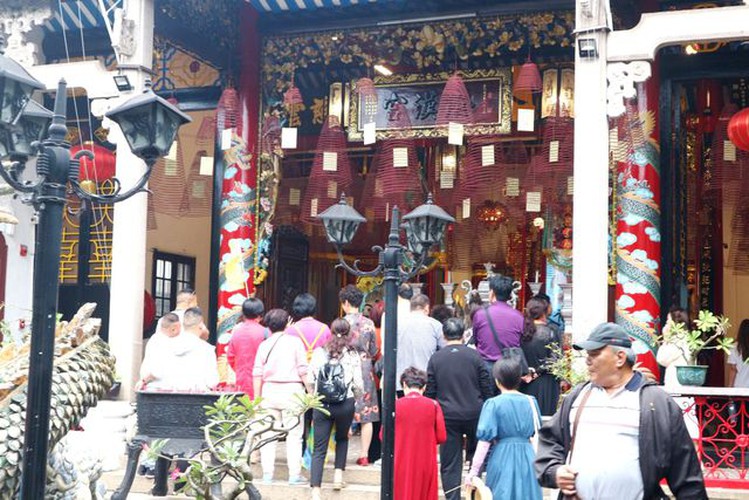 According to statistics, Hoi An welcomed over 4.4 million by the end of September 2019, representing a 13.24 per cent increase since last year. Most of the town's tourists come from the Europe and North America.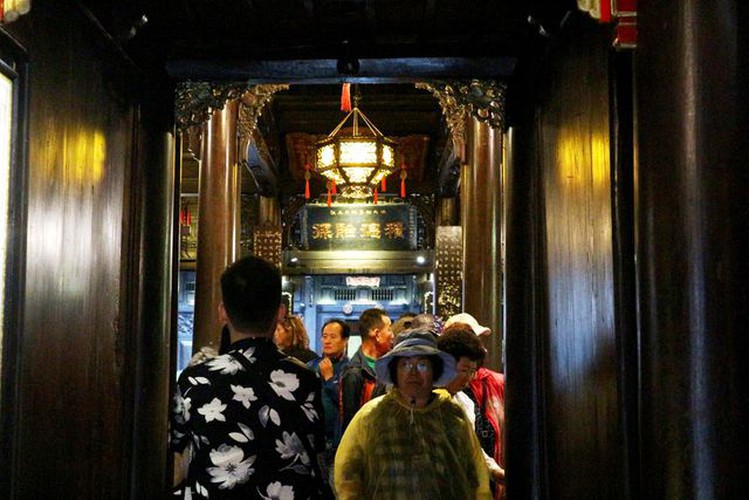 One of the area's most popular tourist attractions is Chua Cau pagoda.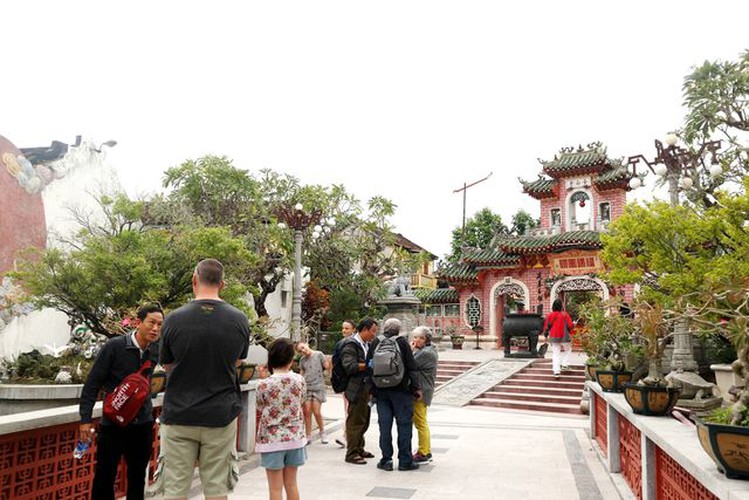 Over the past few years Hoi An has begun to welcome more visitors from Asian markets such as China, the Republic of Korea, and Thailand. Tourists from these countries tend to spend a lot of money locally, therefore contributing to improving people's living standards and income.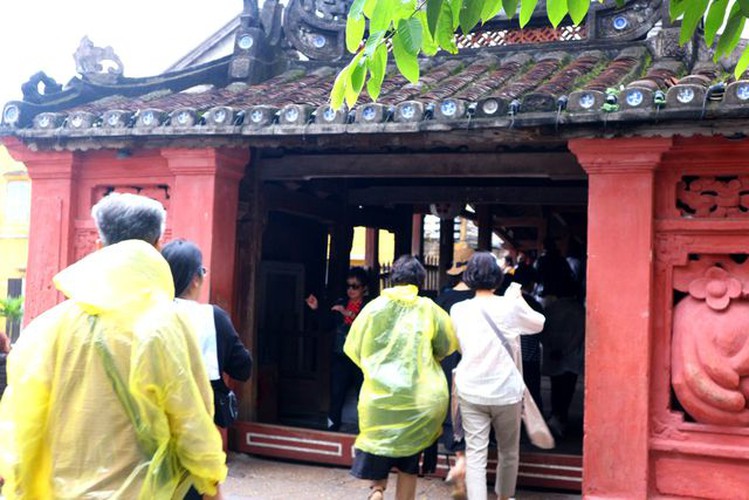 Hoi An also represents a prestigious venue for the organisation of major events such as the Quang Nam- Heritage Journey festival, the International Choir Competition, the Miss Vietnam beauty pageant, and the APEC Summit.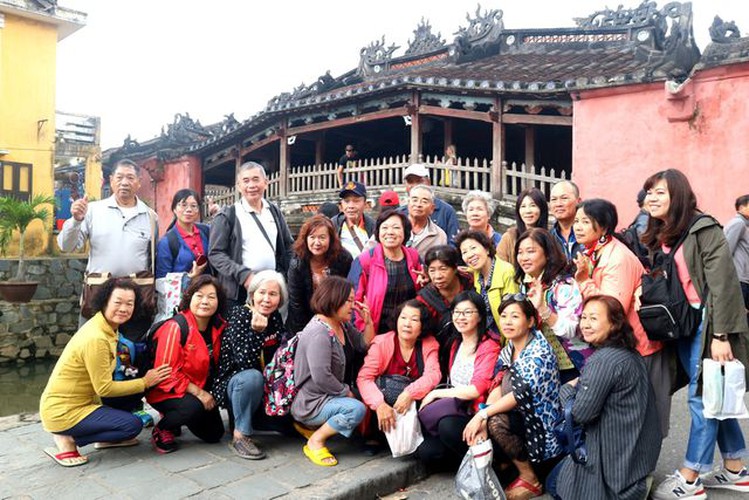 Several prestigious international organisations and magazines have voted Hoi An as Asia's leading cultural destination, in addition to it being one of the 15 most attractive tourist cities in the world.
Dan Tri/VOV

Hundreds antique buildings in Hoi An Ancient Town are being renovated and altered to an unrecognizable extend which the local authorities fear is causing its traditional and spiritual values to be lost.

Hoi An authorities have approved a VND5.7bn (US$246,000) e-ticket system for entry into the old town.