Famous for its array of tasty dishes, the northern mountainous province of Yen Bai has plenty of delicacies that should not be missed by tourists.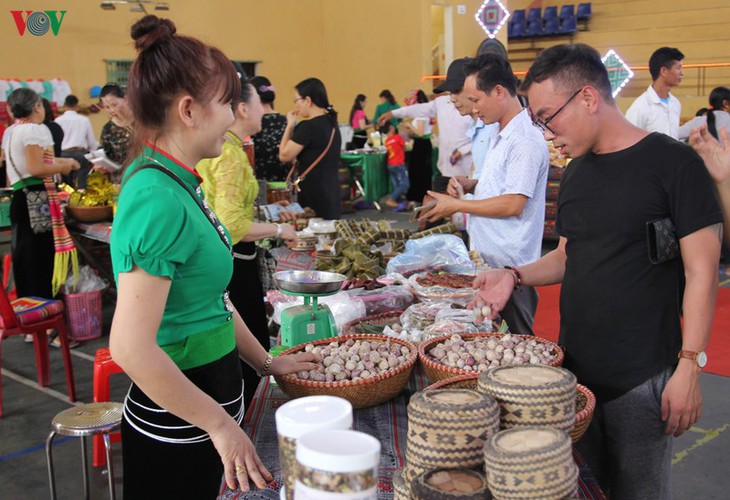 The recent Muong Lo Culture and Tourism Festival showcases an array of Yen Bai province's specialties.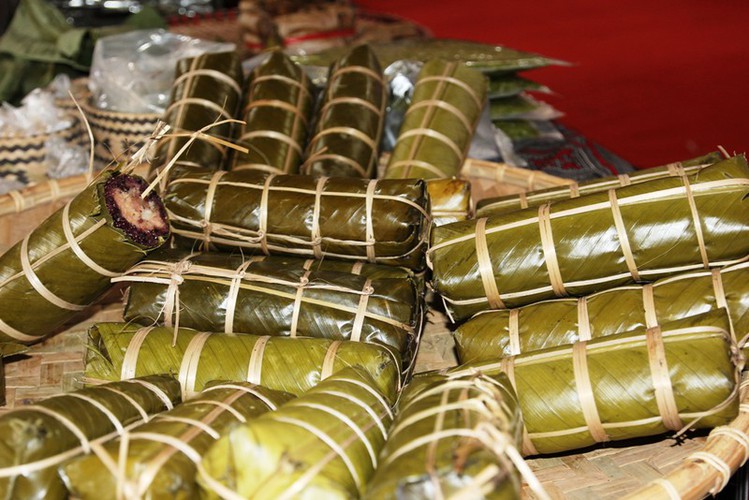 Traditional Banh Chung, a type of square glutinous rice cake, should not be missed by guests when touring Yen Bai province.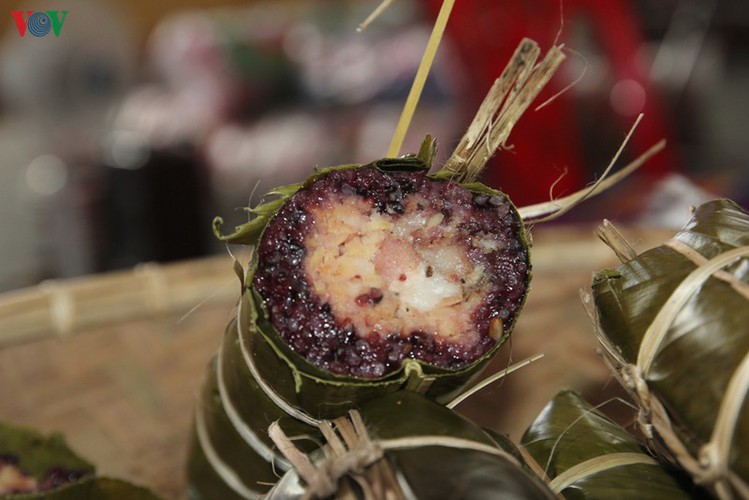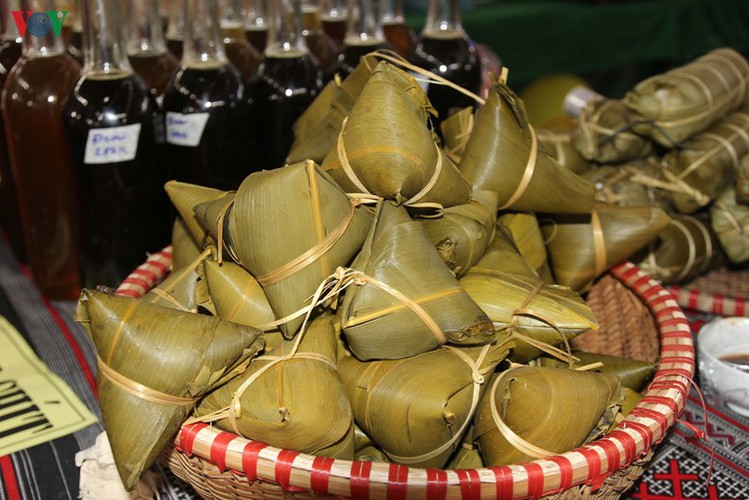 Most of the cakes made in the northern province are produced using glutinous rice.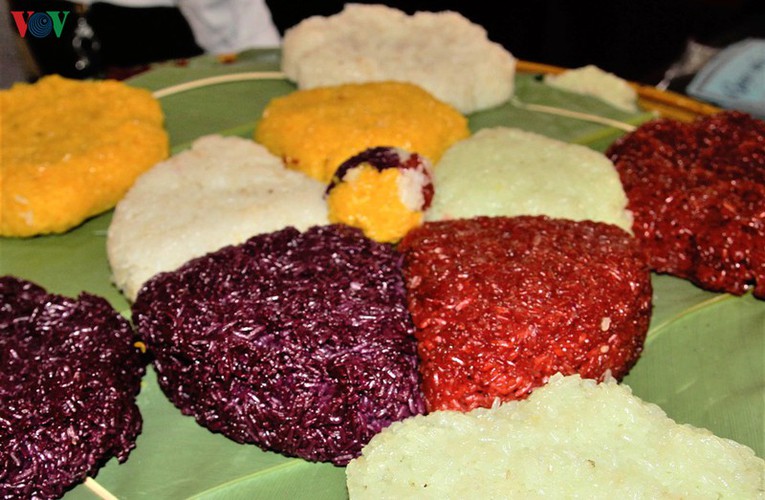 Five-colour sticky rice is one of the more eye-catching dishes made by ethnic people in the region.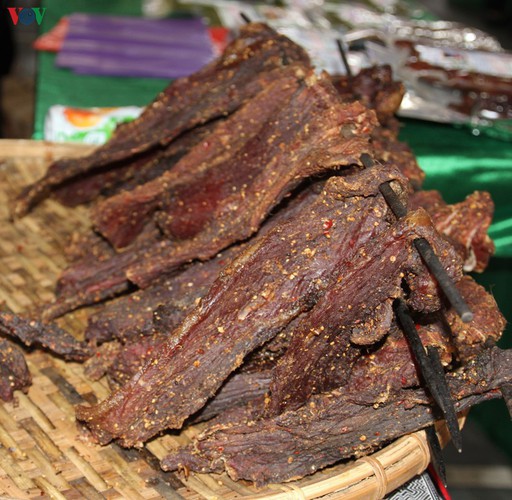 Smoked buffalo meat is a one of the most popular cuisine among local residents and tourists to the province.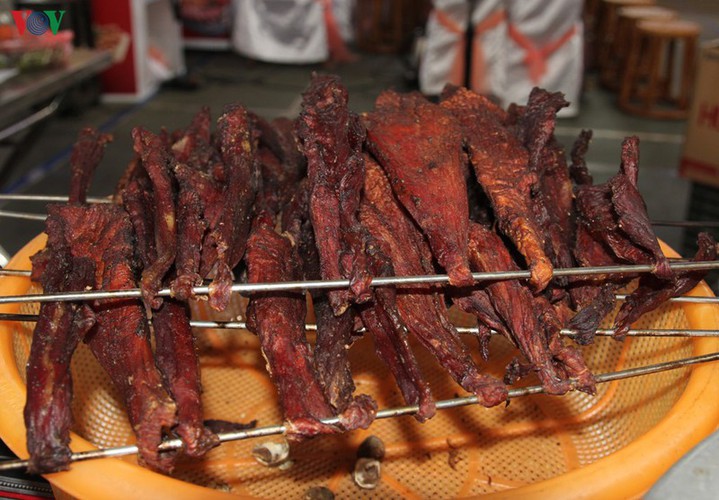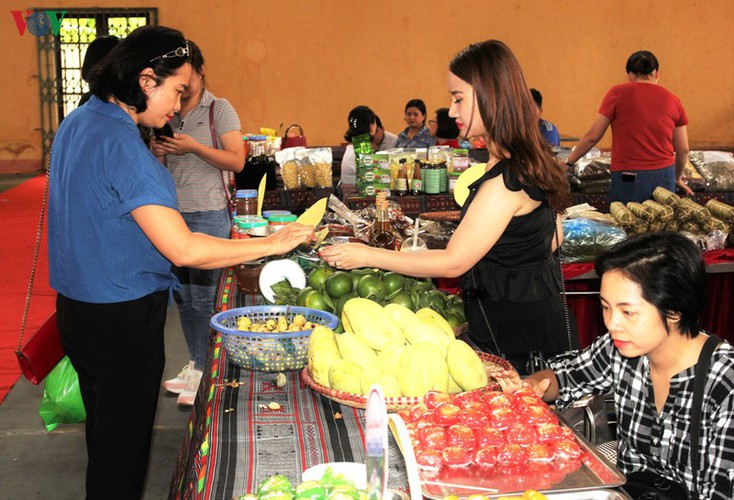 Aside from a delicious range of tasty delicacies, tourists have plenty of choice when it comes to purchasing gifts.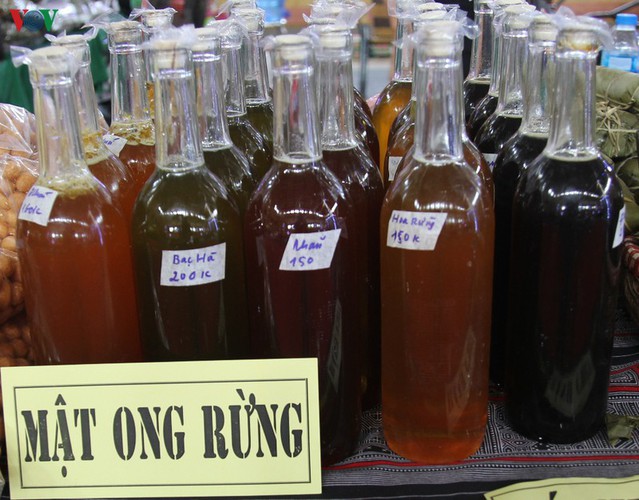 Forest honey is a popular present.
Black beans on display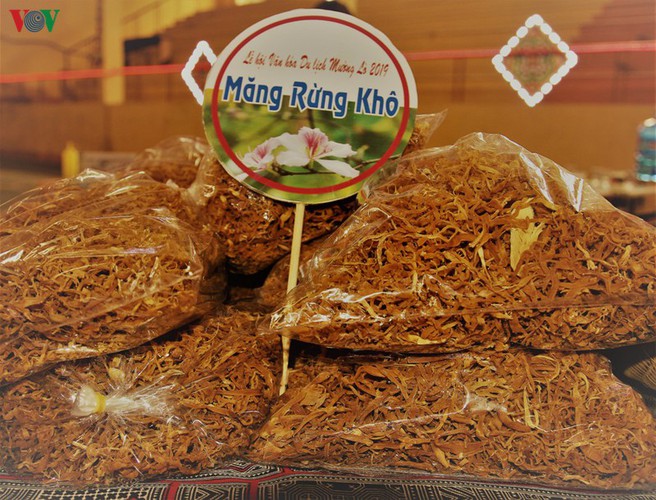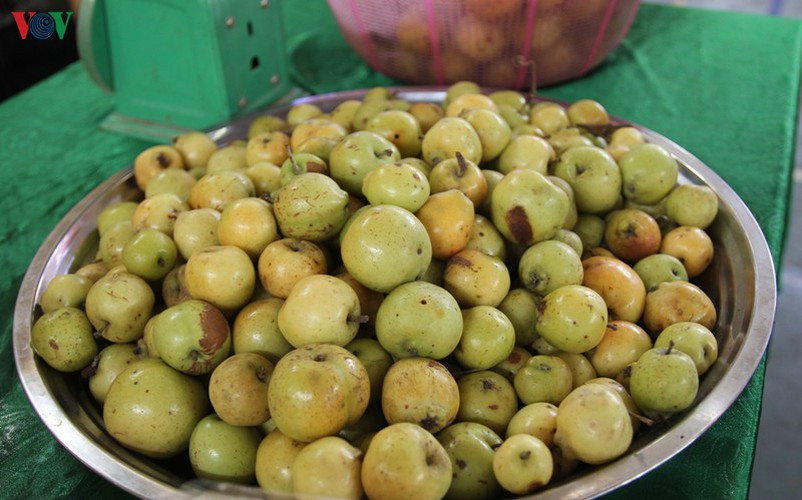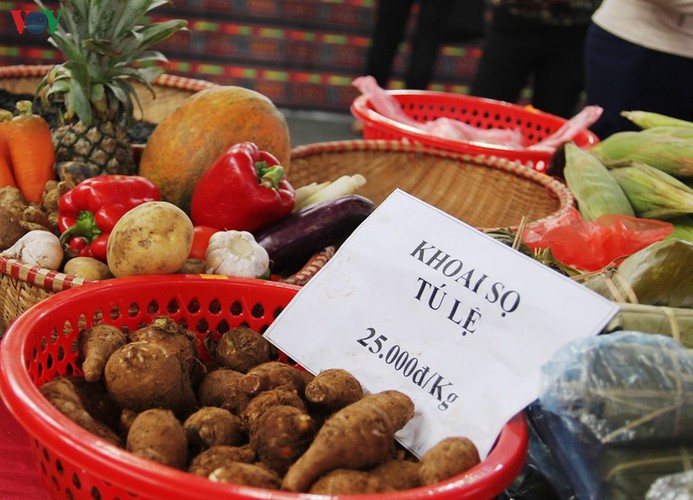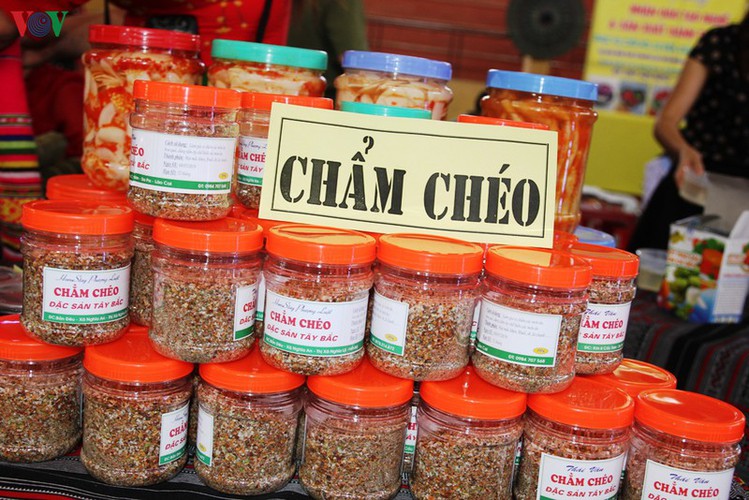 Traditional spices known as Cham Cheo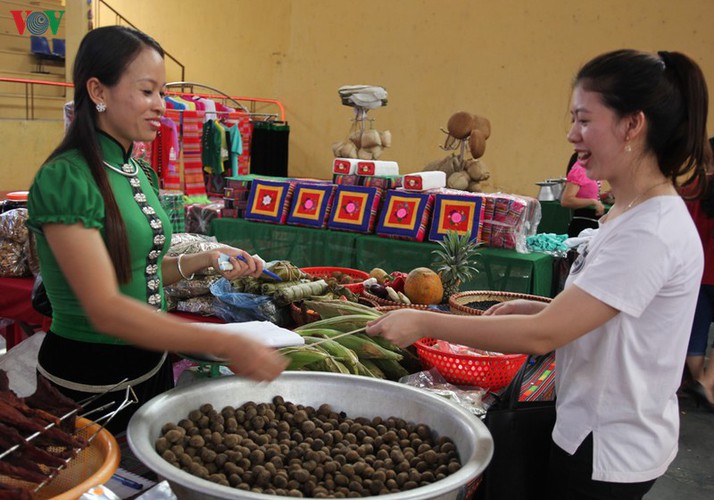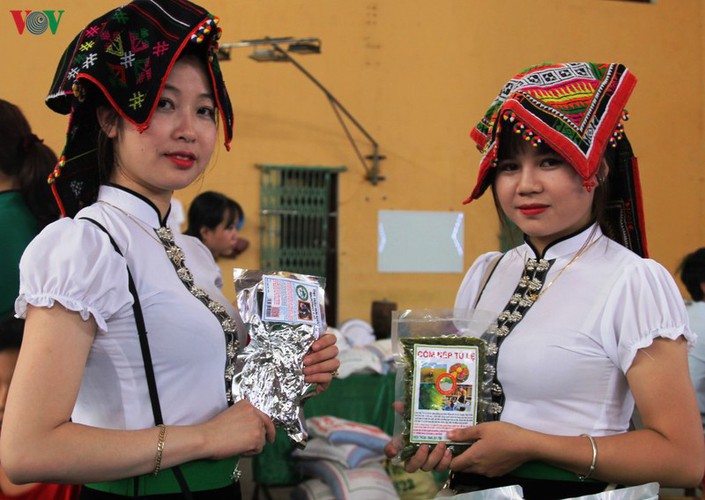 Thai ethnic girls introduce their local specialties to guests.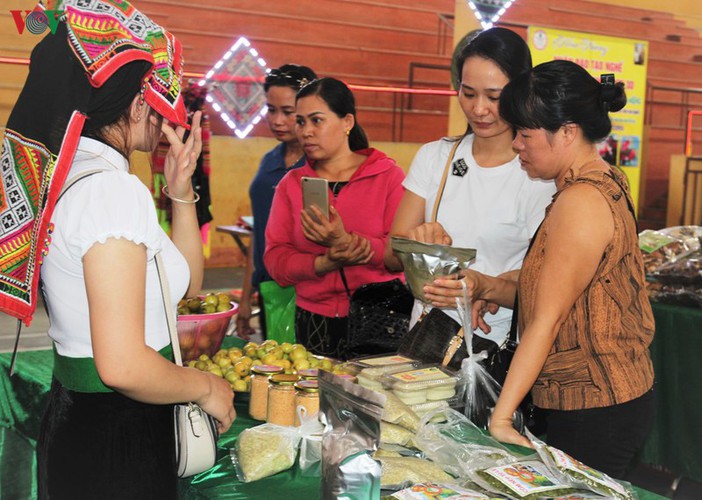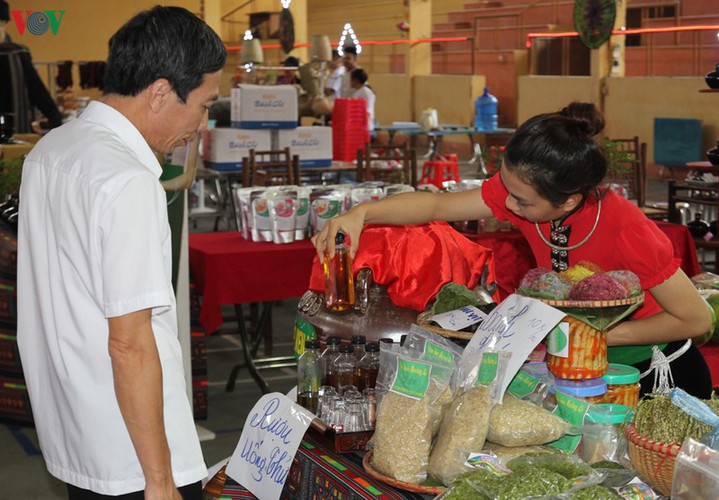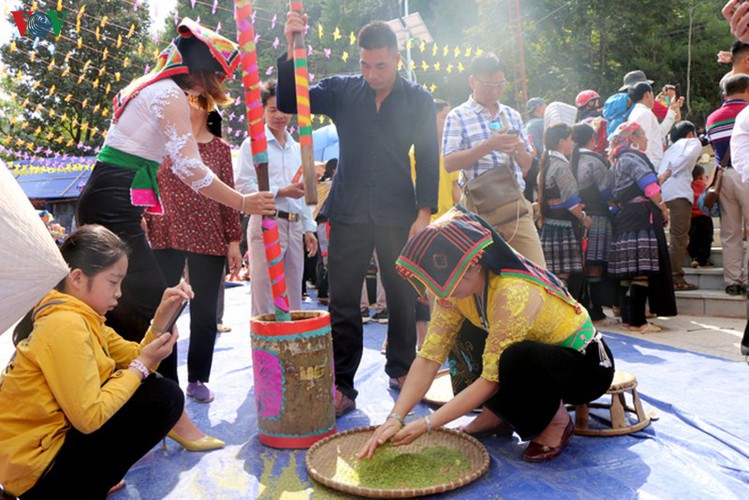 Visitors enjoy the experience of making traditional dishes in Yen Bai province.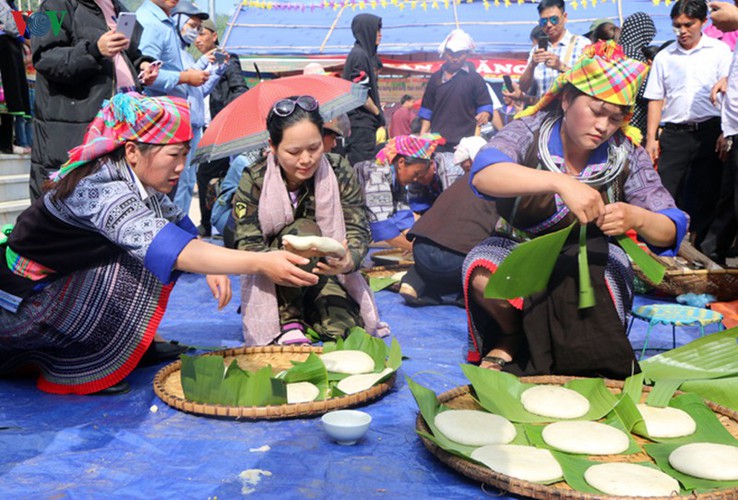 VOV/VNN