The hotels and resorts in Vietnam chosen by the wealthy offer high-class services and facilities, which have super-high room rates.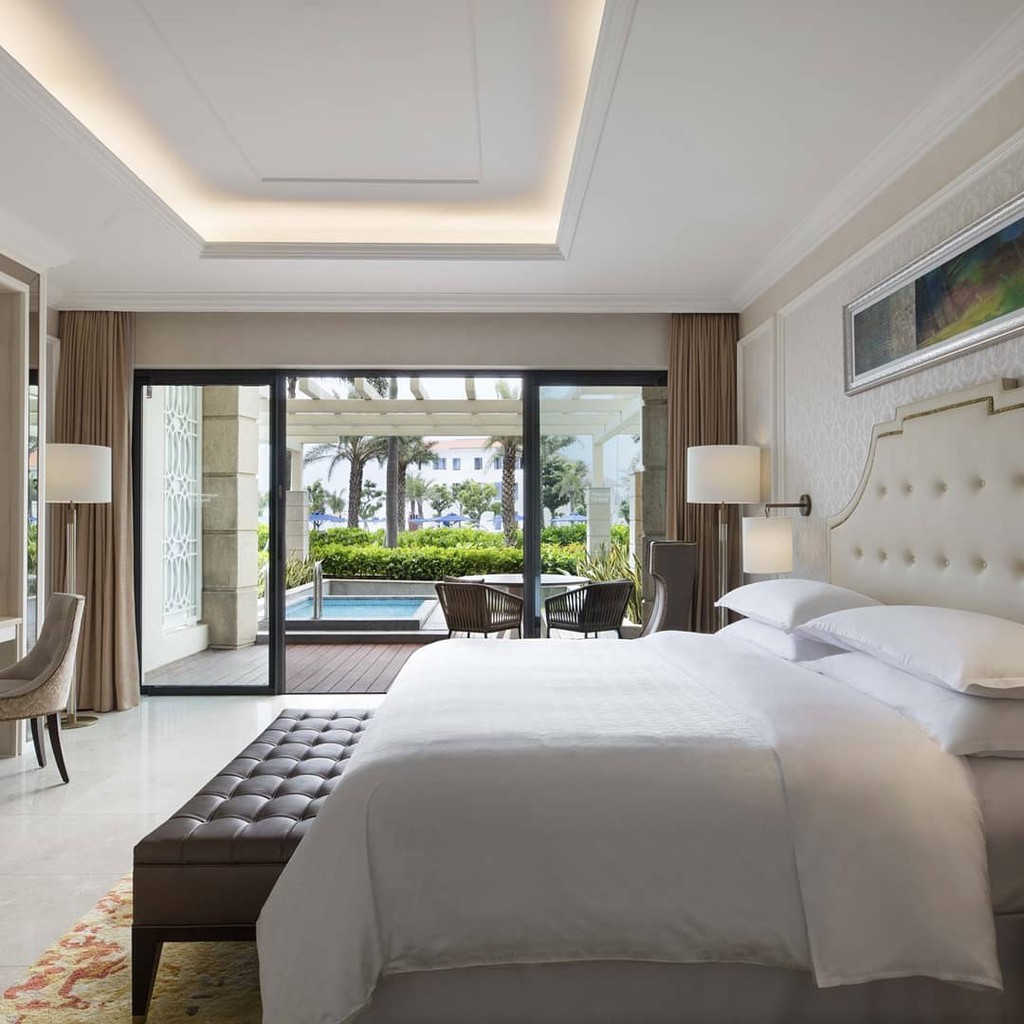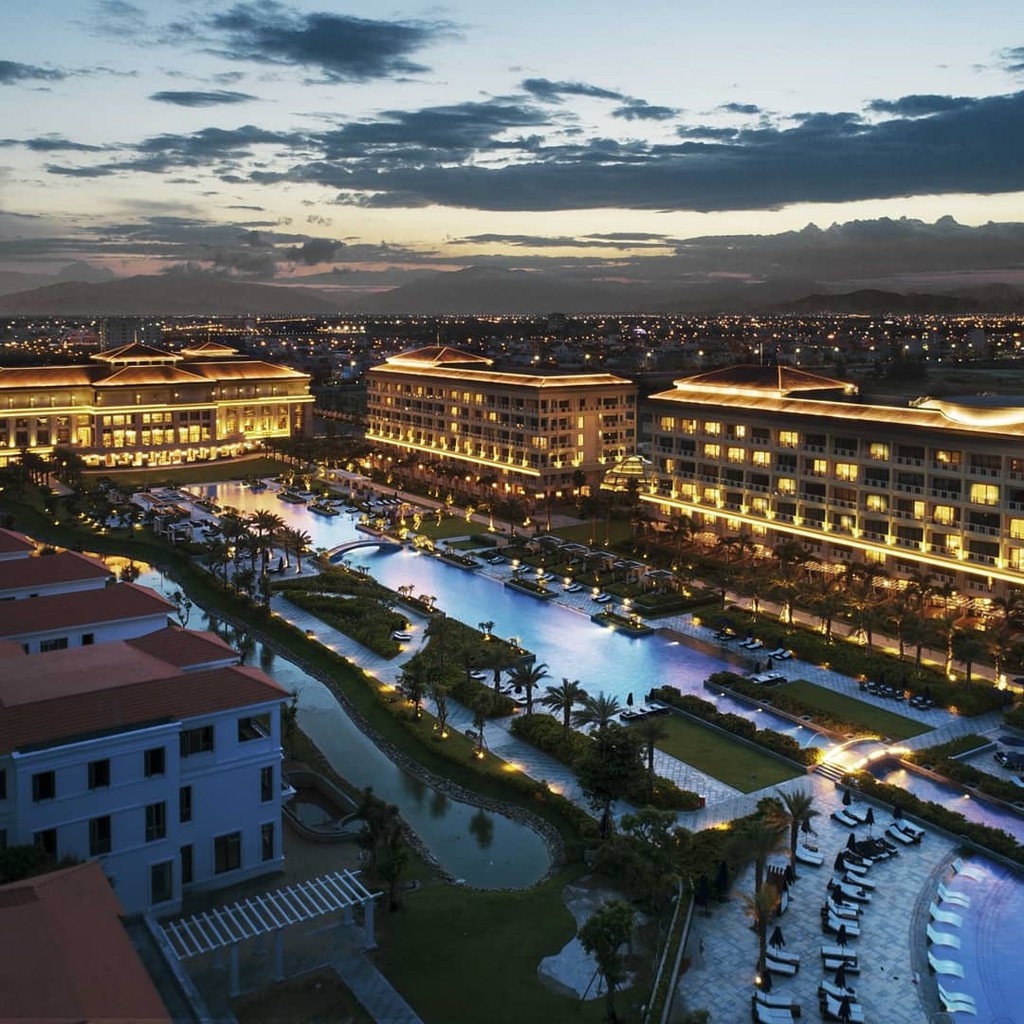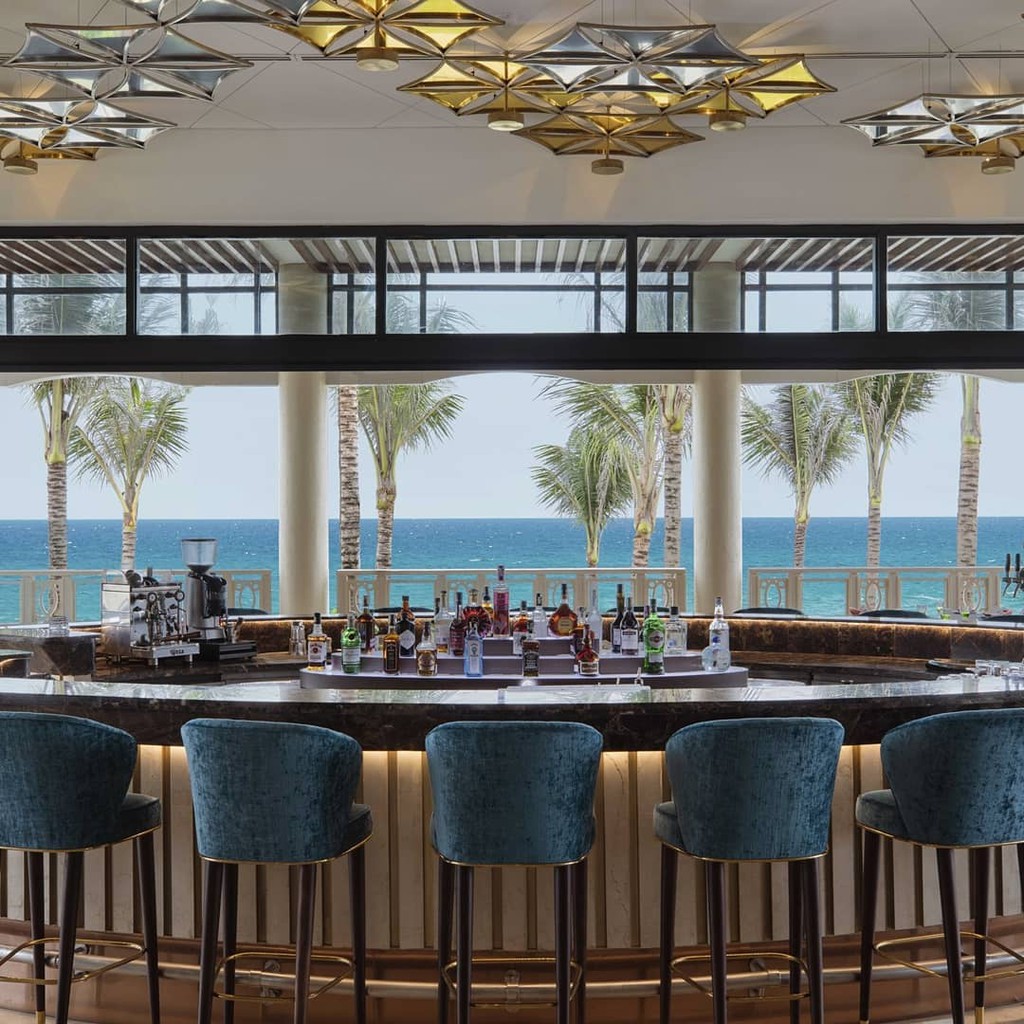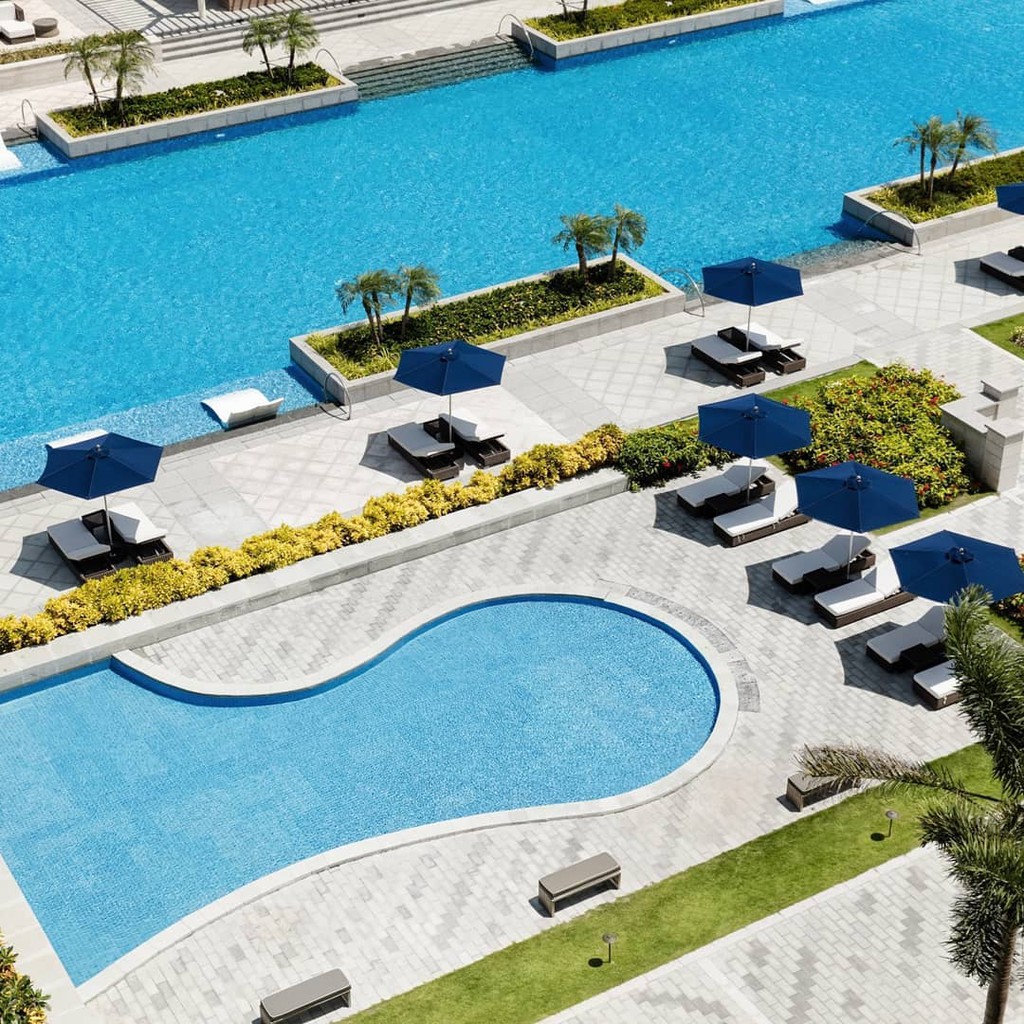 Sheraton Grand Danang Hotel Resort is known as one of the most luxurious resorts in Danang today. The resort has a 250m infinity swimming pool and a heliport.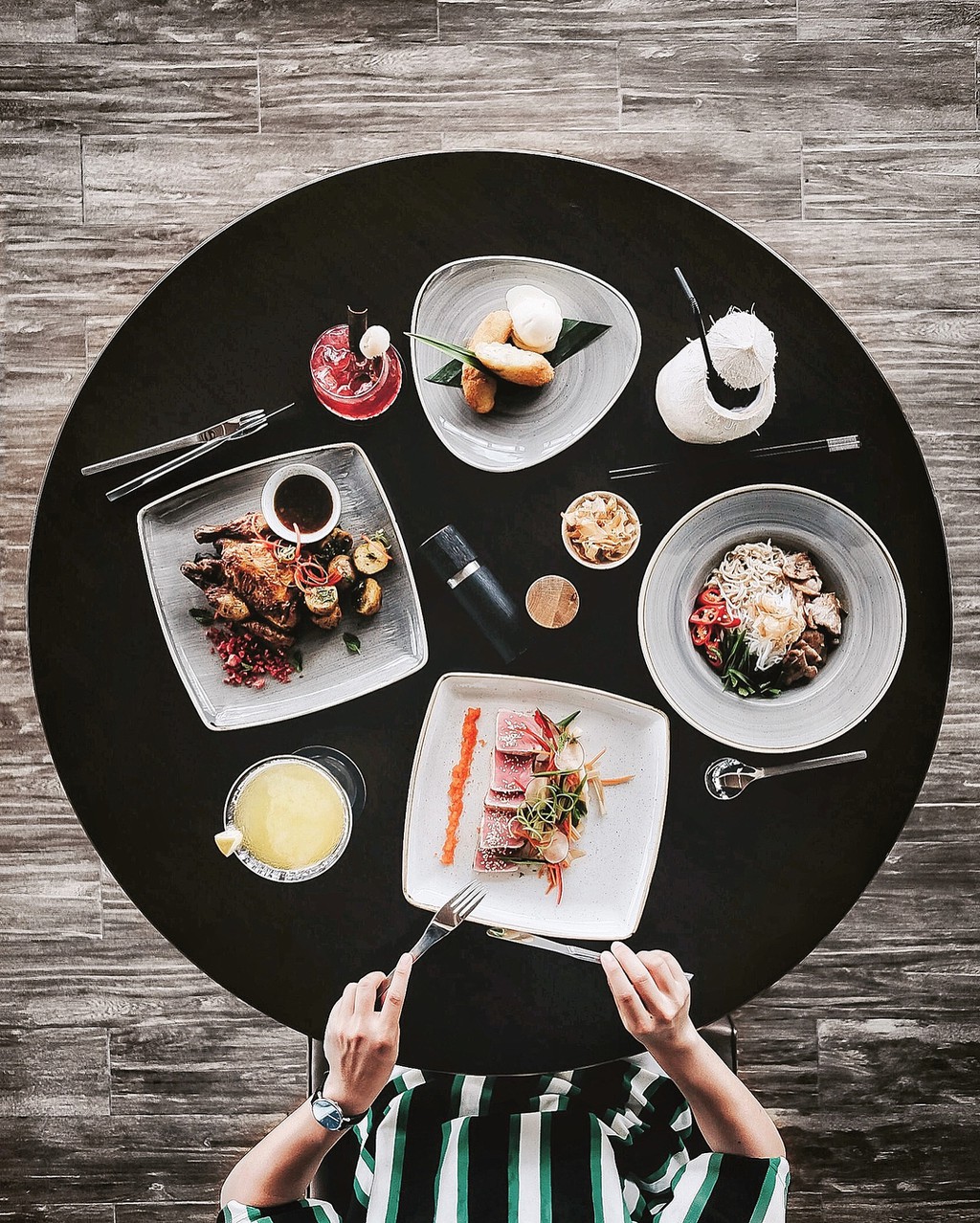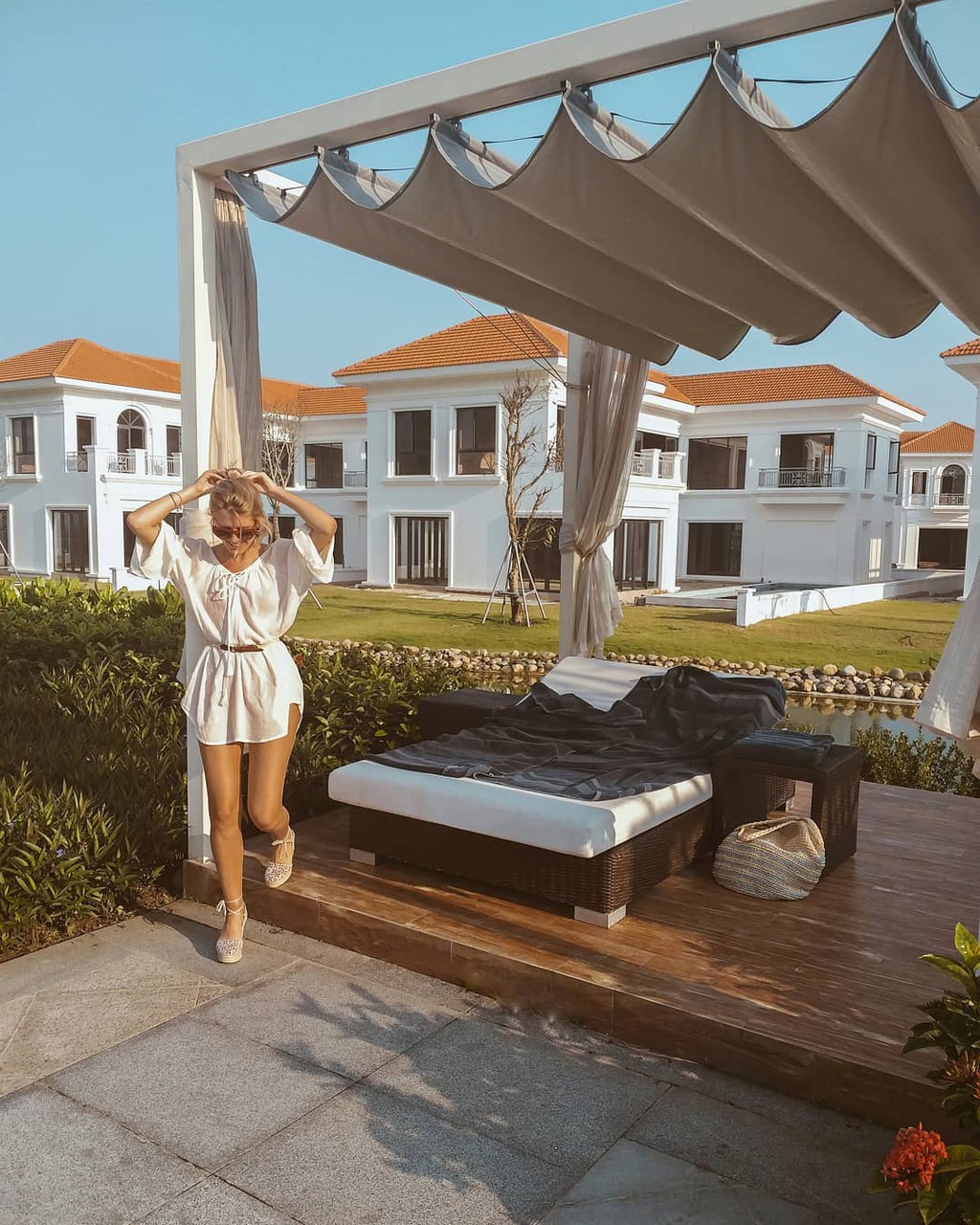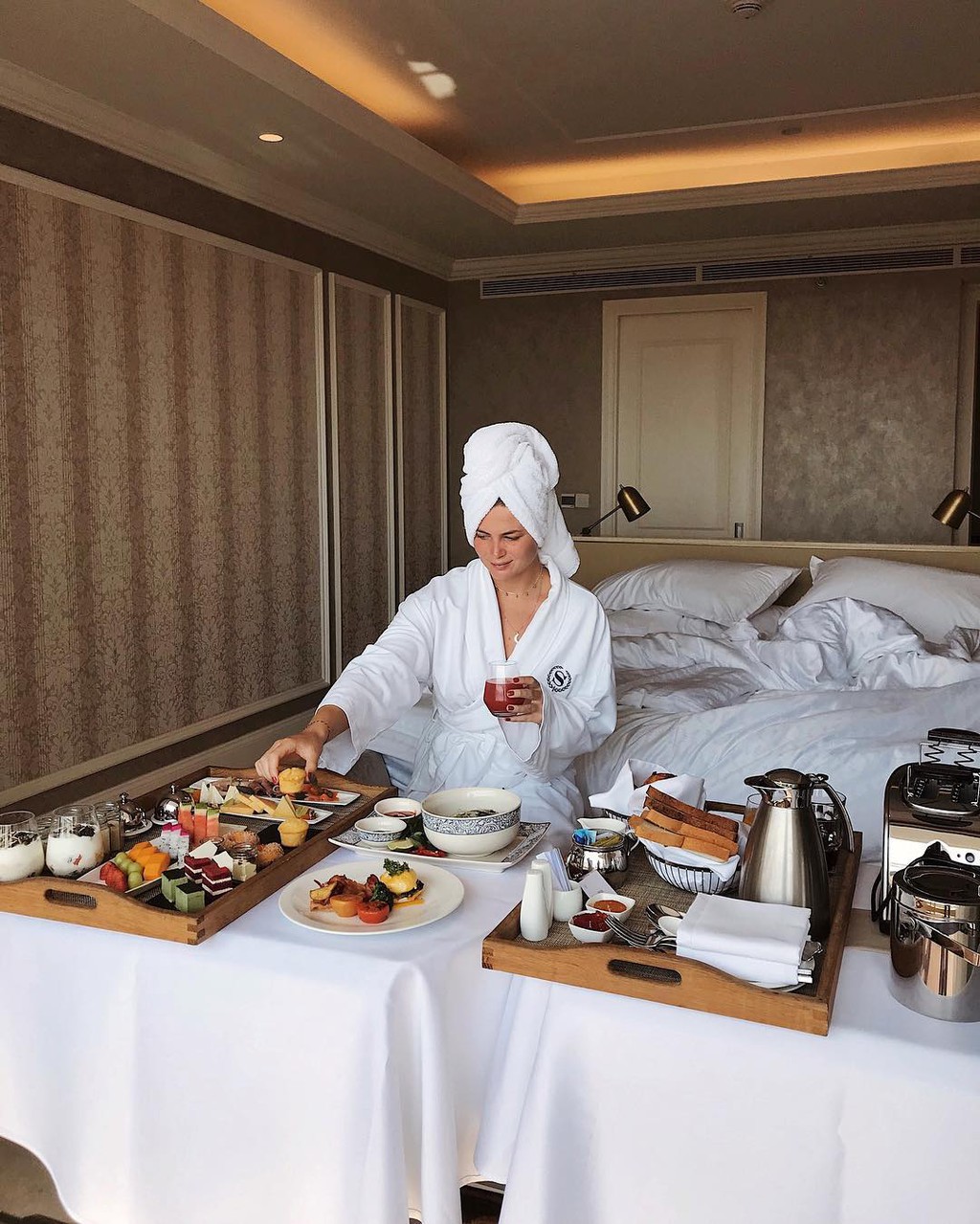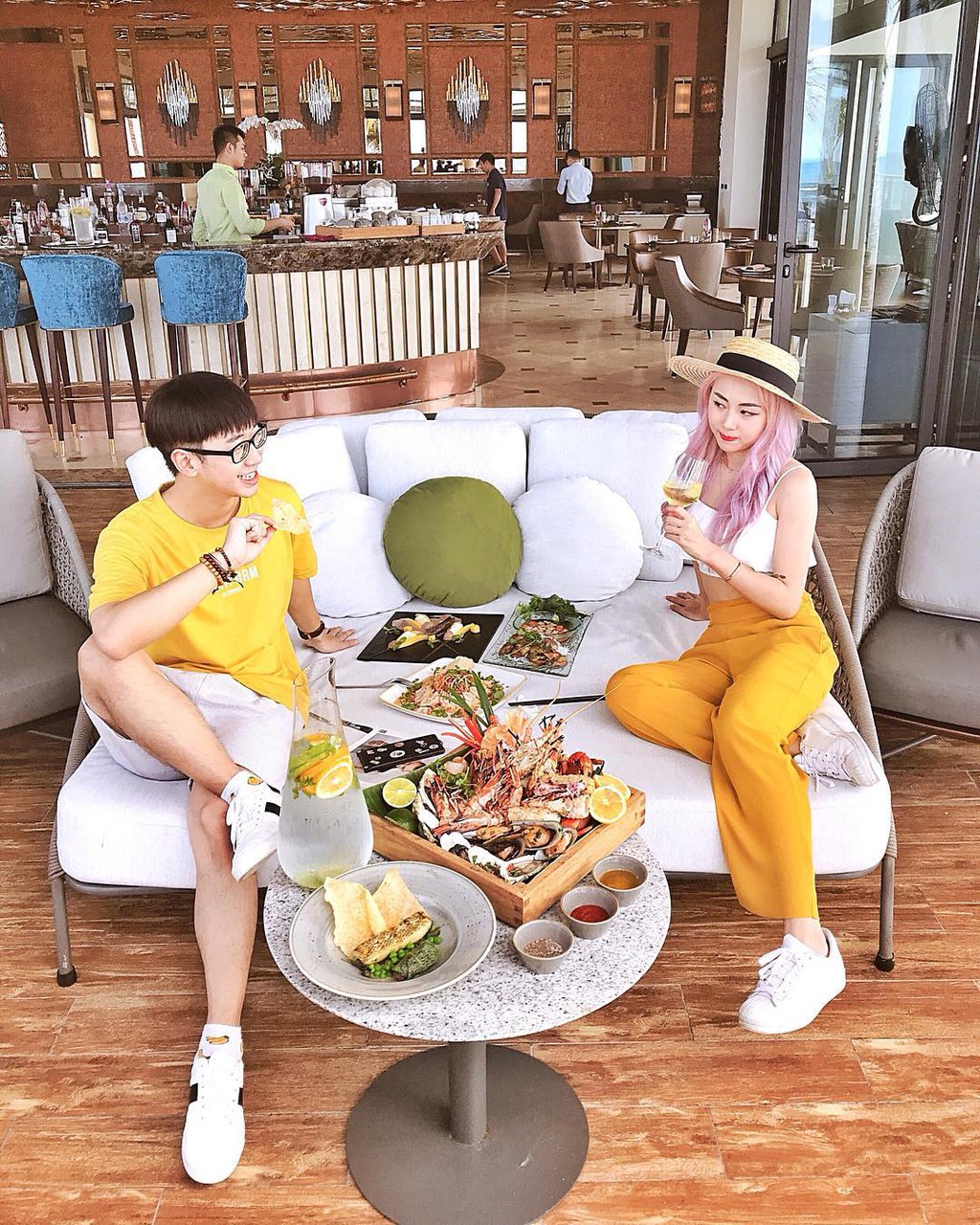 Visitors staying at this hotel will enjoy premium seafood dishes at the system of seven restaurants and bars with interiors designed in European style. In addition, they can join cooking classes, practice yoga or experience water sports such as kayaking or Hobie wave sailing.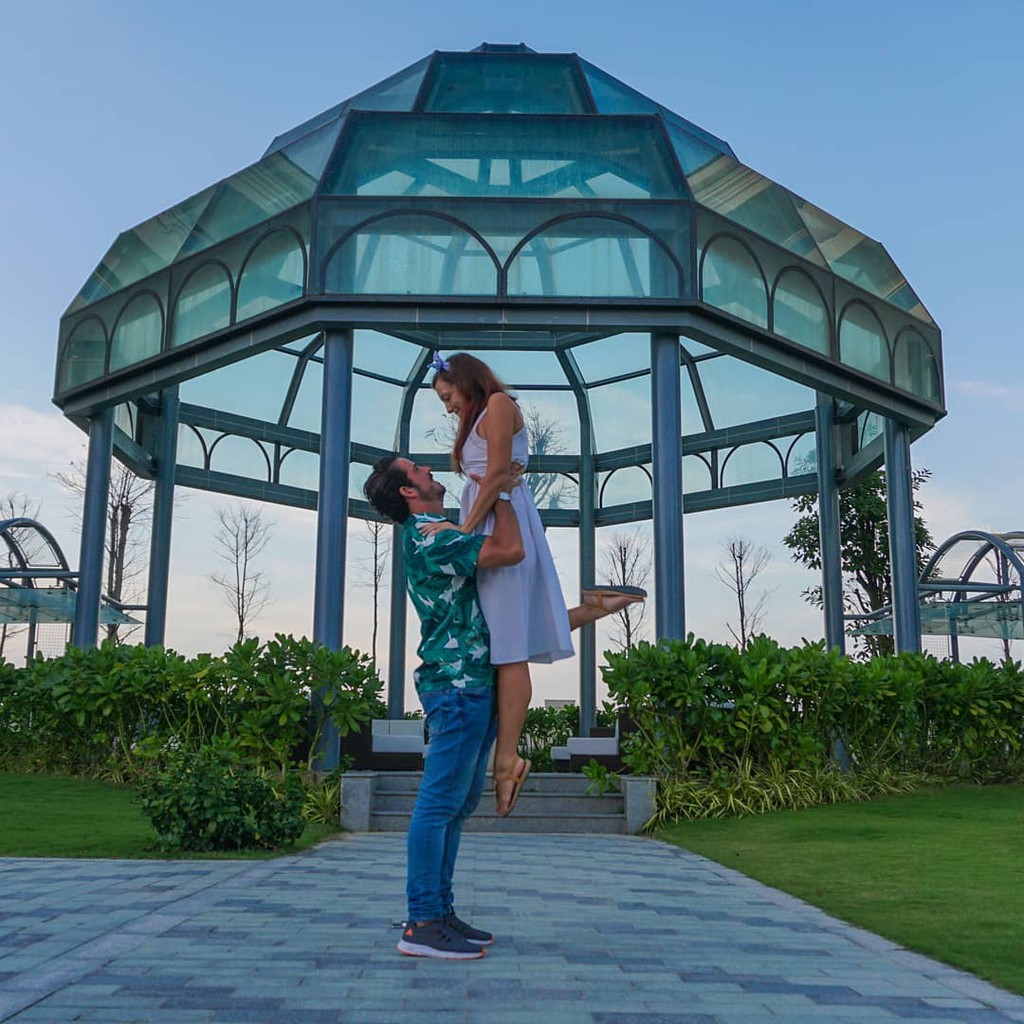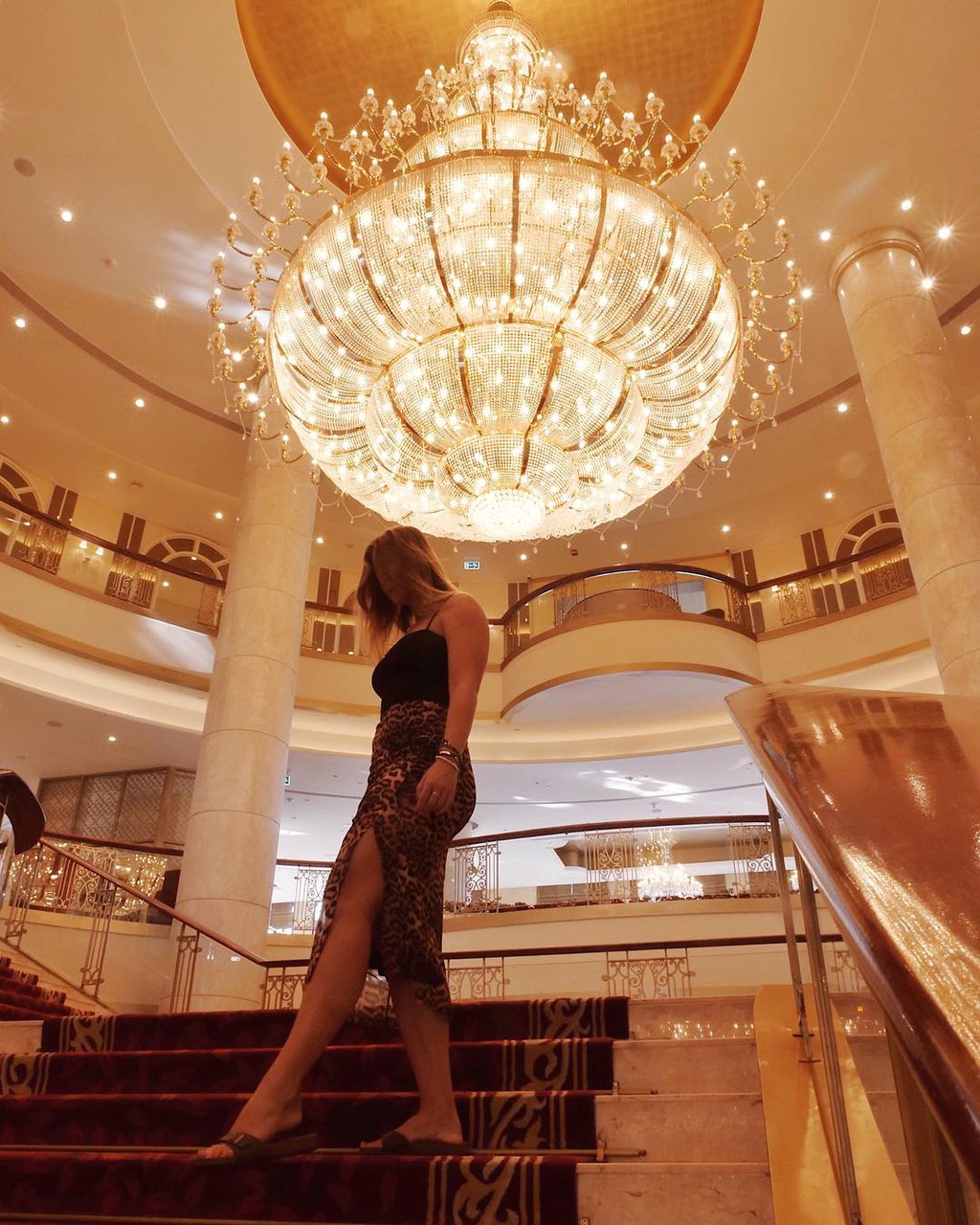 Recently, an Indian millionaire organized a million-dollar wedding for his daughter. The price for a night in this hotel ranges from VND5 to VND17 million ($230-$600).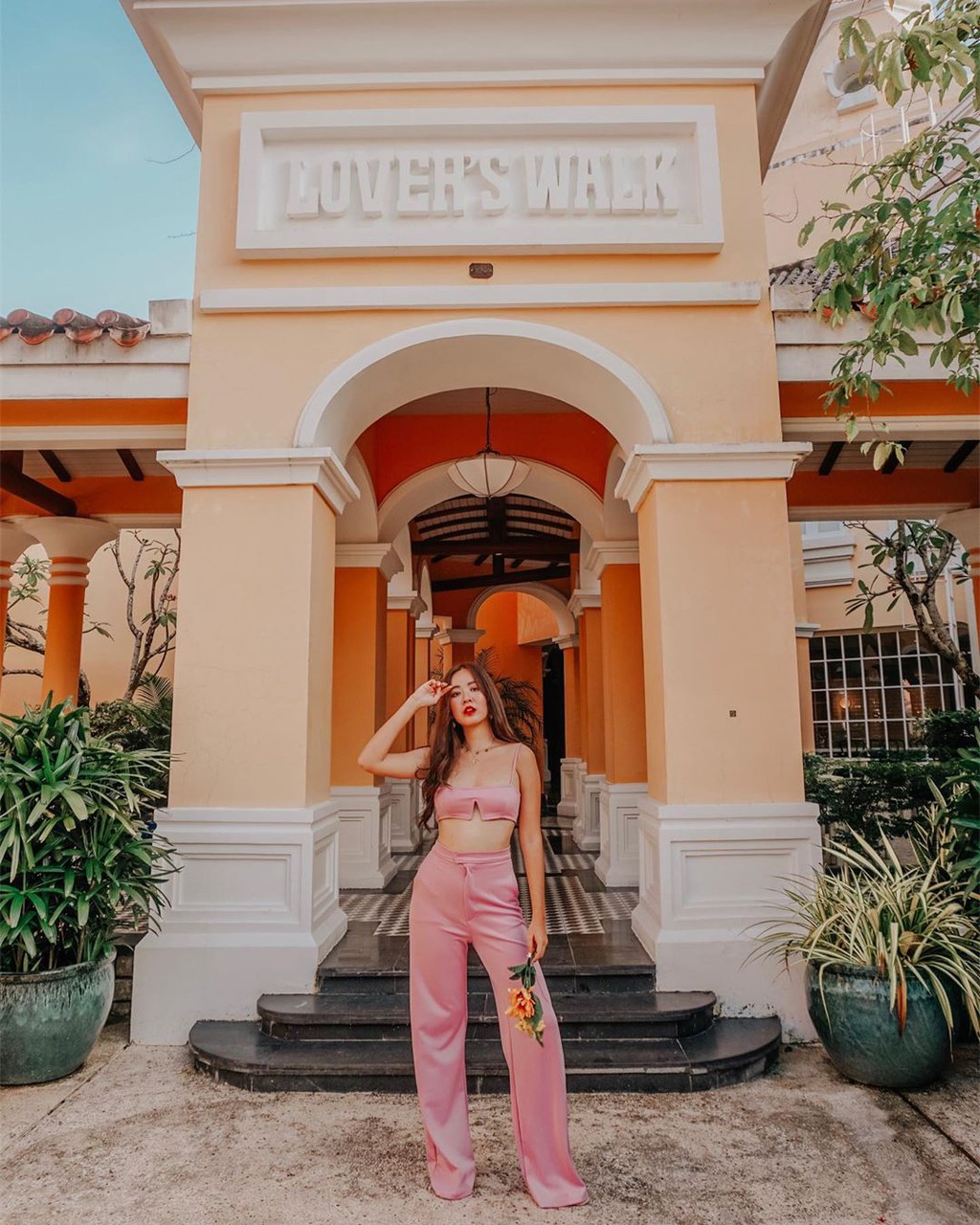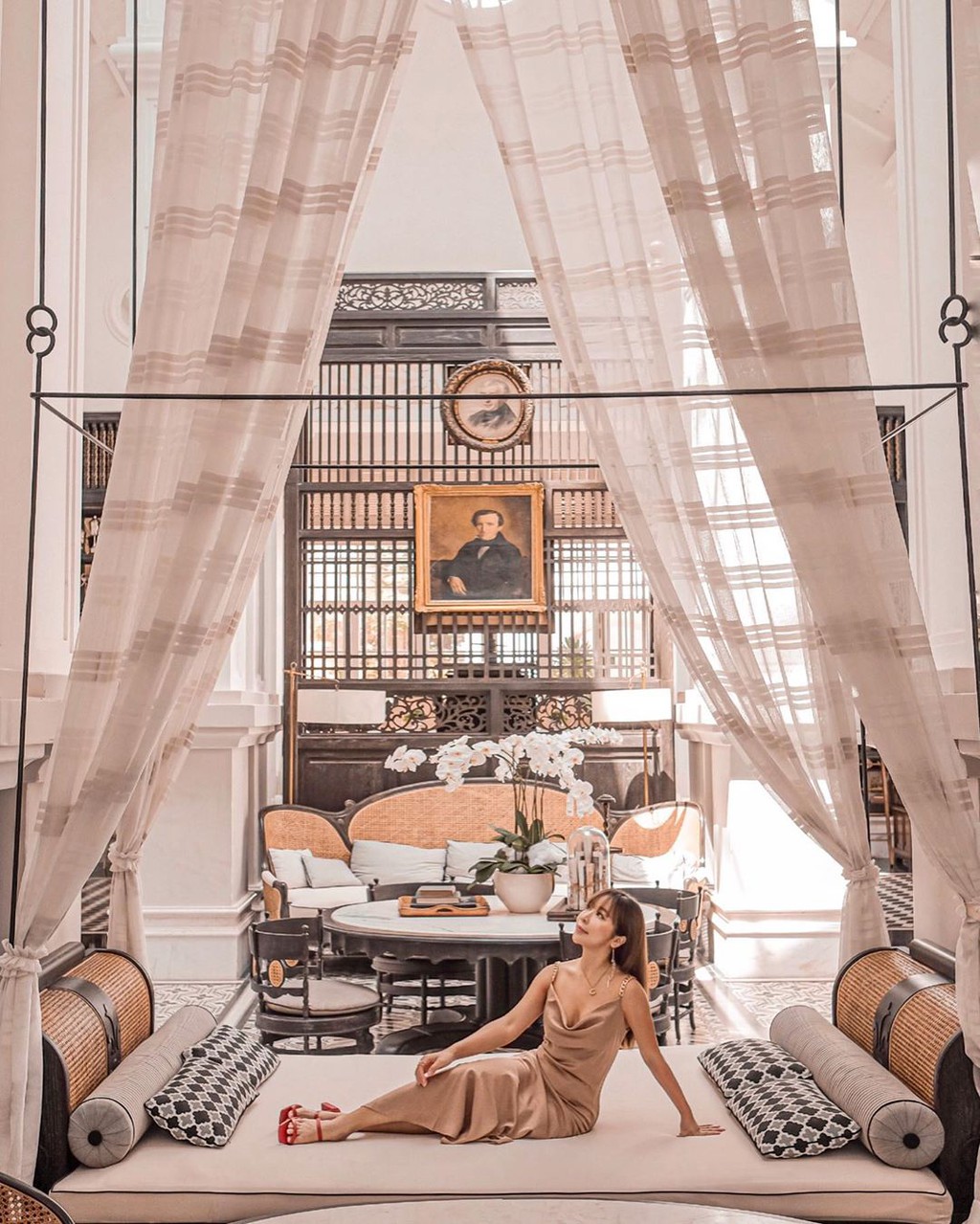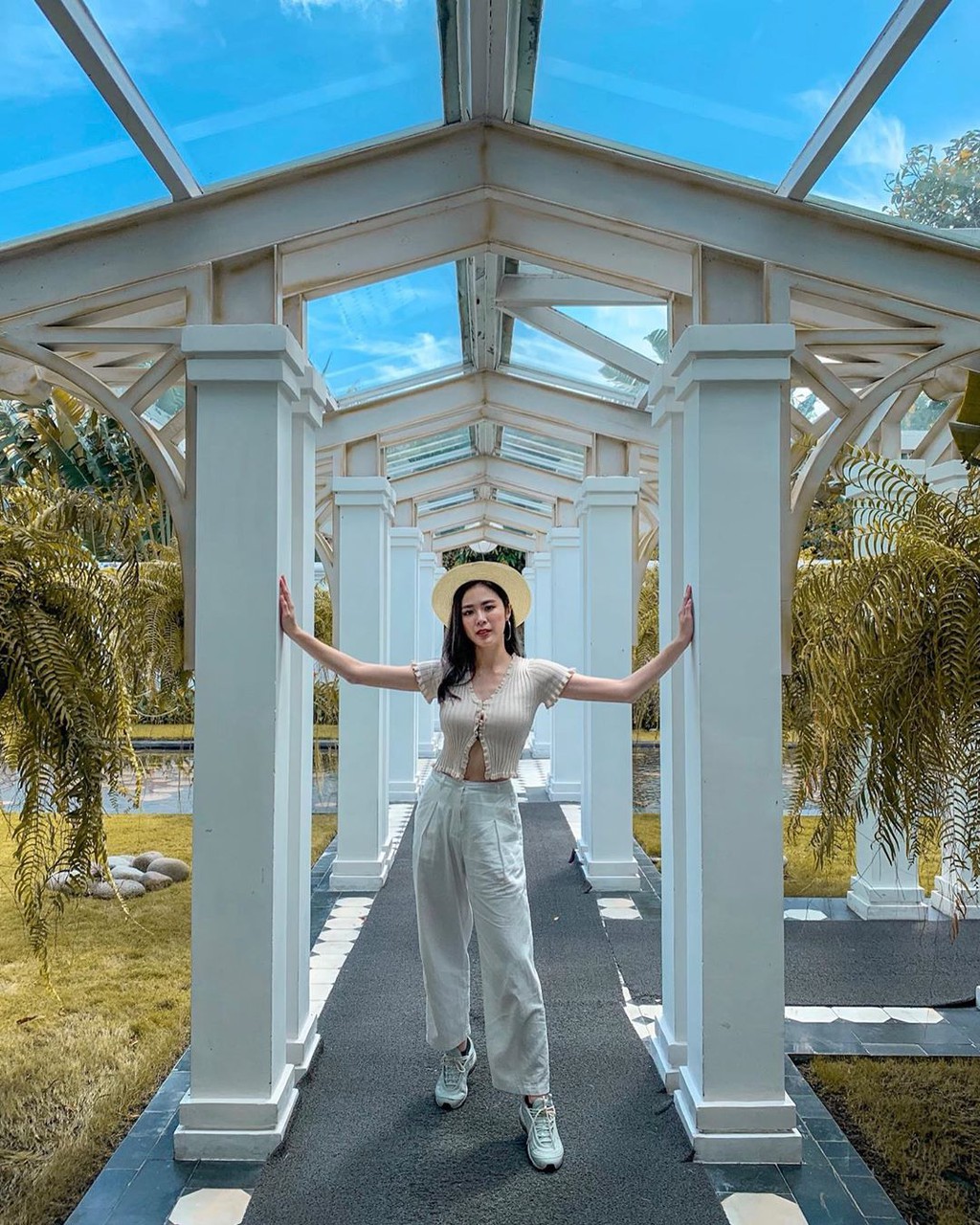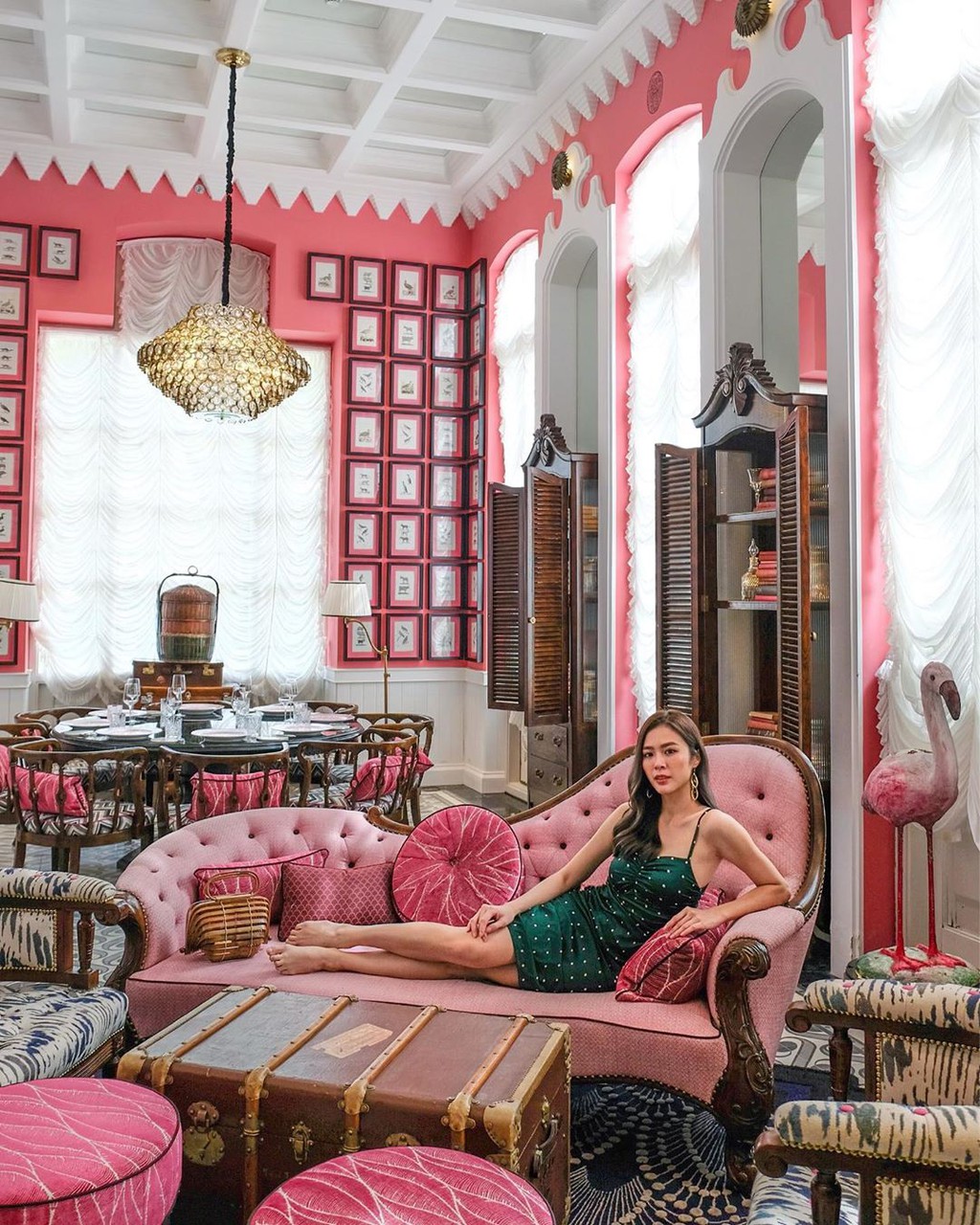 Located on Kem Beach, the most beautiful beach in Phu Quoc Island (Kien Giang province), JW Marriott Phu Quoc Emerald Bay is a resort for the super rich. Designed by famous architect Bill Bensley, the European-style resort has lots of eye-catching check-in corners. This was the venue for a luxurious wedding party of an Indian billionaire last year.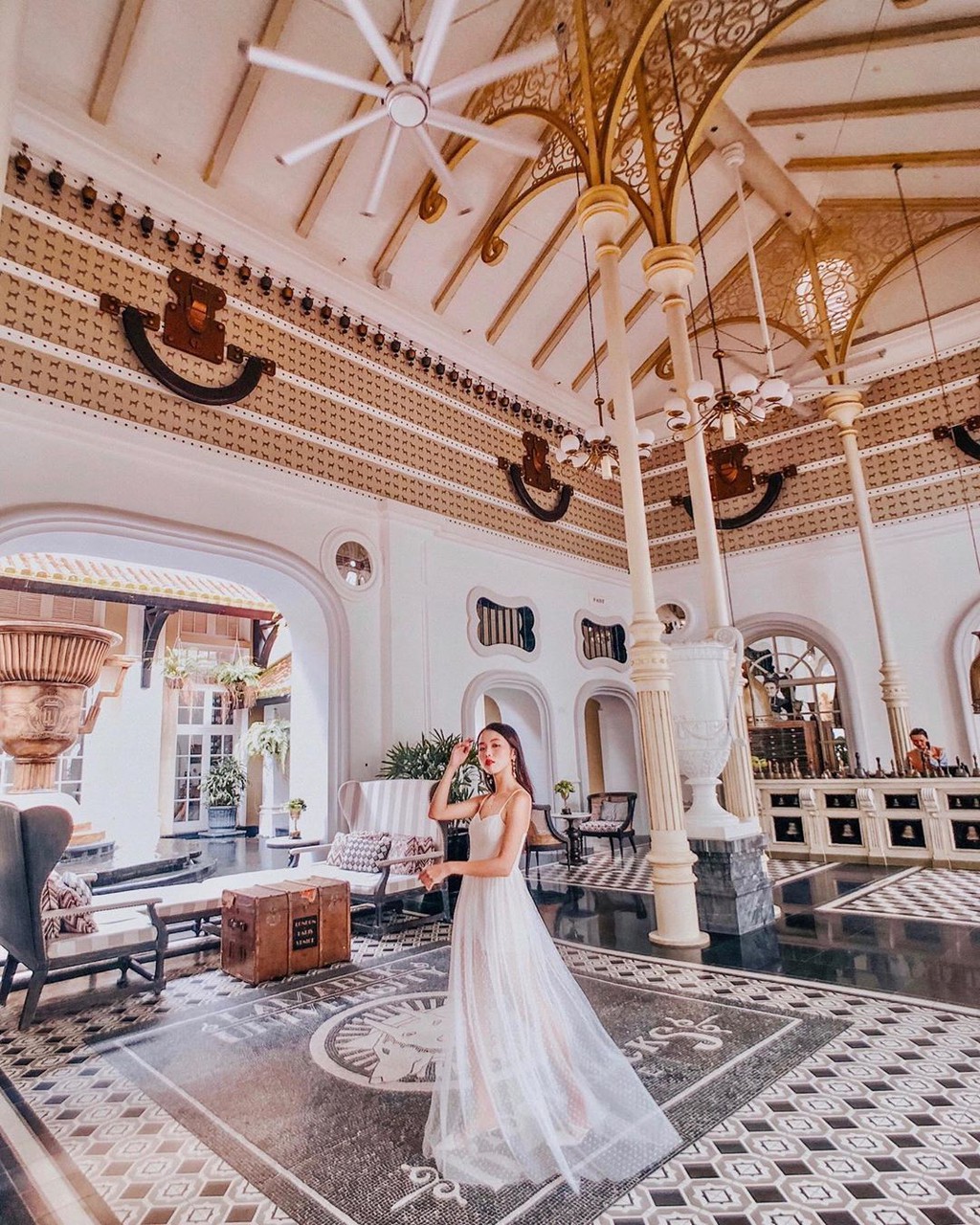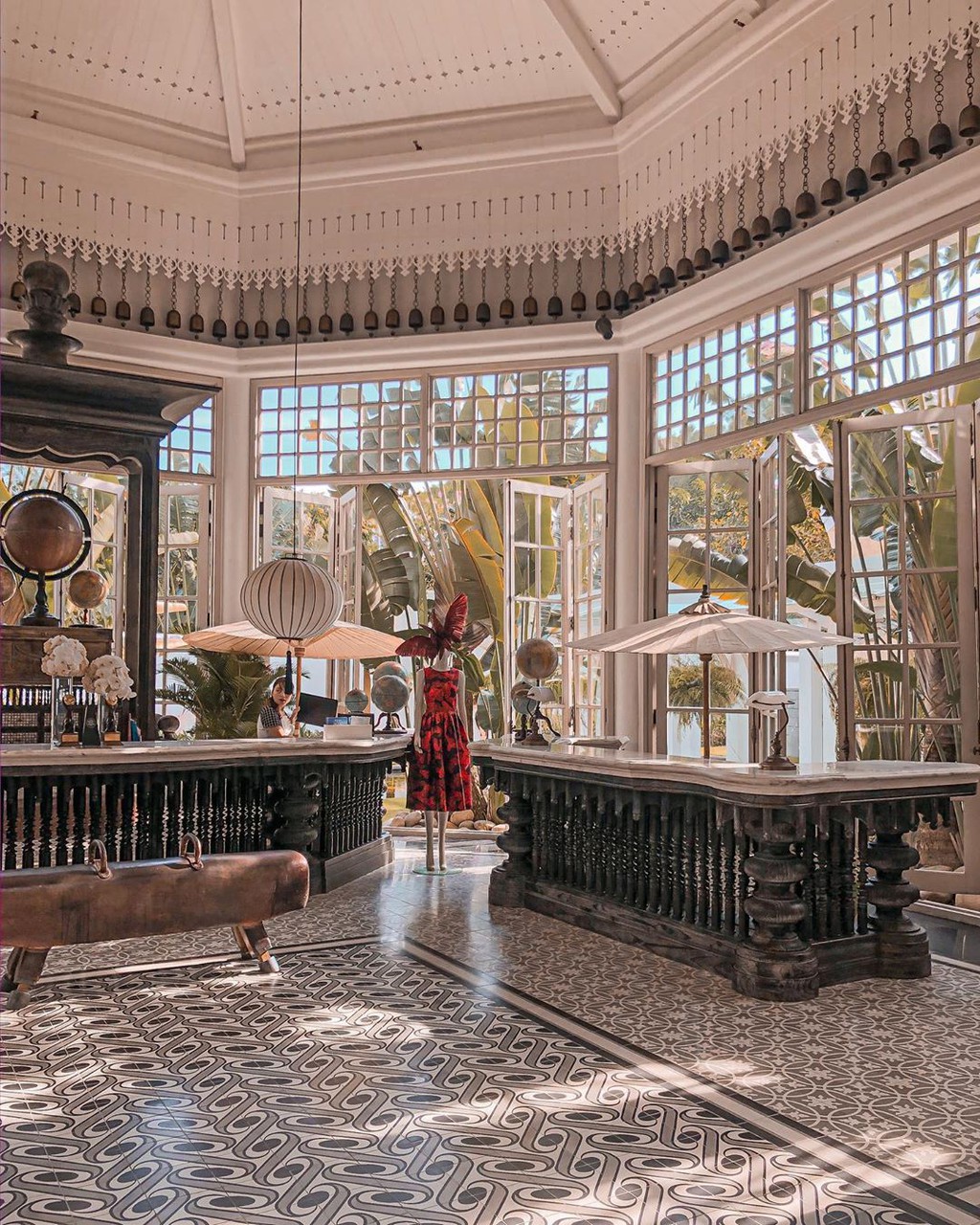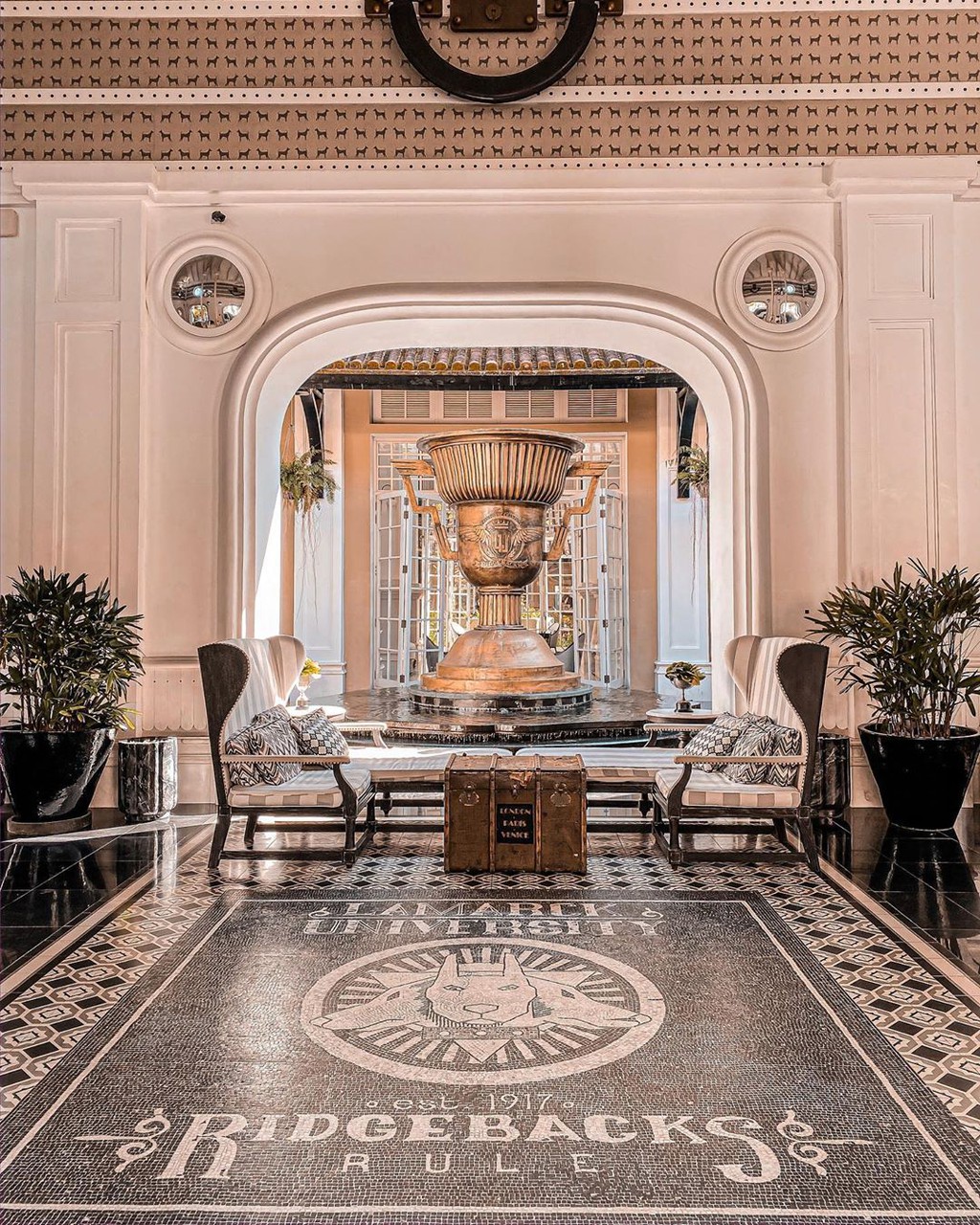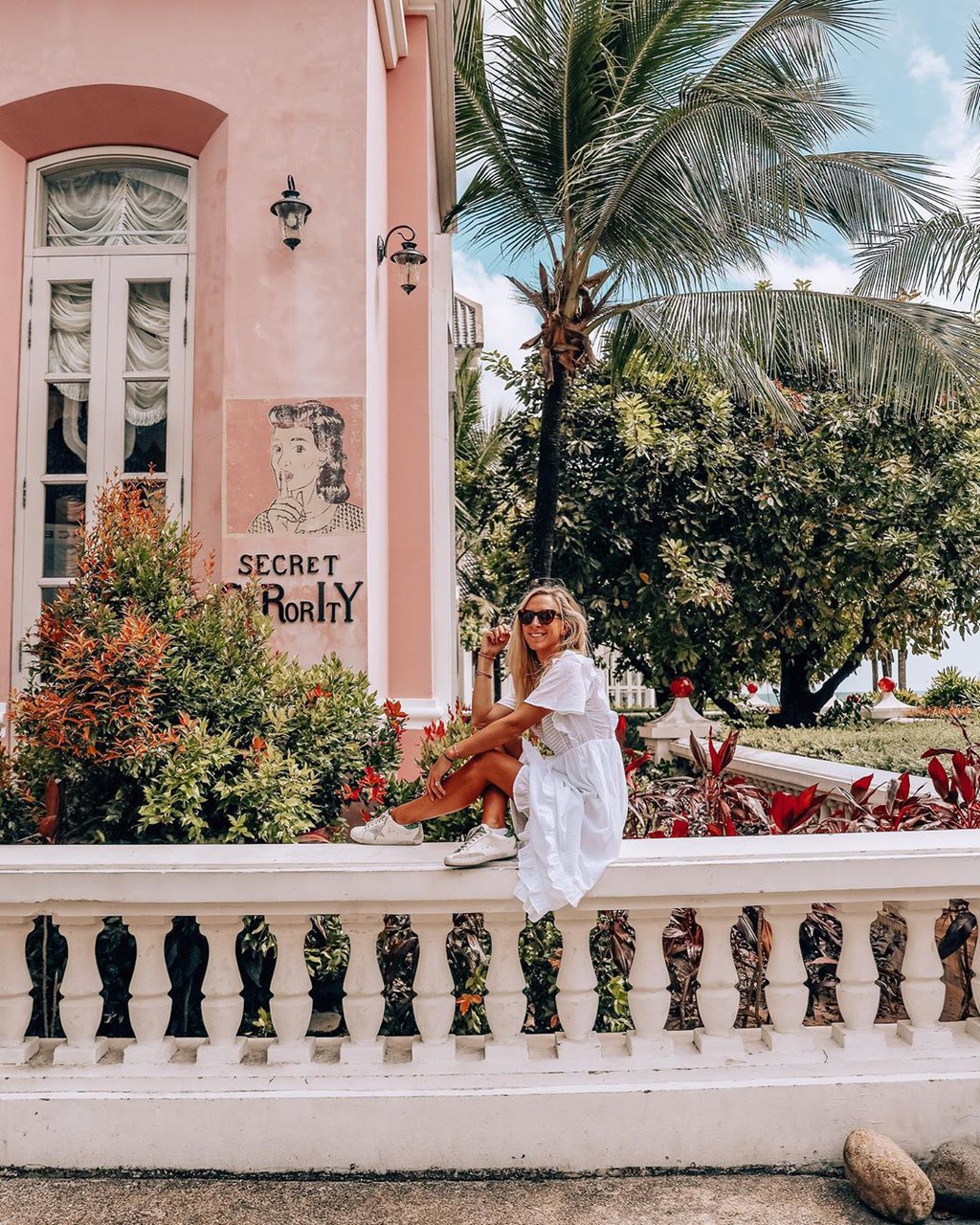 Most visitors who have stayed here are impressed with the rich and attractive menu of restaurants and bars. The resort also attracts tourists thanks to its beaches and swimming pool with a unique seashell design. Room rates here are quite high, from VND10 to VND30 million ($500-$1,500) per night.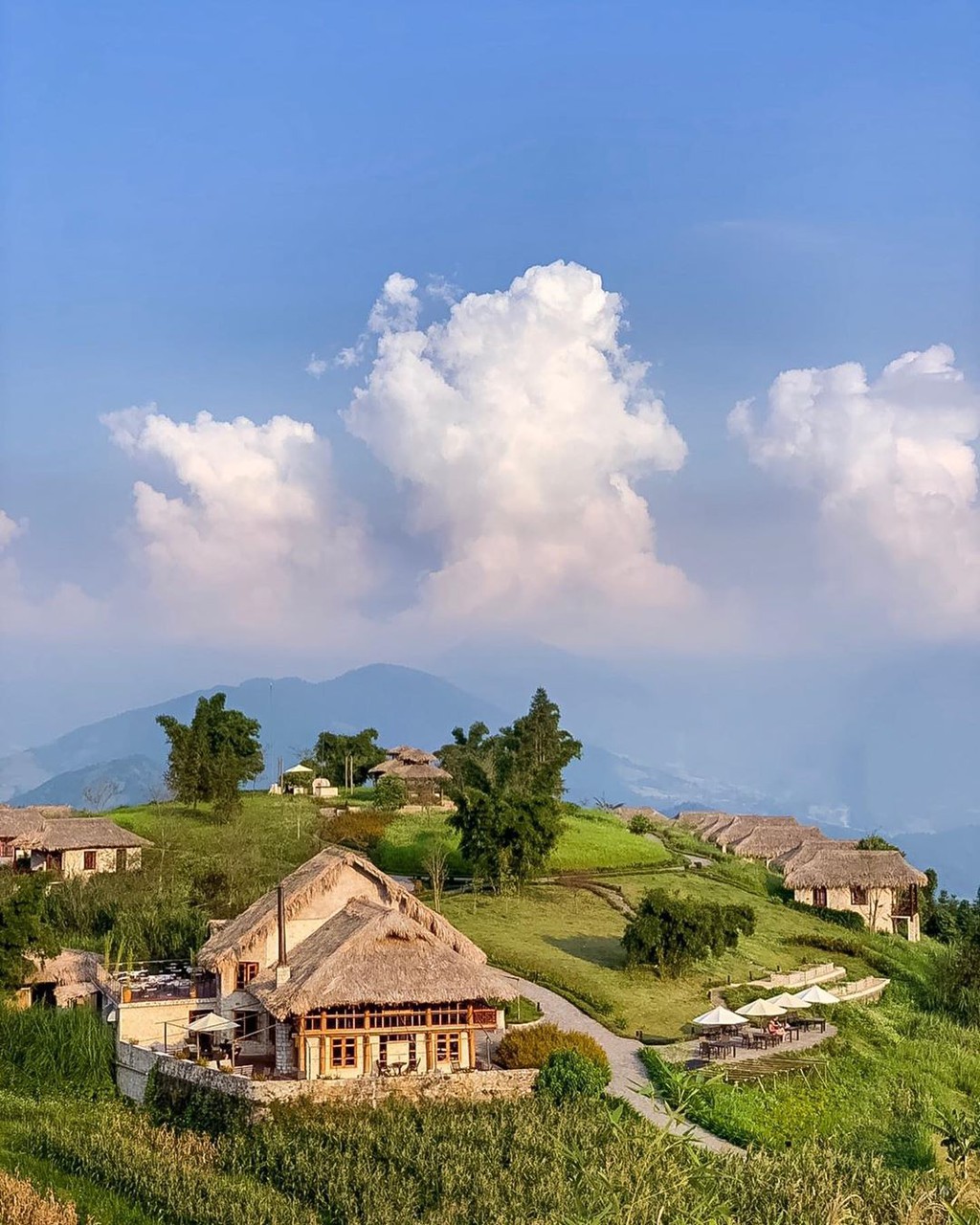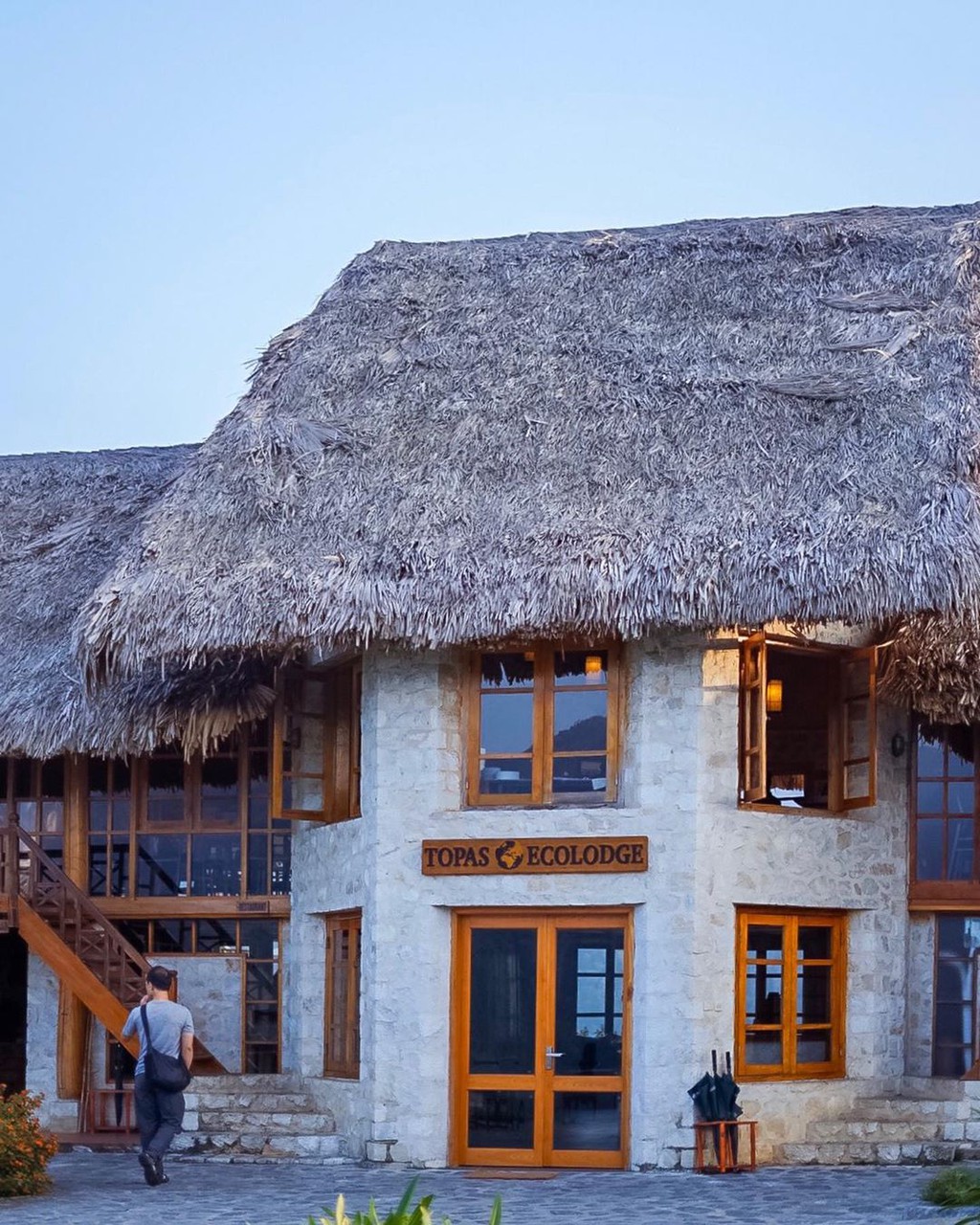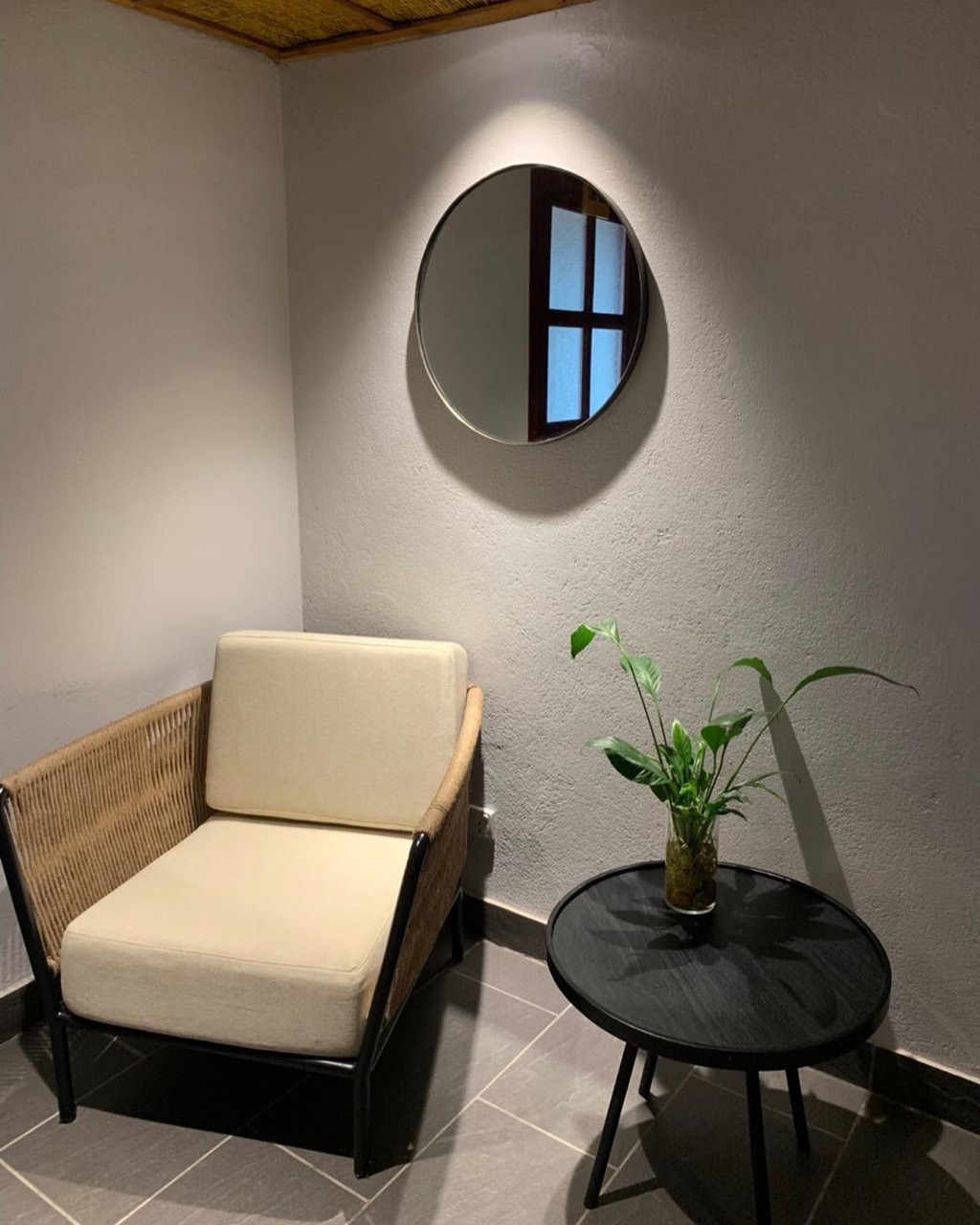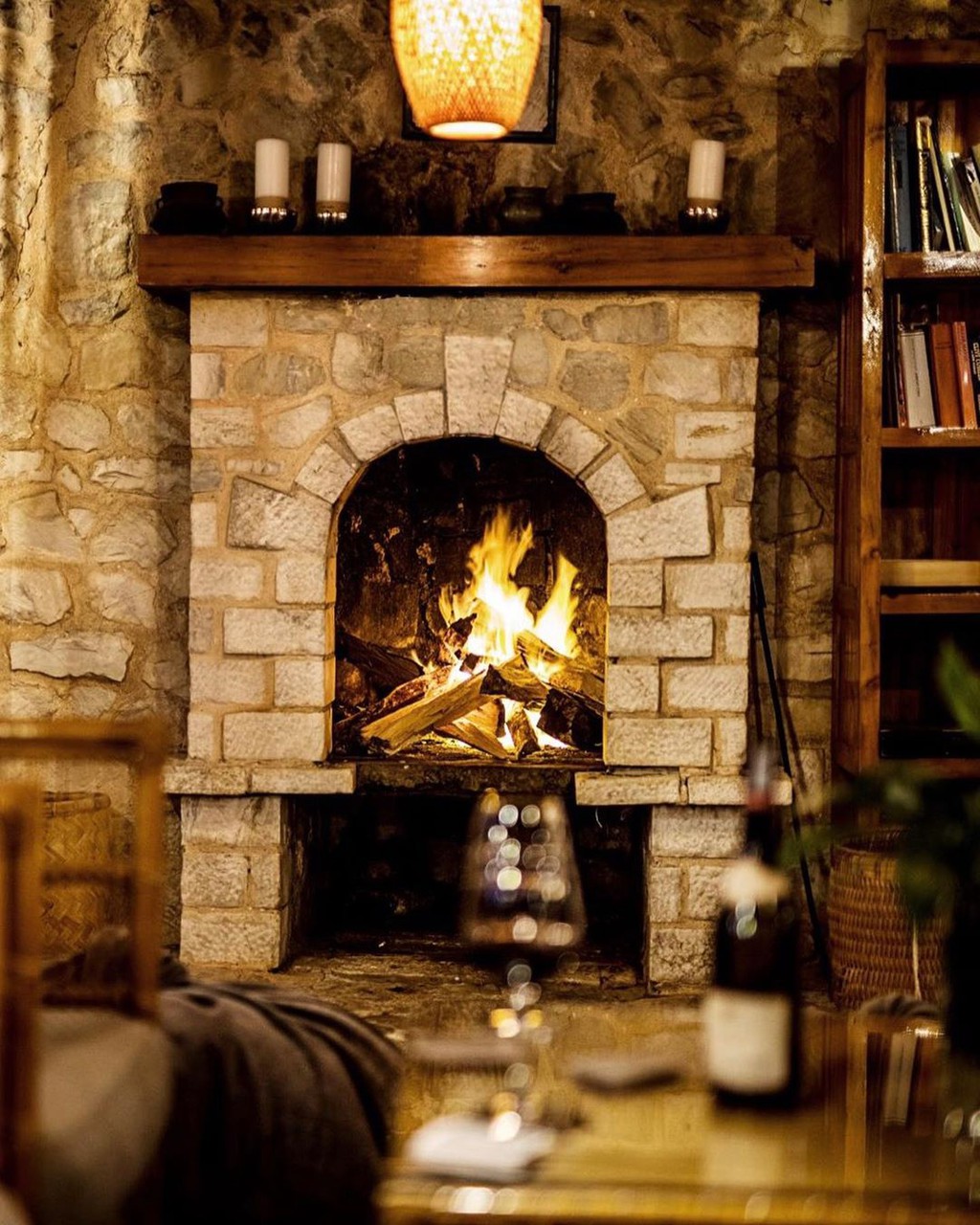 In December 2011, billionaire Mark Zuckerberg and his wife Priscilla Chan traveled to Ha Long (Quang Ninh) and Sa Pa (Lao Cai). They stayed at Topas Ecolodege resort. The resort is located on a hill of Ban Lach village, overlooking the Hoang Lien Son mountain range, about 18 km from the center of Sapa town.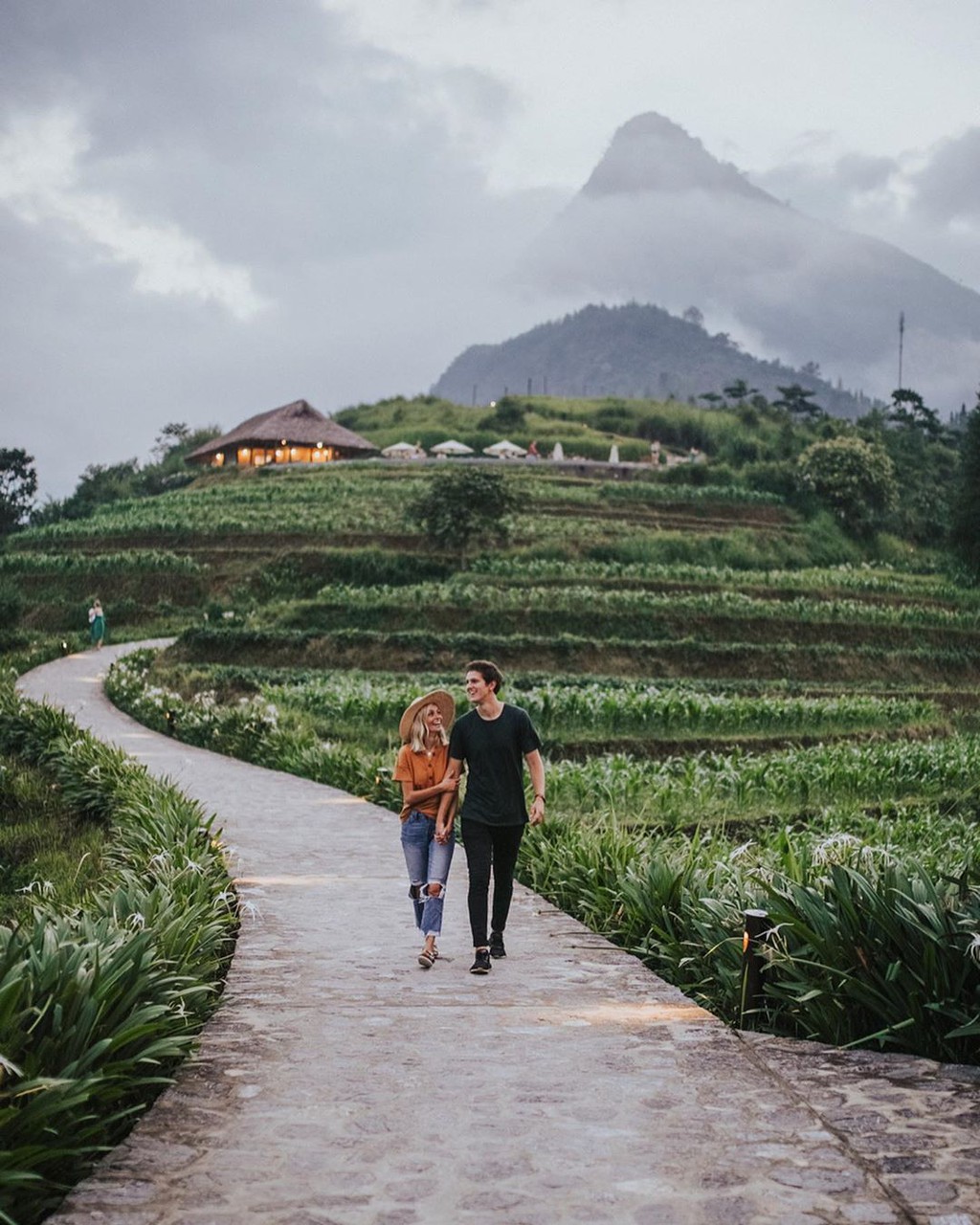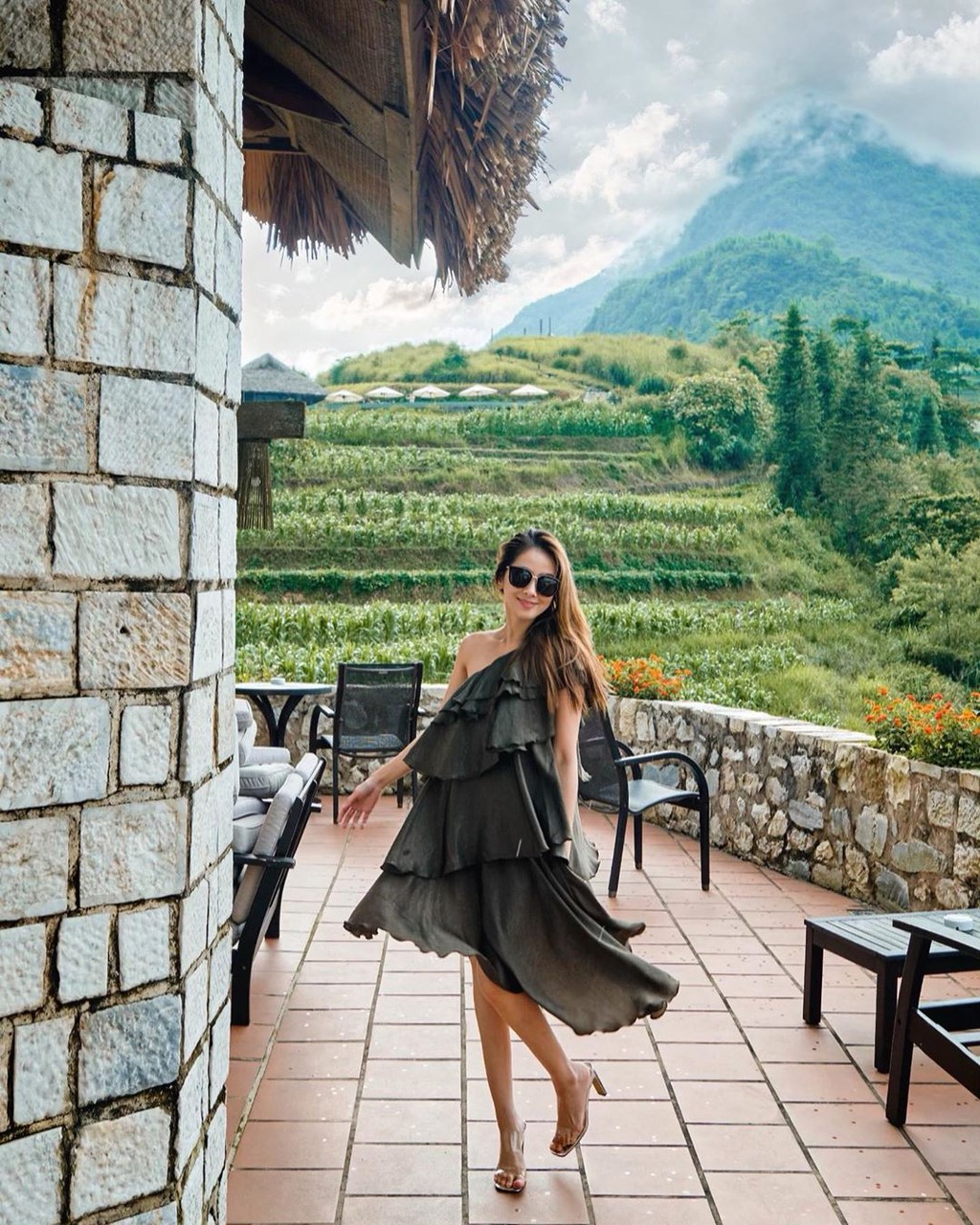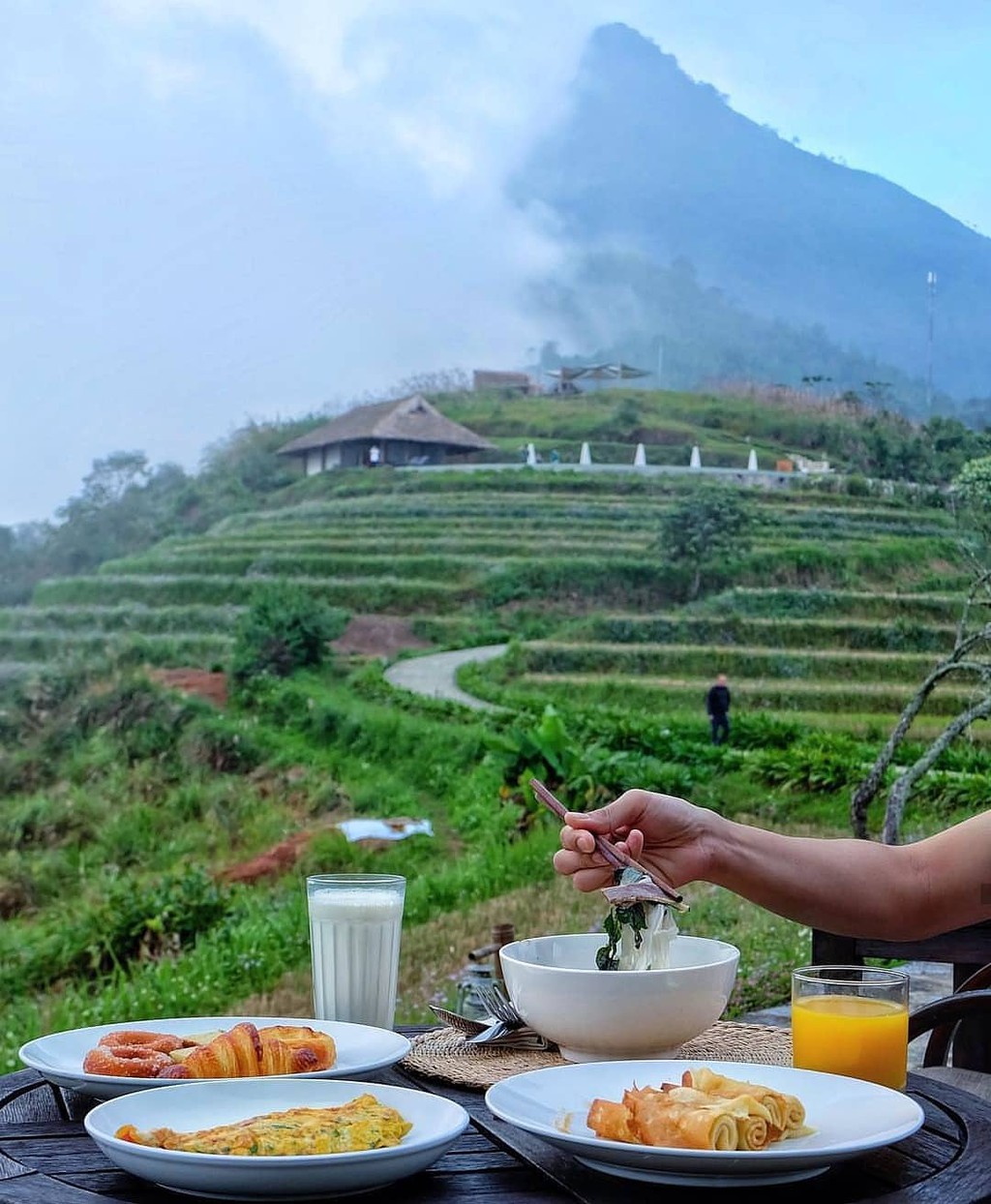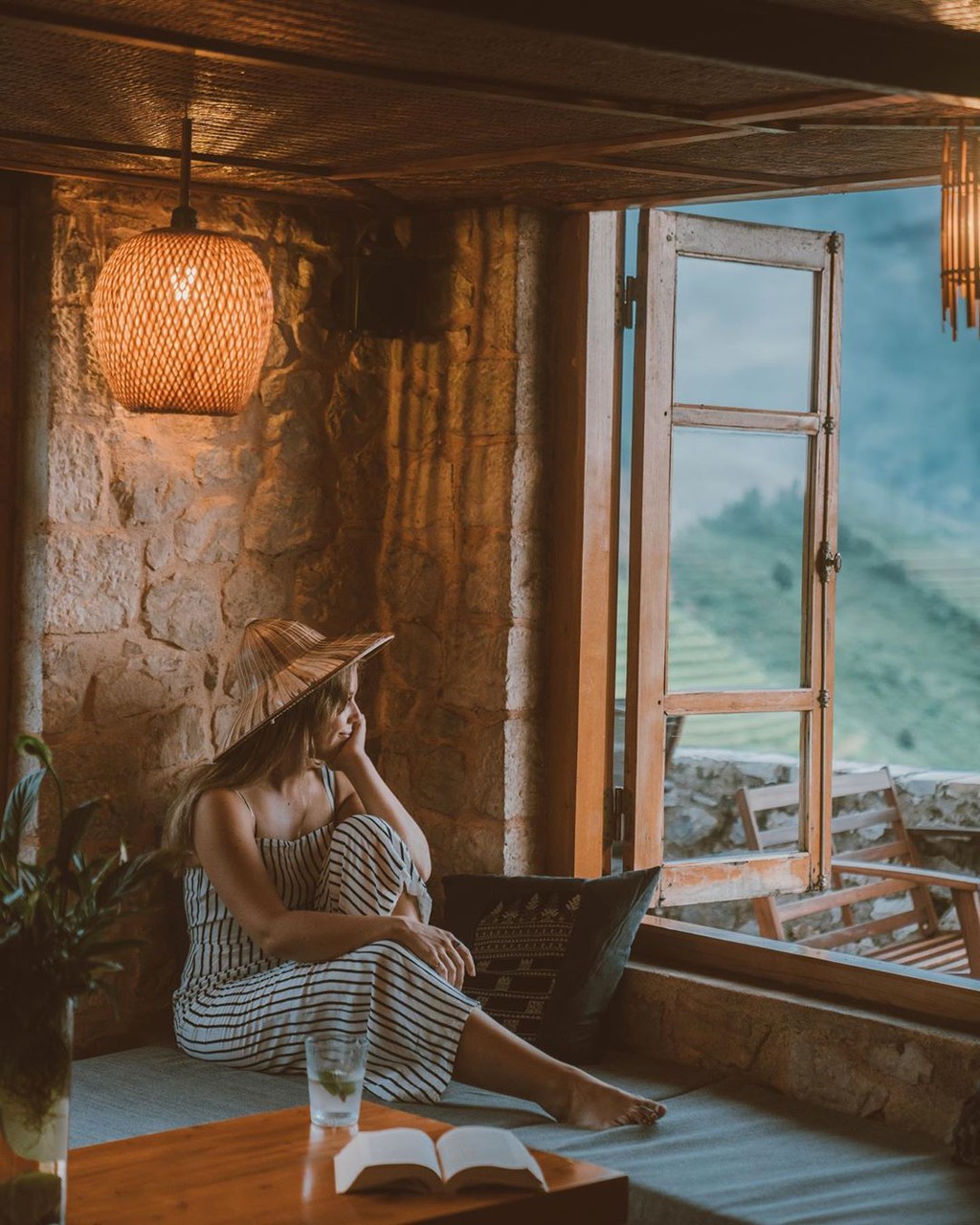 Topas Ecolodege is a place for those who want to find a quiet, close-to-nature space. Rooms here are simply furnished with furniture made from natural materials such as wood, bamboo and rattan. Each room is equipped with a fireplace and air conditioning, private bathroom and balcony overlooking the valley. Room rates range from VND6 to VND10 million ($300-$500) per night.