The authorities are seeking solutions for sustainable development as the growth rate of international arrivals is decreasing and may not be able to meet the goal of 18 million international tourists this year.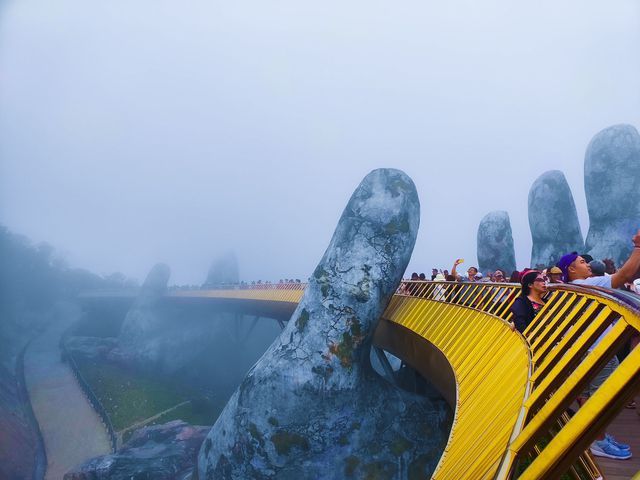 The Golden Bridge in the central city of Da Nang
Minister of Culture, Sports and Tourism Nguyen Ngoc Thien raised the problem during the conference about attracting international tourists to Vietnam held in Danang on August 16.
In the first seven months, Vietnam received 10 million tourists, an increase of 8% compared to the same period last year. However, the growth rate is dropping. In 2018, the number of international tourists increased by 25% compared to 2017. It is hoped that the number of tourists would surge during the peak months of September and October.
The number of tourists from China dropped by 28% compared to the same period last year. The number of tourists from South Korea only increased by 22% while this rate last year was 50%.
On the other hand, many experts think that this is the chance for Vietnam to review the tourism sector and aim for more sustainable development.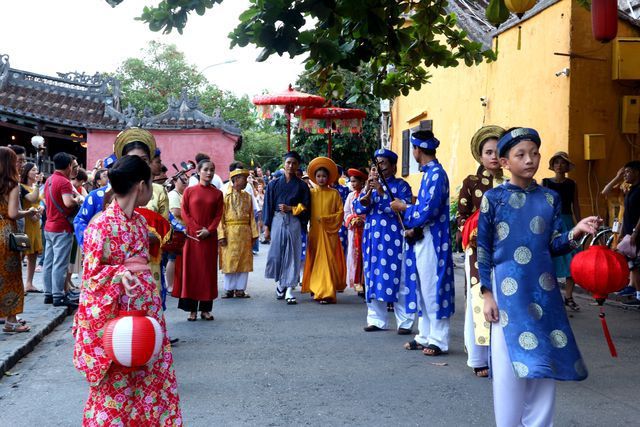 Many activities will be held to attract tourists
According to Thien, in the meantime, they must find a way to attract tourists from major markets like China, South Korea and Japan, strictly deal with bad tourism services and in the long-term, have solutions to attract tourists from other Southeast Asian countries, Europe and America.
In the remaining five months, Vietnam will have several economic, sport and cultural exchange activities with Northeast Asian and Southeast Asian countries to improve Vietnam's image and attract tourists.
Many solutions have been proposed at the conference such as building more tourism packages and boosting collaboration between the tourism sector and other sectors, organisations and individuals to promote Vietnam. Dtinews
Khanh Hien

The international tourism segment, despite seeing less growth in tourists than the domestic segment, reportedly contributed a larger proportion to the tourism sector's total revenue.

The government has adopted policies and mechanisms to improve the training of tourism personnel and enhance cooperation between training institutions and businesses.