Eco-tourism and travel have been steadily rising in popularity, and for great reasons.
Vietnam in a nutshell: A guide for tourists
Airlines raise Vietnam tourism on global stage
Foreign tourists spending in Vietnam remains low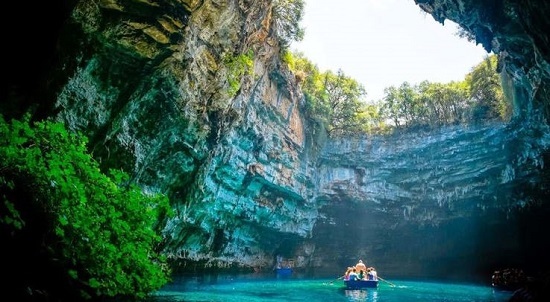 Vietnam has been named among great eco-friendly destinations for you to consider on this World Earth Day, according to a list released by RCI, a world of vacation exchange and travel opportunity to create a lifetime of memories.
Thanks to its sunny climates, rich culture, exotic foods and very affordable prices, is it any surprise Vietnam is such a hot spot to visit right now. And this county isn't just a pretty face; its protected national parks, incredible coral reefs and one of the largest lagoons in the world, make it an eco-tourism gold mine, according to RCI.
Best Sapa Biking Tour, Best Ha Giant Trekking Tour, Cao Son Eco-adventure, and Babe National Park Tour and Mekong Biking tour are some of the incredible eco activities Vietnam has on offer. During your trip in Vietnam, choose to stay with an amazing offering by RCI, Coco Ocean Resort, with its prime location near the beautiful seaside city, you can walk to the beach and take advantage of living amidst nature.
British Columbia in Canada tops the list, followed by Uruguay, Switzerland, Vietnam, and Costa Rica in Central America.
Earlier, Vietnam has been predicted to lead Asia Pacific destinations in terms of average annual growth rate over the next five years, according to the just-released Asia Pacific Visitor Forecasts 2019 - 2023 report.
The report forecasts an average growth rate of 14% in international tourists arrival in Vietnam during 2019 compared to 2018.
Vietnam will be followed by Papua New Guinea and Lao PDR, each of which has average annual growth rates well in excess of the Asia Pacific average of 5.5% between 2018 and 2023. These figures show that Vietnam has increasingly affirmed its position on the world's tourist map with positive signals.
The number of foreign holidaymakers to Vietnam in the first quarter of 2019 is estimated at 4.5 million, a rise of 7% year-on-year, according to the General Statistics Office (GSO).
Hanoitimes