Located in the ecological tourism site of Son Binh commune in Tam Duong district, Lai Chau province, Rong May Glass Bridge has started to emerge as a popular tourist destination since opening to the public.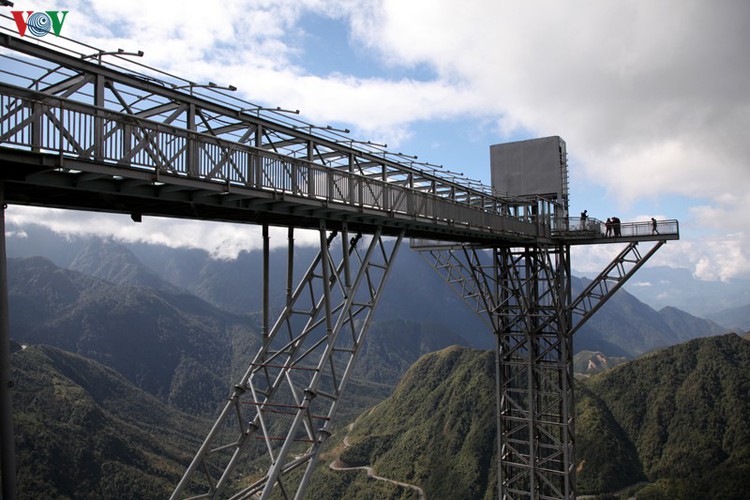 The site is renowned as the country's highest glass bridge and can be found on the Hoang Lien Son mountain pass in Tam Dien district situated at an altitude of approximately 2,800 metres above sea level.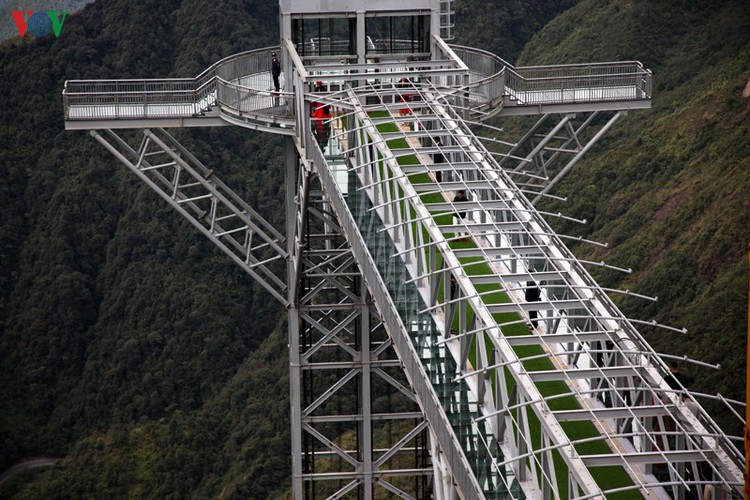 The bridge is part of Thac Trang, known as the White Falls, tourism project of Son Binh commune.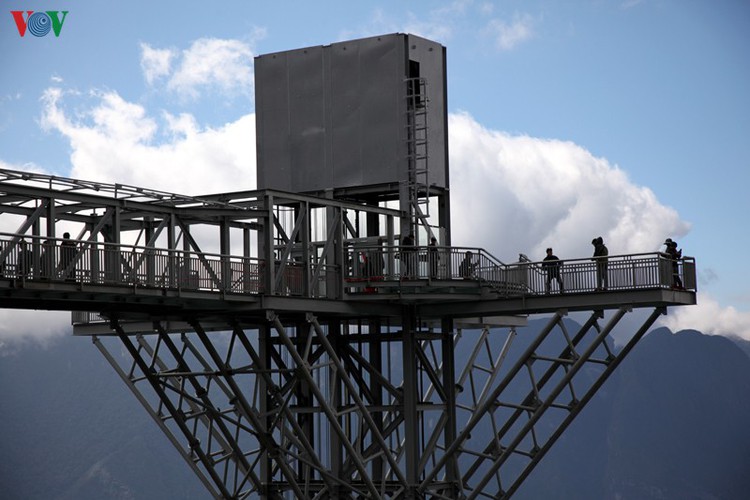 The tourism site is equipped with a system of elevators that run up 300 metres and are connected to a 60 metre-long glass bridge that leads to a resort located on top of the mountain's peak.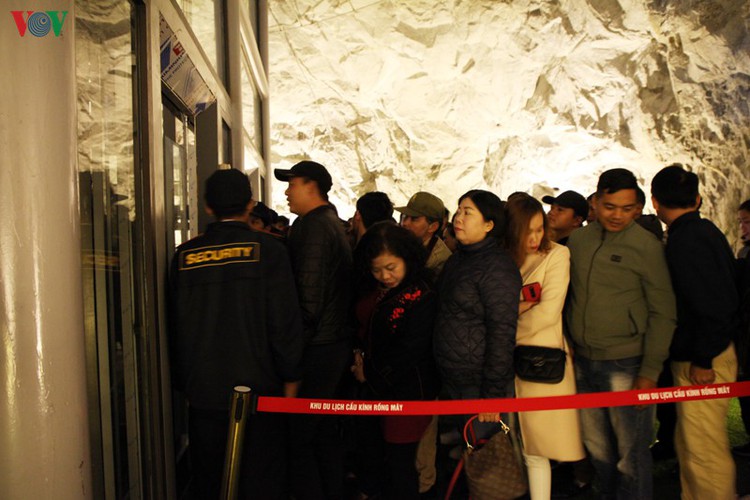 In order to reach the foot of the elevator, visitors must travel by car to an altitude of roughly 300 metres.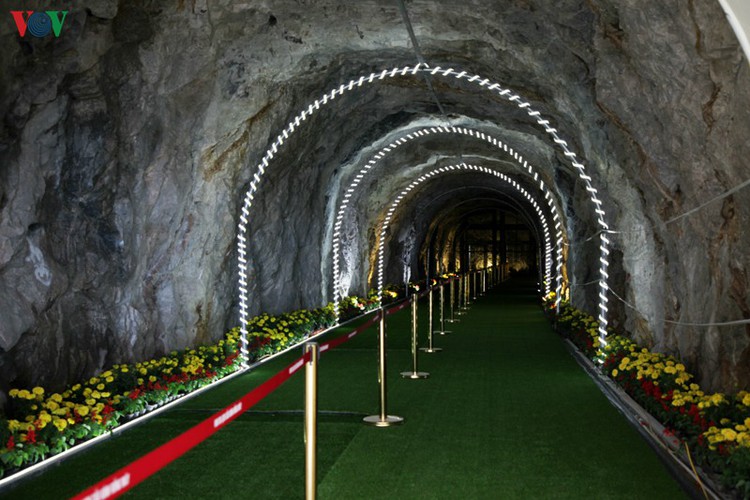 Following this guests must walk for 70 metres into the tunnel that goes into the mountain.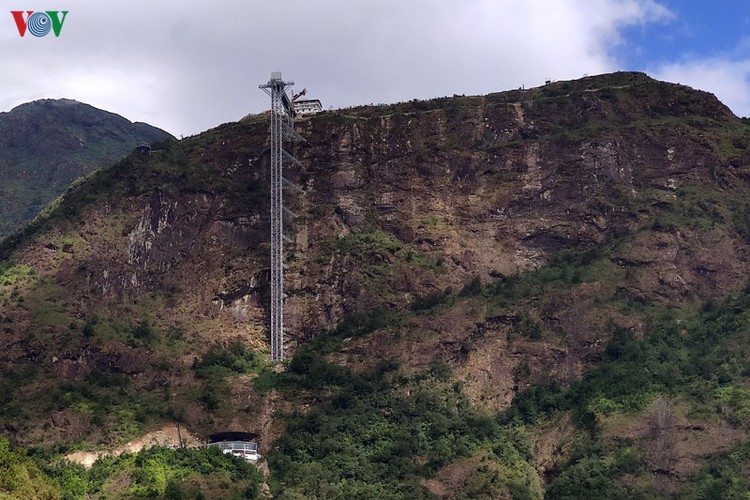 Visitors can then enjoy the thrilling experience of walking on a bridge that contains transparent glass underfoot.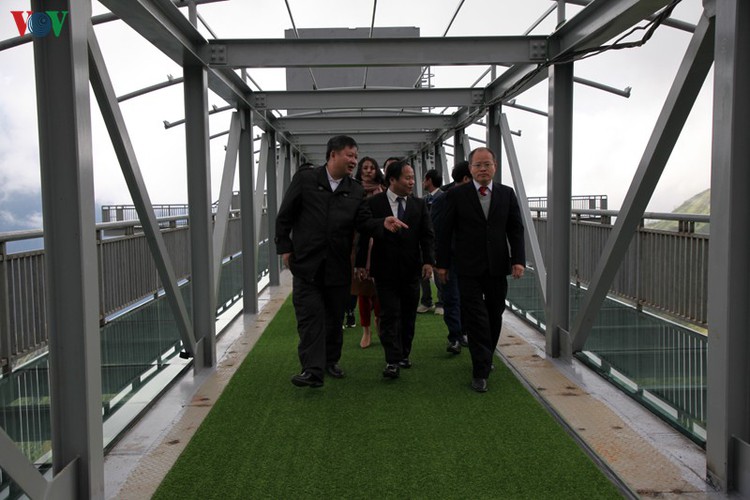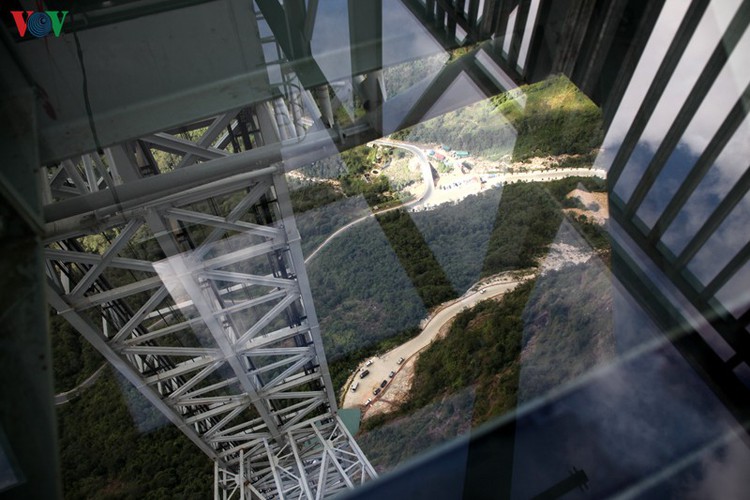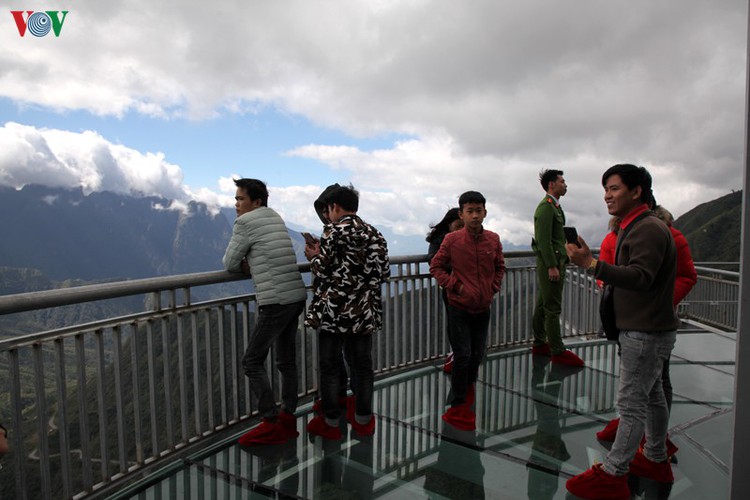 On the opening day, the site welcomed approximately 1,000 guests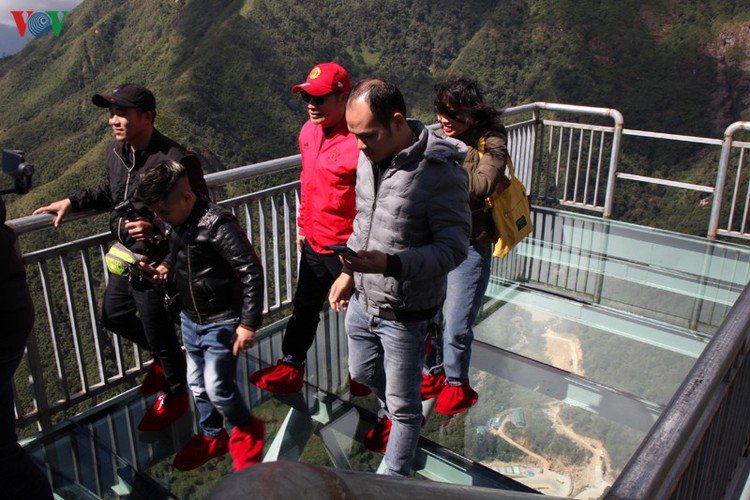 Visitors are able to savour incredible panoramic views of the mountain peaks that are dotted throughout Hoang Lien Son National Park.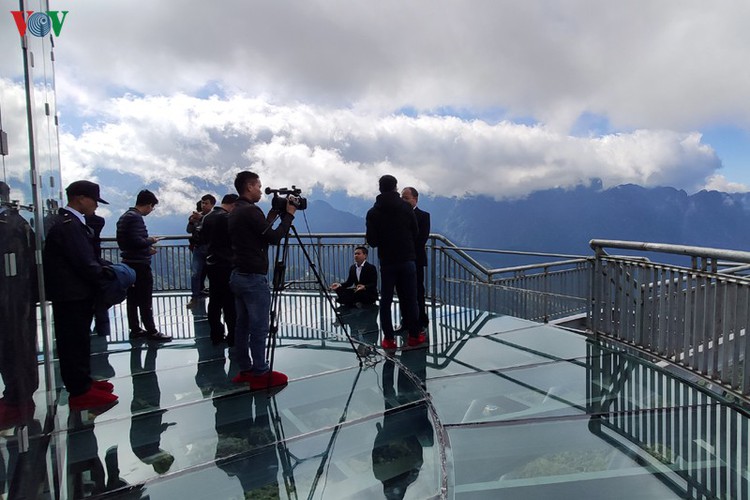 According to the local authorities of Tam Duong district, the bridge is part of the nation's most unique and adventurous eco-tourism site.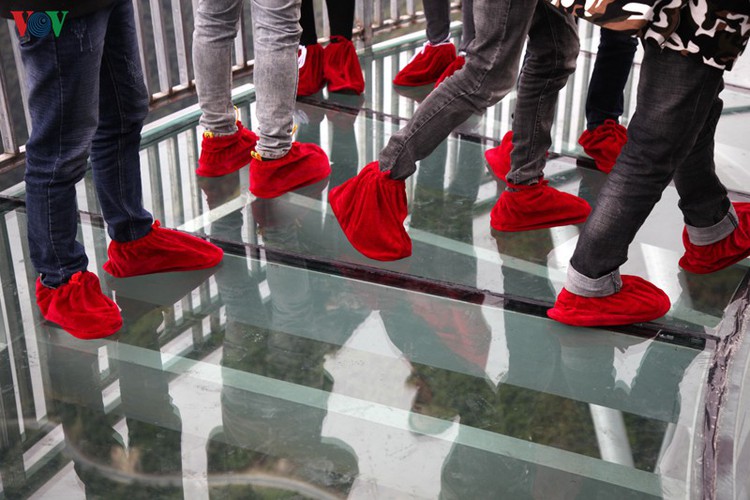 As a means of avoiding slipping on the glass, guests have to wear a special fabric to cover their shoes when walking on the bridge.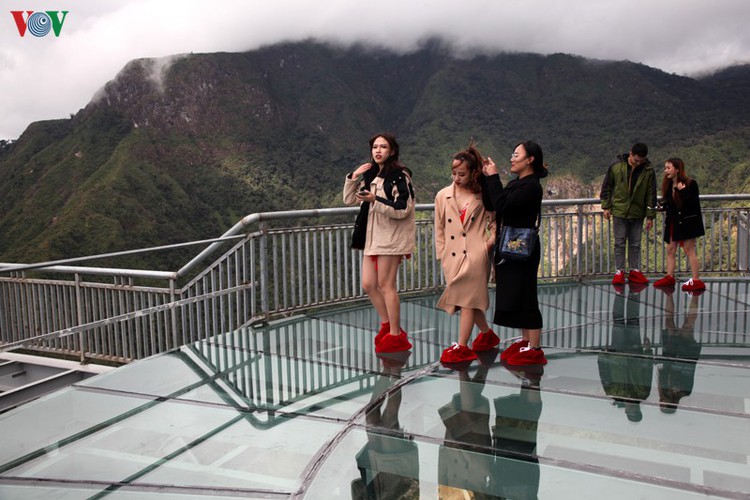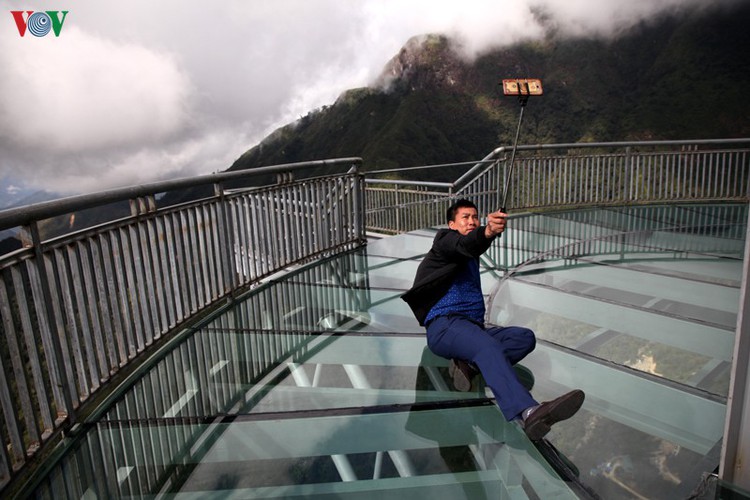 At an altitude of 600 metres above sea level, visitors are able to enjoy truly breathtaking scenery of white clouds throughout the day.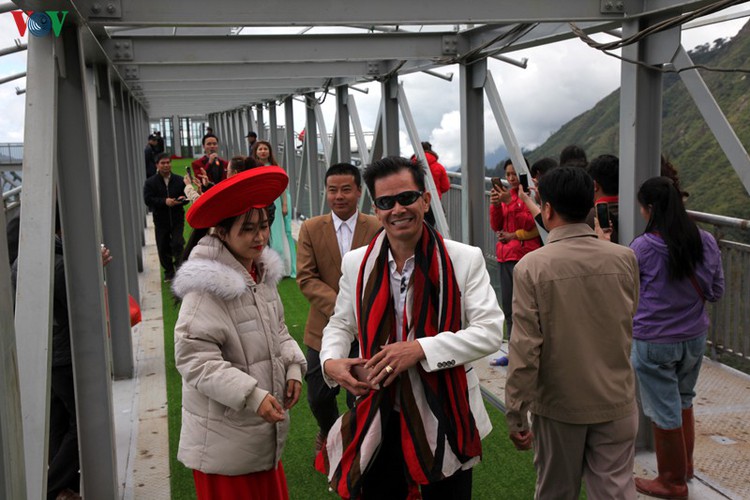 When fully complete, the bridge is expected to welcome between 5,000 and 50,000 tourists annually.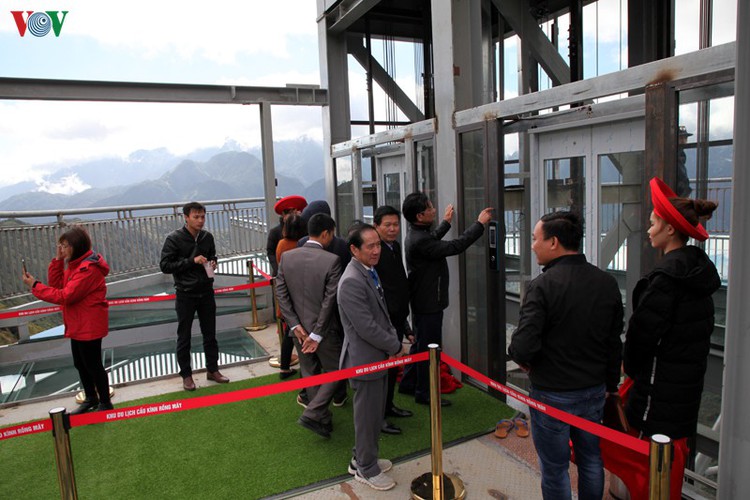 An entry ticket price is VND 400,000 for adults and VND 200,000 for children who are over one metre in height.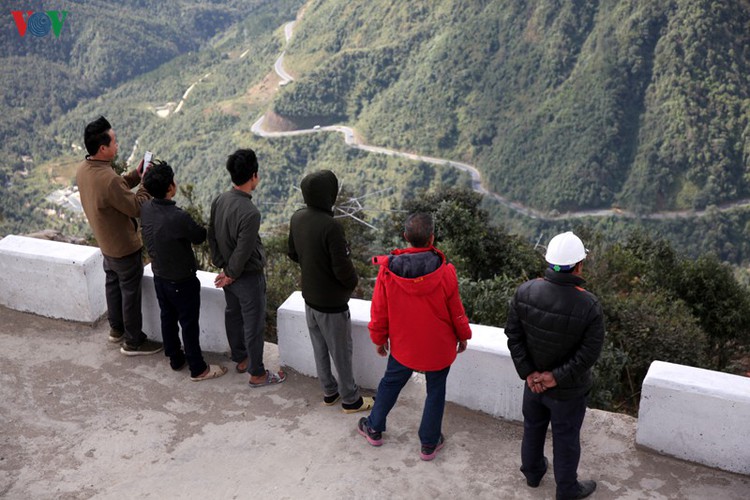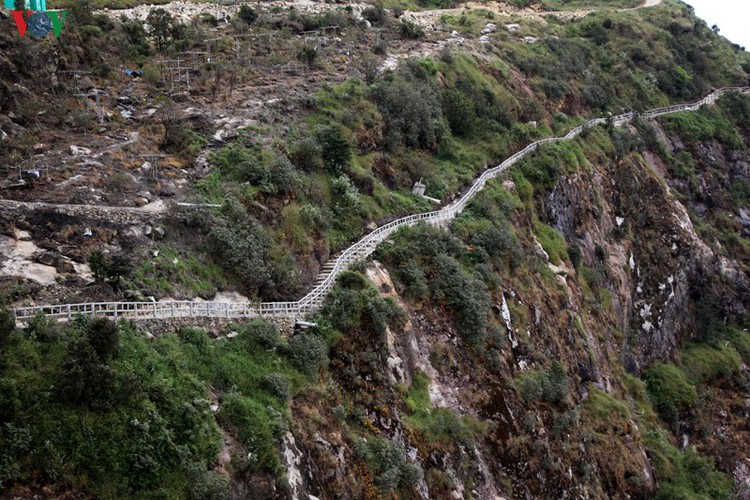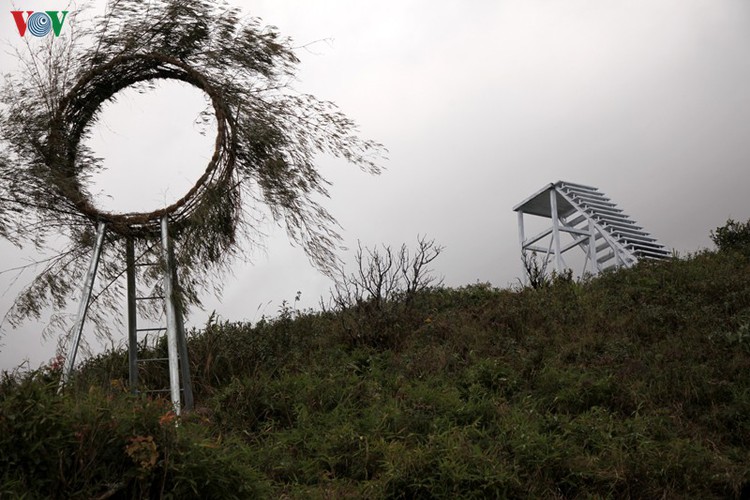 VOV

The Sun Gate Group has inaugurated the first stage of Rong May Glass Bridge ecological tourism site, as part of Thac Trang (White Falls) tourism project, in Tam Duong district, Lai Chau province.