A group of Vietnamese expats living in the state of Nordrhein-Westfalen in the west of Germany have taken part in jubilant celebrations to mark the Mid-Autumn Festival with a full range of activities.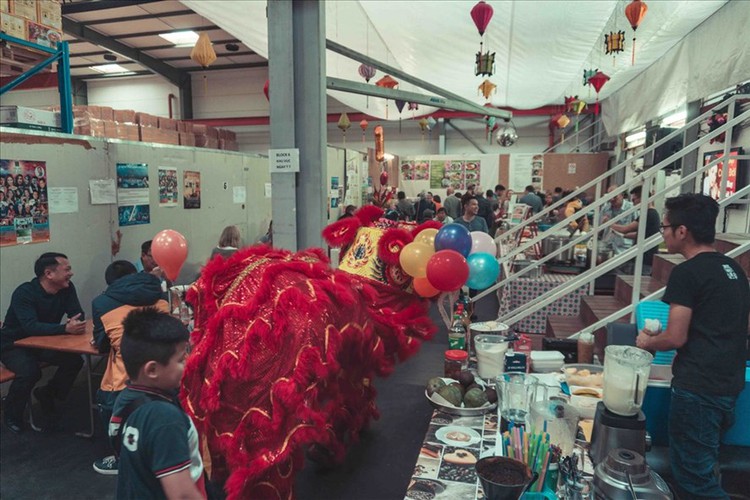 Plenty of work had gone into preparing the celebrations, including transporting the lanterns and outfits for the lion dance performance from Vietnam several months ago.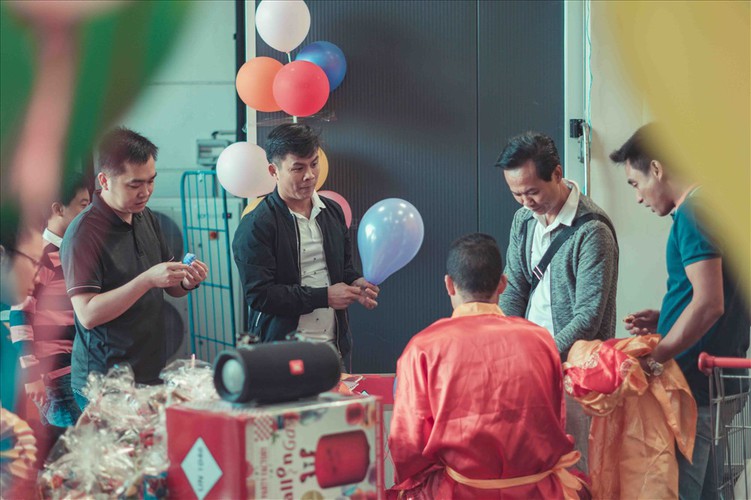 Members of the Vietnamese community in Germany prepare balloons for the Mid-Autumn Festival celebrations.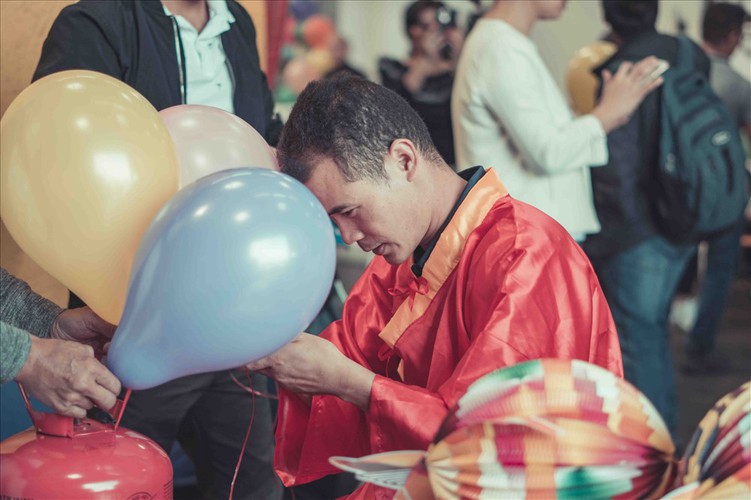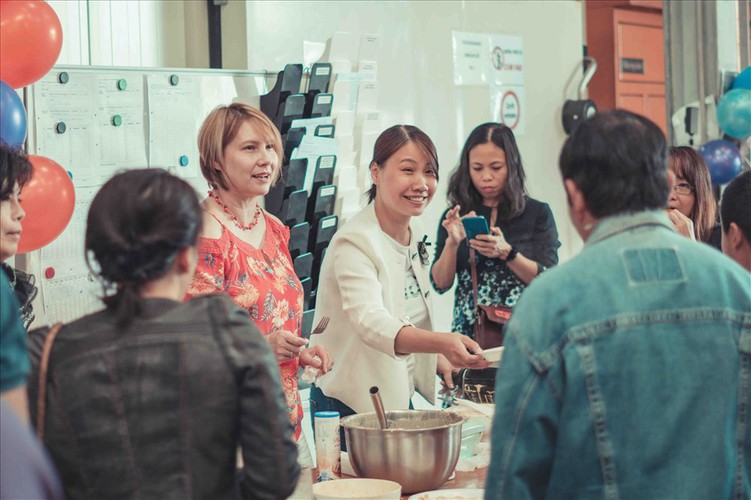 Free cakes were on offer to participants.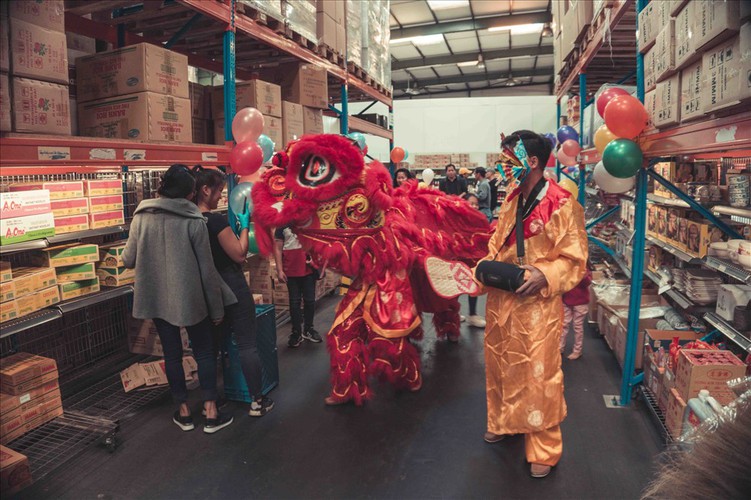 The event took place in the Vietnamese food market in Dusseldorf. Despite the area being hit by cold weather and rain, both Vietnamese and German families brought their children to the event.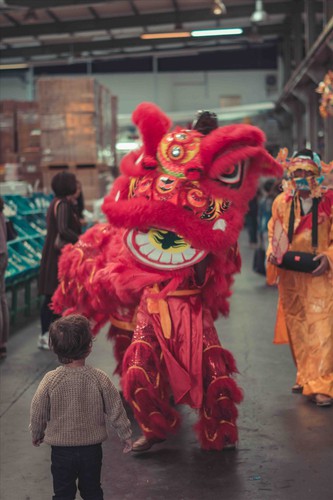 One of the highlights of the celebrations for children was the lion dance.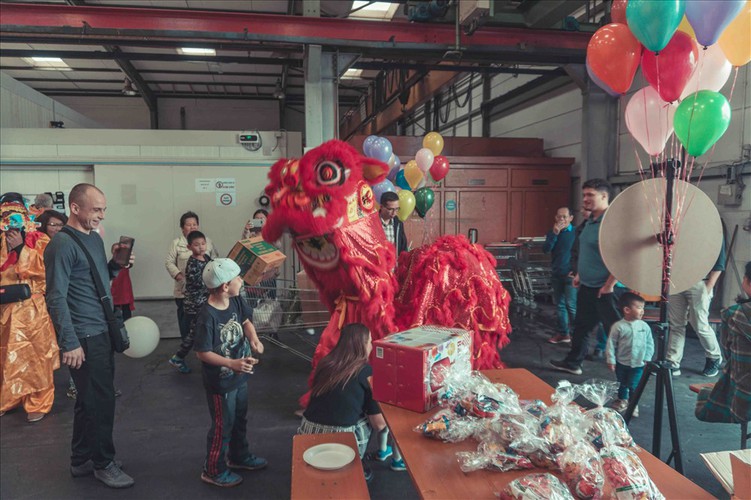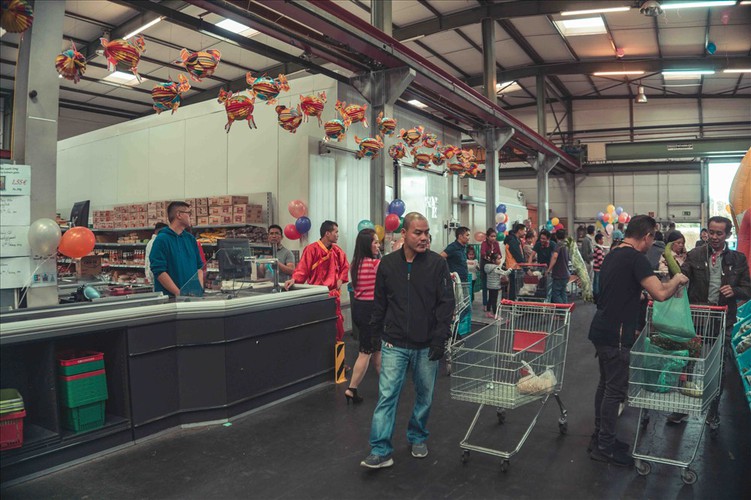 Traditional Vietnamese cuisine went on sale at the event.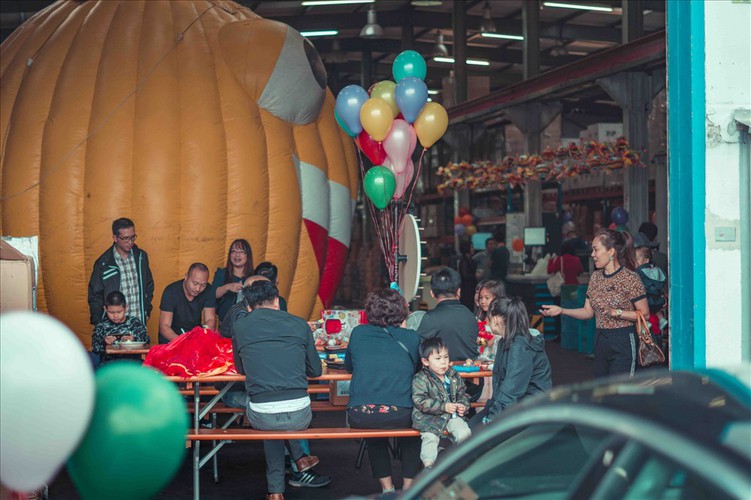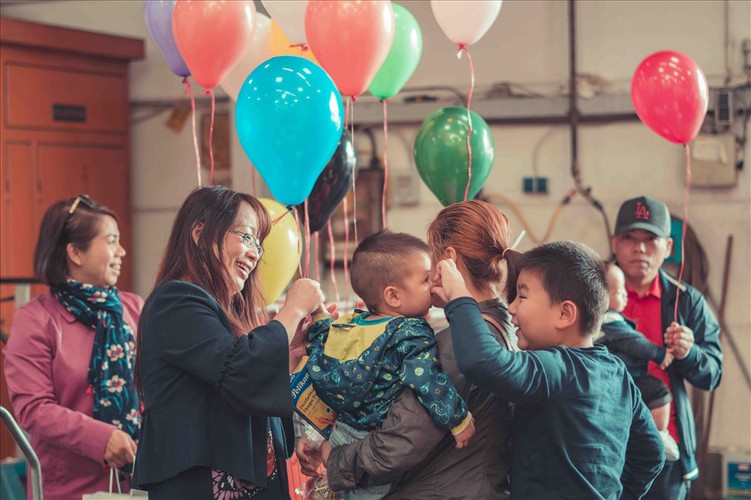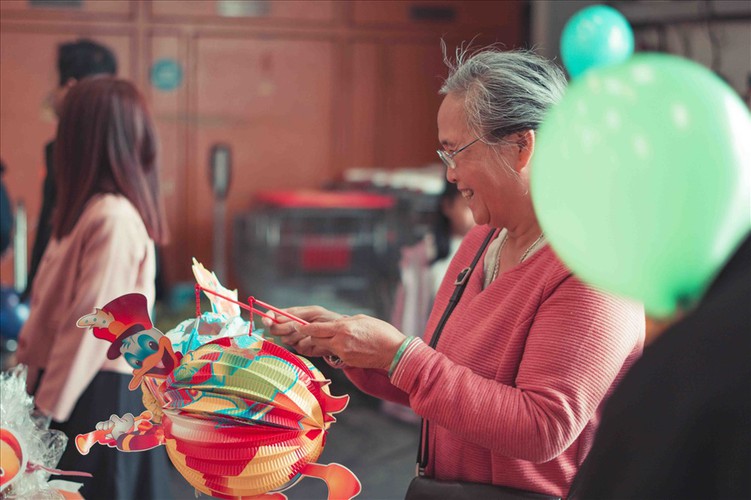 Both children and adults appear delighted to receive special Mid-Autumn Festival gifts .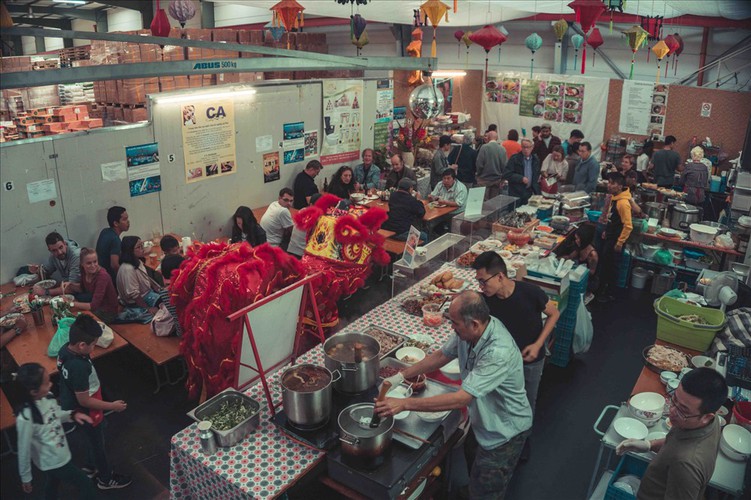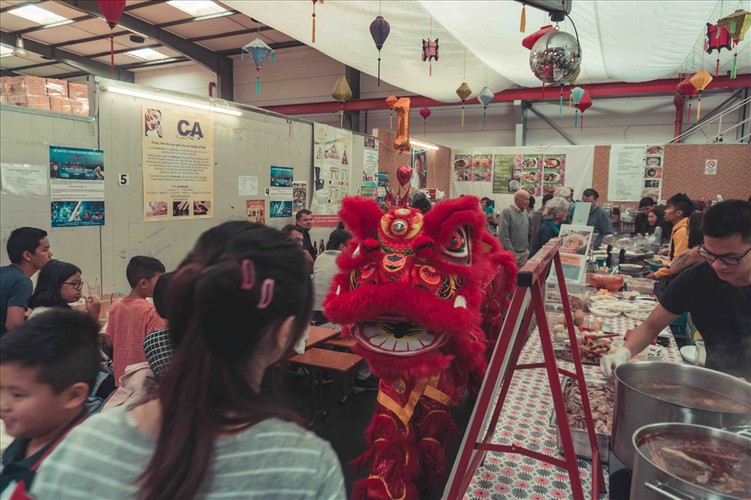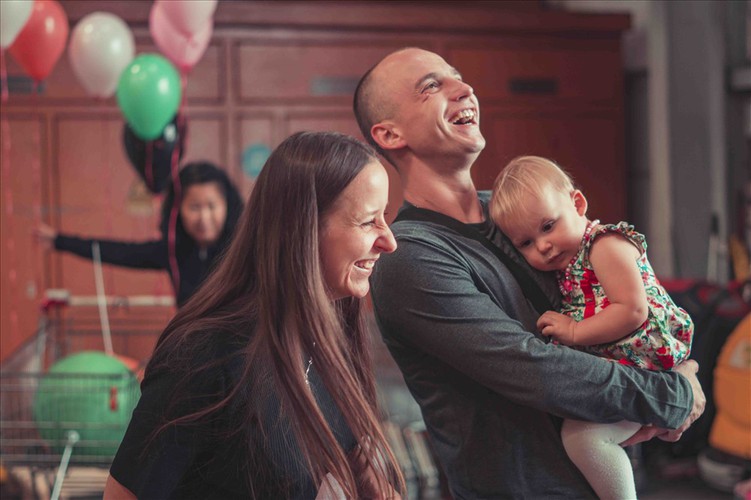 A German family excitedly participates in some of the games that were held during the occasion.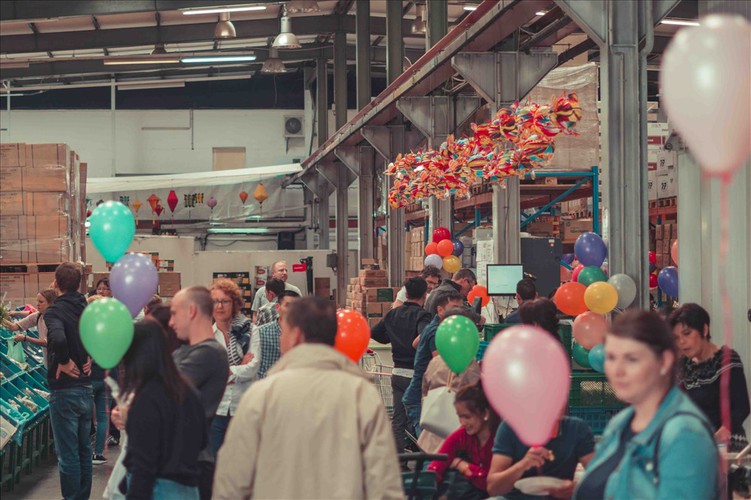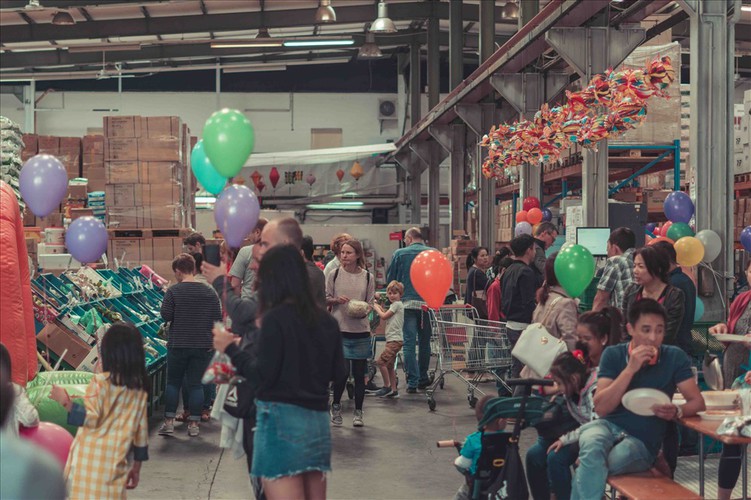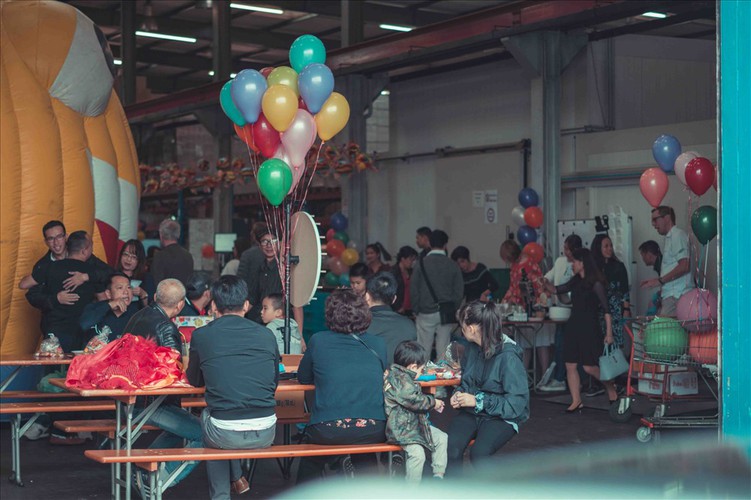 VOV/VNA